ROYALS
Queen Elizabeth II Felt 'Exhausted' By Royal Family Drama Prior To Her Death, Insider Spills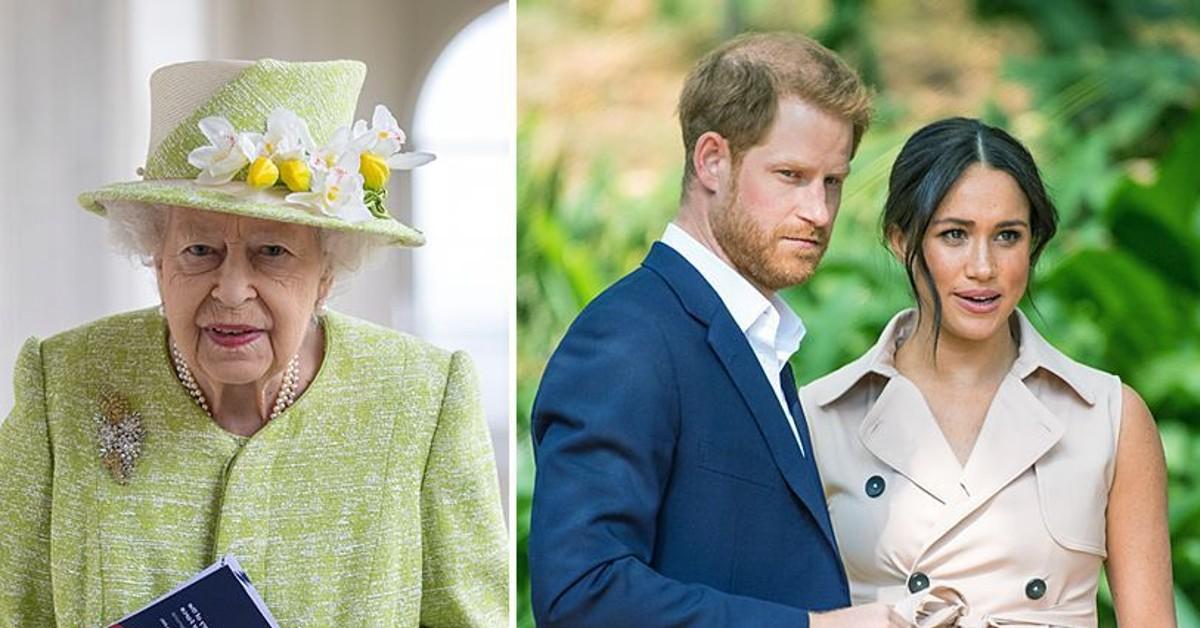 Even Queen Elizabeth II wasn't immune from royal family drama! The ruler, who died at age 96 earlier this month, was reportedly "exhausted by the turmoil" of Prince Harry, and wife Meghan Markle's decision to step back from royal life in early 2020, an unnamed insider recently revealed.
"She was very hurt" the source shared, adding that at one point, the late Queen reportedly said, "I don't know, I don't care, and I don't want to think about it anymore" when discussing the royal rift.
Part of these negative emotions, per the insider, came from the Queen's desire to have a closer relationship with her grandchildren, Archie and Lilibet, a goal that was seemingly complicated by the pair living stateside.
Article continues below advertisement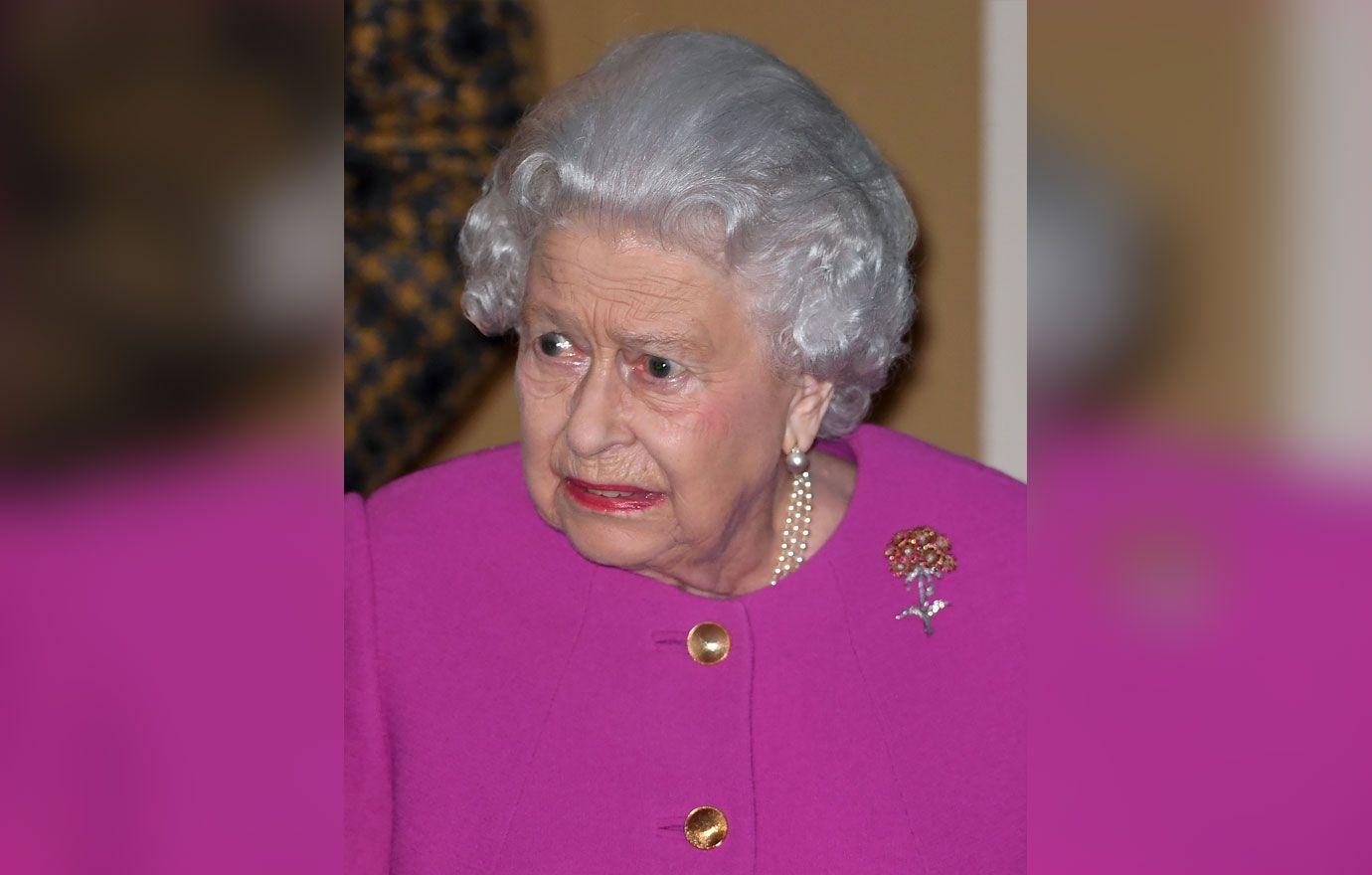 Article continues below advertisement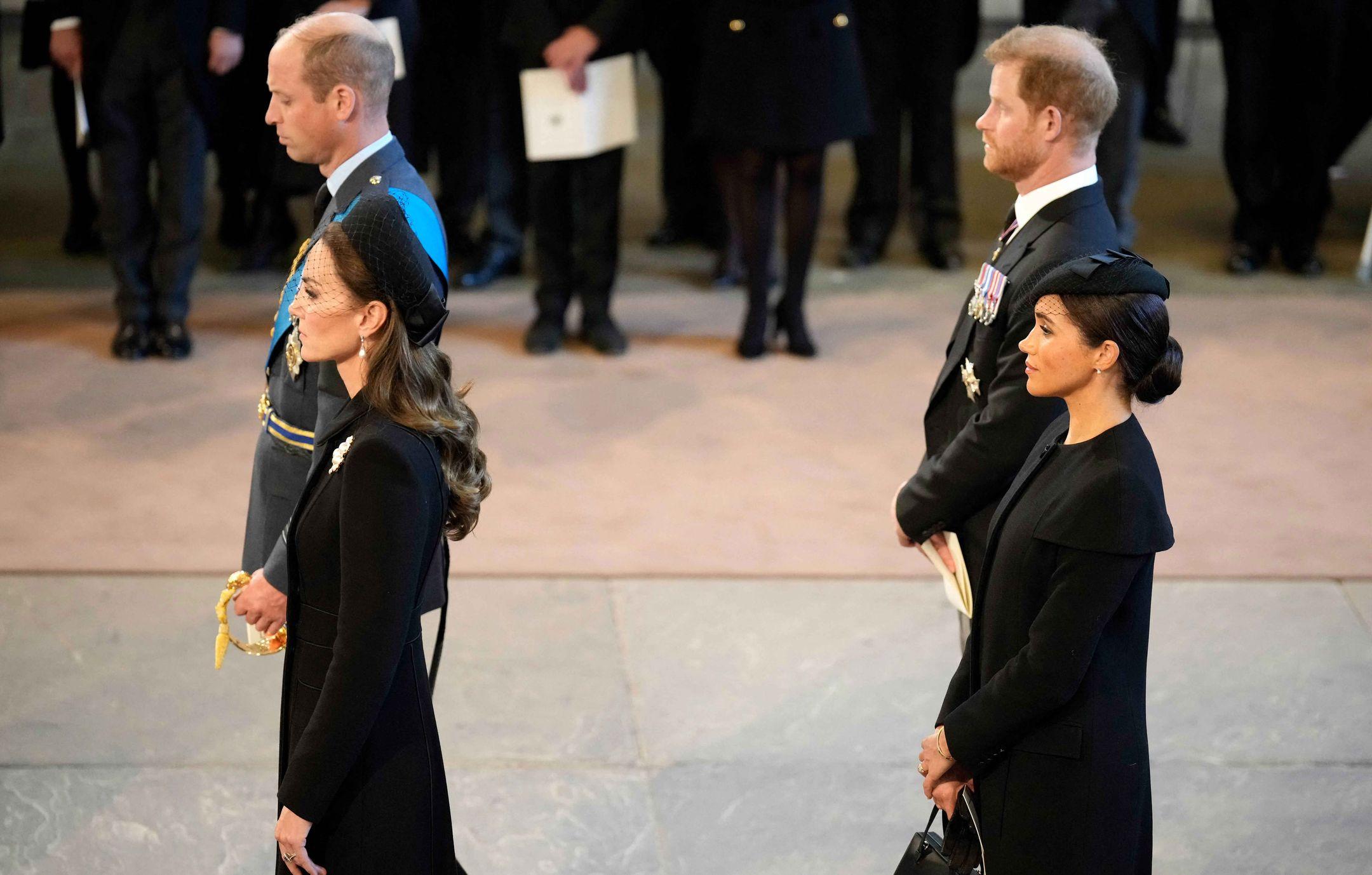 "The Queen's got a soft spot for Harry," royal biographer Andrew Morton spilled during a television appearance back in May, adding that the prince could "jump over" existing engagements in his royal grandmother's busy schedule.
WHY QUEEN ELIZABETH WILL ALWAYS HAVE 'A SOFT SPOT' FOR PRINCE HARRY
"I mean courtiers will have an appointment with the Queen and it'll be three weeks hence," Morton explained. "He can turn up at Buckingham Palace or Windsor Castle, walk in and say 'hi' and get the Queen to say, be involved in the Invictus Games."
Article continues below advertisement
Part of their closeness, according to the author, extended into the nuances of Harry's personal life.
"Well it was abrupt, a lot of it was uncalled for, but at the same time, the Queen will recognize that they've got a young family. [Meghan] is American and she'll cast her mind back to her own life," he explained, noting that the Queen and Prince Philip "went off to Malta for a few years shortly after they were married."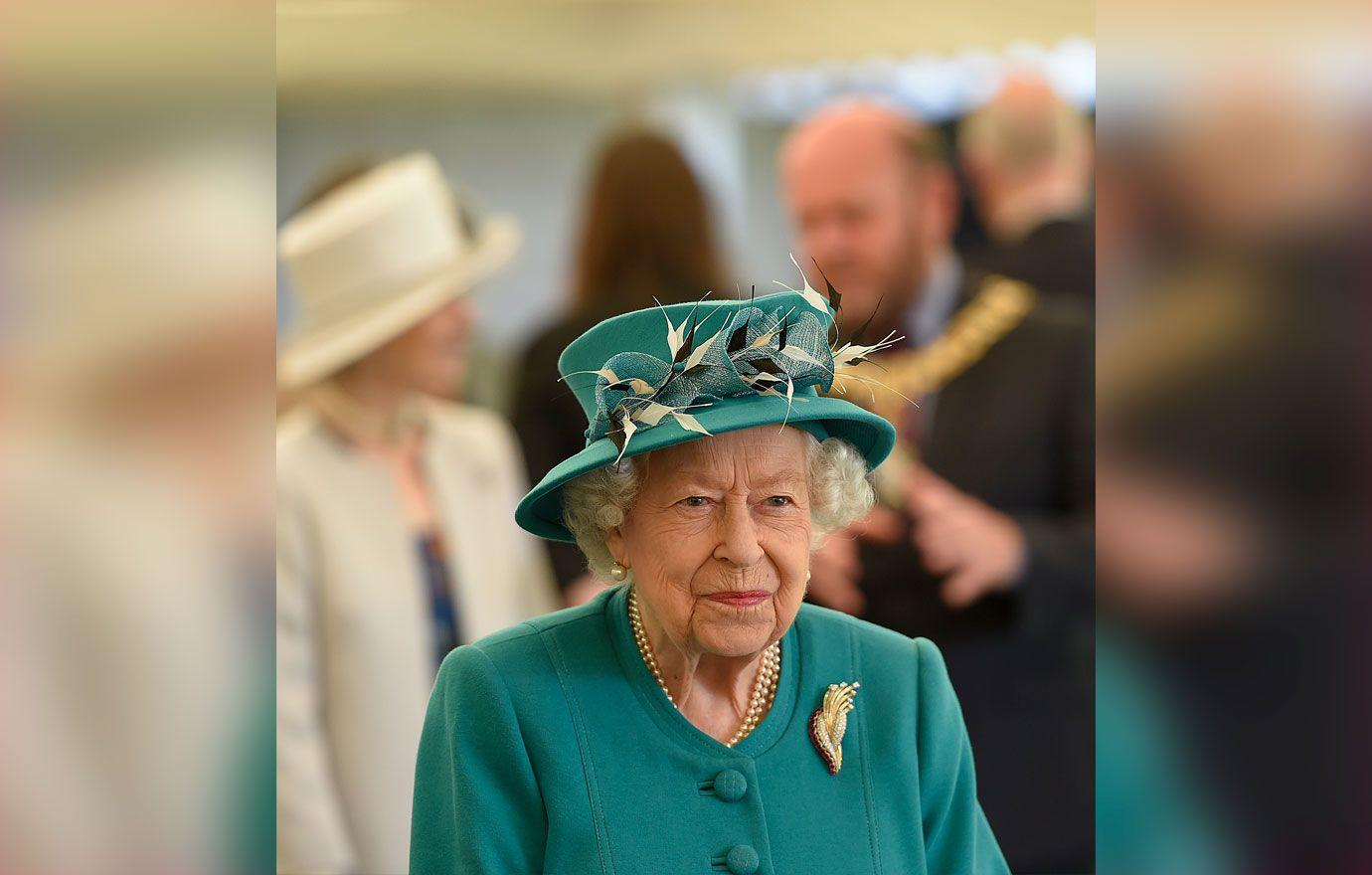 Article continues below advertisement
"It was very unexpected for them, and she will appreciate the fact that Harry and Meghan want to make a life for themselves," he explained.
Page Six previously reported on the Queen's frustration with the royal family's drama.