ROYALS
Queen Elizabeth's Security Dilemma! Fake Priest Cons His Way Into Staying The Night Near Windsor Castle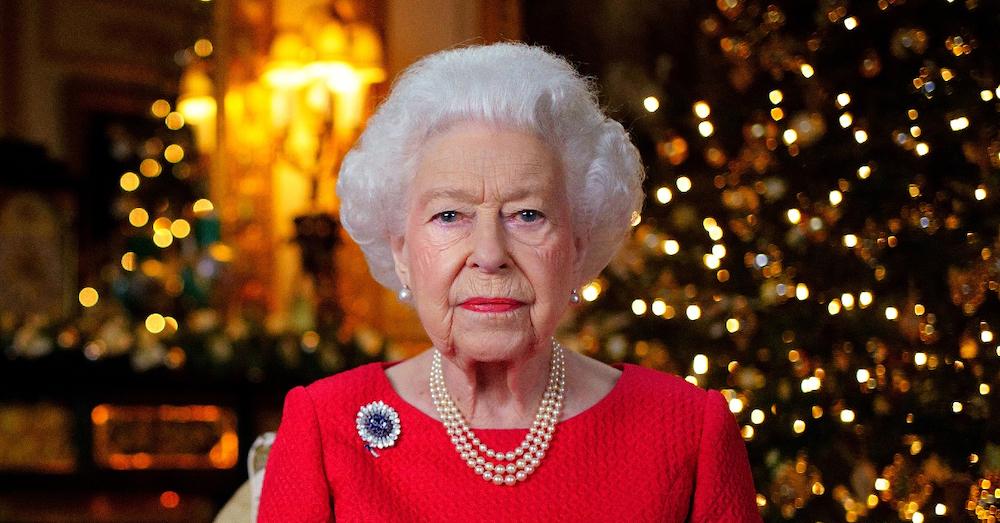 Queen Elizabeth slept not too far away from an imposter, who claimed that he was a fake priest. According to The Sun, Coldstream Guards bought the man's story and let him onto the property.
"The guy turned up at the gate, said his name was Father Cruise and claimed to be a friend of the battalion's Padre, the Rev Matt Coles. He was invited in and offered something to eat," a source said. "Within a couple of hours he was drinking with the officers in the bar. He was telling lots of tall stories and the lads were enjoying his banter."
Article continues below advertisement
The insider added, "It was only later when he started talking about how he had worked as an ejector-seat test pilot and had some organs replaced that the chaps started to get suspicious. Checks were made in the morning. It was apparent this guy wasn't a bonafide priest."
Apparently while talking to the guards, the imposter bragged about receiving a medal for bravery in the Iraq War. Soldiers allowed him into the Victoria Barracks, and they didn't check his ID or any sort of credentials.
Article continues below advertisement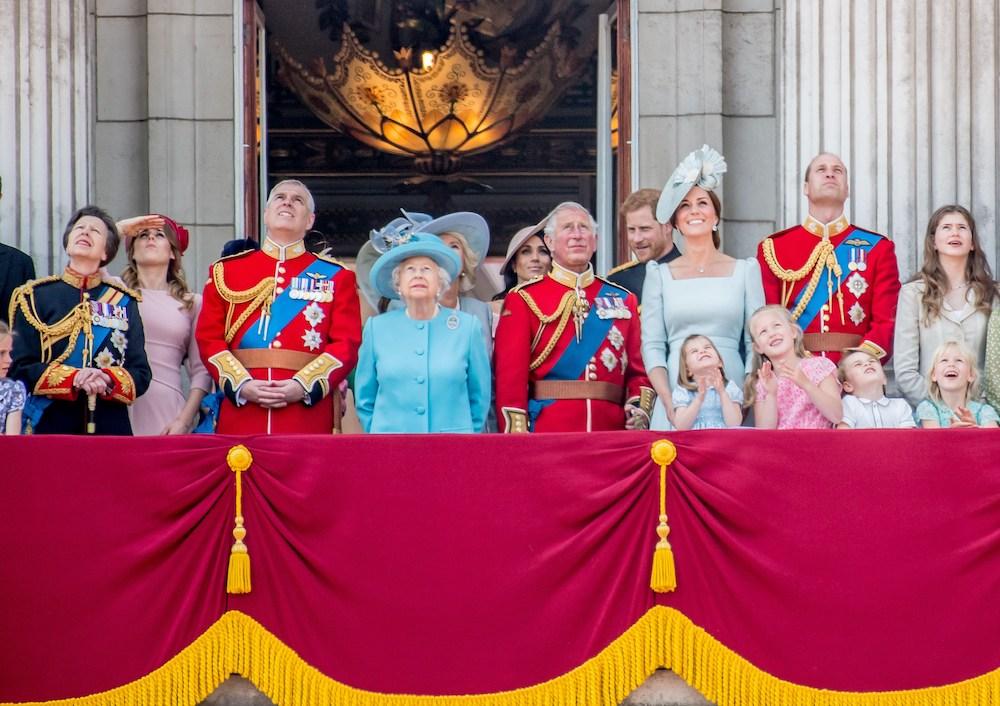 The stranger stayed the night, but they caught onto his lies when he was eating breakfast the next morning. As a result, cops escorted him from the premises a few hours before the Queen returned to Windsor.
According to a source who spoke to TalkTV, the man has mental health issues, but he was not arrested. The Ministry of Defence has launched an investigation following the incident.
Next month, the Queen will be front and center as the Platinum Jubilee will take place.
"The timing is very serious. They should already be on full alert for the Jubilee," ex-Met Police commander John O'Connor said. "We are still under a continuing threat from terrorists, It's this lackadaisical attitude which leads to disasters."
Article continues below advertisement
This is hardly the first time there have been a security breach within the royal family — last Christmas, an intruder was arrested after carrying a crossbow on the grounds of Windsor Castle.