ROYALS
Prince William & Prince Harry Have 'Healed The Rift & Are Very Much Back On Their Old Buddy Terms,' Source Reveals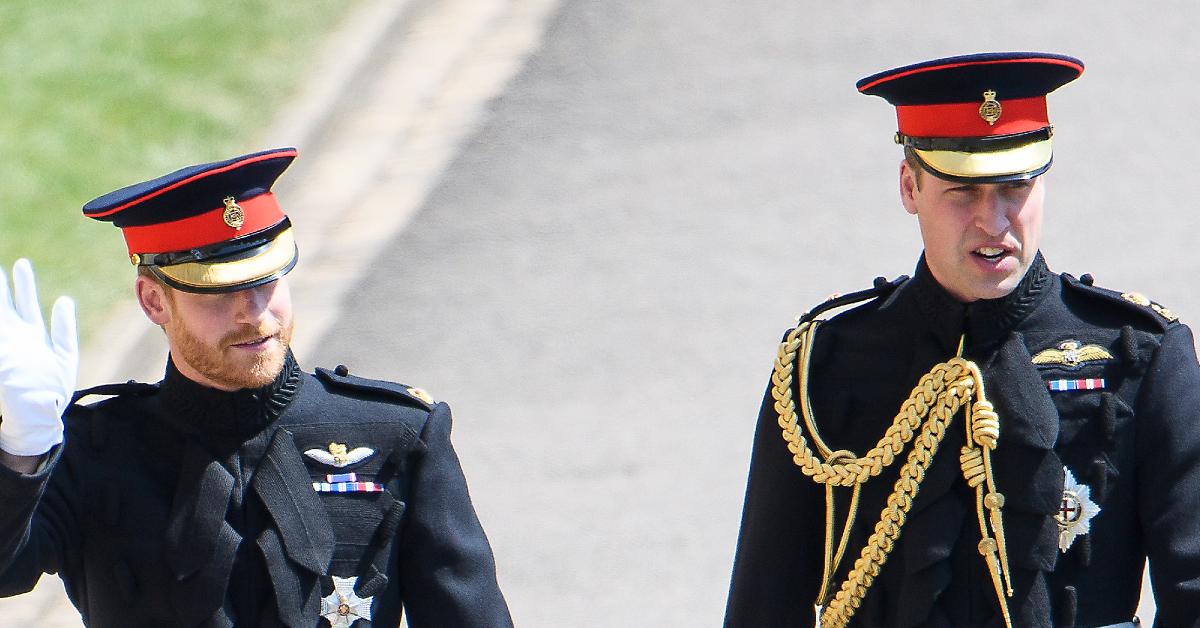 Prince Harry will have to face his brother, Prince William, when he returns to the U.K. this week for the Queen's Platinum Jubilee — but it sounds like there's no tension between the two anymore.
According to The Mirror, the siblings have been having weekly FaceTime sessions with their kids, "which has allowed them to re-bond."
Article continues below advertisement
"The brothers needed time for everything to settle down," a source said. "The family, including William, had been disappointed in the way Harry and Meghan chose to leave the royal family. William sees that Meghan is a good mother and loyal wife, and he is genuinely pleased for his brother. It seems that the two of them have healed the rift and are very much back on their old buddy terms. Meghan's distance from Kate has also helped heal the friction [between] the two men."
Article continues below advertisement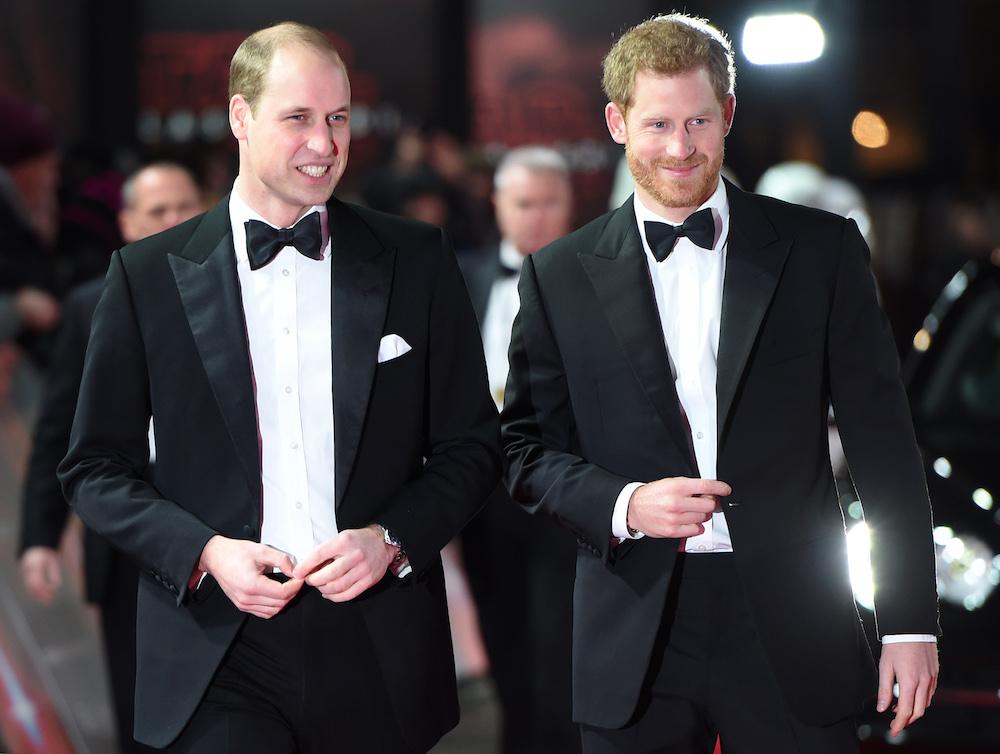 Additionally, it seems like Harry is bonding with William's three kids, Prince George, Princess Charlotte and Prince Louis, despite living miles away.
The tots are "extremely fond of him also," a source spilled to Us Weekly. "Charlotte will send everyone in the family thoughtful gifts and cards, and at the very least they'll call as a family to sing happy birthdays and so on."
Article continues below advertisement
In March 2021, Harry, 37, spoke to Oprah Winfrey about where he stood with Prince William.
"I love William to bits. He's my brother. We've been through hell together. But we are on different paths," he said. "The relationship is space. Time heals all things, hopefully."
It seems like the brothers were able to turn things around, as author Tina Brown recently revealed, "I'm told there's absolutely nothing going on between them at the moment."
"The truth is the more charismatic prince was the younger brother. That was very difficult because Harry had to be contained and a role found for him," she added. "He had all these interests in Africa and conservation, but so did William and Harry always had to play second banana. Diana insisted, much to her credit as a mother, that the two boys would be treated the same, but they were never going to be the same, that's the problem."