ROYALS
Queen Elizabeth's Death Has Been 'an Enormous Loss' to the Royal Family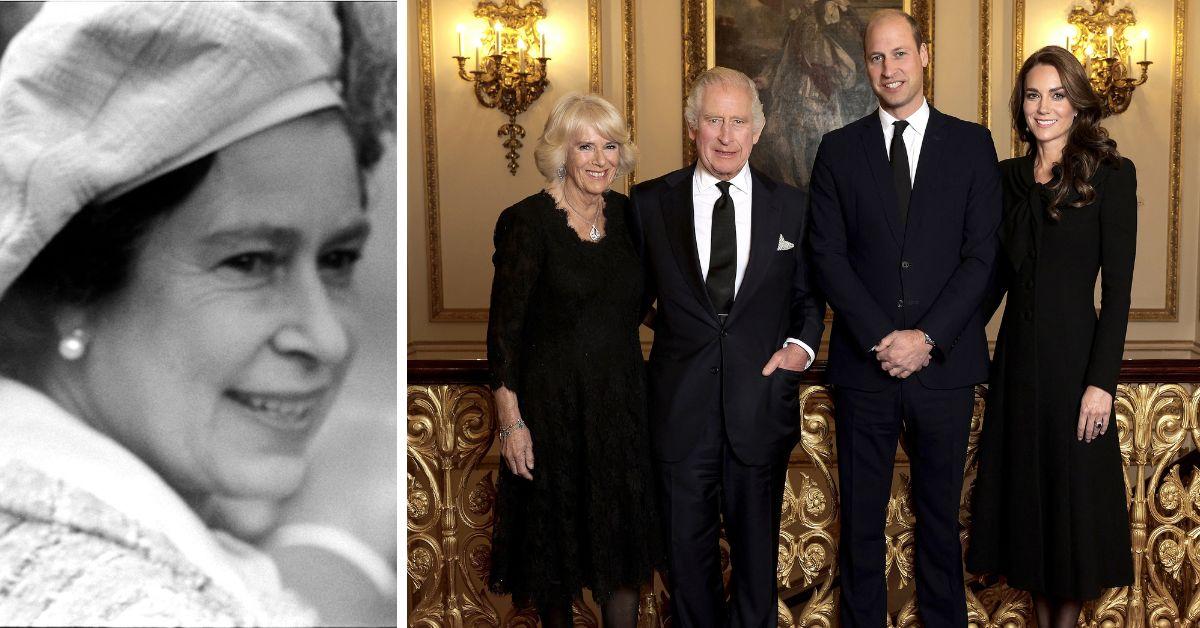 Queen Elizabeth II died nearly one year ago, on September 8, 2022, after a staggering 70.5 years as Britain's head of state.
"There is an enormous loss," a palace insider spilled. "[The Queen] played a very important part in all of their lives. But I'm impressed at how smoothly things are moving forward, given all the little hiccups that there are in the background."
Article continues below advertisement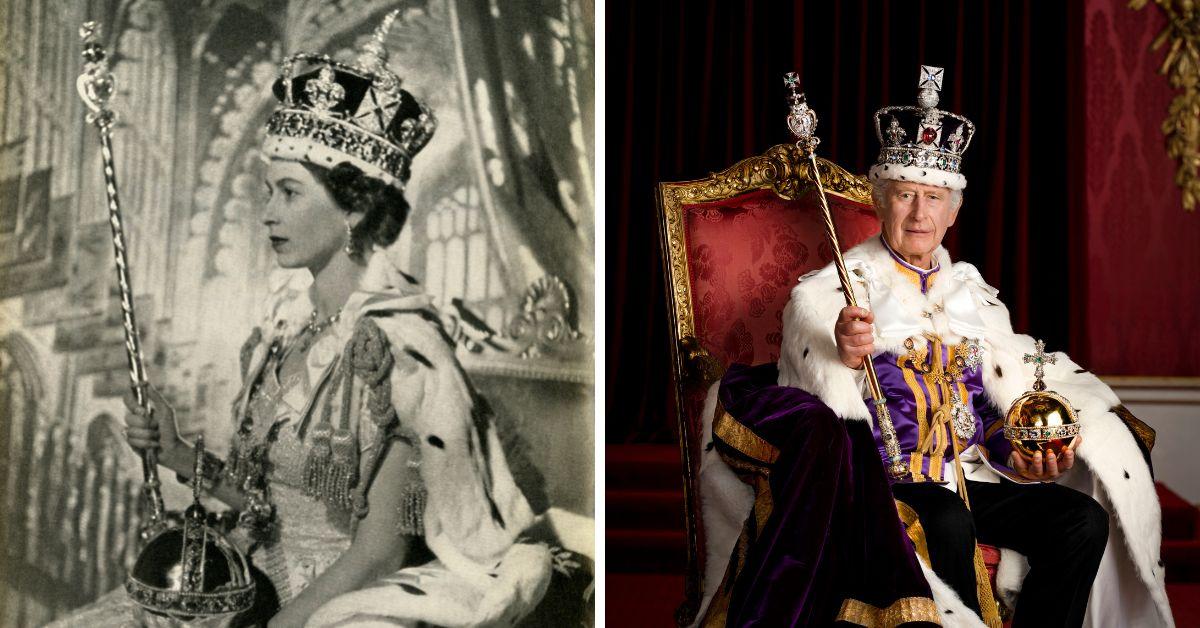 "When [the royals] walk into a room, I'm sure they expect [the queen] to be there. Balmoral was her favorite place in the world, and now will be the time that they reflect on her loss," a former palace worker claimed.
The 8th will also mark King Charles III's first year as the United Kingdom's monarch, having become King the instant his mother passed away. His first year on the throne has seen numerous milestones, including his first state visits and the nation's first coronation in 70 years — but also many setbacks, most involving his son, Prince Harry, and his daughter-in-law, Meghan Markle.
Despite those hiccups, the monarch has come to rely heavily on Prince William and Kate, Princess of Wales. "Charles is leading the way for them already, and [William and Kate] are both involved in decision-making behind the scenes. They are ready and willing to do the job — and Kate is very much a part of that," a friend of the Princess of Wales told a publication.
Article continues below advertisement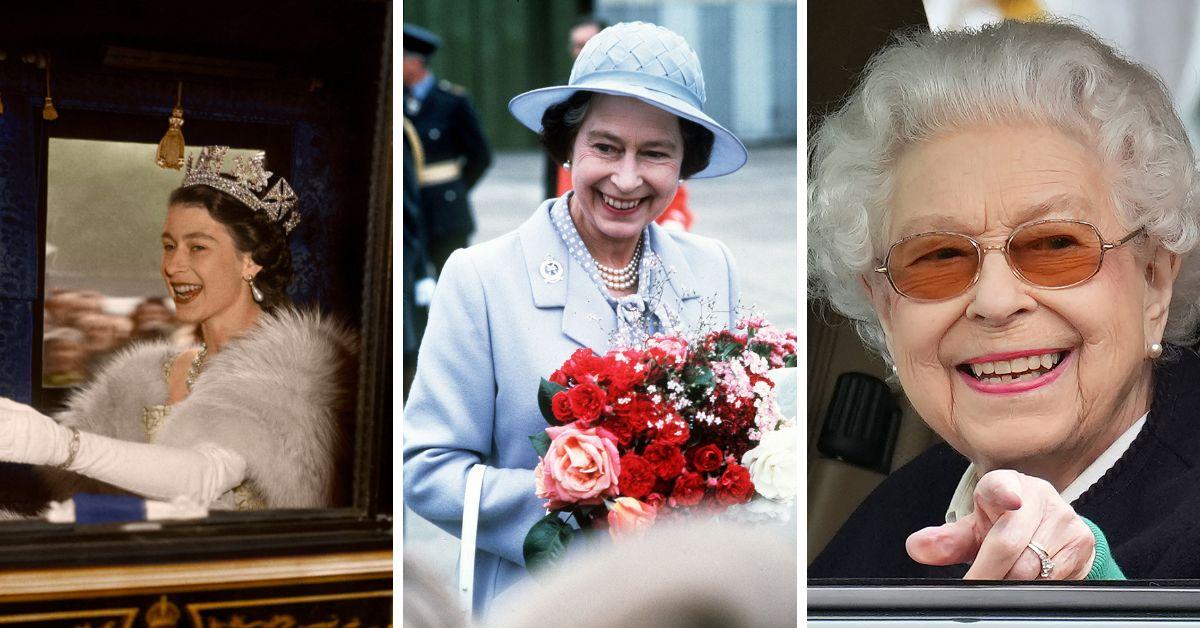 However, the sheer absence of a person who steered the ship for 29.5 years shy of a century has reportedly been difficult for the royal family to grasp.
For over seven decades, Britons and citizens of the Commonwealth realms only ever knew one monarch: the colorful yet stoic figure of the Queen. Her bright fashion choices, complete with corgis by her feet and a handbag on her arm, became instantly recognizable symbols associated with her. One royal historian said that hundreds of years from now, this is how she will be remembered by people looking back at the U.K's history.
MORE ON:
Queen Elizabeth II
Article continues below advertisement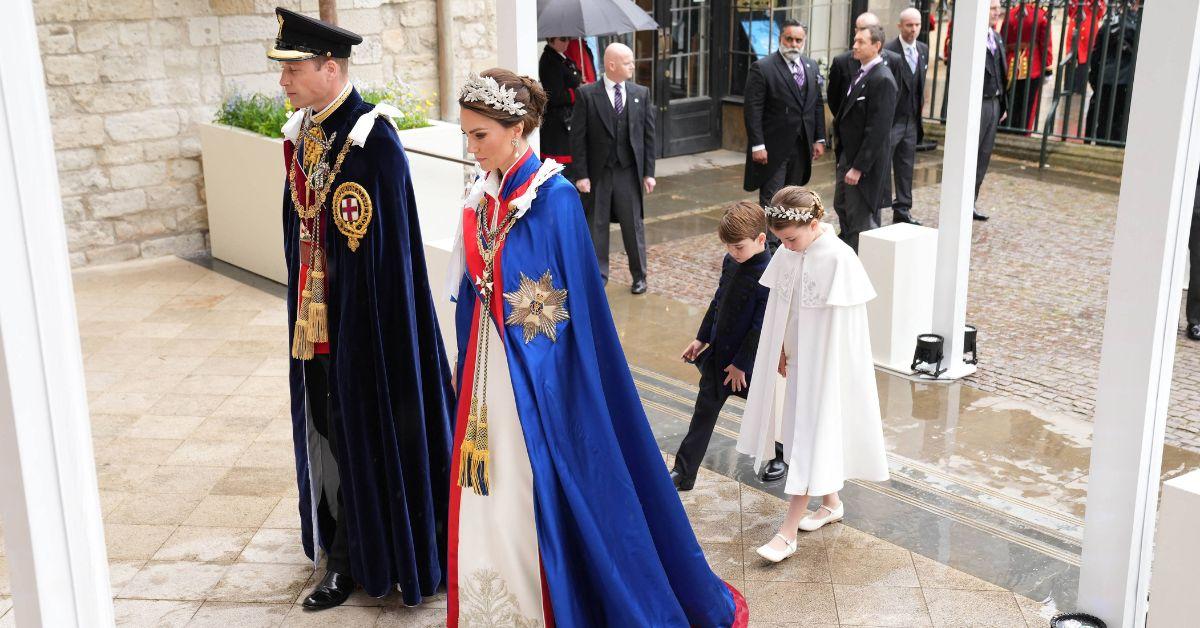 Although Charles III and Queen Camilla are well into their 70s, there is optimism for what will likely be his brief reign, according to experts. If for any other reason, it will allow William and Kate to become a grand showcase among the Crown's jewels.
Many are turning their focus to Kate, in particular, thanks to her commanding presence on the world stage. "[She] has transitioned from being a young bride to being a key player within the royal family," royal commentator Nick Bullen dished. "She's now every inch the princess. And I think at the coronation, everyone agreed that she looked very much the next queen."
Article continues below advertisement