ROYALS
His Majesty: Royal Family Declares Titles To King Charles and Queen Consort Camilla Following Death of Queen Elizabeth II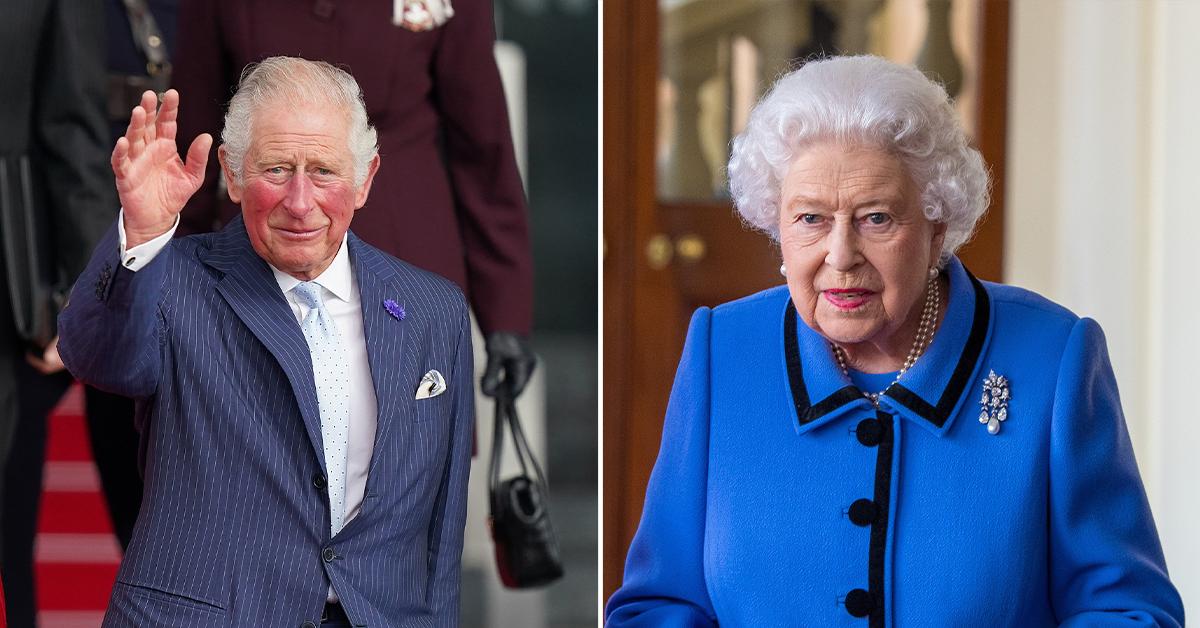 The United Kingdom is officially ruled by King Charles, former Prince of Whales, following the death of Queen Elizabeth II. On Thursday, September 8, the Queen passed peacefully in her home at Balmoral at 96 years old.
In a statement published to twitter, The Royal Family referred to the countries' new leader as King for the very first time following the Queen's longest-serving heir in British history.
"The King and The Queen Consort will remain at Balmoral this evening and will return to London tomorrow," stated the official post.
Article continues below advertisement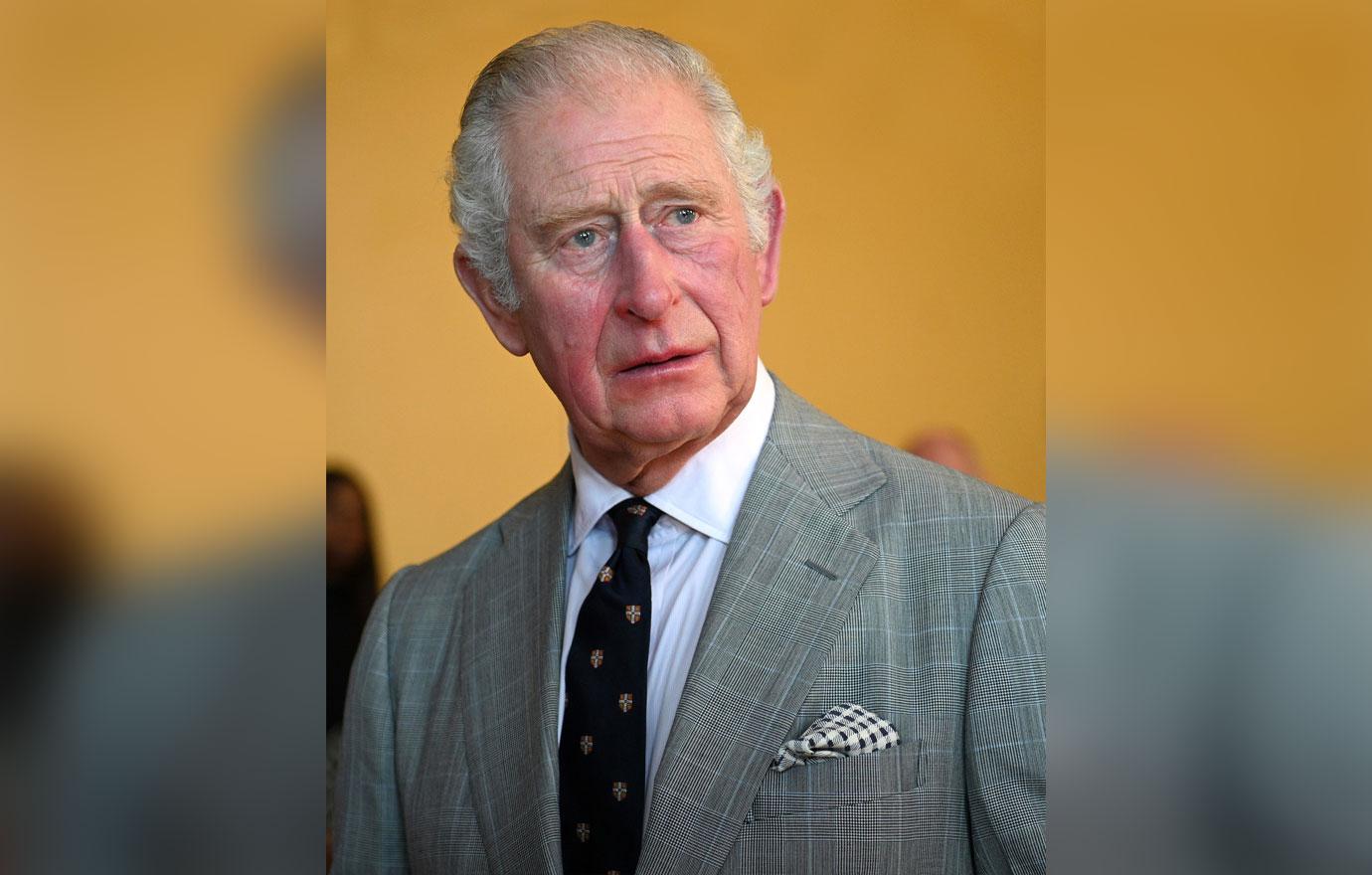 Article continues below advertisement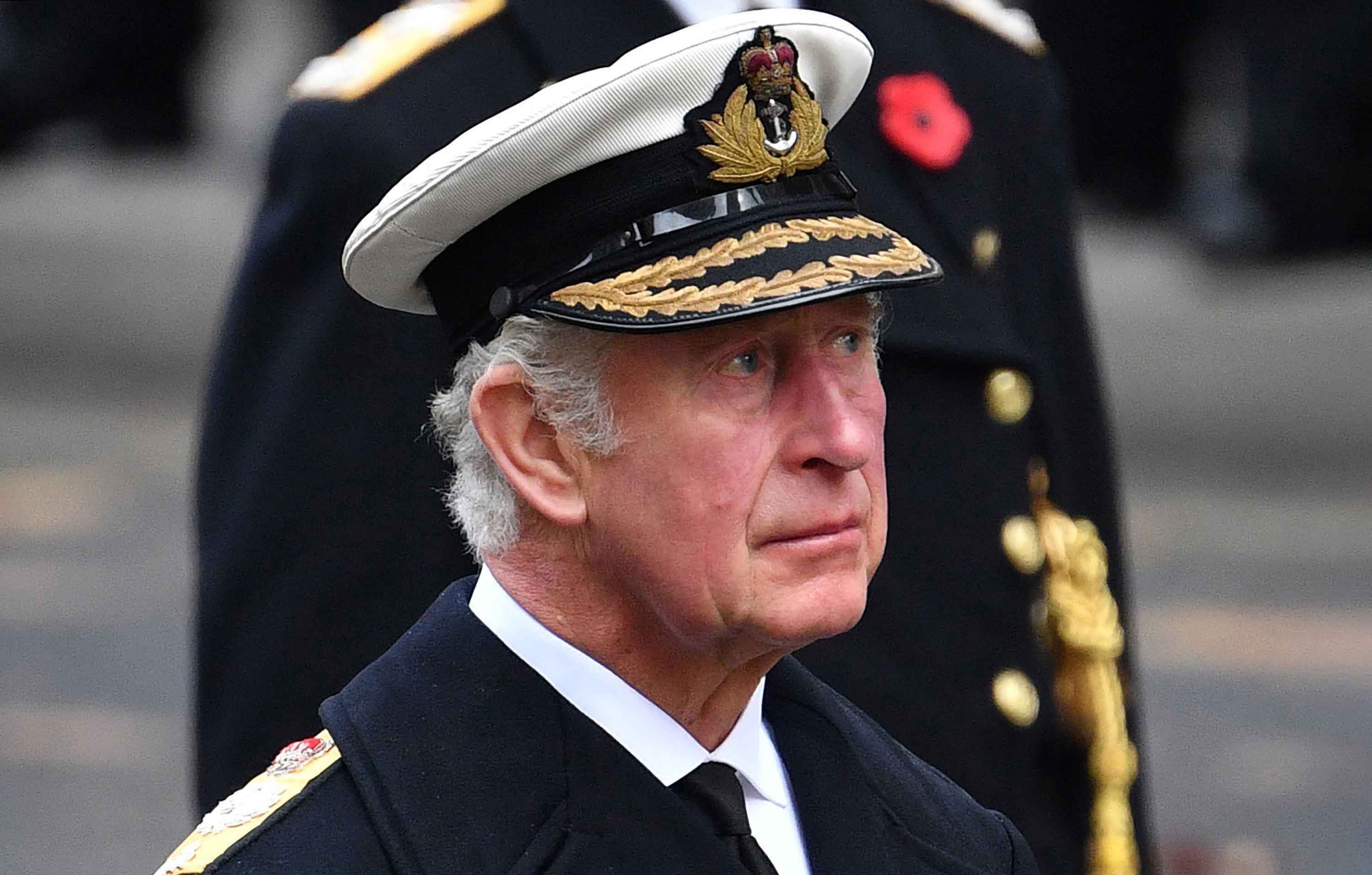 At the immediate moment of Queen Elizabeth's passing, Charles obtained the crowning title, duties and complete responsibilities as the head of the Commonwealth. This officially ended his reign as the longest-awaited Heir-apparent in the Kingdom's history.
"During this period of mourning and change, my family and I will be comforted and sustained by our knowledge of the respect and deep affection in which The Queen was so widely held," King Charles concluded.
Article continues below advertisement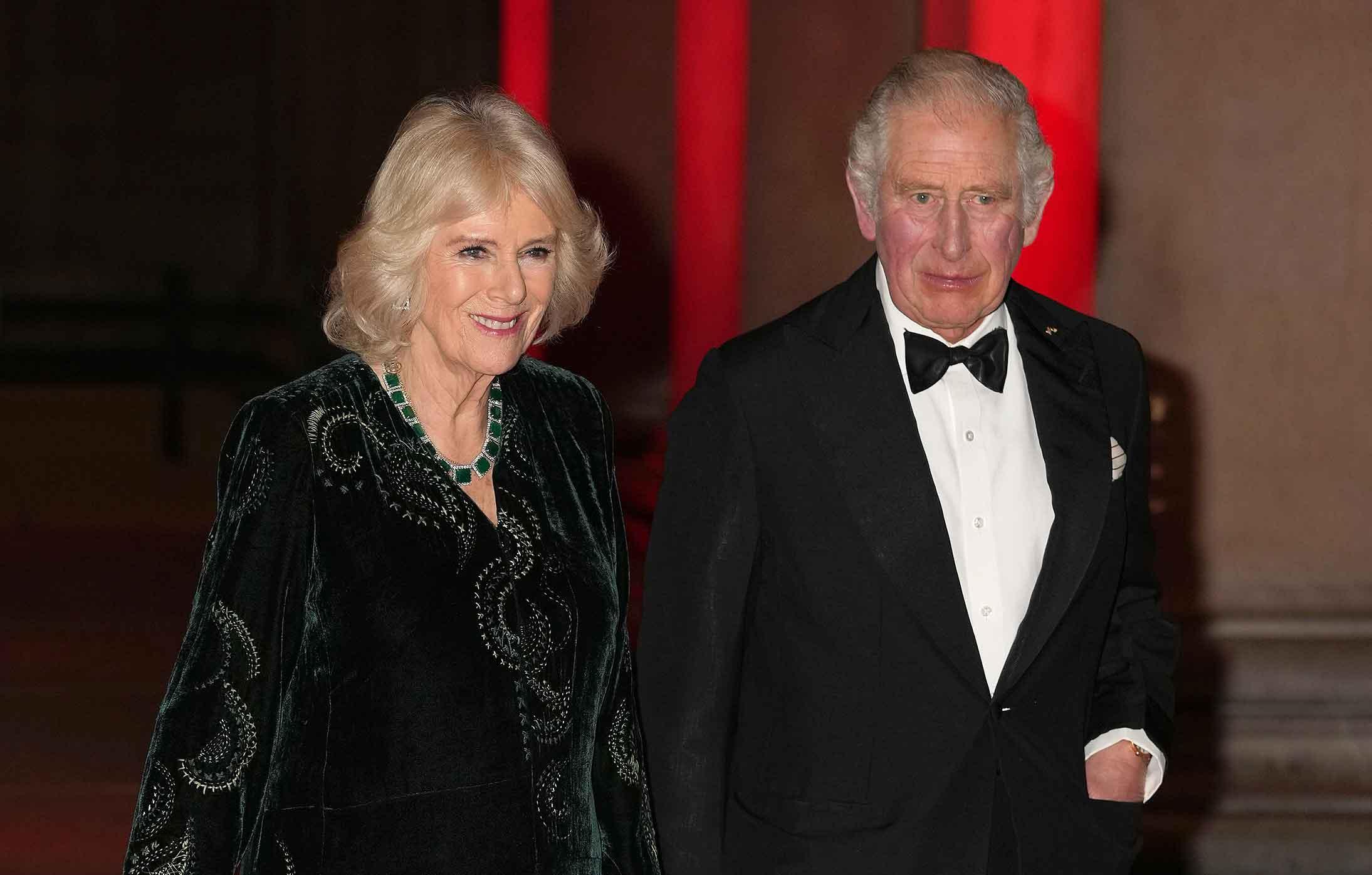 Alongside the newly named King stands Camilla Parker Bowles, the now official Queen Consort of the United Kingdom and 14 other Commonwealth realms.
As the husband and wife awaited the throne, many experts expressed speculation and concern on how the public may react to Camilla's declared title.
Article continues below advertisement
Article continues below advertisement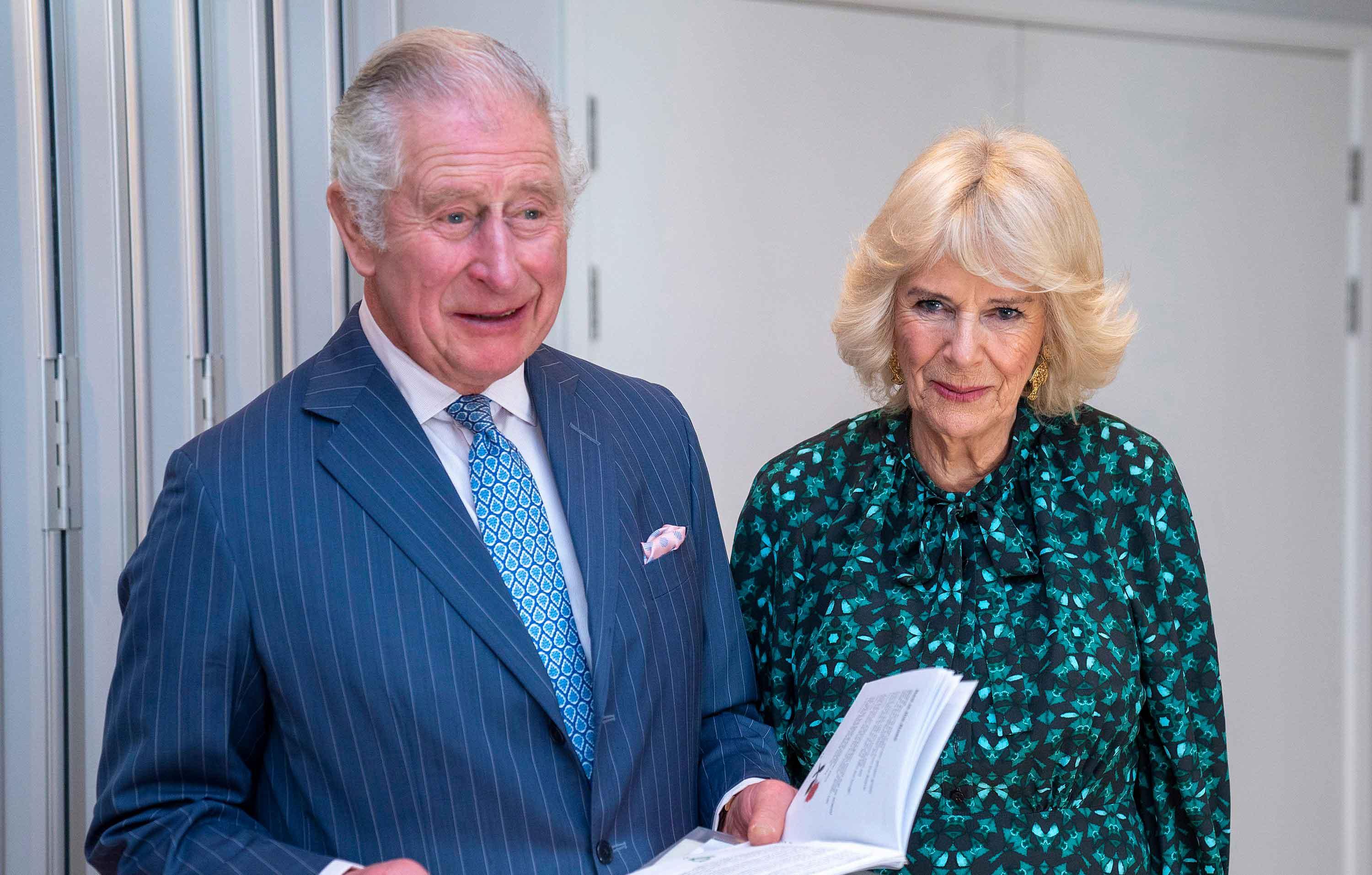 The Queen's doubts and public's dismay stemmed from the emotional hardship regarding the death of Charles' first wife, Princess Diana.
Diana tragically passed away in a car accident at the age of 36, but not before Charles divorced the mother-of-two following an affair with Camilla.