EXCLUSIVE
'Bound In Shackles': Royal Aide Confesses Queen Elizabeth Put A Time Limit On King Charles' Reign Months Before Her Death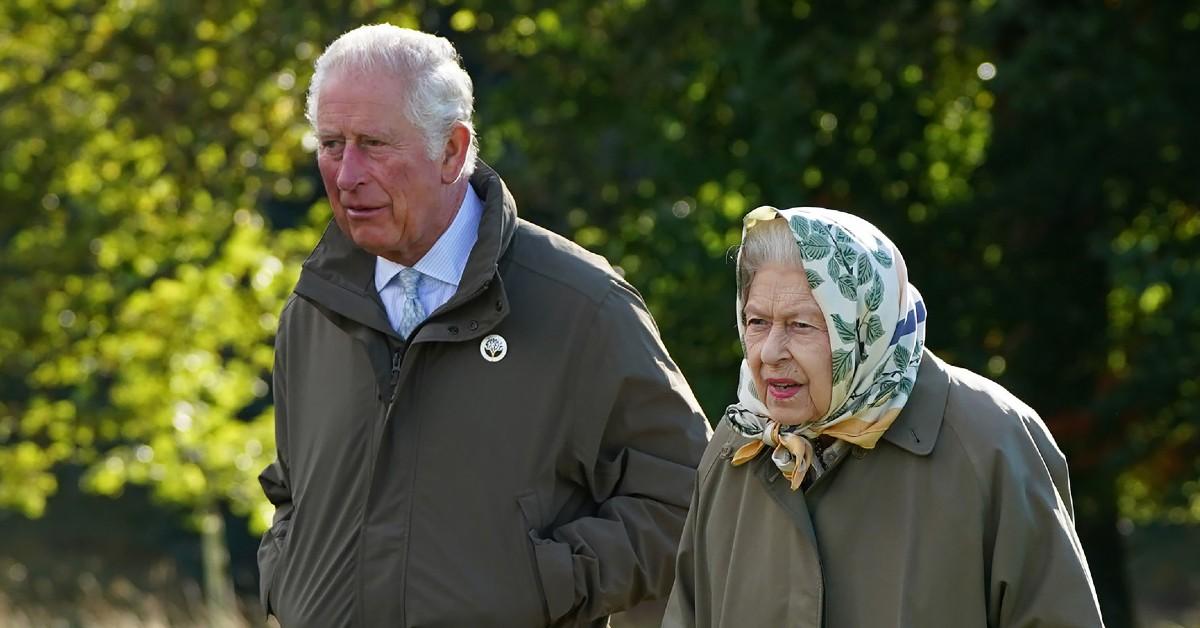 Queen Elizabeth II, who passed away on Thursday, September 8, at the age of 96, may be rolling in her grave now that King Charles has taken the throne.
Months prior to her death, the Queen devised a specific plan for how the royal family should move forward after she had passed.
"Her Majesty isn't certain her family is up to the job of guiding Britain for the next 100 years," a high-ranking royal aide exclusively told OK! last year.
Article continues below advertisement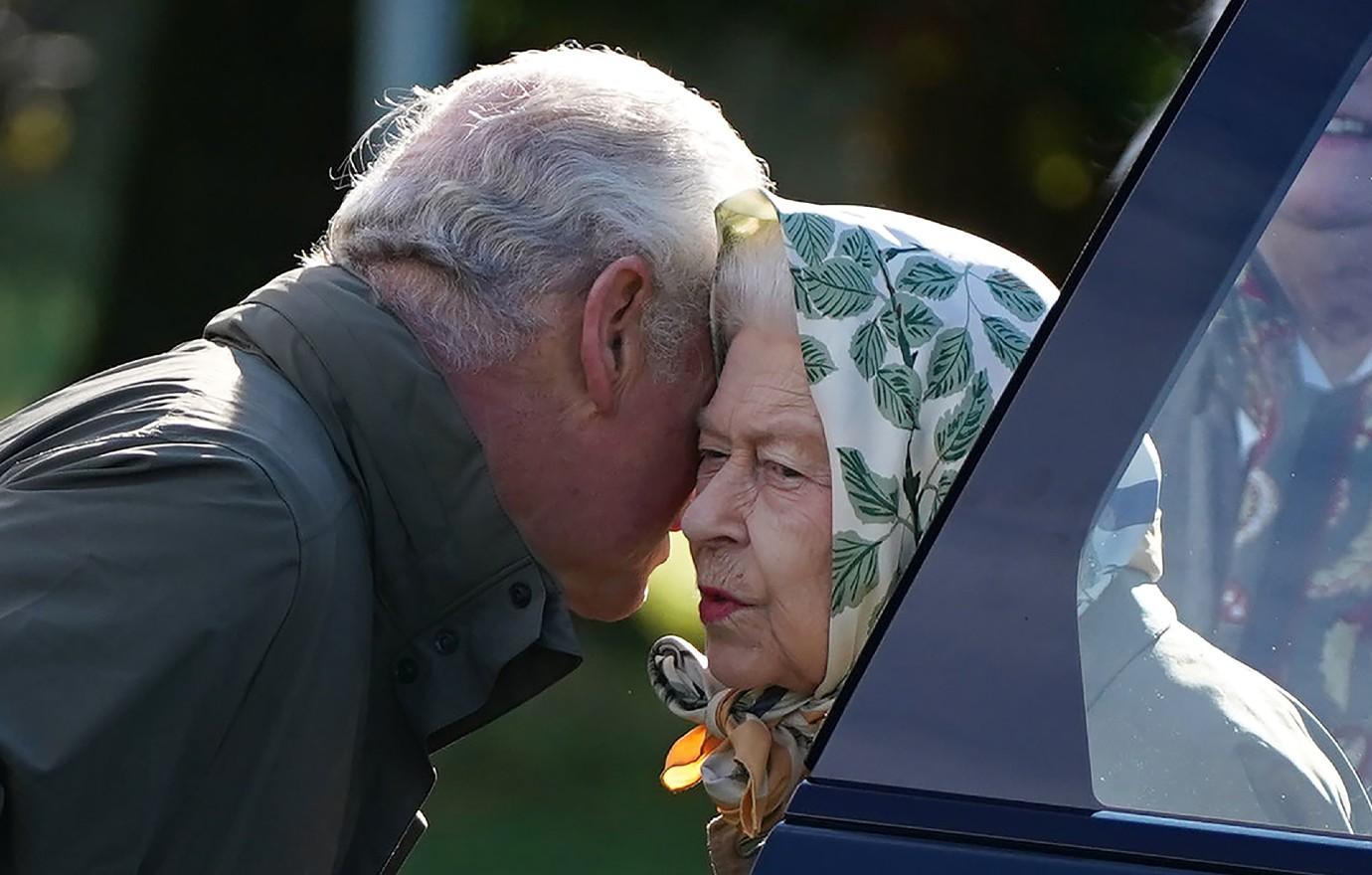 "She's not convinced her heirs have the will, skill, or character to do it right," the royal aide continued. "So the Queen has bound them in shackles that will survive long after she goes to the grave."
INSIDE QUEEN ELIZABETH II'S FINAL MOMENTS: WHAT WE KNOW
Last year, Queen Elizabeth held a series of private meetings in order to provide detailed instructions on how to rule the kingdom after she was no longer alive.
Her tough love was well-respected considering she was the longest-reigning monarch in British history. With over 70 years as the leader of the United Kingdom, the Queen left behind a lot of empowering expectations for the royal family to live up to.
Article continues below advertisement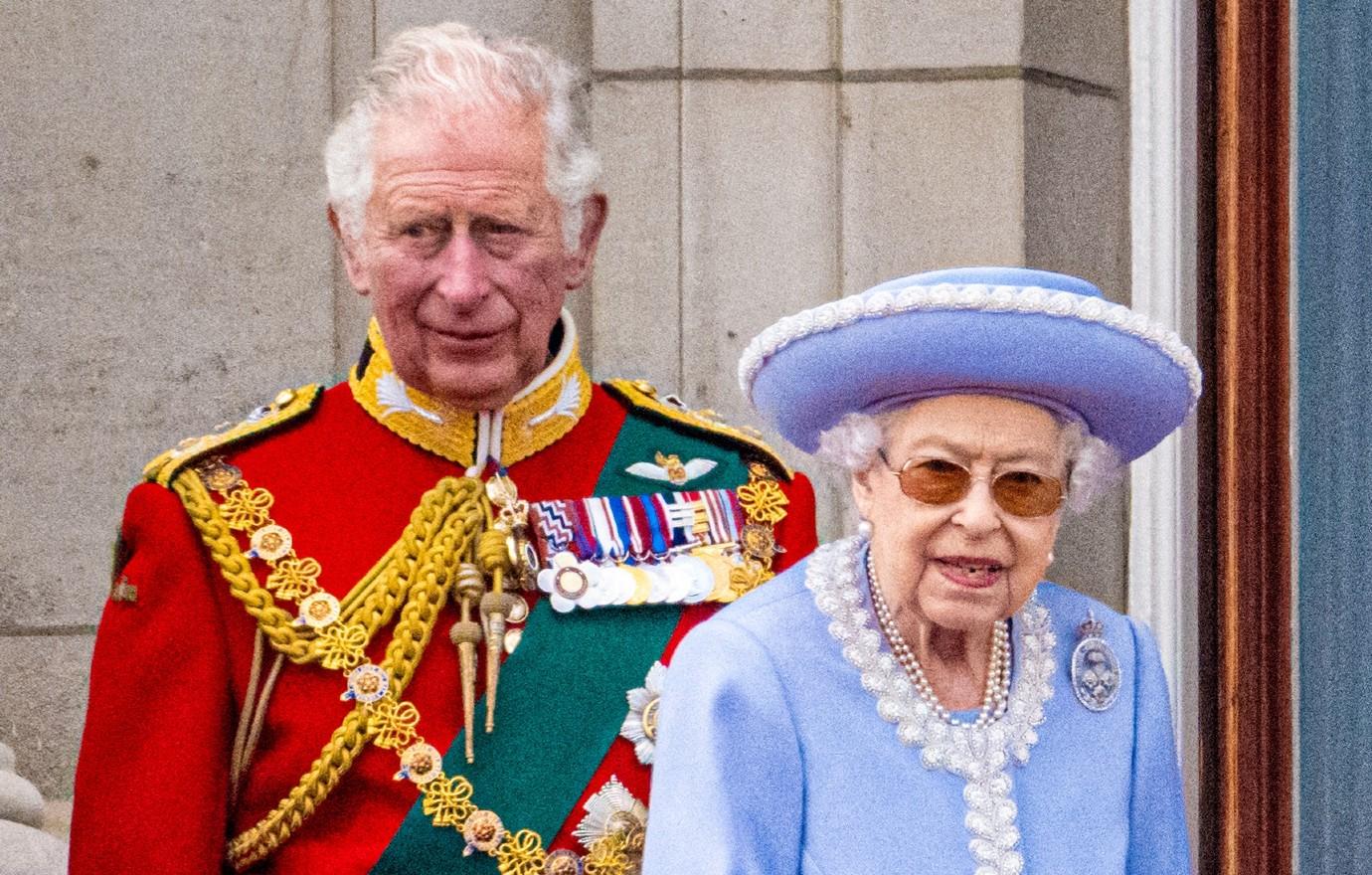 MORE ON:
Queen Elizabeth II
Article continues below advertisement
"Make no mistake, Her Majesty is in control – and she will be until she takes her last breath," another high-level aide told OK! months before her death.
After living for over nine decades, the mother-of-four was fortunate to be able to keep her family in line — at least to the best of her ability.
"Her health is deteriorating rapidly as she wages a secret [health] battle ... but she intends to give the ailing monarchy its best chance of survival as her own days come to an end and her heroic 70 years on the throne," spilled the royal insider.