ROYALS
Taking It Easy!
Queen Elizabeth's Duties Have Been Scaled Back After Health Woes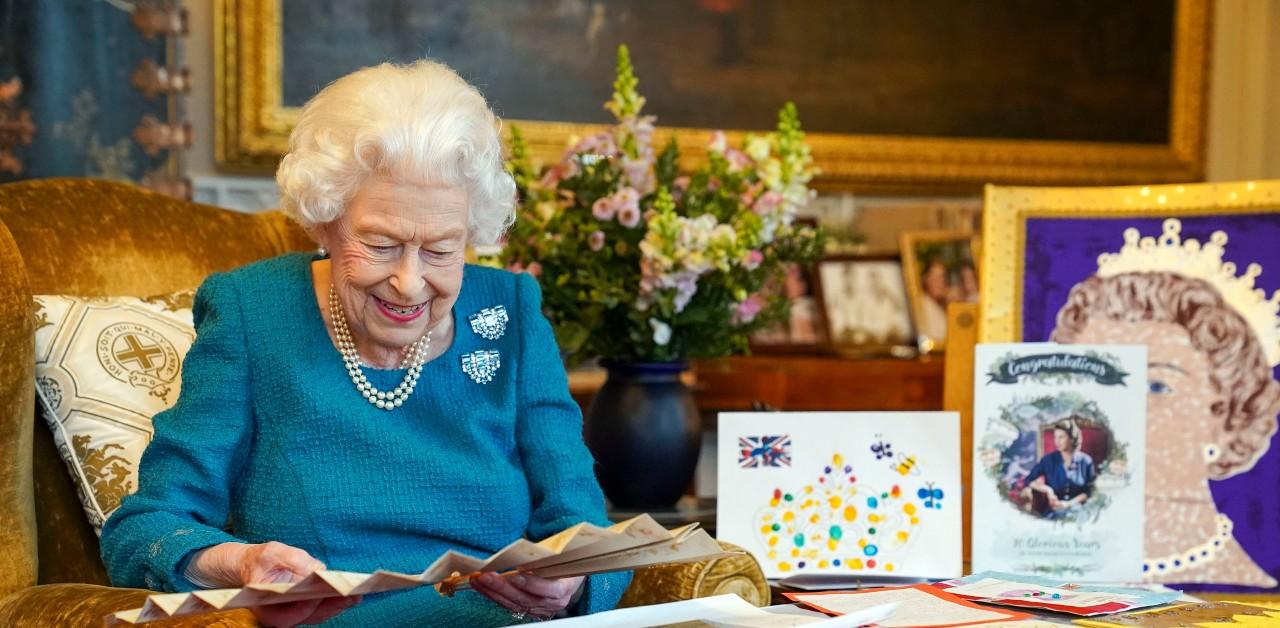 Is Queen Elizabeth nearing the end of her reign? Over the past year, the monarch, 96, has endured a few health setbacks, including a COVID-19 infection, that have caused her to have to cancel a few appearances. And now, it's been reported that she's officially scaling back her workload for good.
Article continues below advertisement
According to The Telegraph, the palace has unveiled their annual report, which this year, features alterations to the mom-of-four's role as Head of State and Head of Nation. While she used to have 13 duties listed, it now reads that "The Queen's constitutional role encompasses a range of parliamentary and diplomatic duties."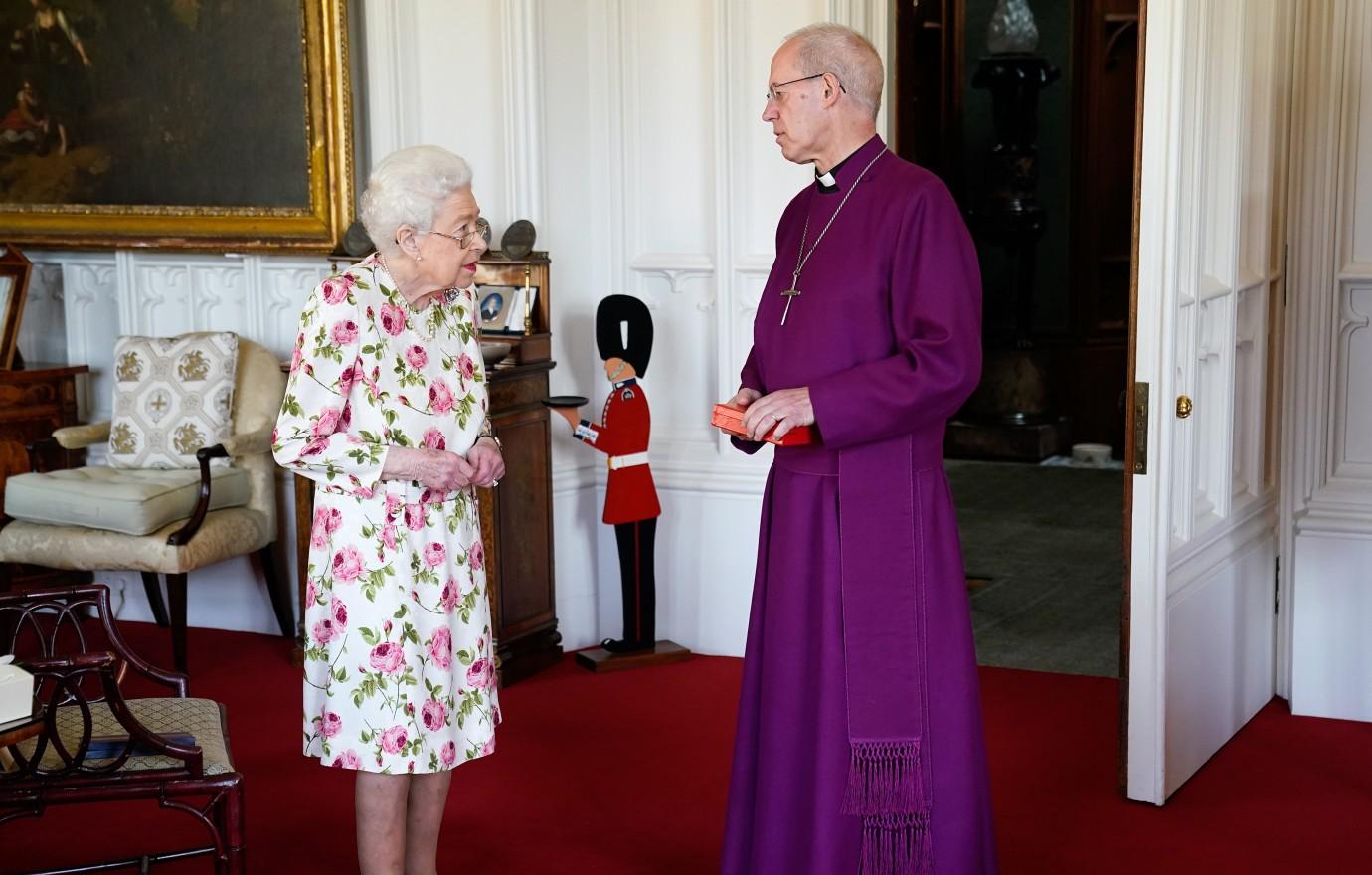 Article continues below advertisement
The Queen's most recent canceled events occurred last month during the Platinum Jubilee, as she skipped the Service of Thanksgiving.
Historian Robert Lacey believes she did so because "she would not want to stumble — not for her own sake but for the distress it would cause other people."
A month prior, a statement was released to reveal she was having "episodic mobility problems," though she's yet to use a wheelchair in public. Nonetheless, Lacey noted she's still in control of the royal family.
"The sense I get from everyone I speak to is that the Queen remains totally in control of her faculties and of everything at the palace," he explained. "The problem is physical mobility — and that is not a constitutional or regency issue. She is in charge."
Article continues below advertisement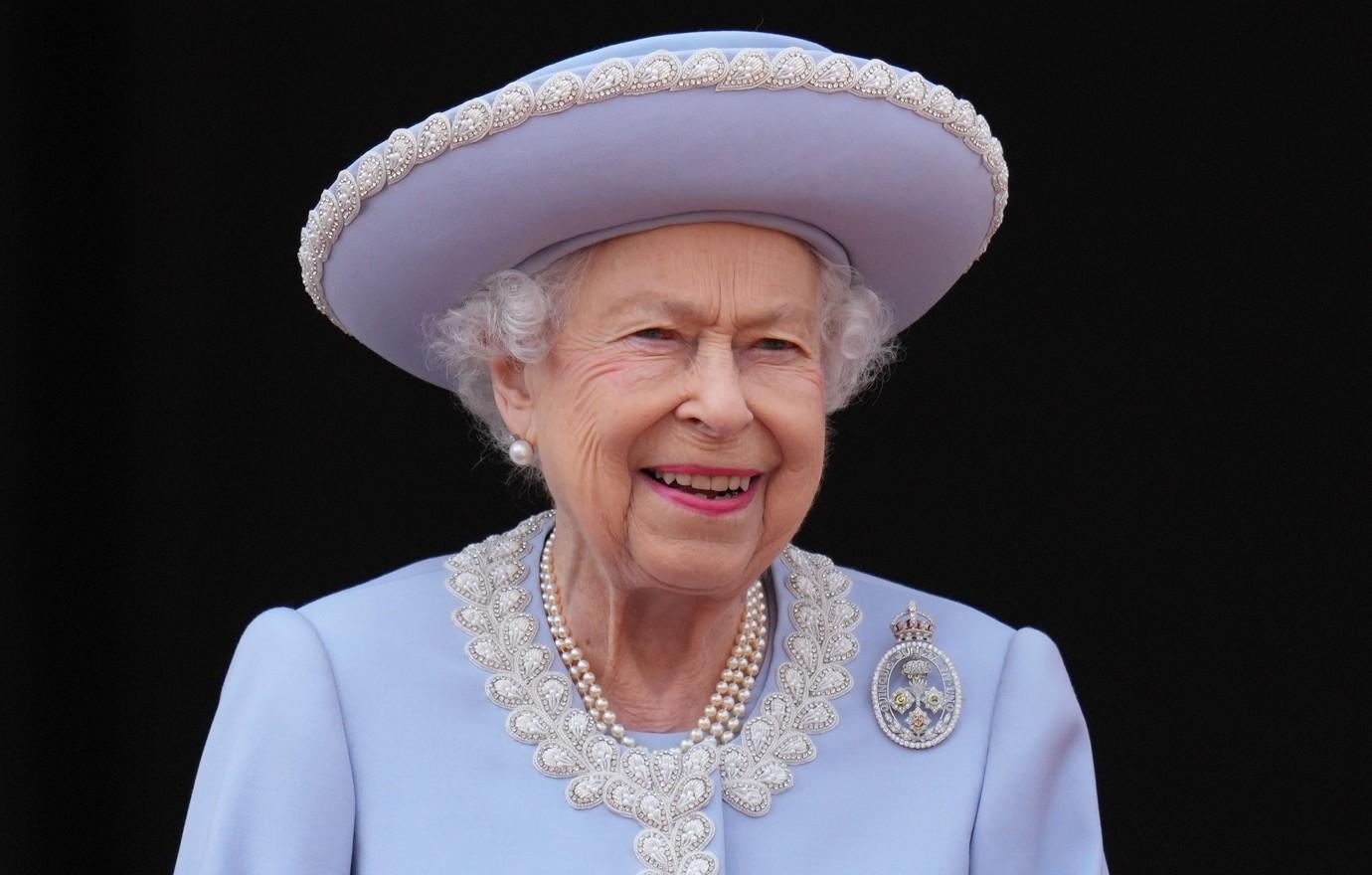 That being said, she's well aware of the fact that she will one day have to give up the throne, something she's slowly but surely been preparing for.
"She's clearly thinking of the future and this can be seen alongside the moment she said it was her wish that Camilla be known as Queen Consort, which was another important development this year. Asking her son Charles and William to attend is clearly about succession, about emphasizing a partnership and teamwork." Lacey pointed out. "Charles is deputizing for the Queen, as he has done before — and as William and Kate have also started to do in some of the duties they've been doing."
For more on the Queen, her relatives and the royal family in general, tune in for the new podcast "The Firm: Blood, Lies and Royal Succession." Listen below!