PHOTOS
Jeffree Star Is ACTUALLY Trying To Criticize Kylie Jenner After All He's Done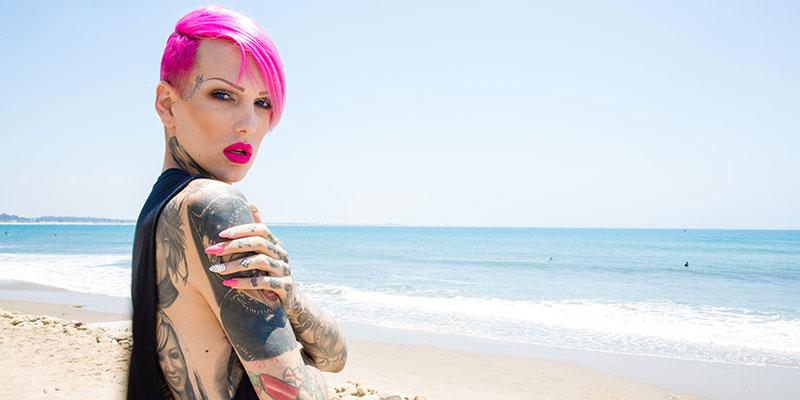 Kylie Jenner has been experiencing major backlash about the price points for her new makeup brushes (added to the stress of her cosmetics factory getting temporarily shut down due to the Southern California wildfires). Now, beauty blogger Jeffree Star is putting in his two cents about how expensive they are on his social media. Star is no stranger to controversy, however, as videos of him making extremely racist comments when he was younger were dug up this past summer. That incident also caused problems with Kylie's sister Kim Kardashian, who found herself in hot water after she posted a photo with him after the videos were exposed.
Article continues below advertisement
Jeffree has had a history of criticizing Kylie's product lines in the past, when he tweeted his disappointment in her lip glosses back in 2016.
He made his frustrations evident again with her new makeup brushes, saying "Are the new @kyliecosmetics makeup brushes made out of animal hair? Is that why they're so expensive?? B***H I'M STILL DUMBFOUNDED!!!!"
Article continues below advertisement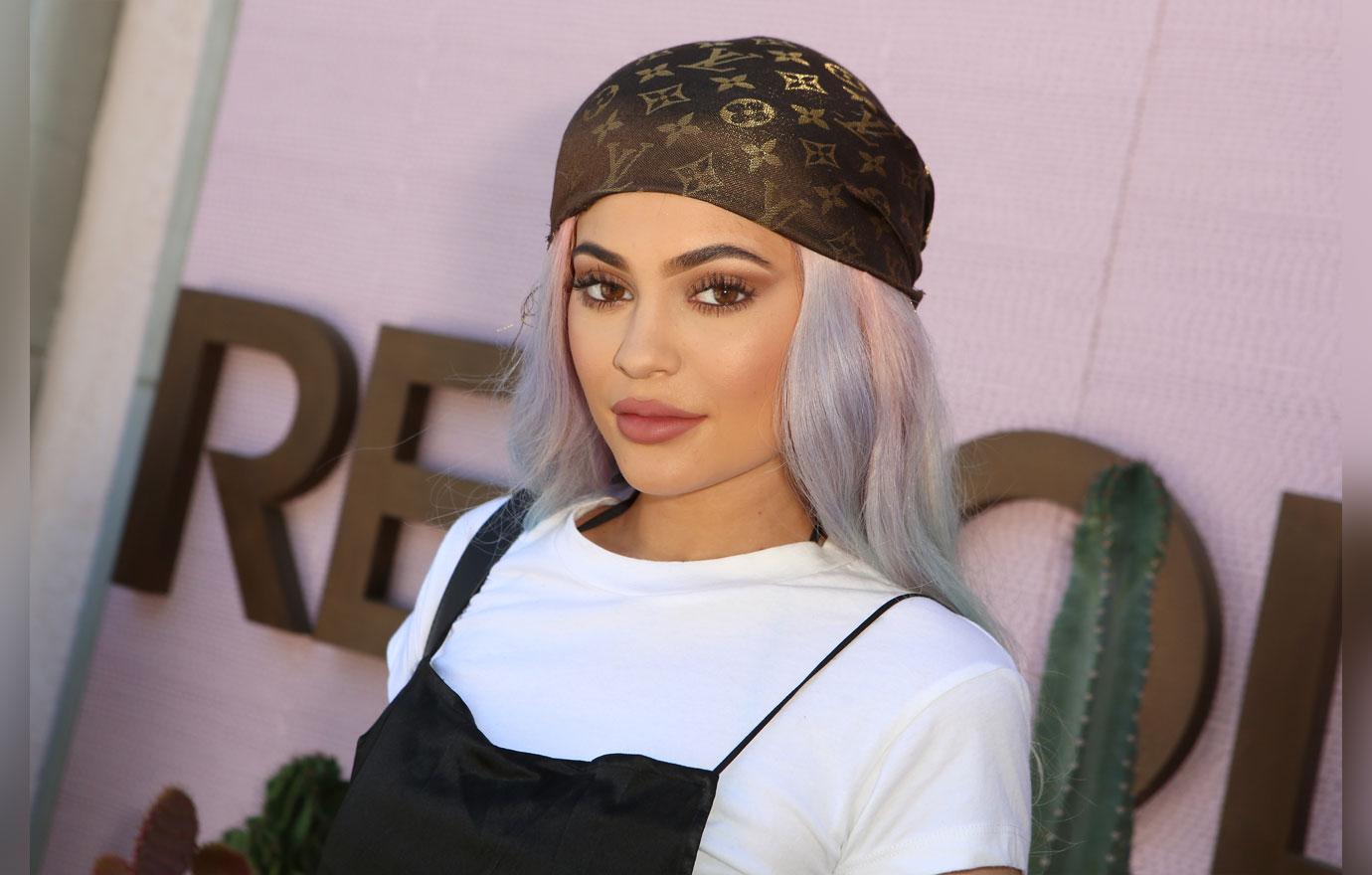 Fans of Kylie's have also expressed their issues with the price points (the entire set of 16 silver and white brushes go for $360), however he still plans on buying and reviewing her latest set.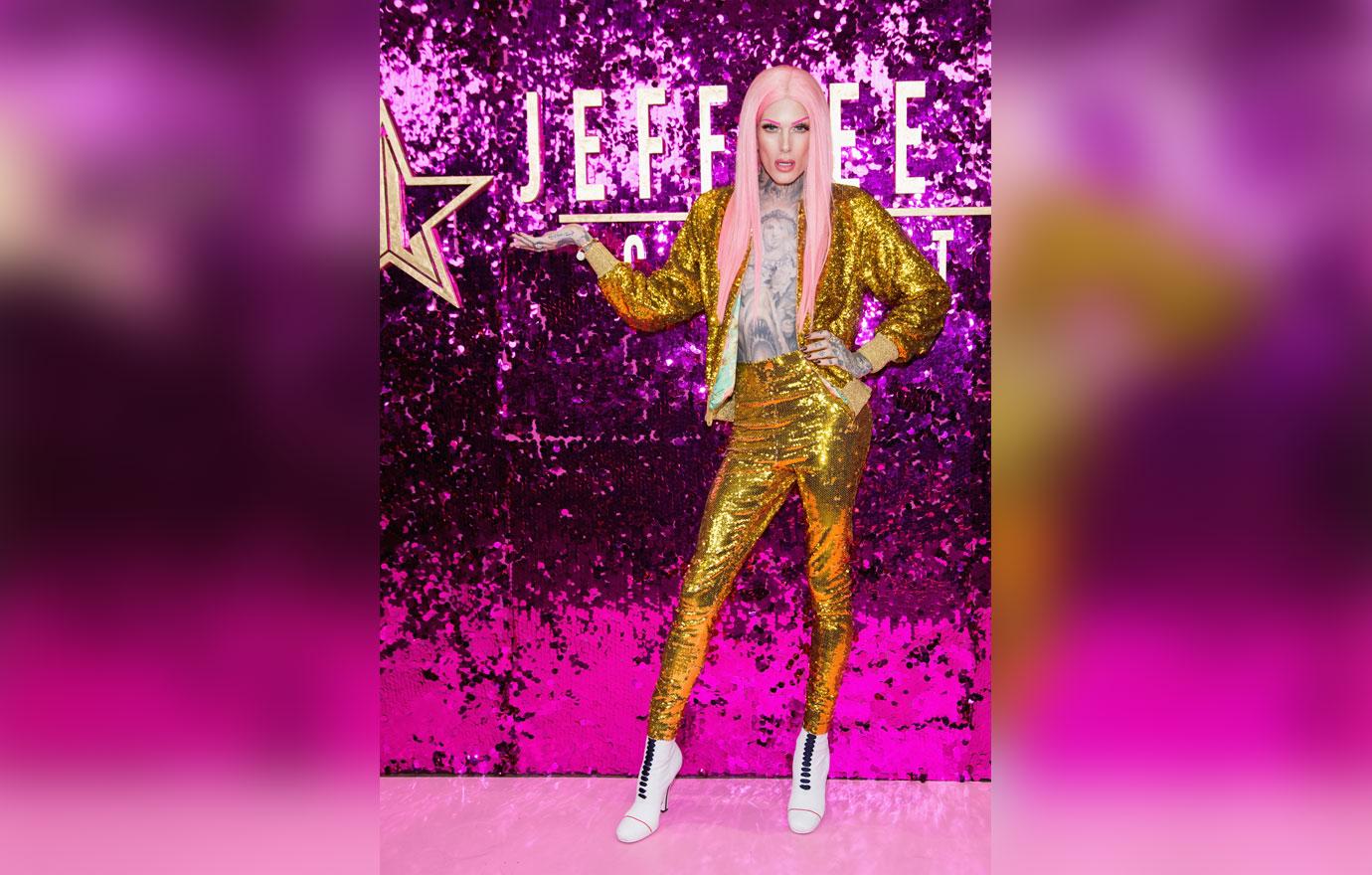 "It's an honest question," he said in another Tweet. "Don't try and make it ANYTHING BUT a QUESTION. I'll still review it… LOL I ain't mad.. Just want to know why her team is being lazy."
Article continues below advertisement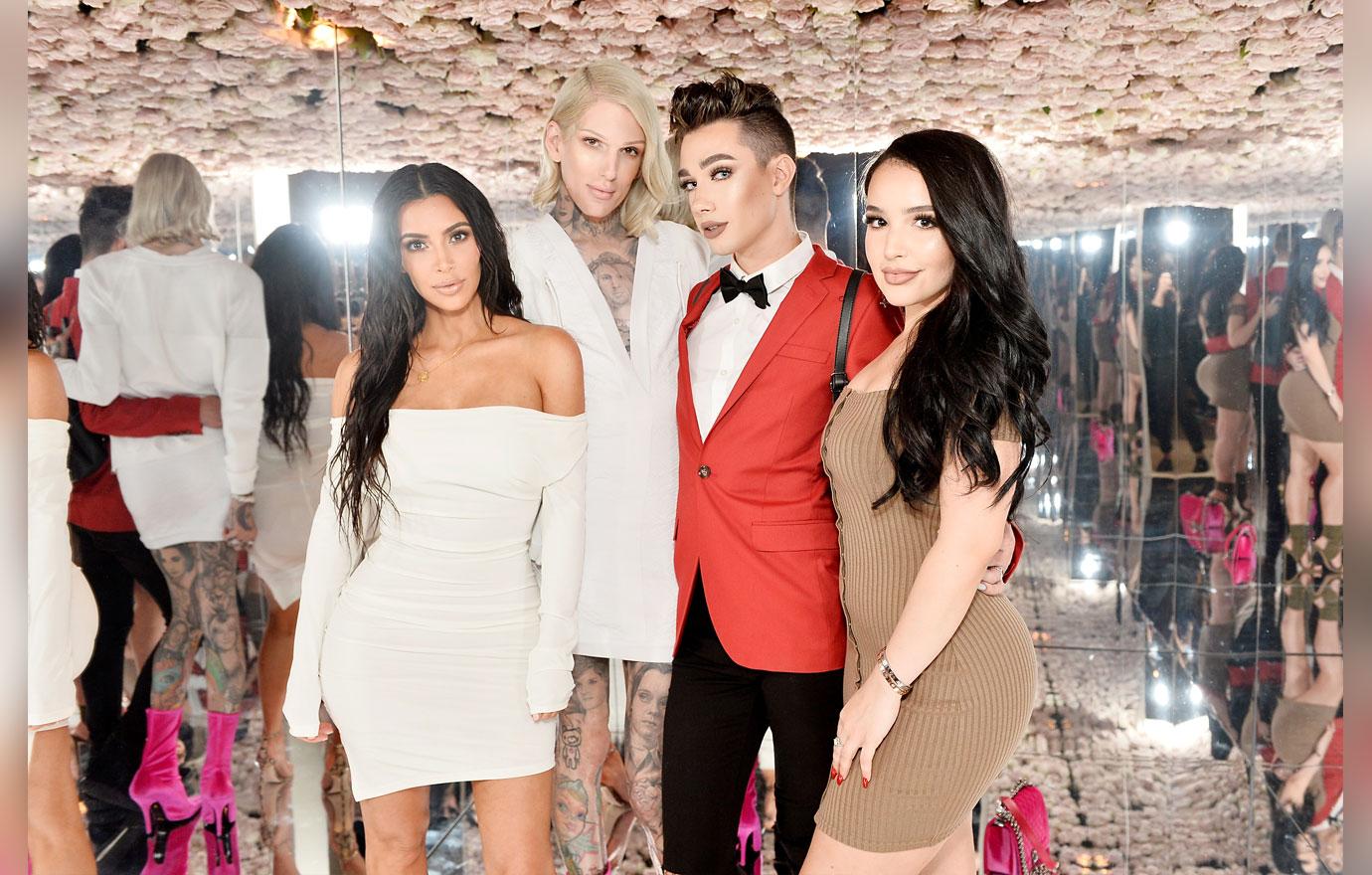 Is he one to criticize at all, though? Over the summer, videos of Jeffree when he was younger emerged which show him making extremely racist comments. Kim Kardashian found herself embroiled in the controversy, as photos of the two of them were posted online shortly after the videos began circulating.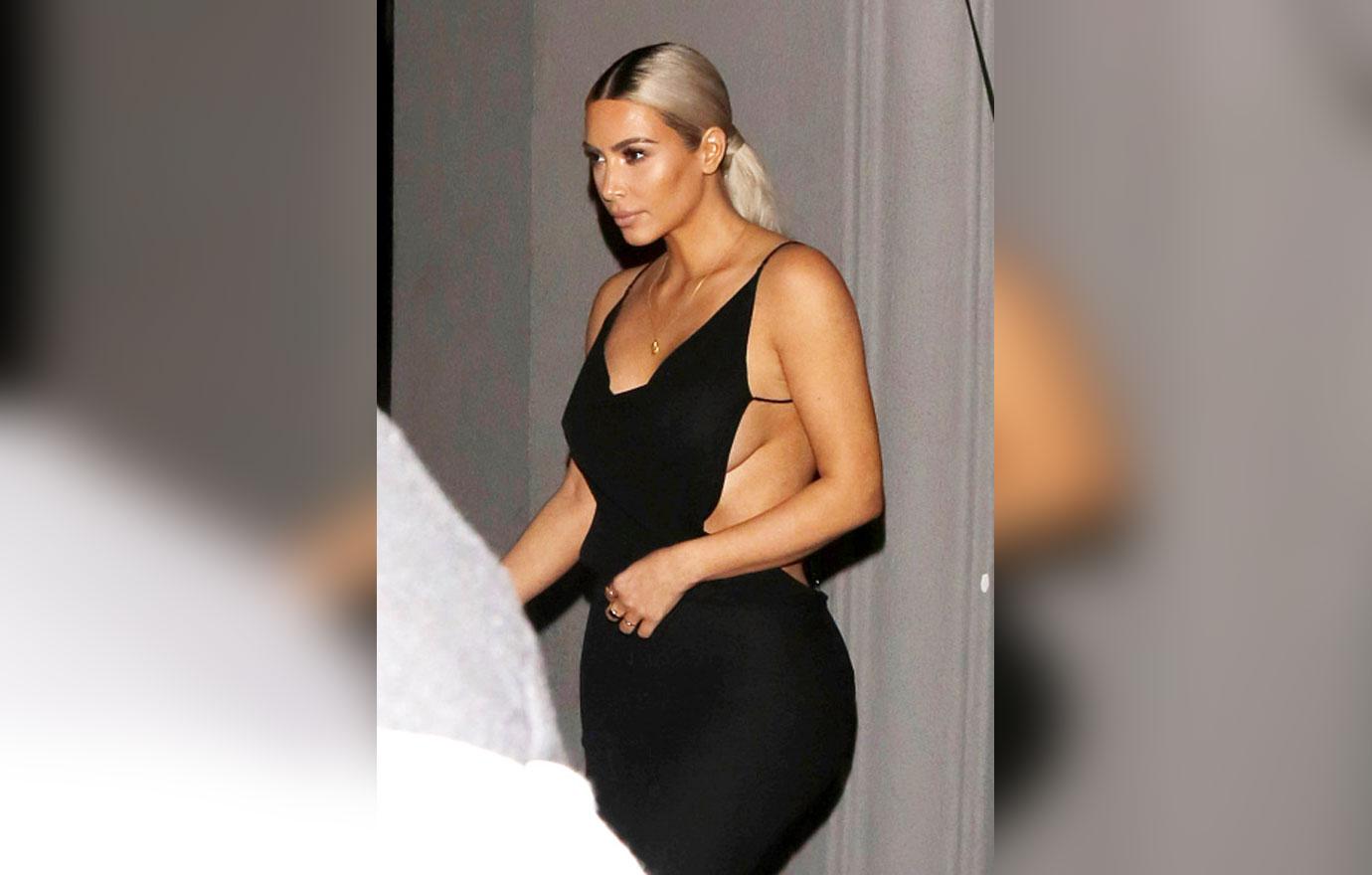 She originally defended Jeffree for his remarks (as it related to the swatches in her beauty collection), but quickly apologized for not knowing the entire scope of the situation. "I really wanted to apologize to you guys and my fans for defending a situation that I really didn't know enough about. I just really feel a bit naïve and I do really want to apologize for me feeling like I had the right to say 'get over it' in a situation that involves racism and I don't really feel like I have the right to speak on that. And I really, really, really am sorry," she exclaimed on her Snapchat back in August.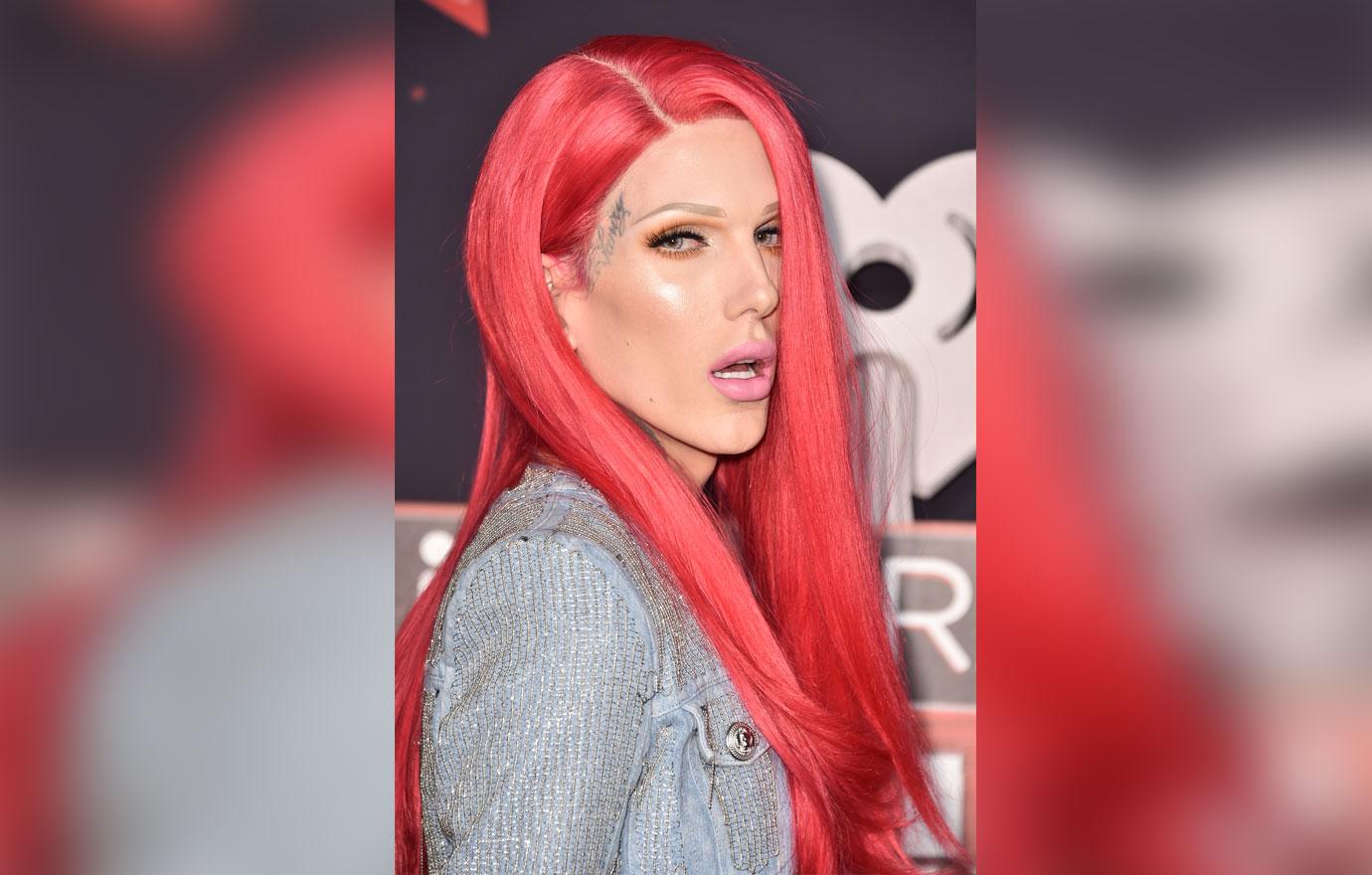 Do you think Jeffree is wrong for criticizing Kylie? Sound off in the comments!