NEWS
Rachel Bilson Was 'Bummed' When Rami Malek Asked Her To Remove A High School Throwback Picture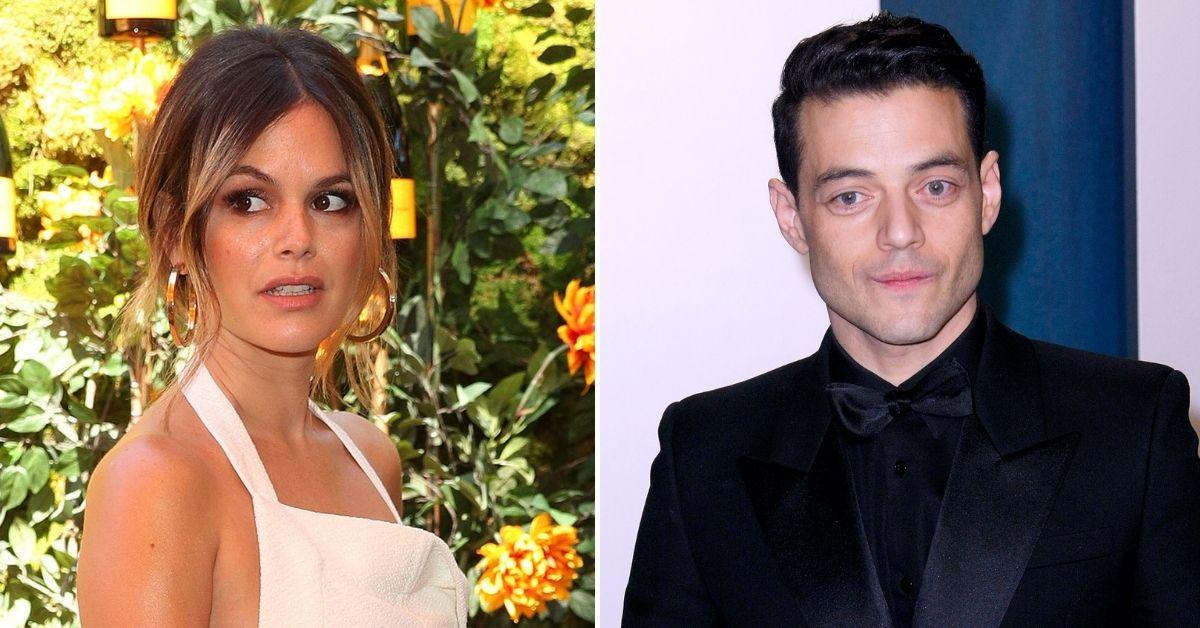 An awkward throwback! Rachel Bilson recalled the time former classmate Rami Malek asked her to remove an old picture from their high school days.
Article continues below advertisement
"Rami was a good friend of mine," she explained as they both attended Notre Dame High School in Sherman Oaks, Calif., and said they did not lose contact. "We were [in] the same crew. We did the Crucible together senior year, we were the leads in it together—all these things."
Article continues below advertisement
The O.C. star wanted to celebrate Malek's success at the time after his role as Freddie Mercury in Bohemian Rhapsody saw him in the running at the Oscars, Golden Gloves and SAG Awards. Malek took home an Oscar, BAFTA, Golden Globe and a SAG Award for his stint as the late Queen frontman.
Article continues below advertisement
"I don't usually check my DM's on my Instagram... maybe a week goes by and I actually look and I have a message from Rami. But it wasn't like, 'Hey! How are you?!' It was straight to: 'I would really appreciate if you take that down. I'm a really private person.'"
"I was like, 'Oh, s**t! OK.' I get really hot and start sweating," Bilson said. "I'm all nervous, like, 'Oh god! What did I do?' He was a really good friend, it's a funny picture...you know? I don't take myself that seriously."
Article continues below advertisement
"I was like, I guess I should've found something more flattering," Bilson added. "But I removed it and I even wrote to him a really nice message: 'I'm so sorry. Go get the Oscar! You're doing amazing.' And I never hear anything back, which is fine. But I was super bummed because he was always so nice and we were good friends."