NEWS
Rachel Williams Says Anna Sorokin Was 'Hard To Read': 'I Ended Up Creating More Empathy For Her'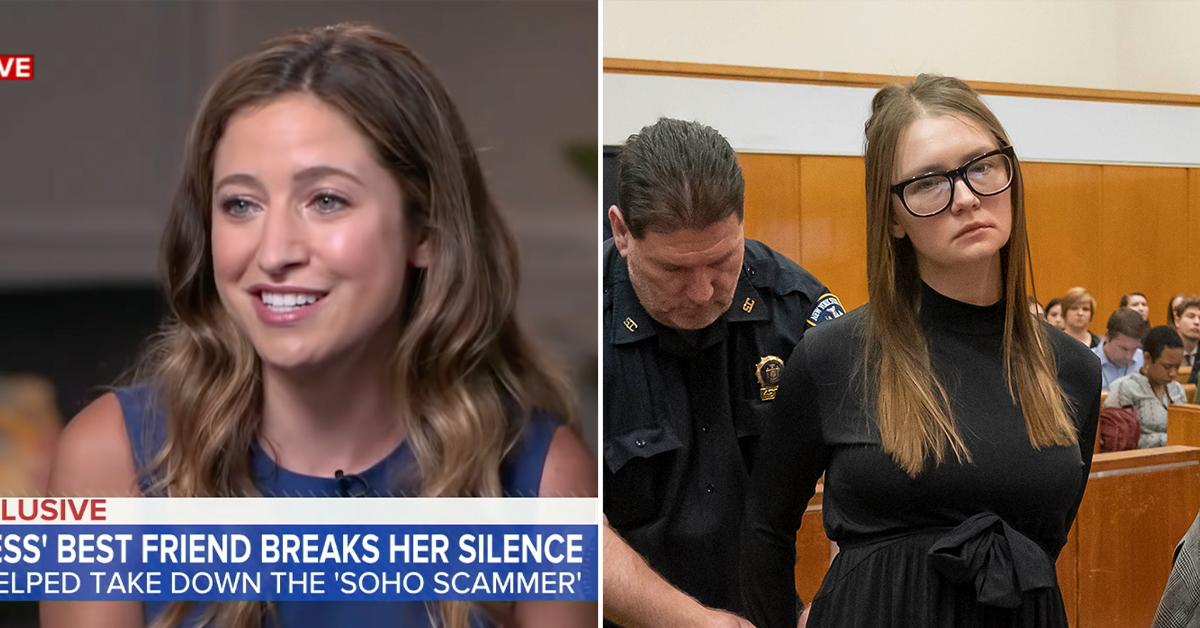 Rachel Williams is giving more details into her relationship with Anna Sorokin, a.k.a. Anna Delvey, the convicted fraudster who conned Williams and plenty of others, which can be seen in Netflix's hit show Inventing Anna.
Article continues below advertisement
"Anna could be sort of hard to read and she was definitely one of a kind. I ended up creating more empathy for her because everything had a backstory," Williams says on on a new episode of Red Table Talk, which drops on Wednesday, May 11. "I don't know how much of it was true, obviously. So, I would ask, 'Do you talk to your parents much?' And she would have some explanation about them having a business arrangement more than a close relationship. Or, I'd ask her about past friendships and she would have an explanation as to why they weren't very close anymore."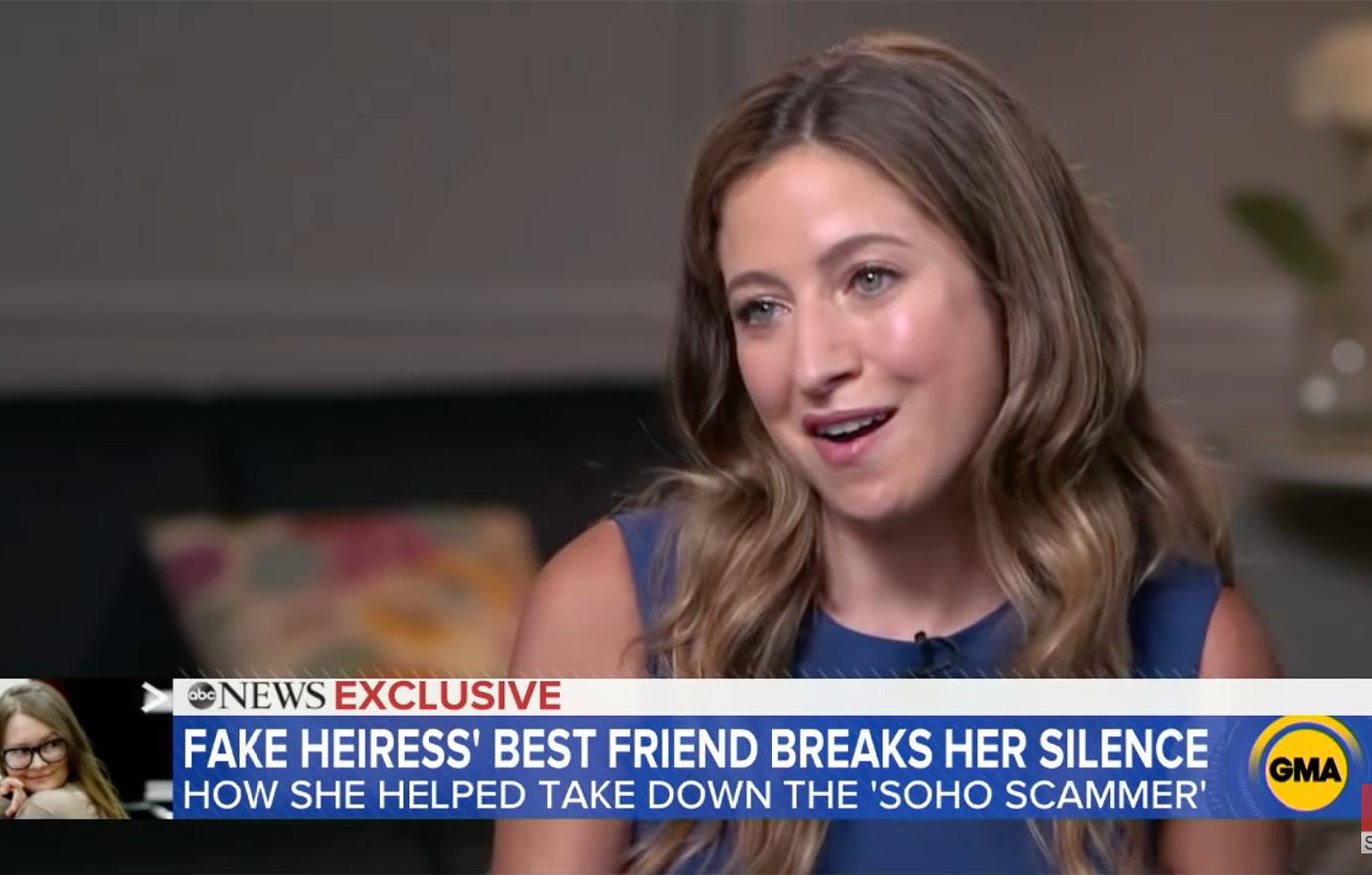 Article continues below advertisement
She adds, "It created what I now see as an artificial feeling of closeness 'cause I felt like, 'Oh, she's confiding in me. I'm special.'"
Article continues below advertisement
Sorokin and Williams ran in the same group of friends, but things went downhill when the former brought the writer on a trip to Morocco. At one point, Sorokin — who claimed she was a heiress and had a lot of money — didn't have enough dough to pay for the hotel, so she asked Williams to step up. Sorokin promised she would pay her back, and though she did return some money, Williams never got back what she was owed, and their friendship ended.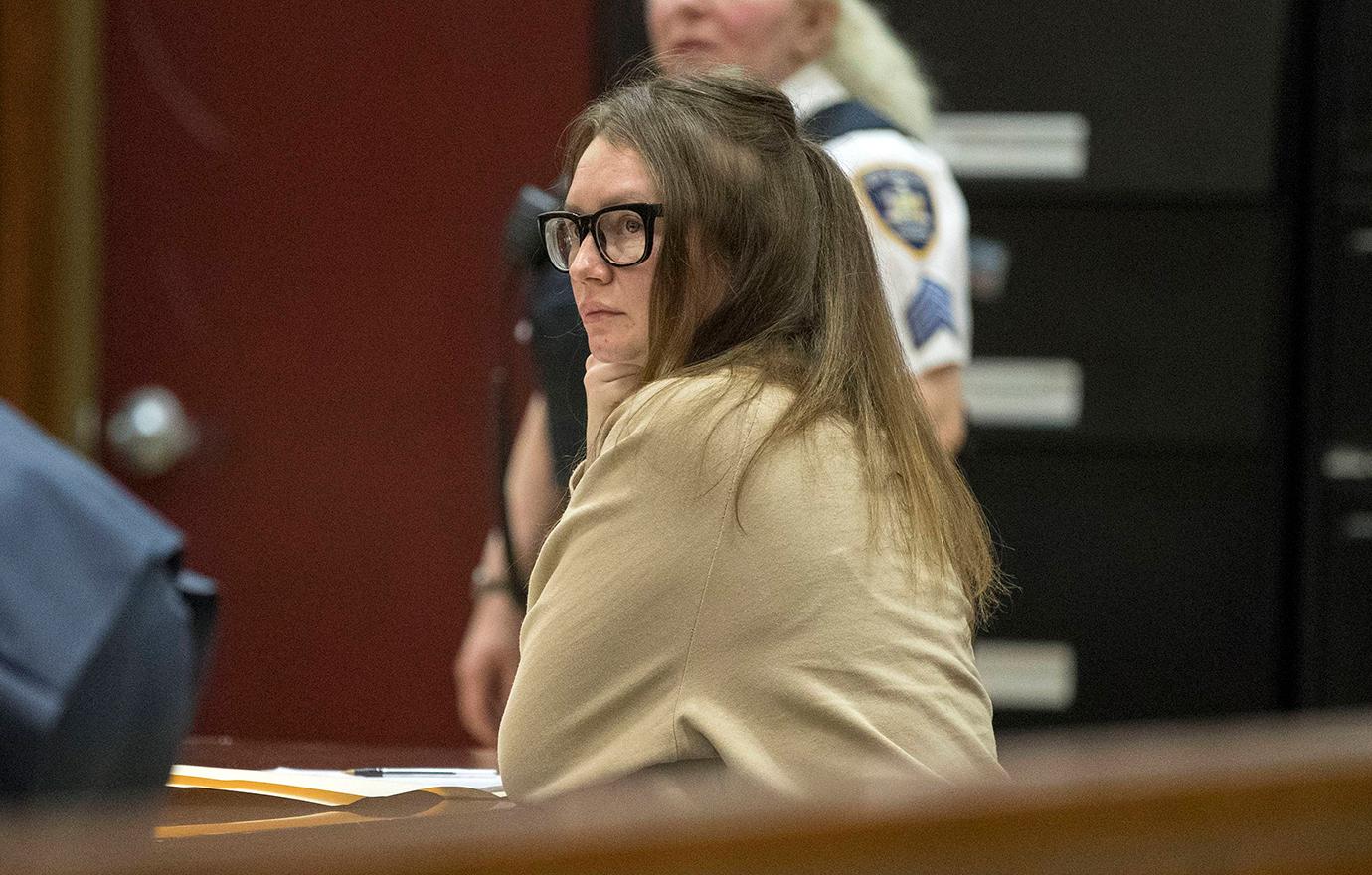 Article continues below advertisement
Williams has made it clear how she feels about Sorokin. "I think promoting this whole narrative and celebrating a sociopathic, narcissistic, proven criminal is wrong," she said in an interview with Vanity Fair.
"Having had a front-row seat to [the Anna circus] for far too long, I've studied the way a con works more than anybody needs to," she continued. "You watch the spectacle, but you're not paying attention to what's being marketed."