NEWS
Radio Host Dubs Teresa Giudice A 'Monster' After She Refused To Talk About Her Life In Prison: 'She's The Rudest Person Ever'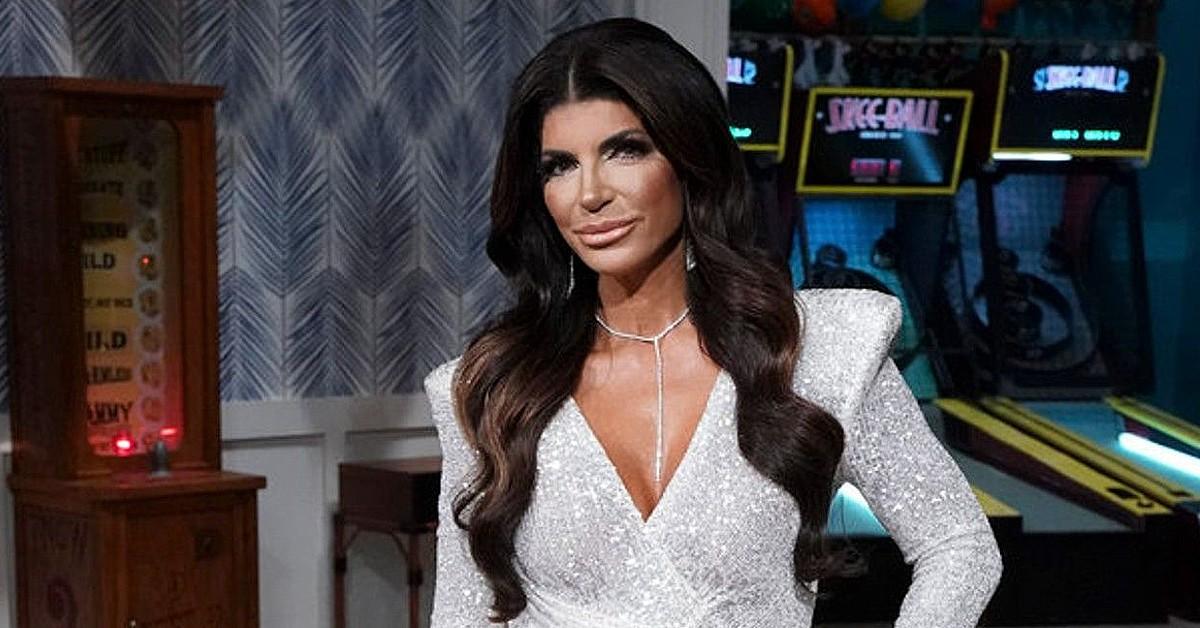 Article continues below advertisement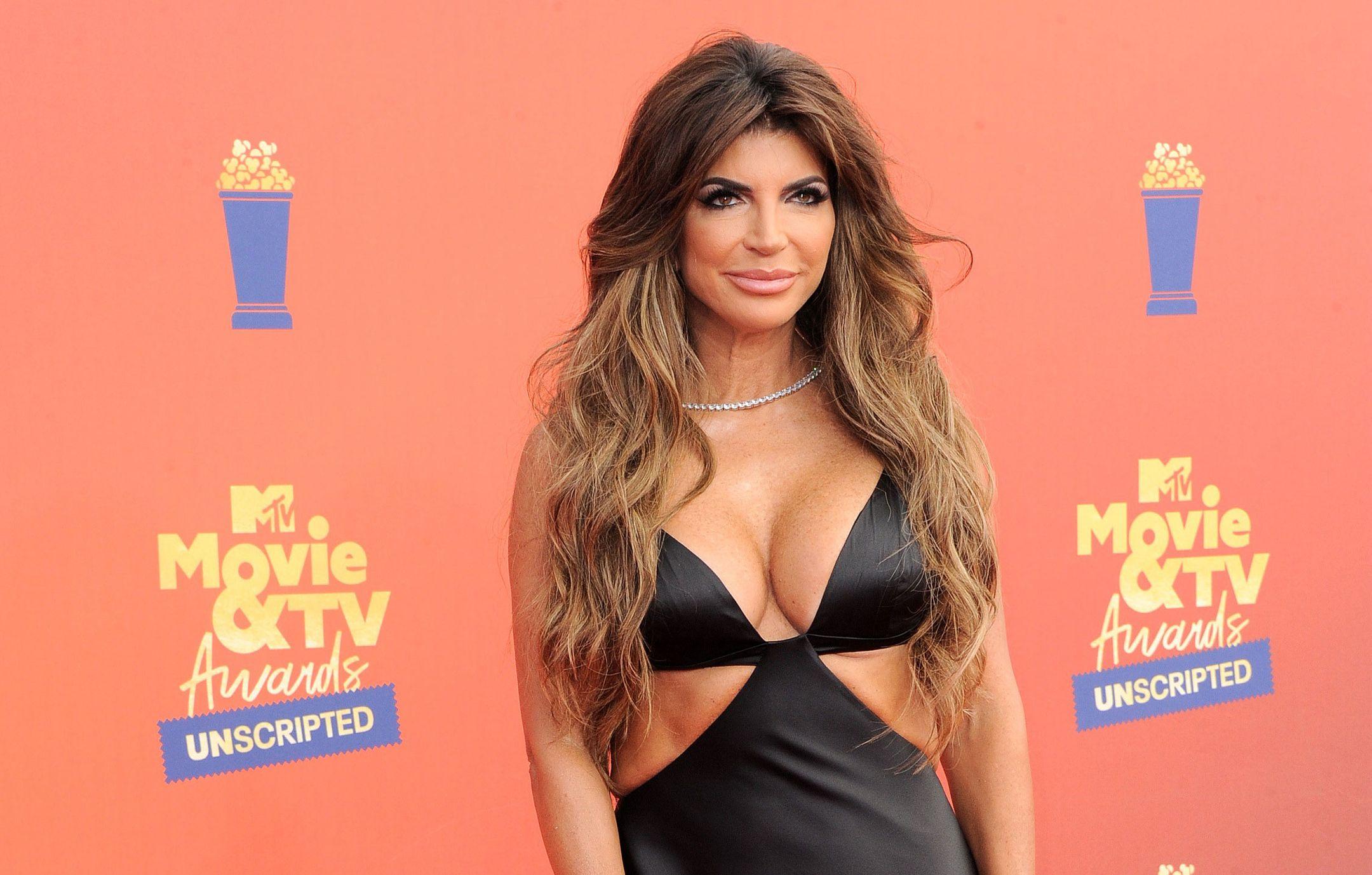 "I don't know if you know this, but I'm a four-time New York Times bestselling author," the Bravo star made clear before adding she didn't "want to talk" about her time in jail.
As the radio personality tried to move forward to focus on the event she's co-hosting in Lynn, Mass., next month, Giudice failed to let the mishap go. "[We're going to] have a good time, and it's all about being positive, right? And not negative? You should learn some of that," the newlywed, who tied the knot with husband Luis Ruelas over the summer, continued.
Article continues below advertisement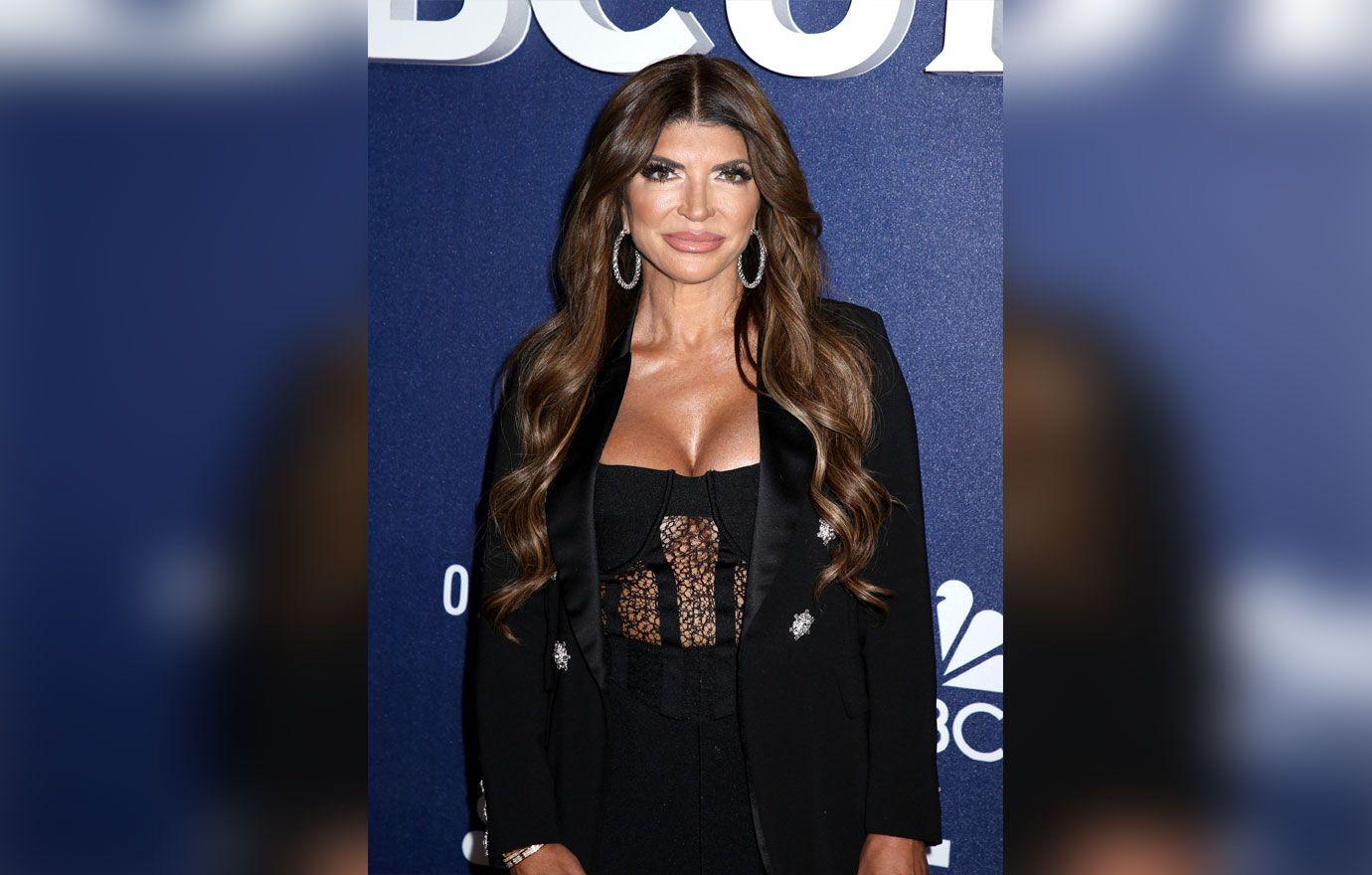 Article continues below advertisement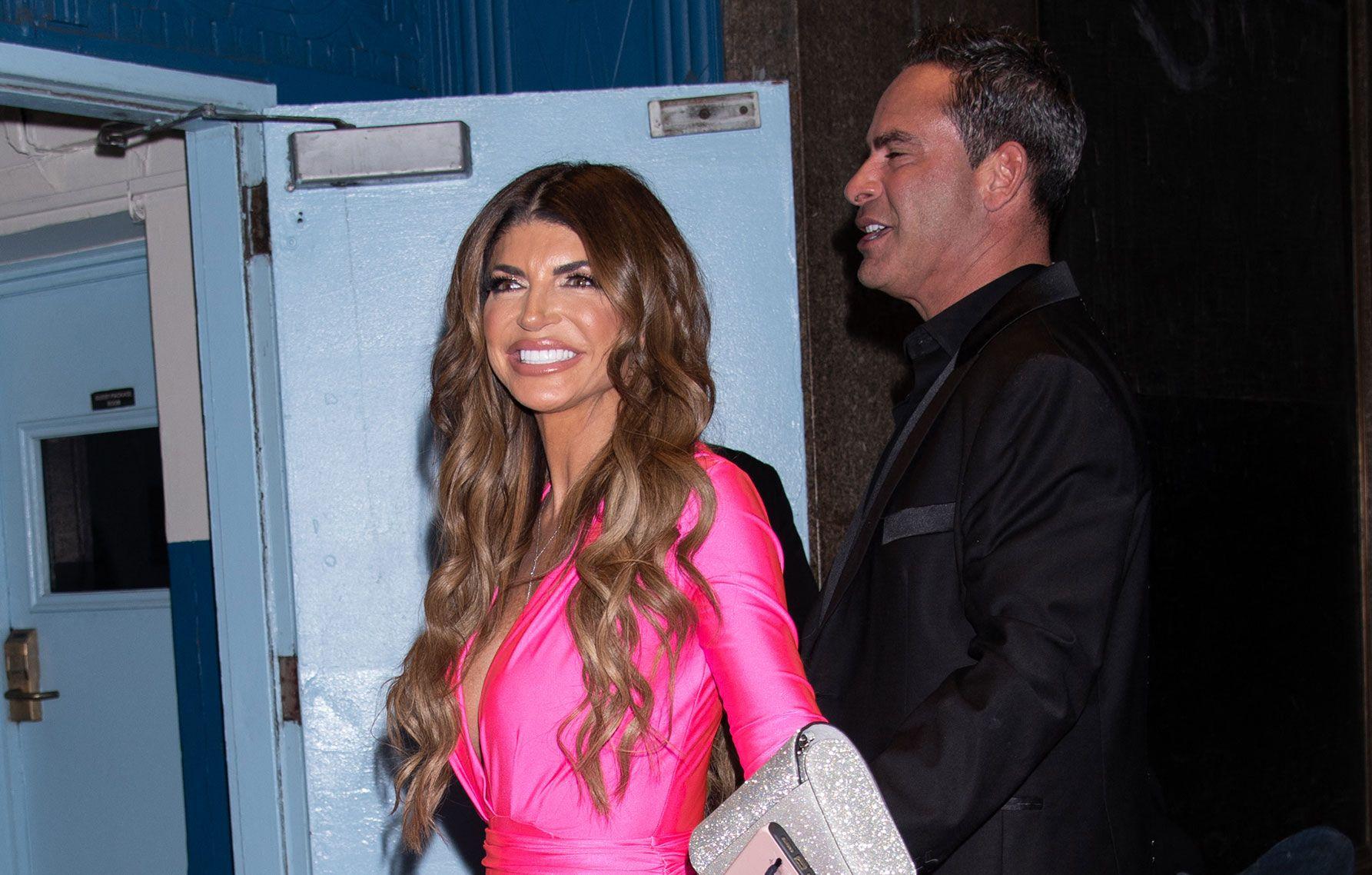 When asked if he was still planning on attending her upcoming event, he stated, "I don't even want a coffee with Teresa Giudice."
Following the turbulent interview, Giudice's attorney James J. Leonard Jr. said in a statement, "I think Mr. Costa needs to work on being a bit more namaste like Teresa is — he seemed like he was looking for a confrontation or to have his moment."
Article continues below advertisement
"I would recommend he listen to Teresa's podcast, 'Namaste Bitches,' so he can work on himself and learn how to properly treat guests on his show," he emphasized.
Giudice spent 11 months in prison in 2015 for fraud charges related to her former husband Joe Giudice's bankruptcy case. The reality star went on to detail her time behind bars via her 2016 bestseller, Turning the Tables.
Page Six obtained the statement from Leonard Jr.