REALITY TV
Called Out! Teresa Giudice Trolled By Fans For Photoshop Hair Fail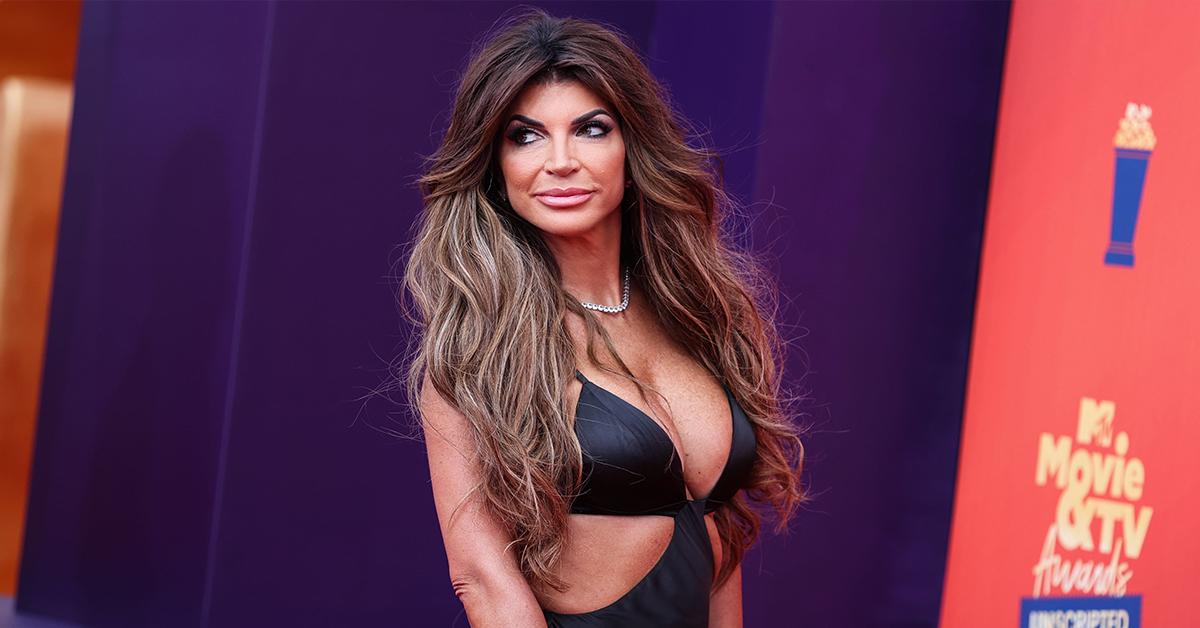 Article continues below advertisement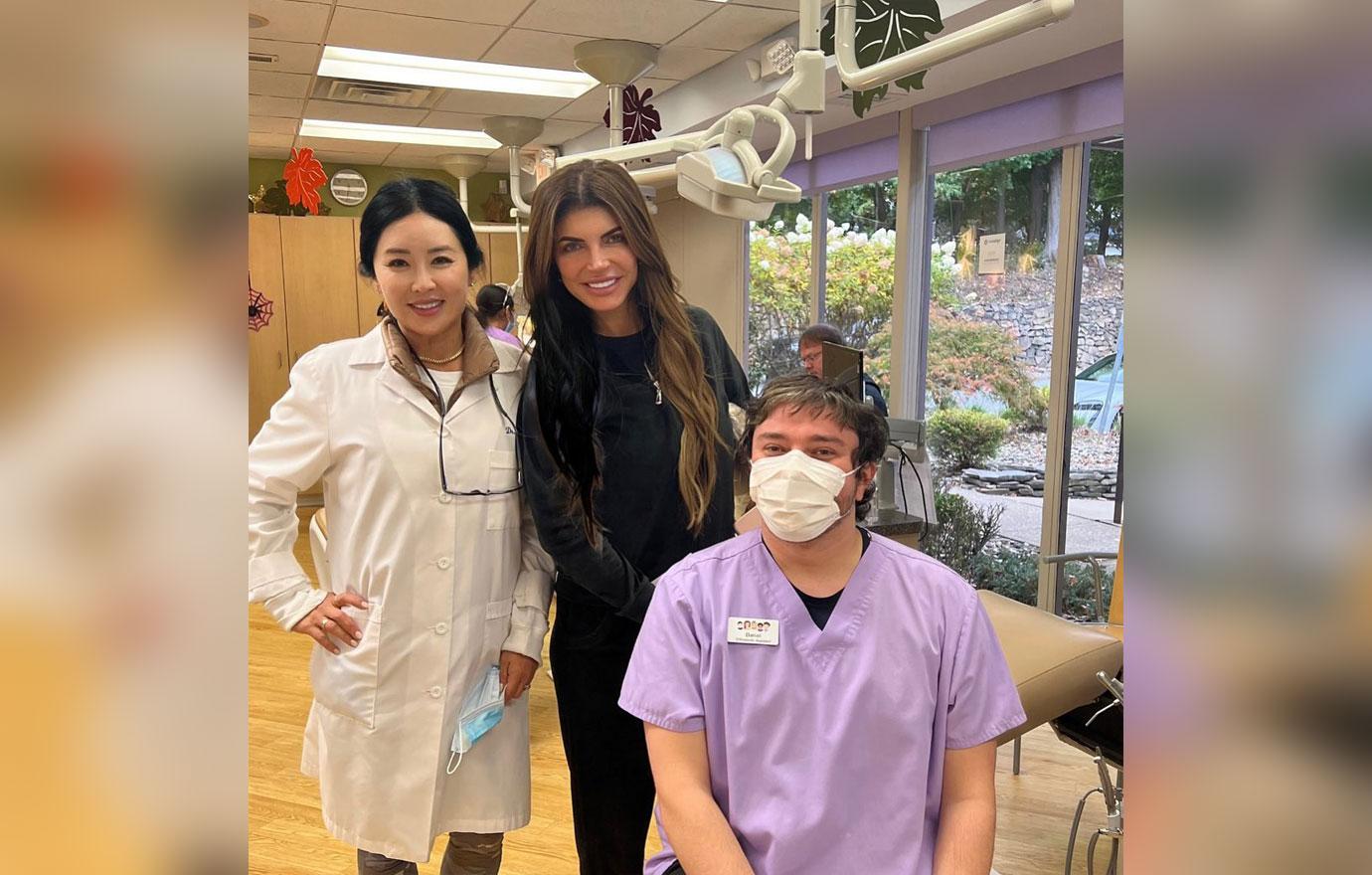 Article continues below advertisement
"Tre the photoshop girl. No one told her to delete this??" another fan quipped, while another exclaimed, "What's wrong with your hair !?!"
The Dancing With the Stars alum may not have noticed the photo mishap since she likely has other things on her mind. After her estranged brother, Joe Gorga, stated at Bravocon that he believes his stand-up comedy career will last longer than her marriage to new husband Luis Ruelas, the Skinny Italian author admitted she was "hurt" by the comment.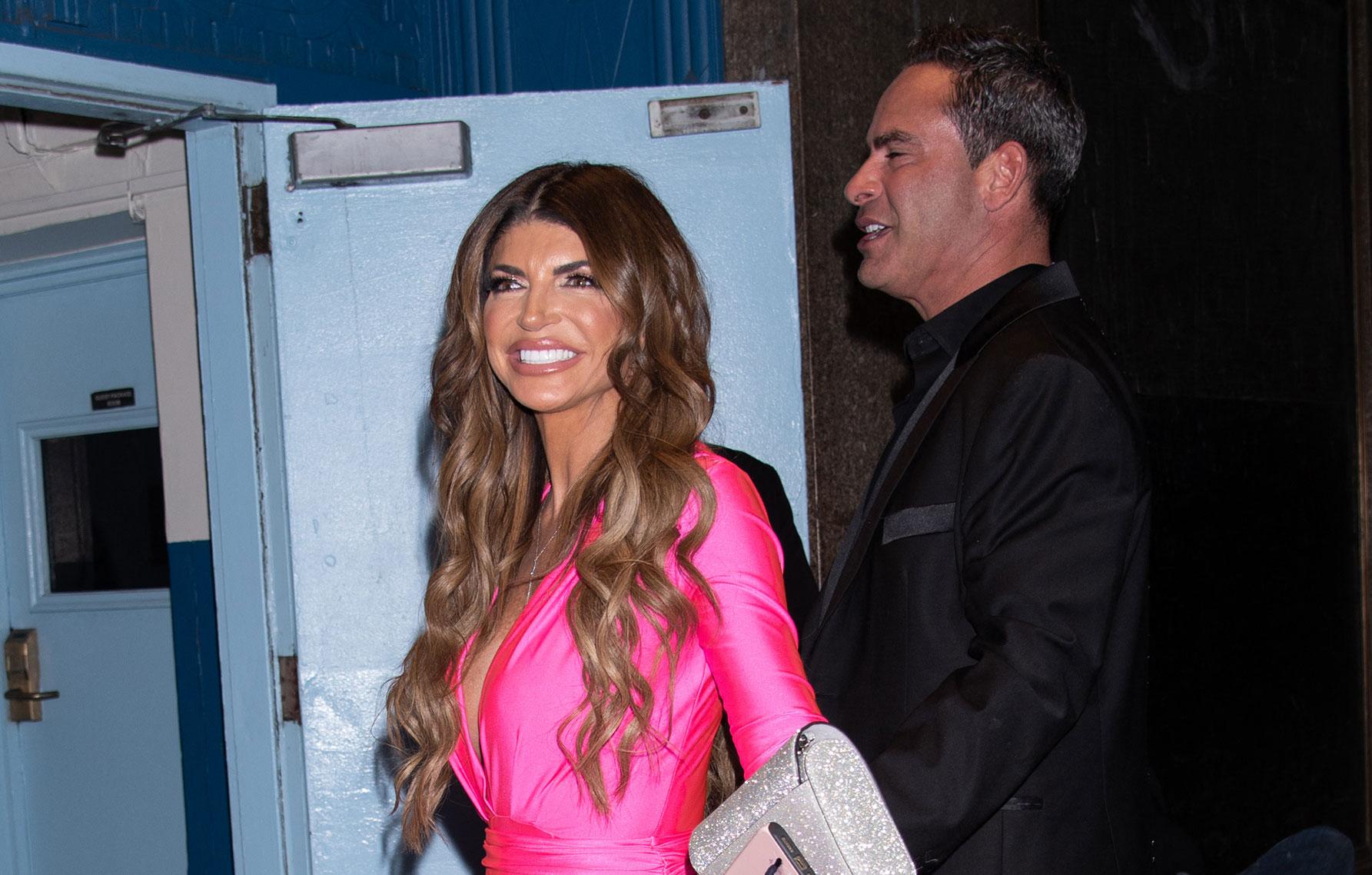 Article continues below advertisement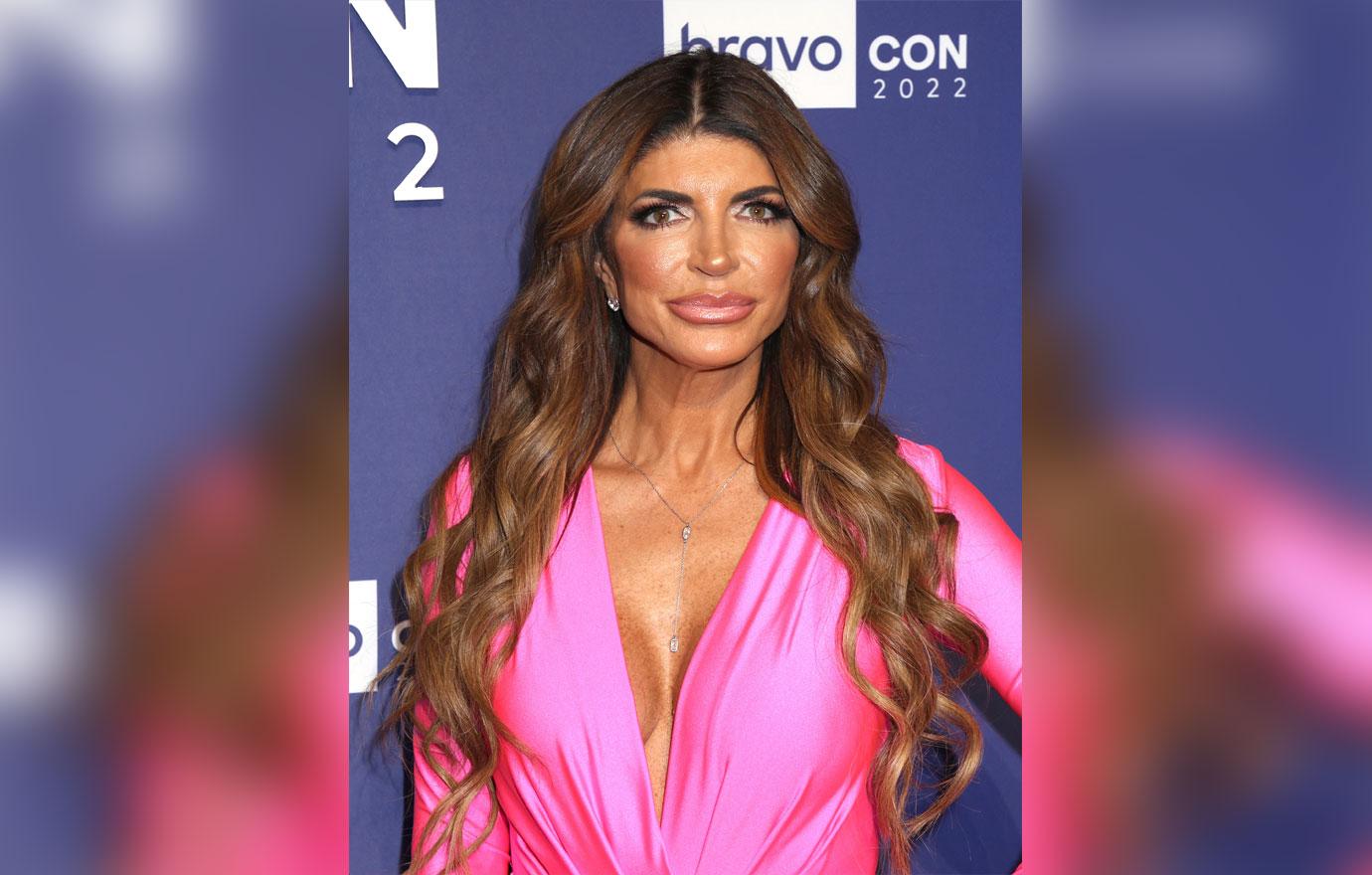 Article continues below advertisement
"That hurt us, and by what he just did at Bravocon, that's very mean-spirited, very sad," the newlywed explained. "I just wish that he would stop talking about us to try to make himself relevant."
As Gorga exclusively told OK! at the Friday, October 14, event, despite not being close with his only sibling, he has been extremely grateful for wife Melissa Gorga's brood.
"I've been blessed with an amazing family on Melissa side," the contractor said. "My mother-in-law's amazing. She's the best. God truly brought her to me. Her favorite line is like, 'I birthed you!'"
Page Six obtained the sneak peak of the "Namaste B$tches" podcast.