Randy Jackson Reveals How 'American Idol' Motivated His Amazing Health Transformation
As one of the original American Idol judges, Randy Jackson was one of the biggest stars on reality TV for 12 years.
Unfortunately that wasn't just hyperbole. Behind the big smiles and "yeah dawg" dish outs, the music producer privately struggled with his weight.
Article continues below advertisement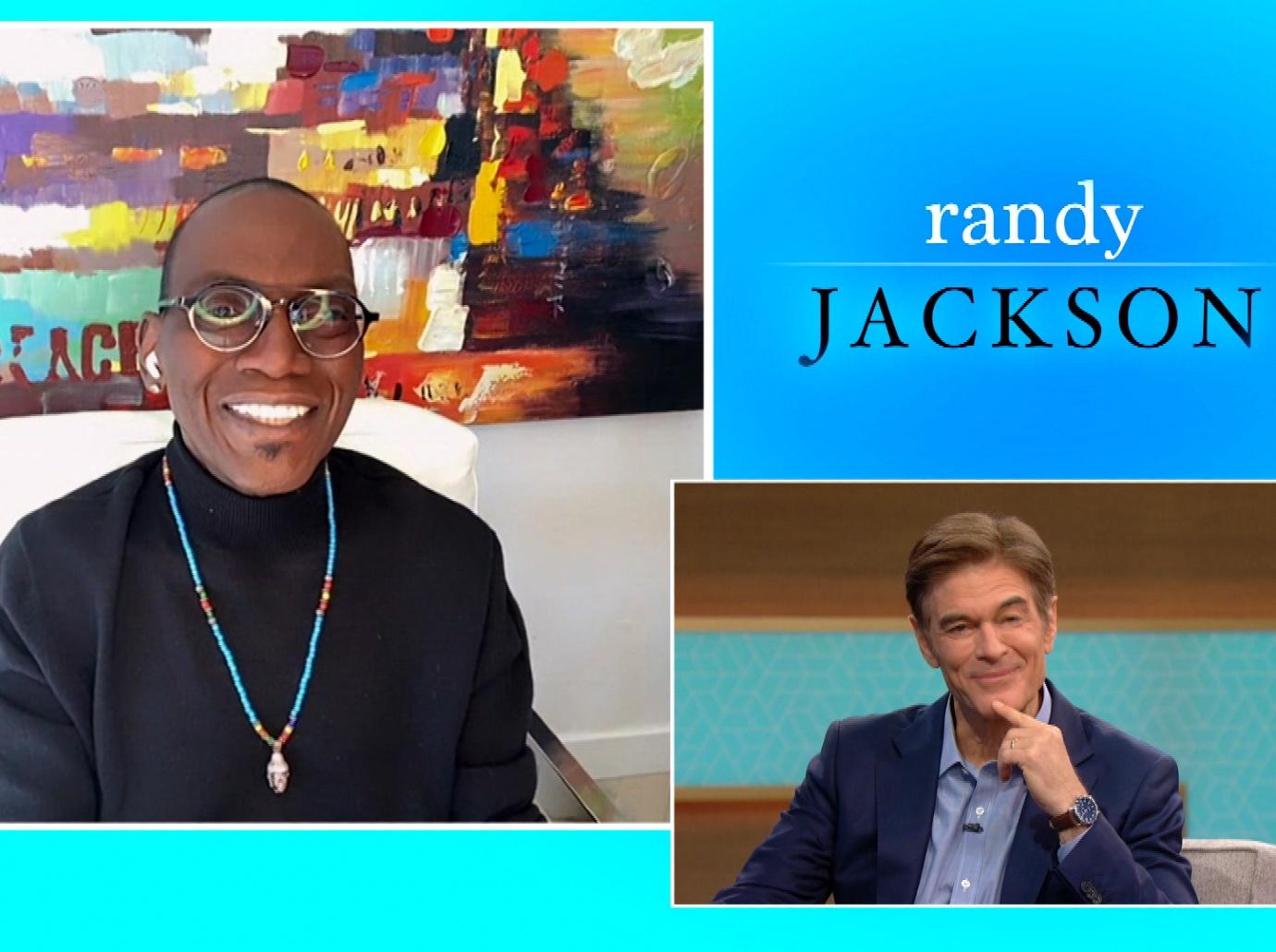 Article continues below advertisement
The 64-year-old appeared on an upcoming episode of The Dr. Oz Show and was asked what was the health wakeup call that motivated him to take his health journey up another notch.
"Well, being on the show, being overweight, having mirrors in my house because on Idol, different than any other show, I think it's the greatest music game show ever, because we were really real with contestants," he explained. "If you said to a contestant, you may need to drop some weight because you're trying to build stars, you've got to work on your image, and they would look at me. If I said, 'I didn't like their singing.' They all go, 'Randy, you're fat. You're overweight too.' I go, 'I have mirrors in my house. I know this.'
Wanting to stay as healthy as possible, Jackson, who has type 2 diabetes, plans on getting the COVID-19 vaccine as soon as he can.
"Listen, I have to get it. Pre-existing conditions that I have, I have to get it," he said. "But it's a little scary. But you know what I'm saying? Getting the disease would be scarier."