PHOTOS
New Year, New You! Demi Lovato, J.Lo & More Reveal How To Get Healthy In 2021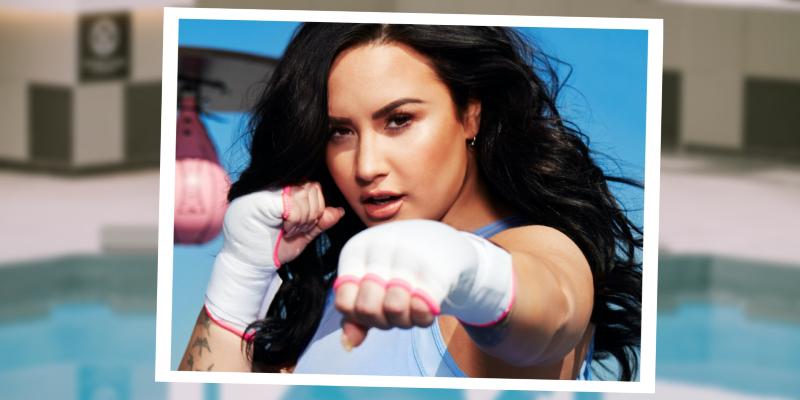 Article continues below advertisement
SAY OM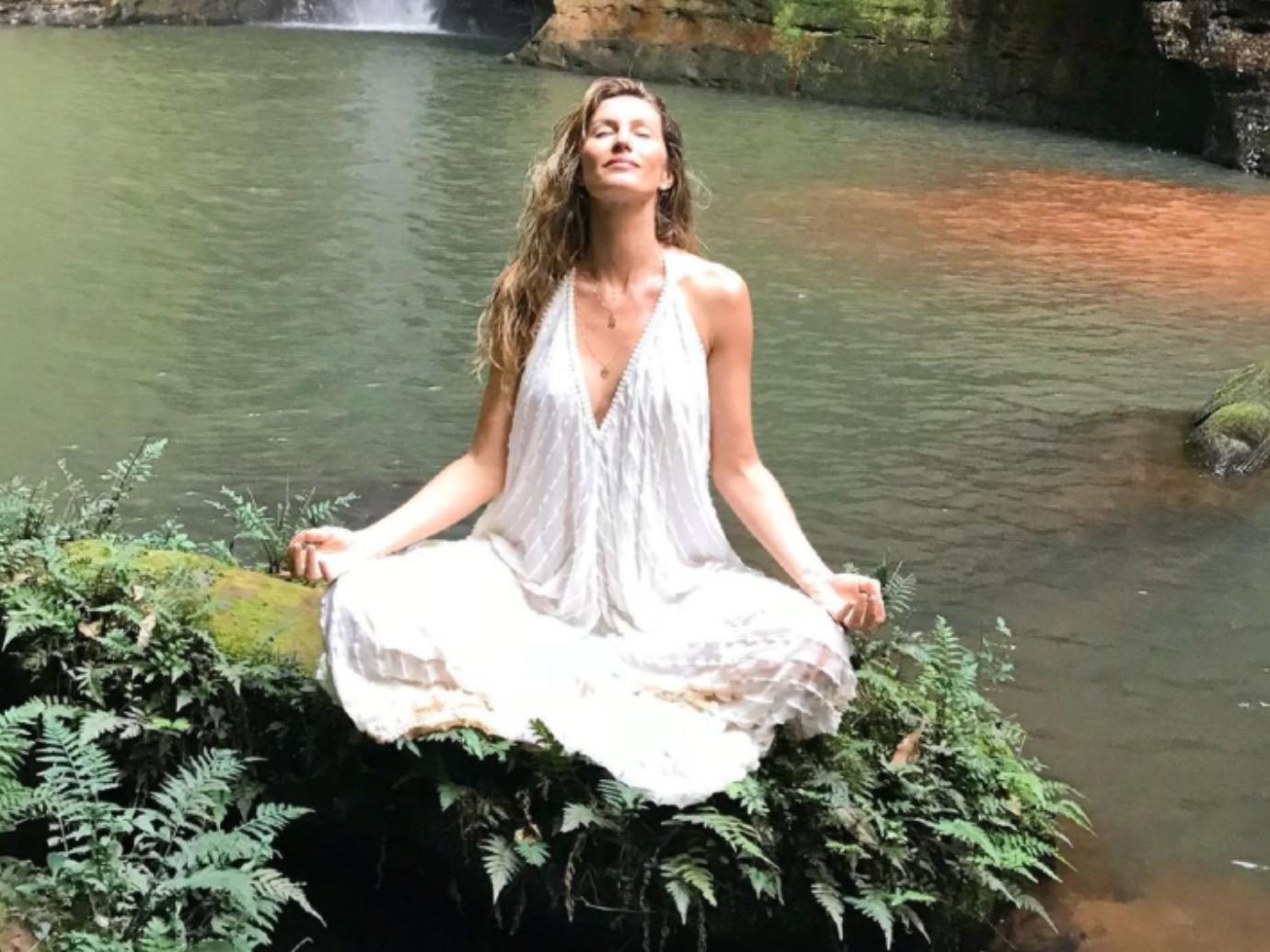 There's a reason meditation apps like Calm are all the rage. Stars including Gisele Bündchen, Kelly Rowland and Katy Perry say slowing down and looking inward gives them some much-needed peace. "It helps me see things more clearly," Gisele noted.
GET MORE ZZZ'S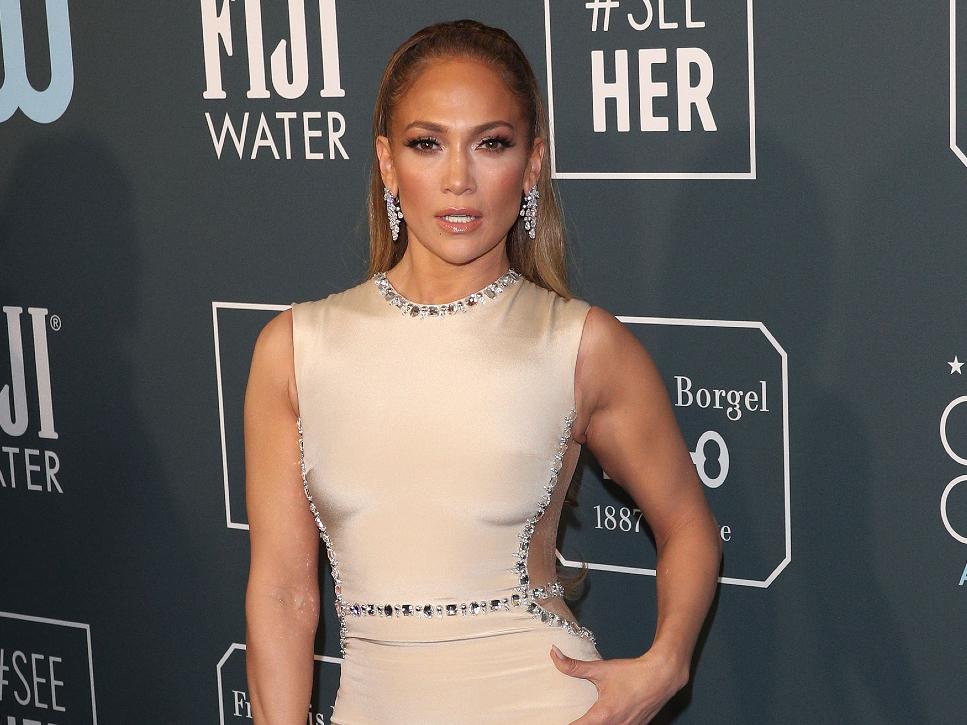 Impossibly ageless stars Heidi Klum and Jennifer Lopez credit sleep with keeping them energized and eternally gorgeous. "It's my weapon," the singer once said. "I can't stress this enough. Ideally, I'd love to get nine or 10 hours a night, but either way, I always make sure I get at least eight."
Article continues below advertisement
BE MINDFUL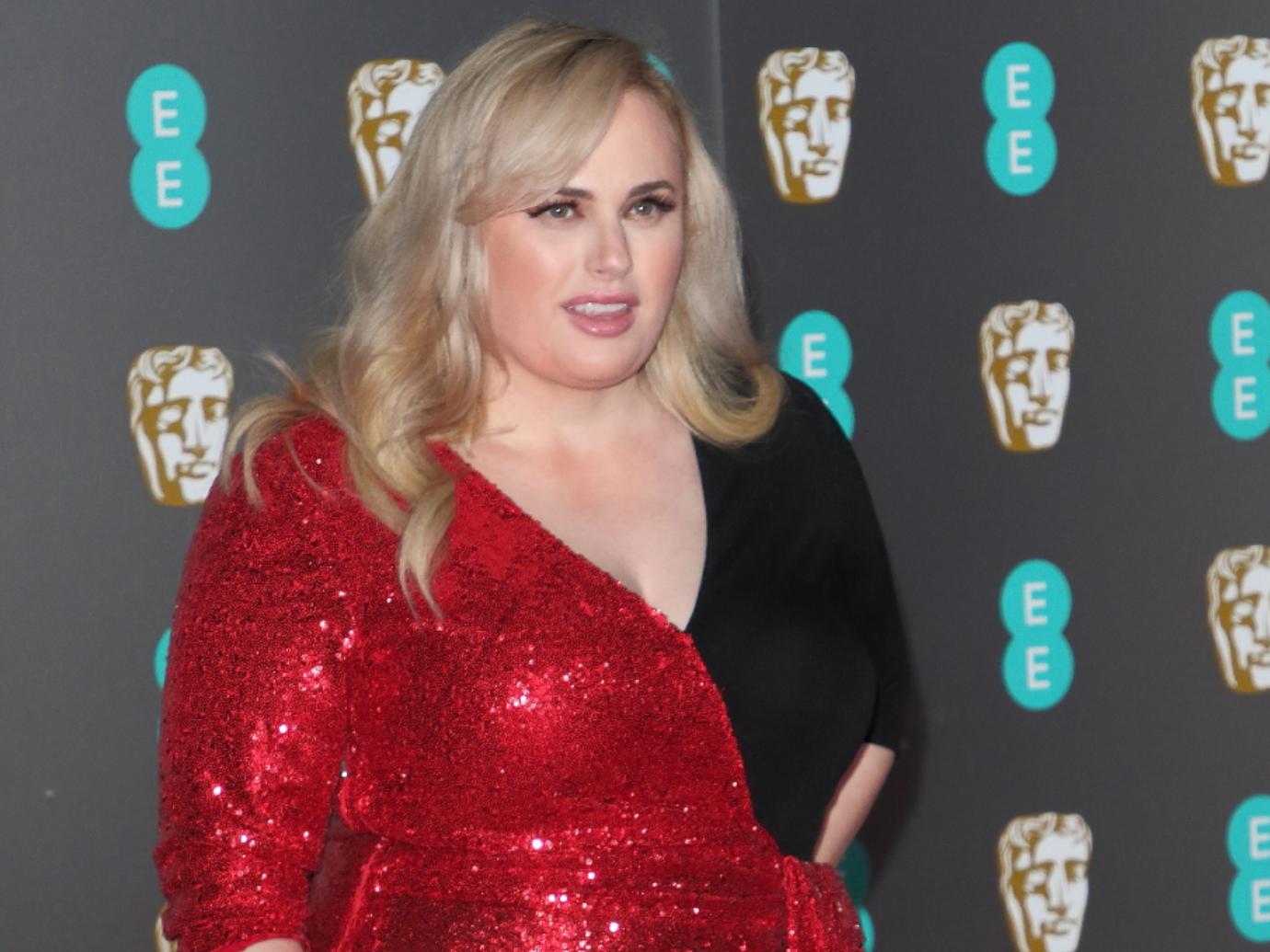 Before adopting a healthier lifestyle, Rebel Wilson was consuming 3,000 calories of mostly empty carbs a day. Now, the slimmer star (she dropped about 40 pounds) reportedly takes a more attentive approach to eating — which means no phones at the dinner table! (Hey, if she can do it, so can you!)
Article continues below advertisement
GO GREEN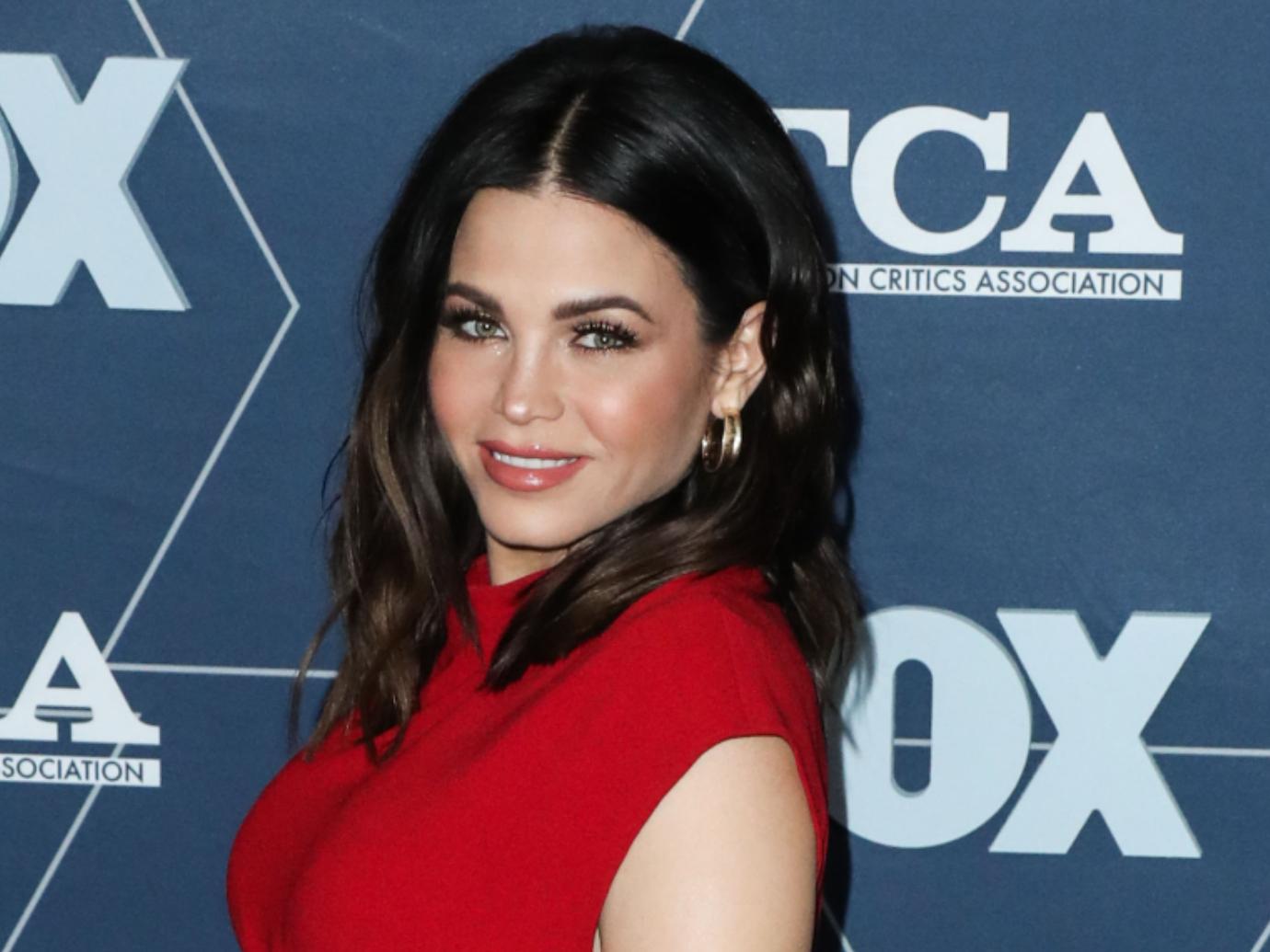 Feeling sluggish after all that holiday gluttony? Take a page from Jenna Dewan, who starts each day with a Glowing Green Smoothie. "It's made with spinach, romaine, celery, apple and pear," explained the dancer, "so it's loaded with really good fiber."
Article continues below advertisement
PAMPER YOURSELF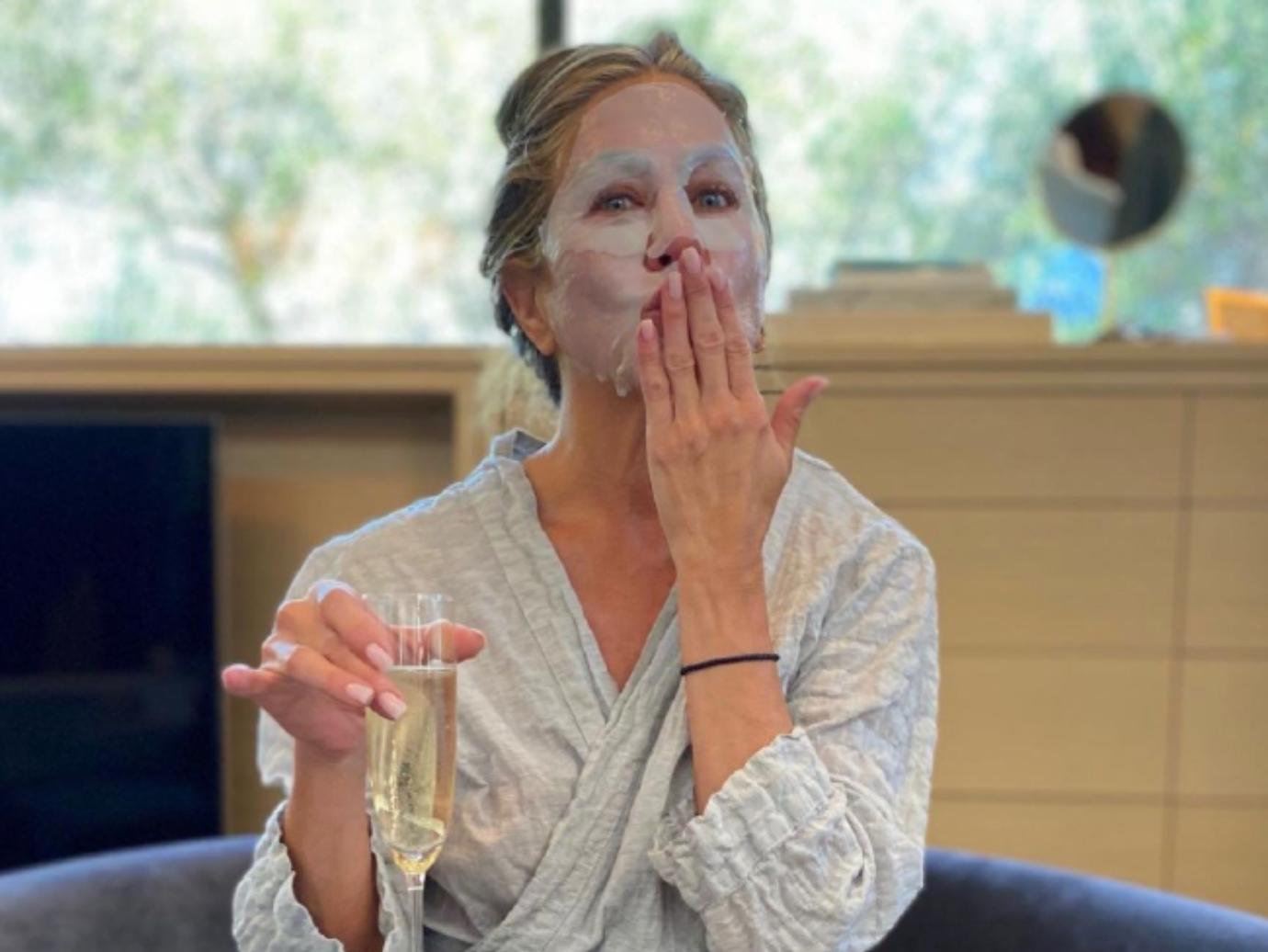 Take a cue from Jennifer Aniston and carve out a day (or a few hours!) once a week to relax and rejuvenate with some luxurious self-care. "Sunday is my spa day," the actress has said. "I usually do a little mini-facial time where I just give myself a good scrub and I use a mask." Yes, please!
Article continues below advertisement
TALK IT OUT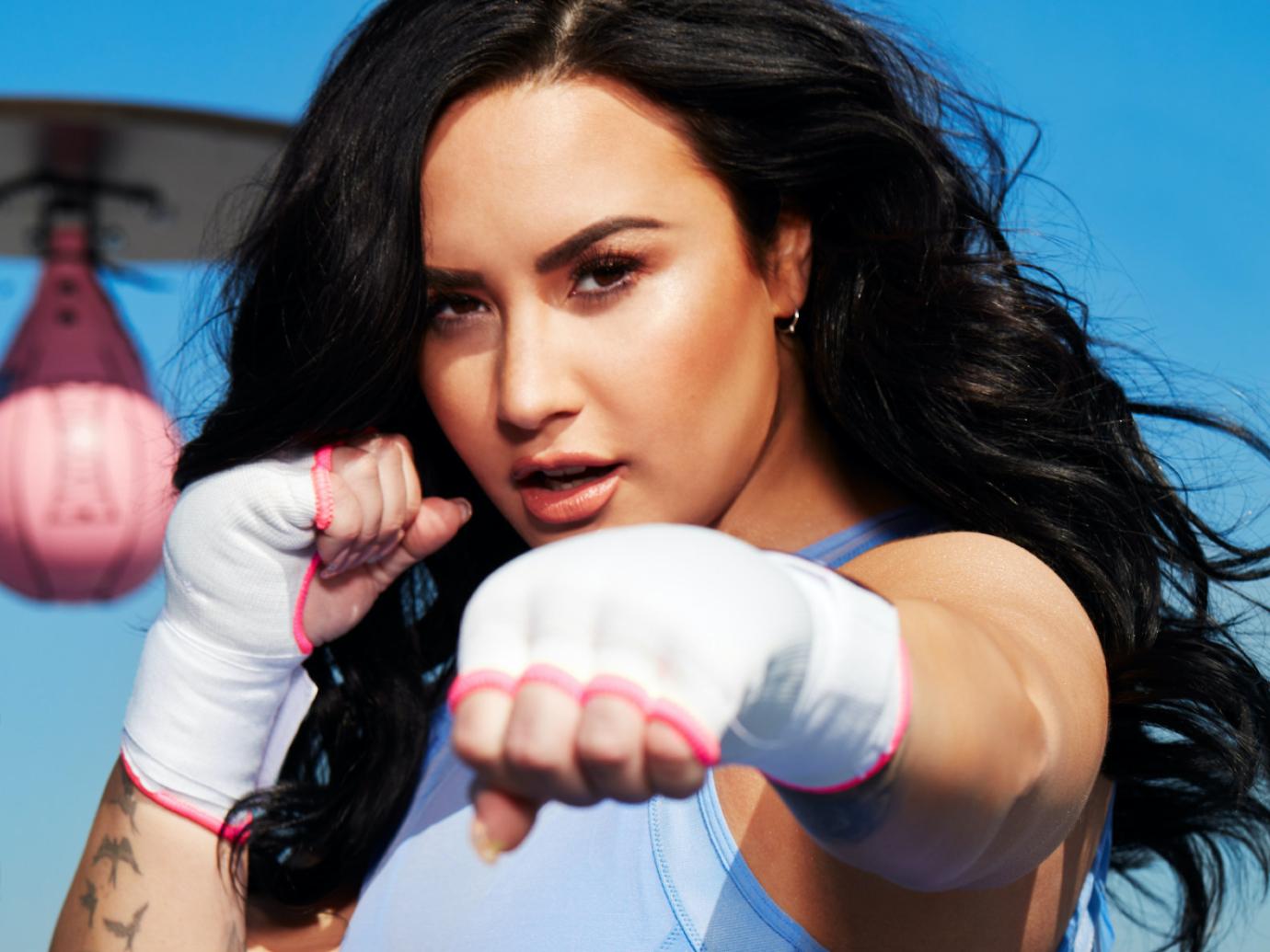 Eating right and staying active are incredibly important for well-being — but taking care of your mental health is just as crucial! "It's definitely something that I prioritize," shared Demi Lovato. "I see a therapist two days a week and I reach out to people whenever I'm struggling."
Article continues below advertisement
GET STRONG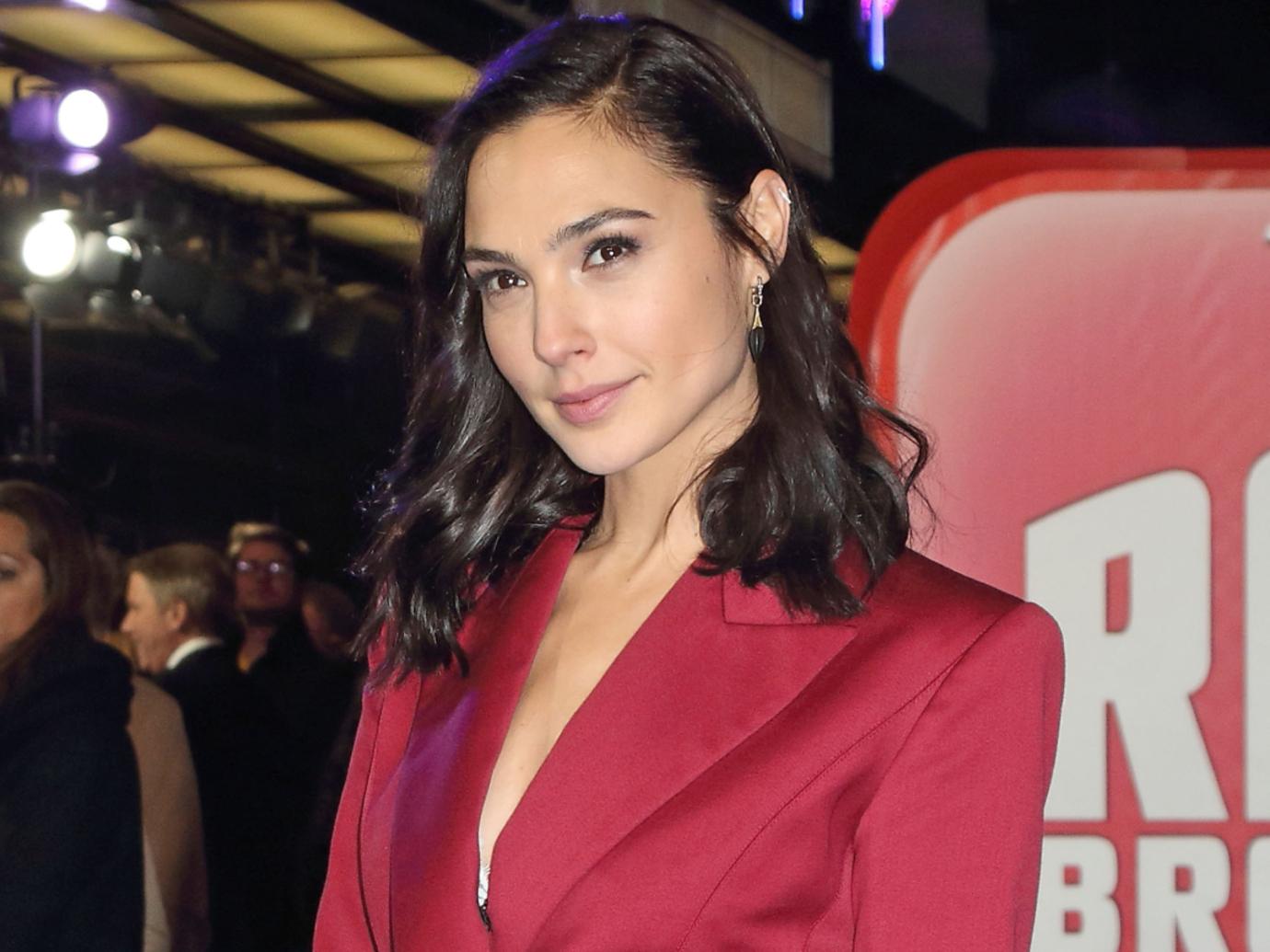 Cardio is great for overall health, but strength training is the secret to toning up (think pushups, kettlebell swings or lifting heavy weights). Bonus: "When you feel strong, it changes everything," said Gal Gadot, a.k.a. Wonder Woman, including "your posture and the way you walk."
Article continues below advertisement
DROP THE QUARANTINE 15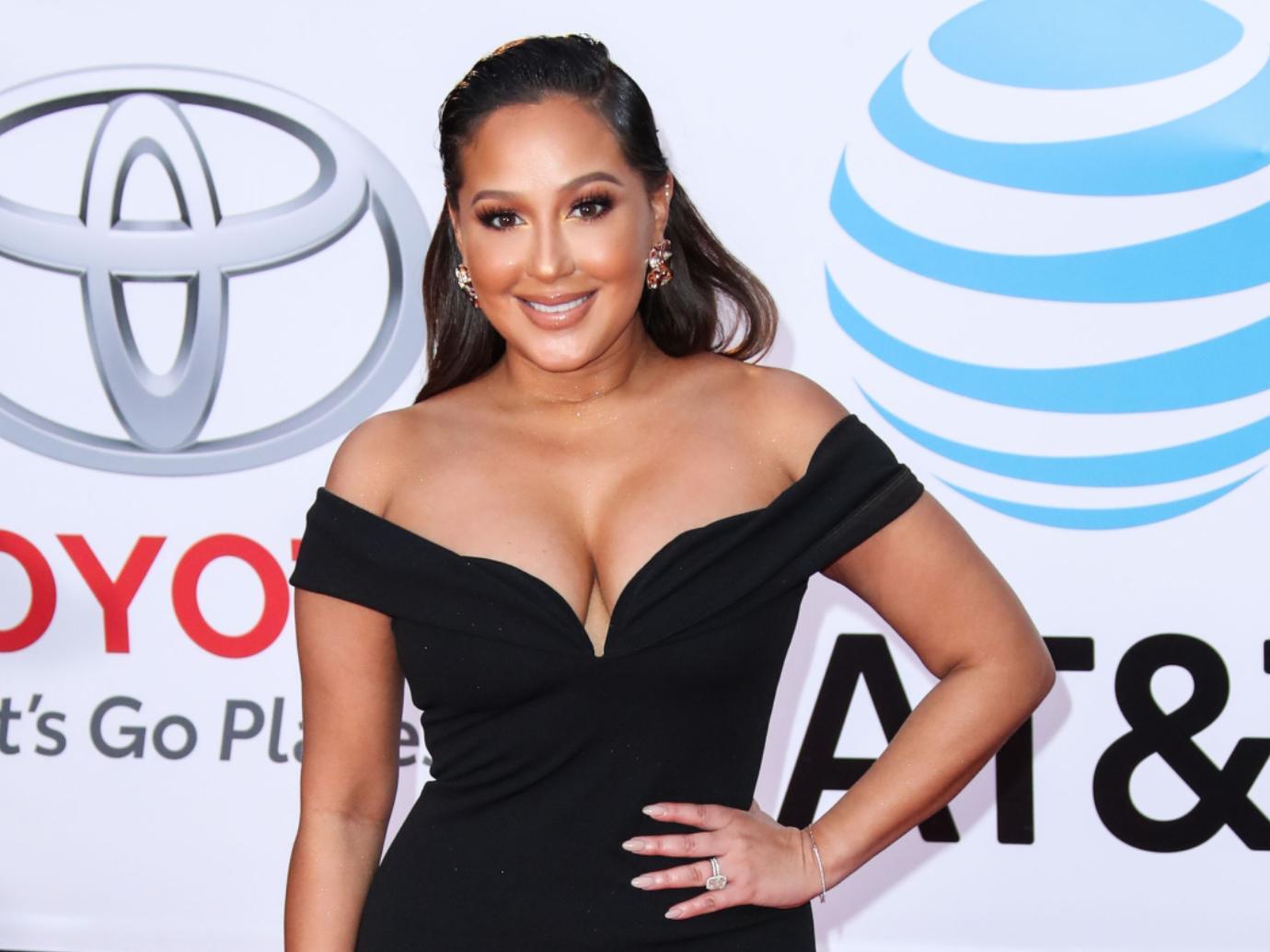 Adrienne Bailon showed off her 20-pound weight loss in May after banning booze and replacing bread and pasta with more nutrient-dense soups and salads. "There are no shortcuts," stated the star. "There's no easy way to do it!"
Article continues below advertisement
HYDRATE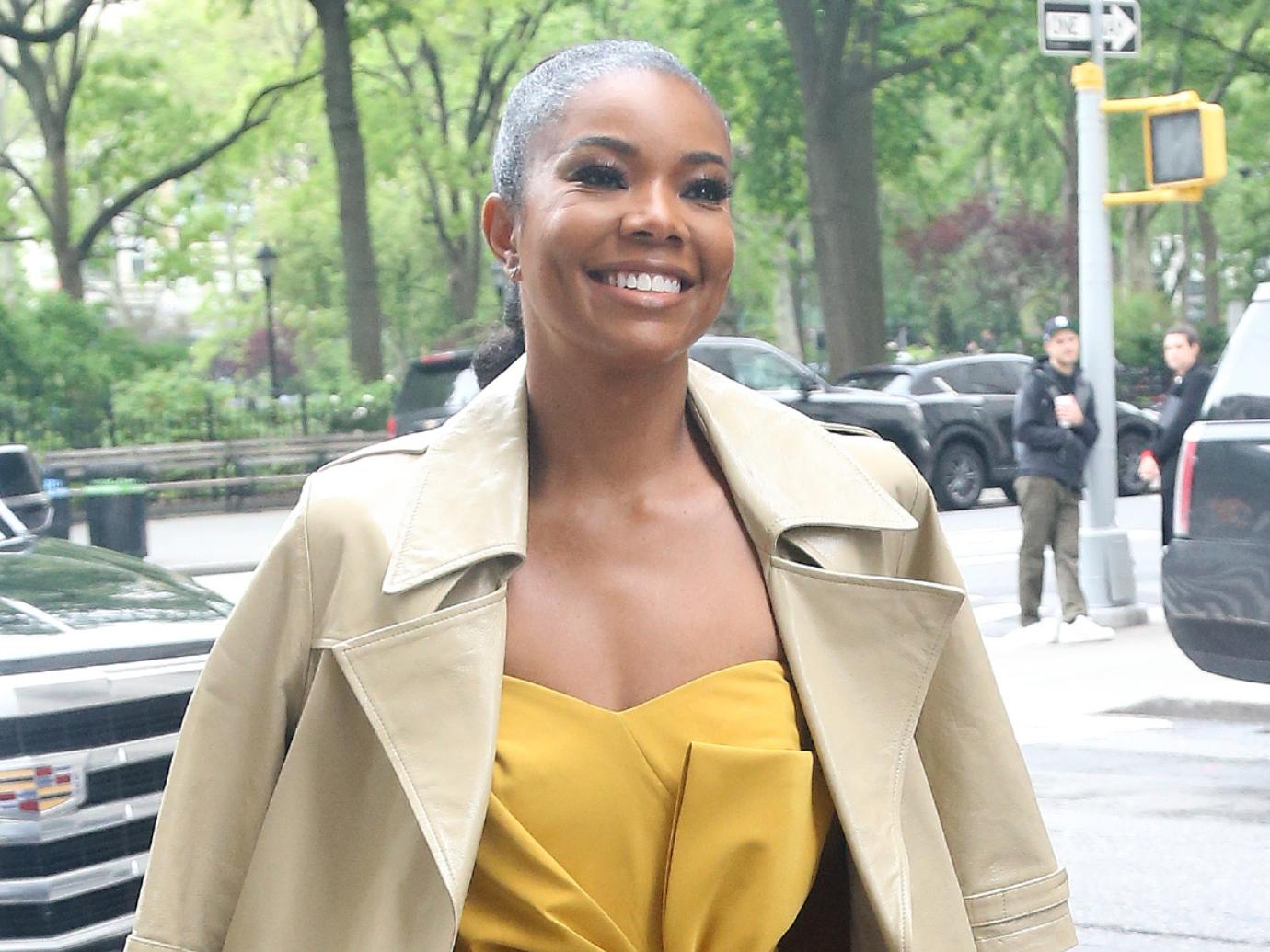 We all know the benefits of water: It increases energy levels, helps flush out toxins and can even improve skin's elasticity. "It's the easiest and cheapest anti-aging secret I can pass along," admitted Gabrielle Union, who gulps a gallon a day. Her trick? "Drink as much as you can early!"