NEWS
Rapper Baby CEO Shot & Killed At 20 Years Old — See The Heartbreaking Reactions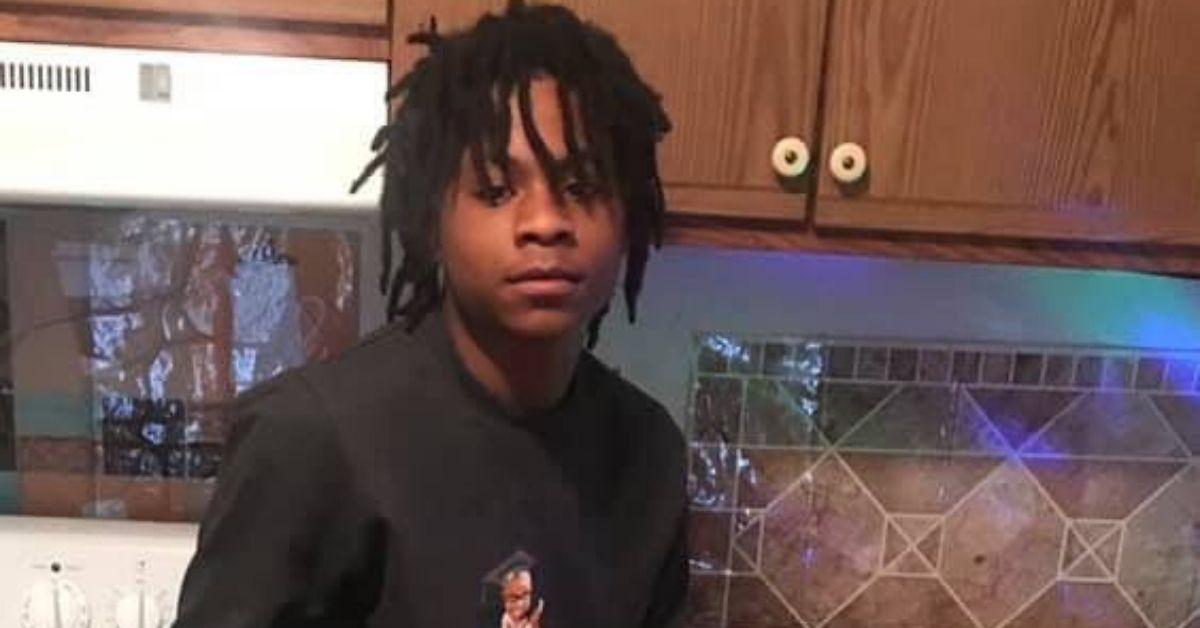 Rapper Baby CEO has tragically died at 20 years old.
Article continues below advertisement
"My Lil Brother Baby Ceo Has Passed Away Please Pray For Our Family!! Why God," the rapper's older brother wrote on Twitter.
"You Just Had A Baby Lil Brother. I Promise We Got Yo Son For Life," he added, referring to Baby CEO and his girlfriend's son, who was born in November 2020.
Article continues below advertisement
His brother alleged that an unnamed friend of his killed the young musician.
BabyPlay, who was Baby CEO's producer and friend, said that he was shot on Tuesday, January 19, and did not overdose amid rumors of drugs being involved in his untimely death.
"My lil bro was not on no kind of b******t a** drugs," he said.
Article continues below advertisement
A source confirmed to WMC that Baby CEO died in a shooting incident in Frayser, TN.
According to the outlet, Memphis police responded to the scene at approximately 10 p.m., where he was pronounced dead.
Article continues below advertisement
Article continues below advertisement
Baby CEO, whose real name was Jonathan Brown, was taken under the wing of Fredo Santana, who passed away on January 19, 2018, in his early teens.
Santana was rushed to the hospital in 2017 with kidney and liver failure caused by drinking lean, which is said to be made from cough syrup, soft drink and hard candy. He died months later from a seizure.
Article continues below advertisement
Fans took to social media to mourn the loss of the rapper.
"dang remember listening to you when you was young shawty," one user commented under Baby CEO's most recent Instagram post.
"damn bra I love u," another wrote.
Article continues below advertisement
"You and your family is in my prayers sending love and condolences," one user wrote on Twitter. "Damn man the good always go young," another pointed out. "He wit fredo now," a third fan noted.
The rapper had also adopted the new name Big CEO when releasing new music.
Baby CEO garnered fame when he was only 14 years old after he posted "disturbing videos" with gunshot sounds in the background.
The rapper's track "FCK DA OPPZ" was listened to over 1.2 million times after its 2015 release. He was known for hits such as "Can't Wait," "Lifestory" and "Reach."