NEWS
Rapper Coolio Dead At 59, Found In The Bathroom By A Friend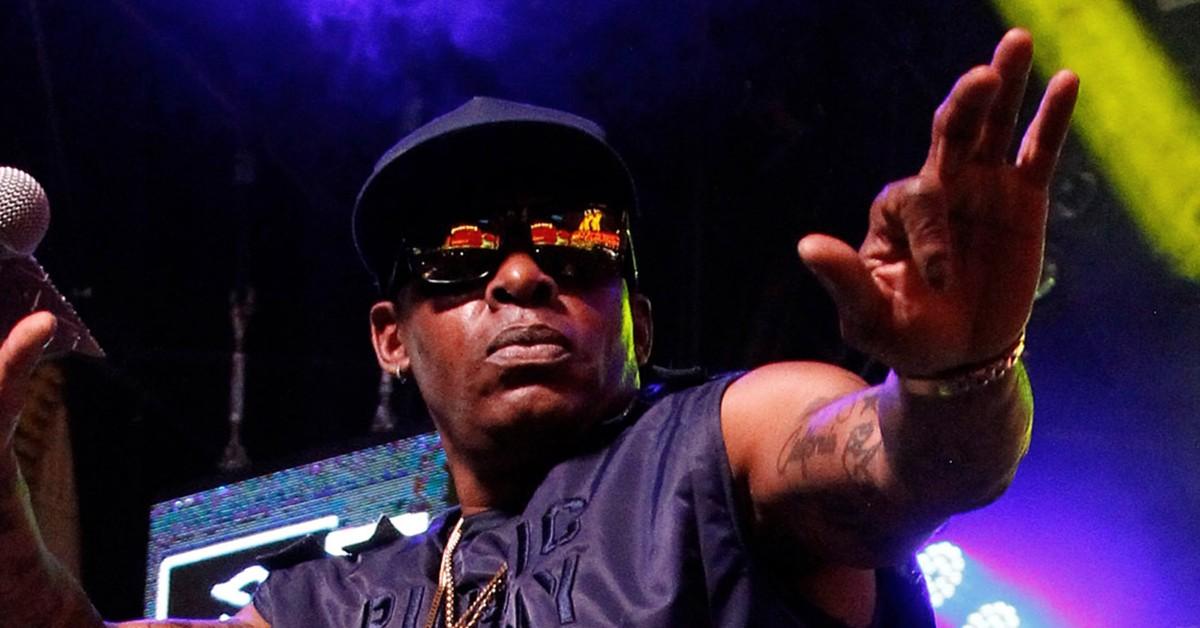 Rapper Coolio, whose real name was Artis Leon Ivey Jr., died at 59 years old on Wednesday, September 28.
"As far as what I know now is that he was at a friend's house and was in his bathroom and had a heart attack," the singer's manager Jarez Posey said in a statement.
Article continues below advertisement
A law enforcement said that no drugs or drug paraphernalia were found at the scene. Paramedics were called to a house in Los Angeles around 4 p.m. for a medical emergency, and when they got to there, they pronounced Coolio dead.
Coolio was born in Monessen, Pennsylvania, and grew up in Compton, Calif. When "Gangsta's Paradise" was released in 1995, he later won a Grammy for best solo rap performance
Coolio also had a slew of hit sings, including "Fantastic Voyage" and "1, 2, 3, 4 (Sumpin' New)" and "C U When U Get There."
Article continues below advertisement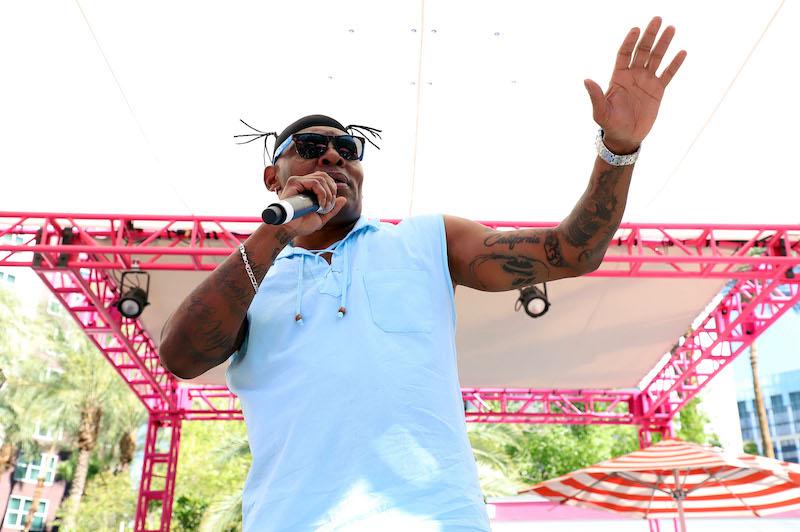 In 2017, he released "Kill Again," but he said that he was surprised he was still in the biz.
"I didn't plan on making any more albums," he said. "I was still making music for myself. But the balance has been upset so bad — people need me, people like me. A lot of people don't want to hear it, but hip-hop is hurting right now, especially if people want to hear intelligent-style music."
"I'm going to be honest with you," he added. "'Kill Again' is not my best effort. I could have put out a way better record than 'Kill Again,' but not with the balance. It's part of one of the pieces of the puzzle to try and restore the balance."
Article continues below advertisement
Following the news, several celebrities took to Twitter to share their thoughts.
Questlove wrote, "Peaceful Journey Brother. #Coolio," while Trevor Trout added, "RIP Coolio."
"This is sad news," Ice Cube shared. "I witness first hand this man's grind to the top of the industry. Rest In Peace, @Coolio."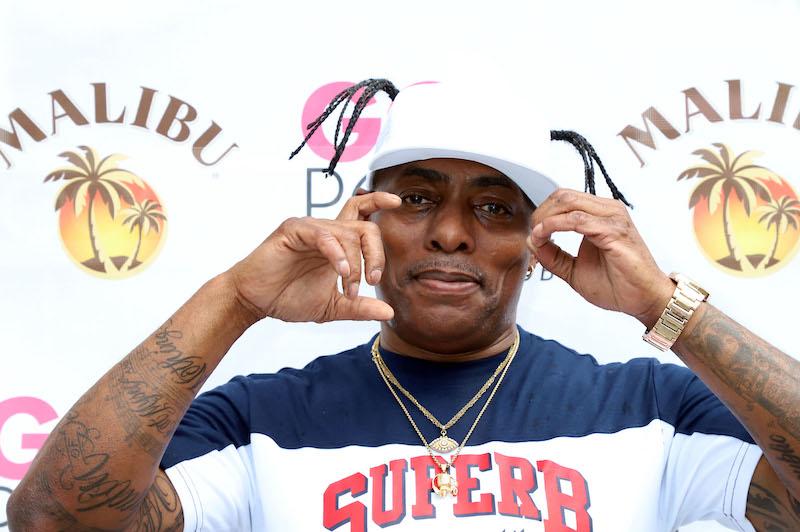 Article continues below advertisement
TMZ reported on Coolio's death.