EXCLUSIVE
Naomi Judd's Deep Depression: Country Star Wanted To Be Killed On Stage, Said 'I Was So Miserable I Wanted to End It All'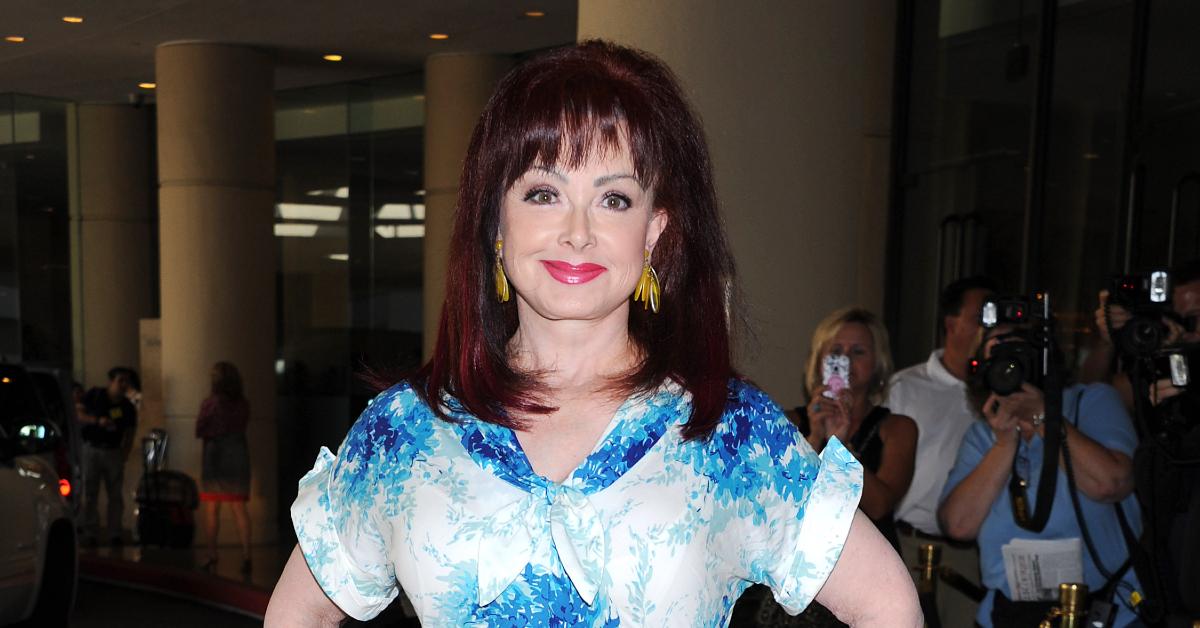 Article continues below advertisement
"I wanted to be completely honest that if someone took out a gun and killed me on stage, they would be doing me a favor," she wrote in her autobiography about one concern where she was feeling particularly hopeless and downhearted.
"But I didn't. I was there to inspire them and I could not let them down. I gathered every ounce of strength I had, straightened my shoulders, adjusted my suit jacket, found the will to smile, and strode out on stage."
Naomi, who left behind feuding daughters Wynonna and Ashley, said after The Judds reunion tour in 2010, she began falling into crippling despair.
Over the course of the next two and a half years, her sadness overwhelmed her so much she had to seek treatment in psychiatric hospitals.
In addition to drowning in misery, Naomi said in her shocking memoir, River of Time: My Descent Into Depression and How I Emerged With Hope, she also suffered from fearsome panic attacks, PTSD, toxic drug poisoning and addiction.
The memoir painted a nightmare portrait of Naomi's life, one that was very much at odds with the sunny demeanor she was known for — both signing with her daughter Wynonna and hosting on TV.
Article continues below advertisement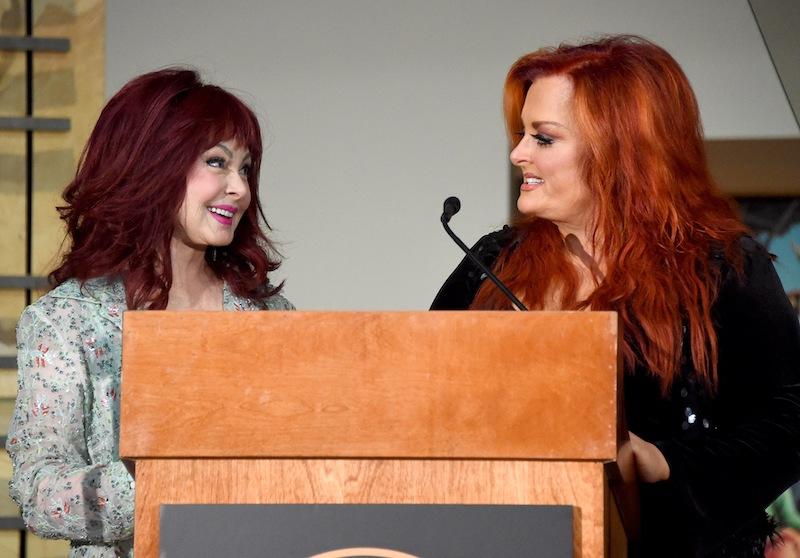 Tragically, this wasn't the first time Naomi said she'd contemplated suicide. She thought about ending it all when she was pregnant with Wynonna, now 52, and unmarried.
Twice she planned to do herself in, she confessed, but both times she lost her nerve.
The second time, she was even set to throw herself off a cliff before backing out.
"At least suicide would make everyone feel sorry for me," Naomi said later.
Article continues below advertisement
Article continues below advertisement
Despite the popularity of The Judds and the millions of records they sold, Naomi led a roller-coaster life, with plenty of ups and downs.
Naomi was the daughter of a Kentucky gas station owner and a riverboat cook.
She was abandoned by her boyfriend Charles Jordan, Wynonna's father. Naomi was only 18 at the time.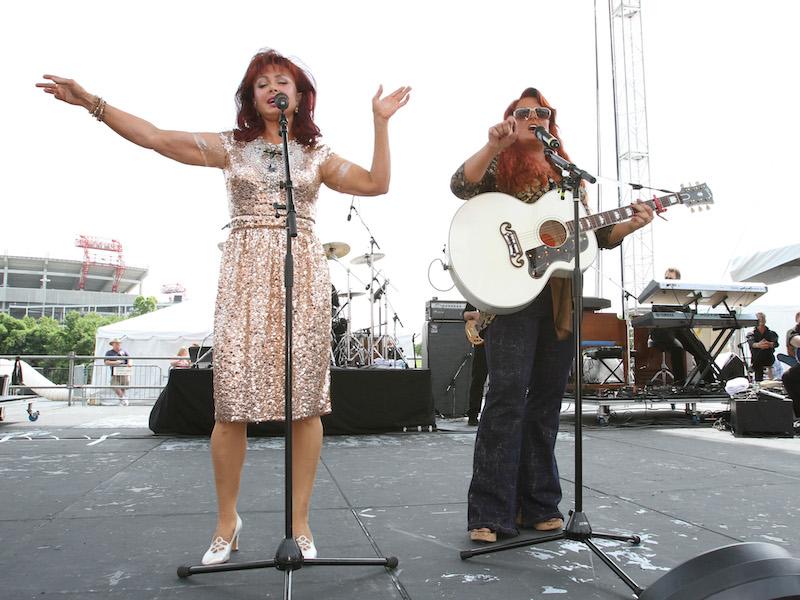 She then rushed to marry Michael Ciminella and gave birth to Ashley in 1968, but the troubled relationship only lasted four years.
She ended up raising both daughters as a single parent. Naomi struggled to be both a mom and dad to her two girls on her nurse's salary before she discovered her own hidden talent and decided to sing.
"I wanted to be completely honest that if someone took out a gun and killed me on stage, they would be doing me a favor' It took 'every ounce of strength' to keep living each day," said the country star.
As OK! previously reported, Naomi took her own life amid insecurities about her thinning hair and weight gain from antidepressant drugs.
If you or a loved one are struggling with suicidal thoughts, please reach out to the National Suicide Prevention Lifeline at 1-800-273-TALK (8255), or contact the Crisis Text Line by texting TALK to 741741.