BREAKING NEWS
Katie Couric Reveals Breast Cancer Diagnosis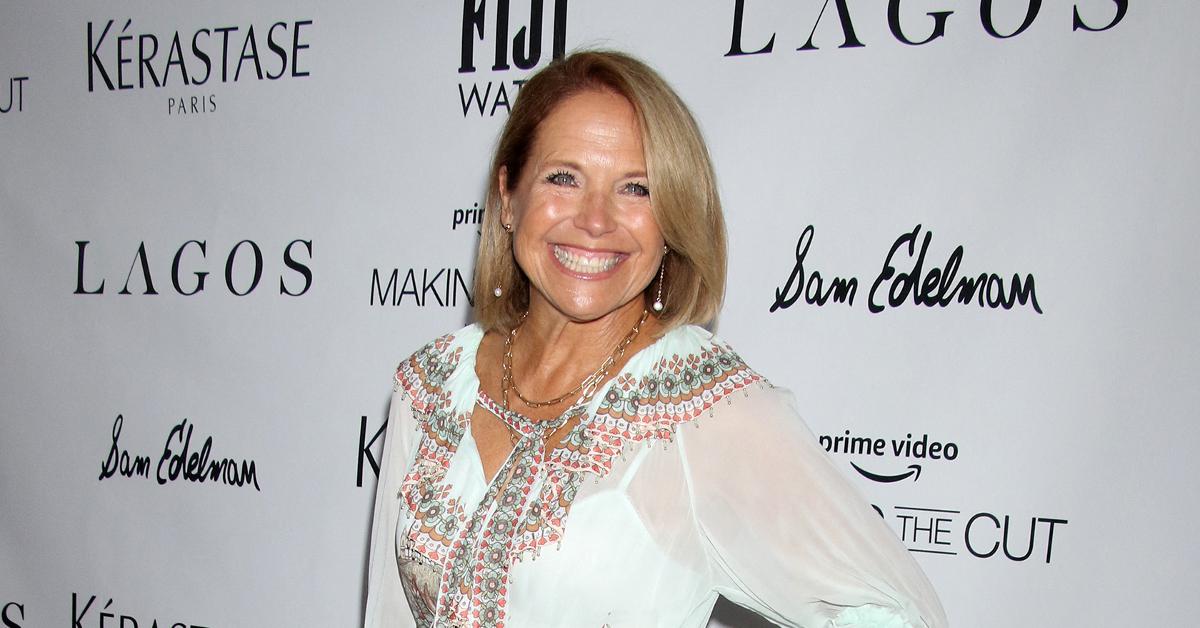 Katie Couric has publicly revealed her breast cancer diagnosis on Wednesday, September 28.
"June 21, 2022, was the first day of summer, my 8th wedding anniversary, and the day I found out I had breast cancer," the former Today co-host announced in an essay on her personal site.
Article continues below advertisement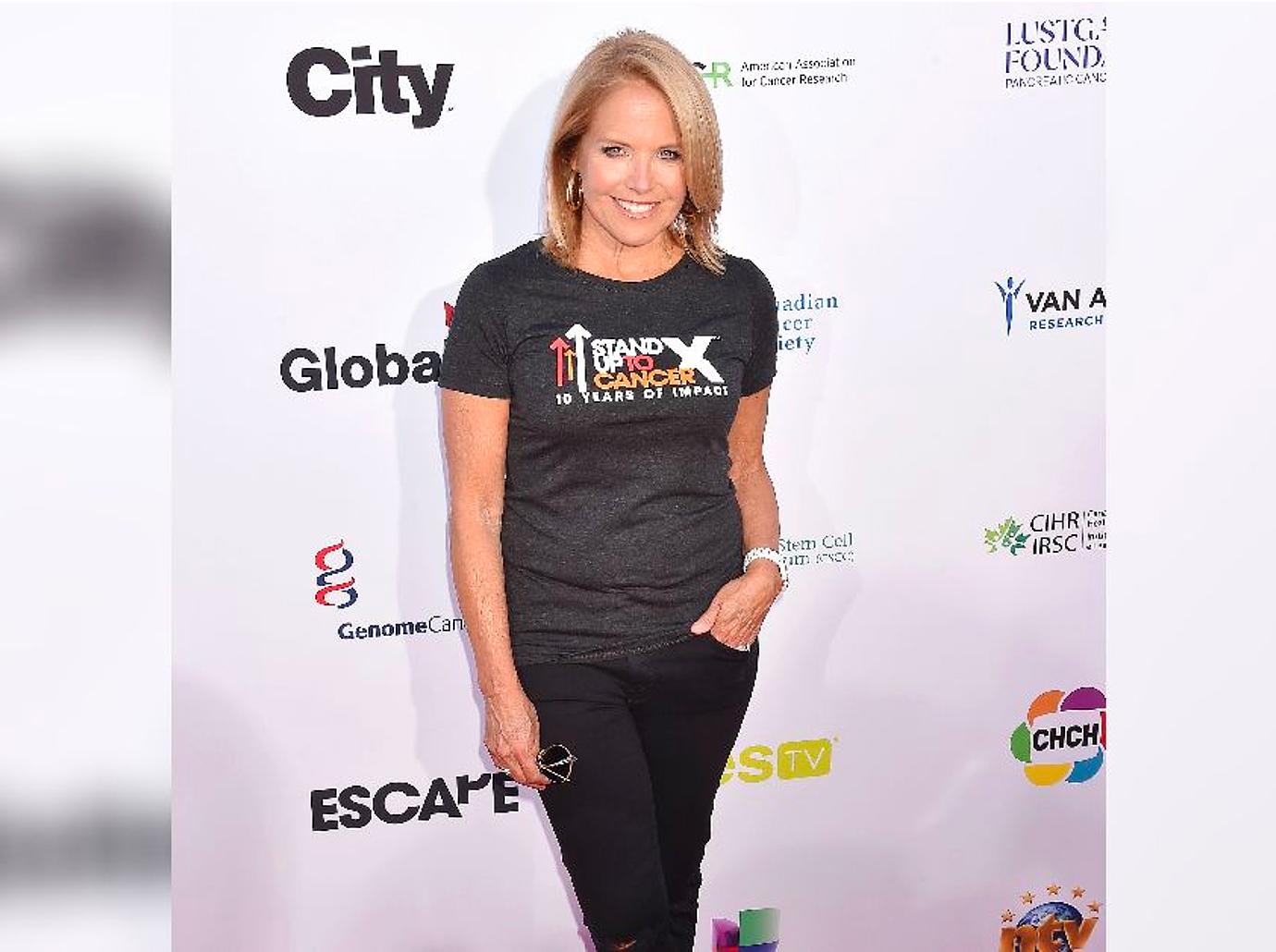 Article continues below advertisement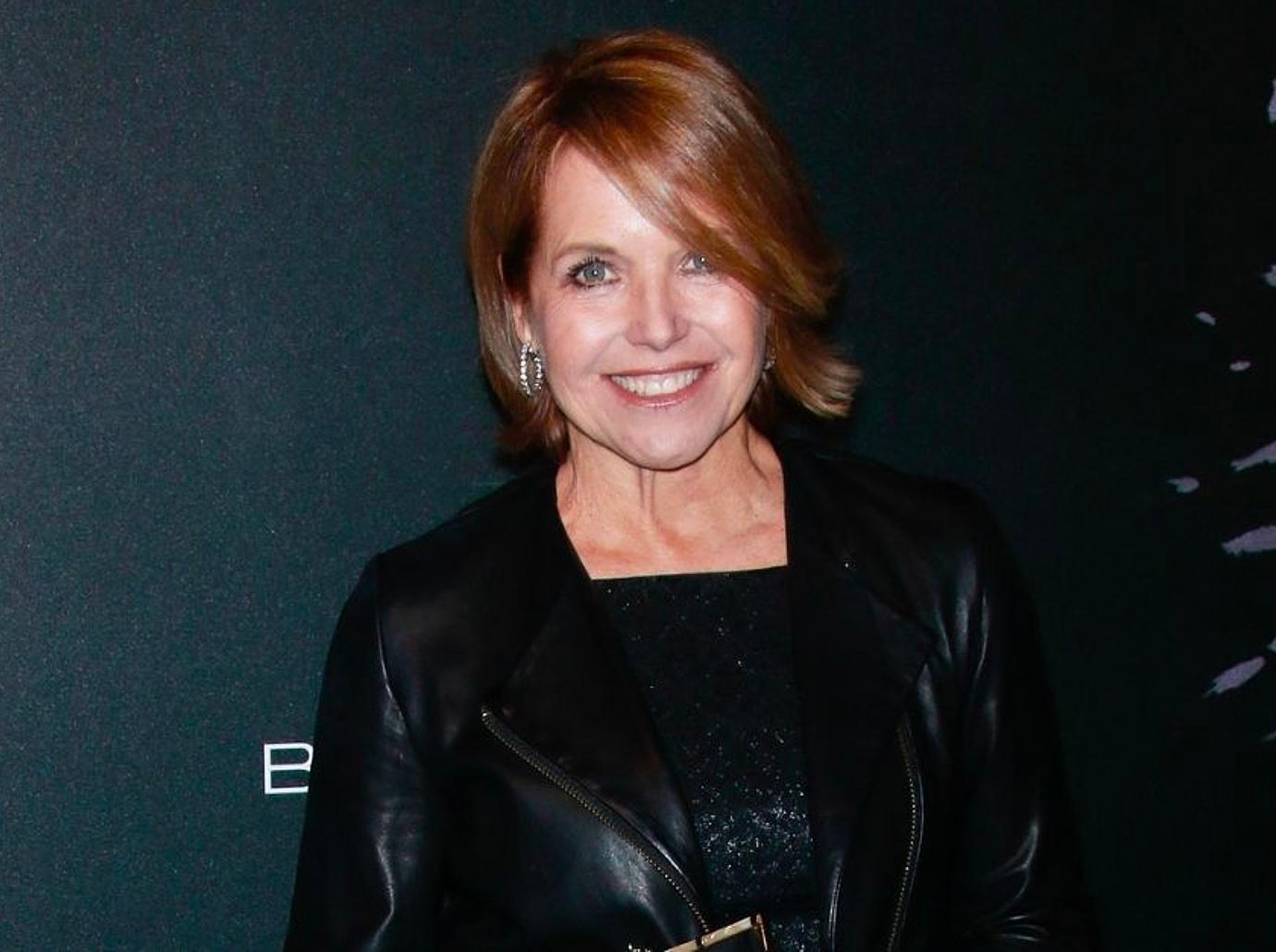 During her visit at the New York-Presbyterian/Weill Cornell Medical Center, the renowned journalist and her doctor, "decided [she] would have 'breast conservation' surgery, aka a lumpectomy," which would then be "followed by radiation and medication — specifically, something called an "aromatase inhibitor" [she would] need to take for five years."
The mother-of-two also opened up about how she delivered the news to her children, Ellie, 31, Carrie Monohan, 26, via two individually difficult FaceTime calls.
Article continues below advertisement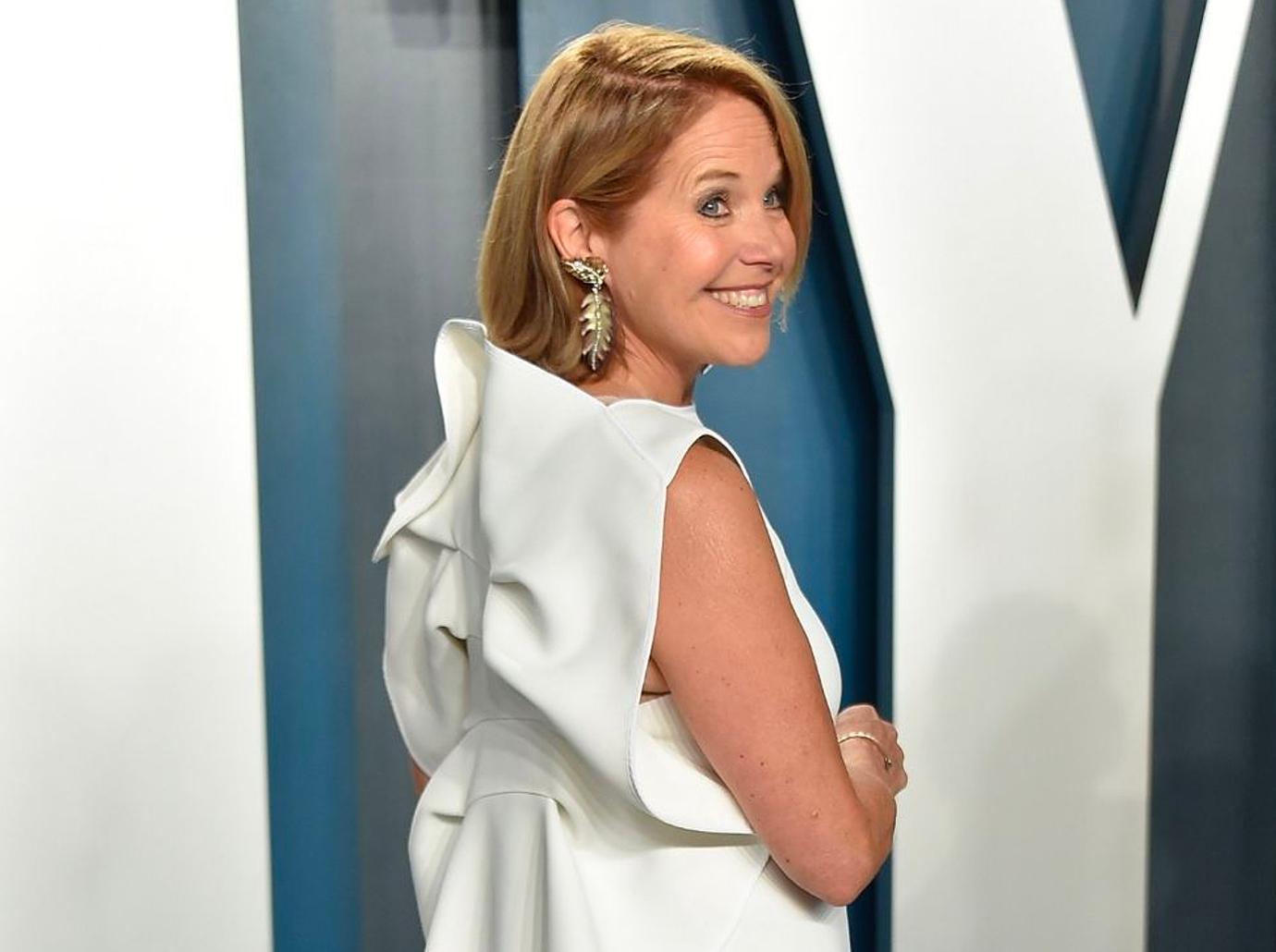 Article continues below advertisement
The "Going There" author also explained how her now-husband, John Molner, even had a coconut-sized tumor removed from his liver just months before they were married.
Due to her loved ones' past battles with cancer, Couric revealed, "My reaction went from 'Why me?' to 'Why not me?'"
Wrapping up her essay, the former television host described what her day-to-day life has looked like over the last couple of months while she endured chemotherapy radiation.
Article continues below advertisement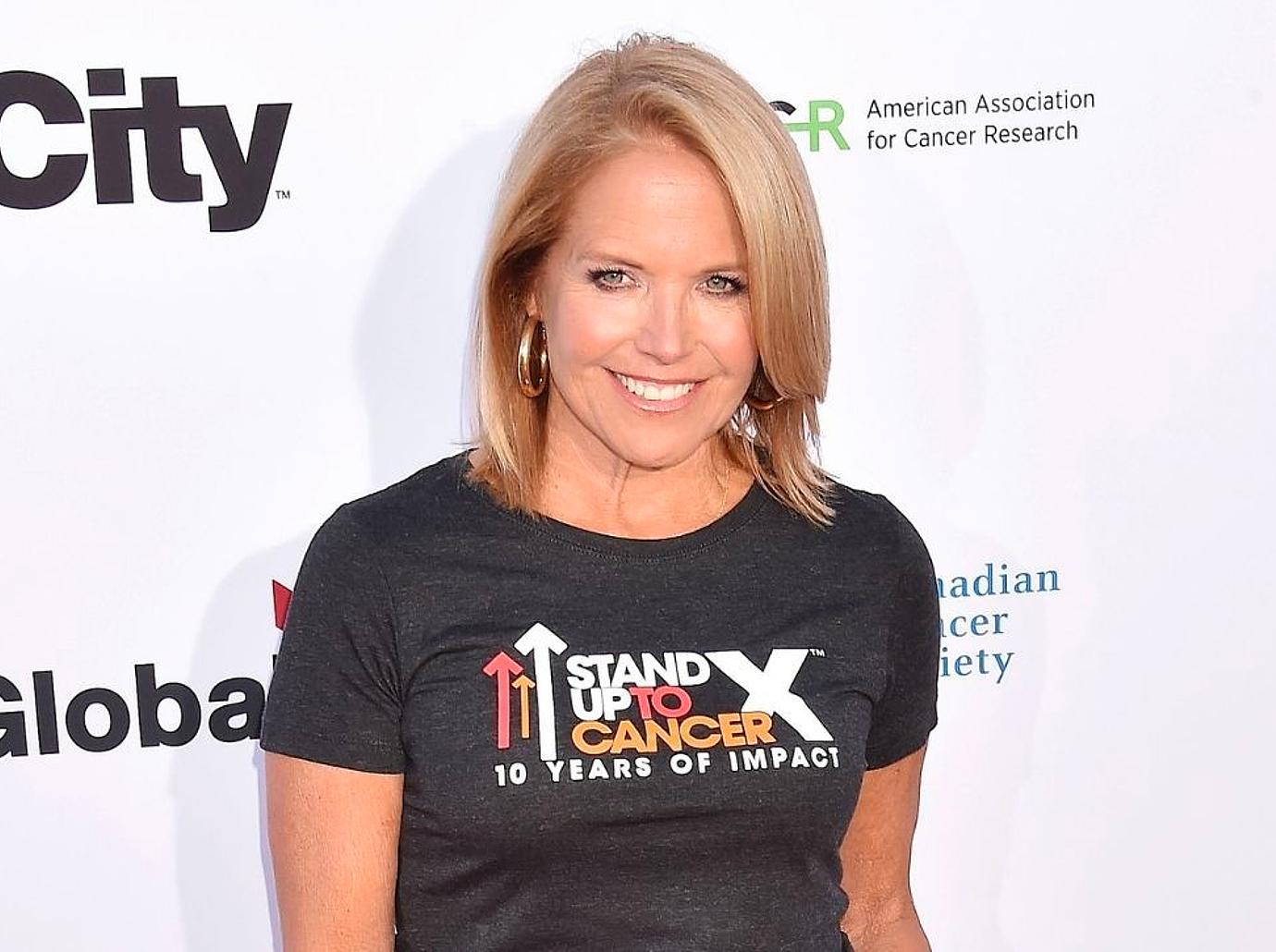 "My left breast does look like I've been sunbathing topless, but other than that, I've felt fine," Couric comically revealed, explaining she underwent her final round of treatment on Tuesday, September 27.
The media personality wrapped up her message with a heartfelt statement encouraging all women to stay up to date with their annual checkups.
"Please get your annual mammogram. I was 6 months late this time," Couric pleaded. "I shudder to think what might have happened if I had put it off longer. But just as importantly, please find out if you need additional screening."