NEWS
'Goodfellas' Star Ray Liotta Dead At 67, Actor Passed Away In Dominican Republic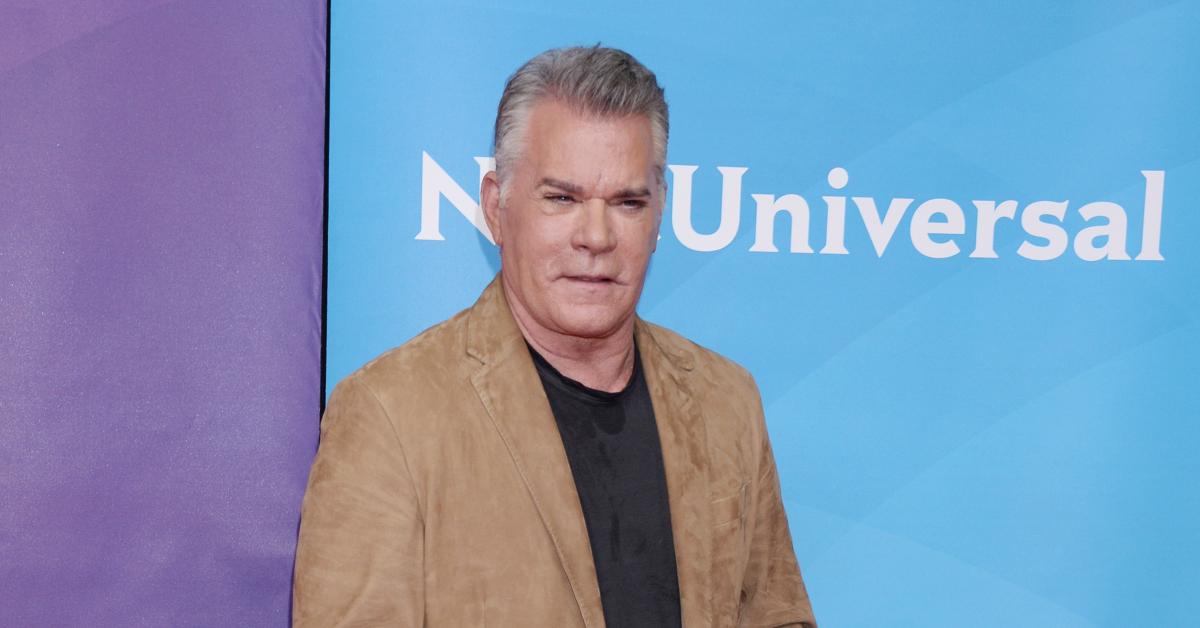 Hollywood lost a good one: Ray Liotta, who is known for his role in Goodfellas, died at 67 years old, Deadline reported on Thursday, May 26. According to the outlet, he died in his sleep in the Dominican Republic, which is where he was shooting the film Dangerous Waters.
The Hollywood star, who was engaged to Jacy Nittolo, leaves behind his daughter, Karsen.
Article continues below advertisement
Liotta was in the middle of filming several films, including April 29, 1992, The Substance and Dangerous Waters. He also had several movies and shows that were just completed — El Tonto, Black Bird and more.
In 2021, the late actor said that some of his films have blown up, while others have flopped.
"I've handled my career sometimes a little too preciously," he shared. "So if I played a bad guy, then I want to play a good guy, and then after a while you just say 'Whatever's the best part, you do two bad guys in a row, so be it.'"
Article continues below advertisement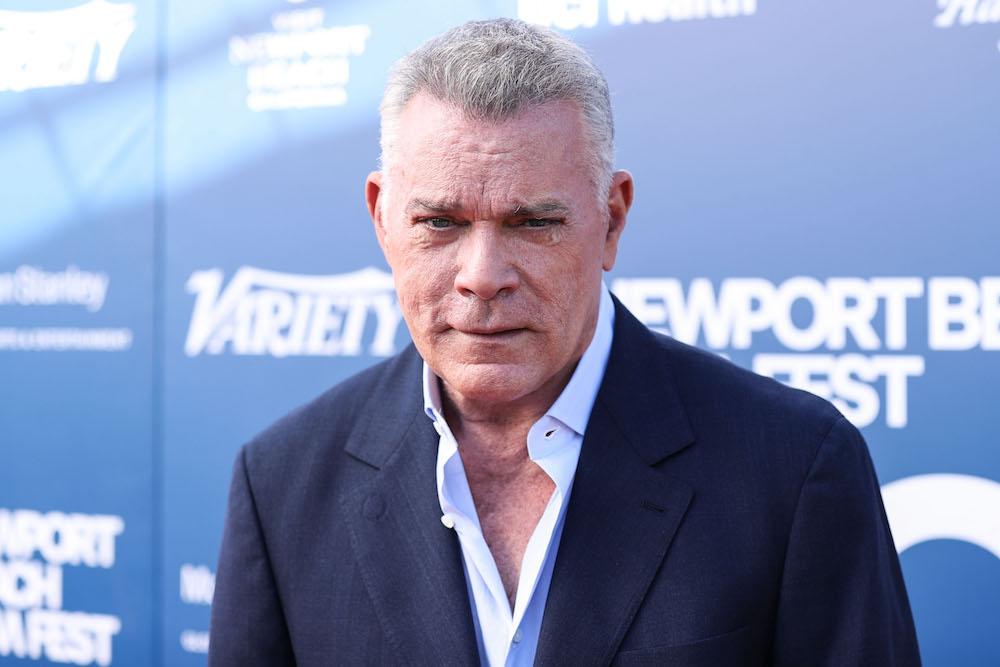 Liotta previously starred in The Many Saints of Newark, which he was excited about.
"I really wanted to work with somebody as talented as David Chase and Alan Taylor, and I just went after it," he said.
Article continues below advertisement
Liotta was an underdog — he never planned on getting into showbiz, and he didn't make his first film until he was 30 years old.
"I didn't want to take math and history, and right next door was the drama department," he recalled. "I had done a drama class in high school so I said, 'All right, I will act for a year.'"
He rose to fame with Goodfellas, where he got to work with Martin Scorsese — the two met prior to working on the flick.
"He wasn't sure if I was a maniac or not and Henry Hill (his character in Scorsese's 1990 gangster film) was anything but a maniac. The only reason he got as far as he did is he was an errand boy for them, he could never be made and he knew how to make money for them," he said.
Though he has many films under his belt, Liotta understood that he'll always be known for his role in Goodfellas. "If you got one movie that people remember, that's great. If you got two, that's fantastic," he noted.