EXCLUSIVE
In Her Feels! Reba McEntire Not Over Ex-Husband Narvel Blackstock Despite Rex Linn Romance: 'She Still Talks To Him'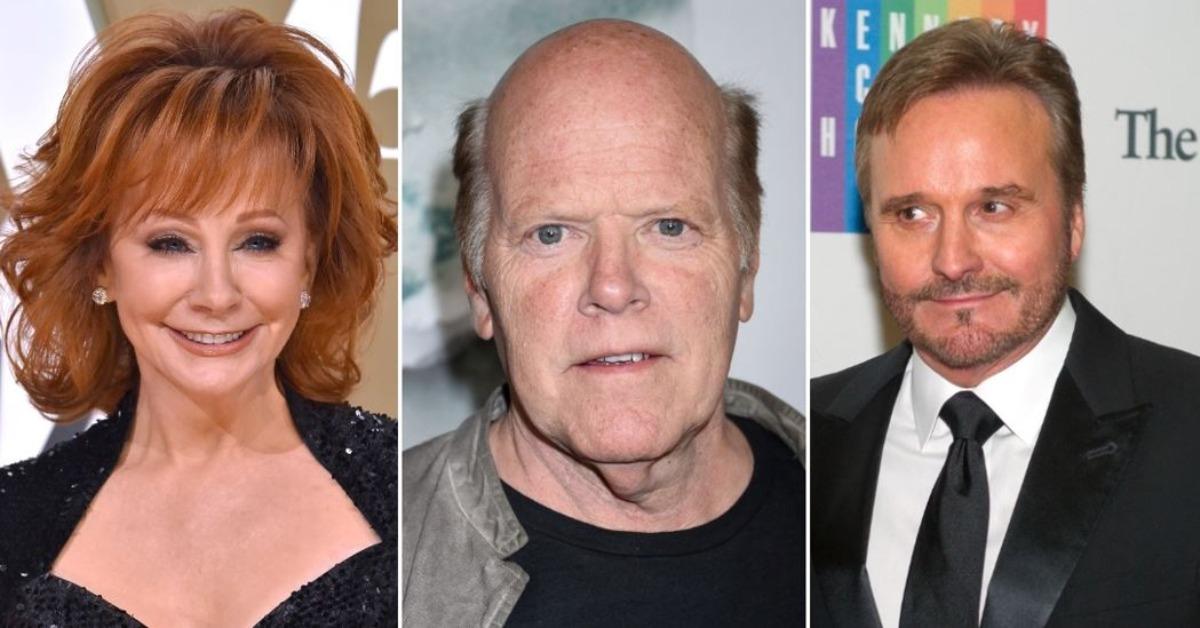 Article continues below advertisement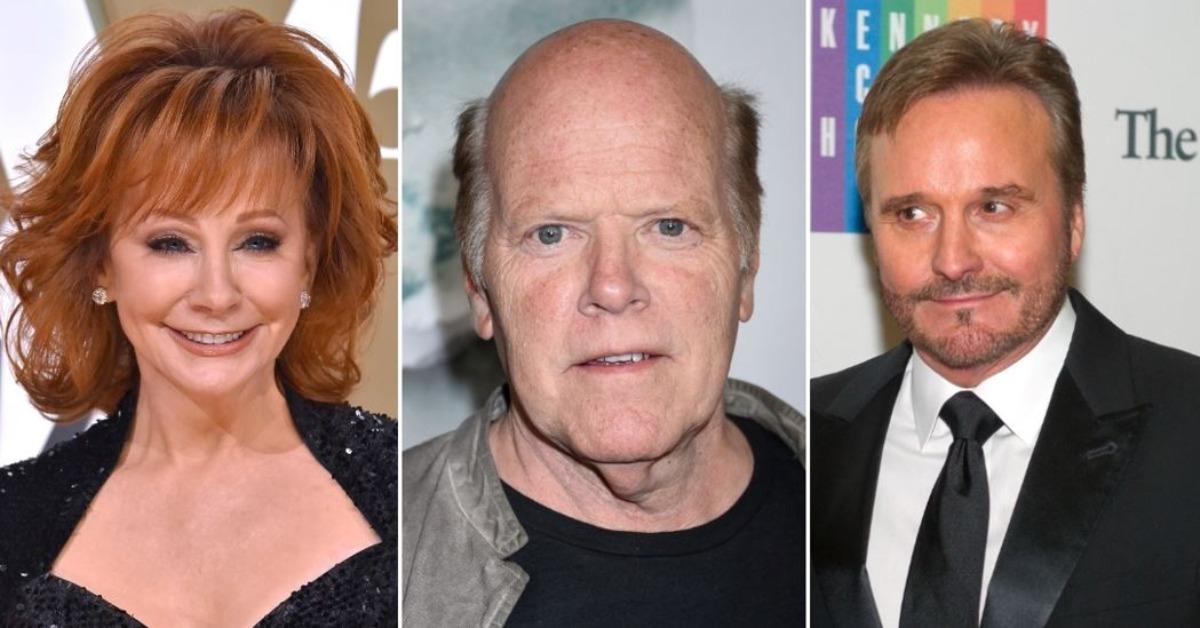 While the country superstar, 67, was devastated when Blackstock, 65, called it quits on their 26-year marriage in 2015 — and promptly took up with her best friend! — "she still talks to him, and the old emotions grab hold of her and make her nostalgic for the past," explains the source.
REBA MCENTIRE RESCUED FROM DILAPIDATED BUILDING AFTER STAIRWELL COLLAPSED, TRAPPING HER INSIDE: 'IT WAS PRETTY SCARY'
The singer, who shares son Shelby, 32, with her manager ex, found love again when she hooked up with Linn in 2020.
Article continues below advertisement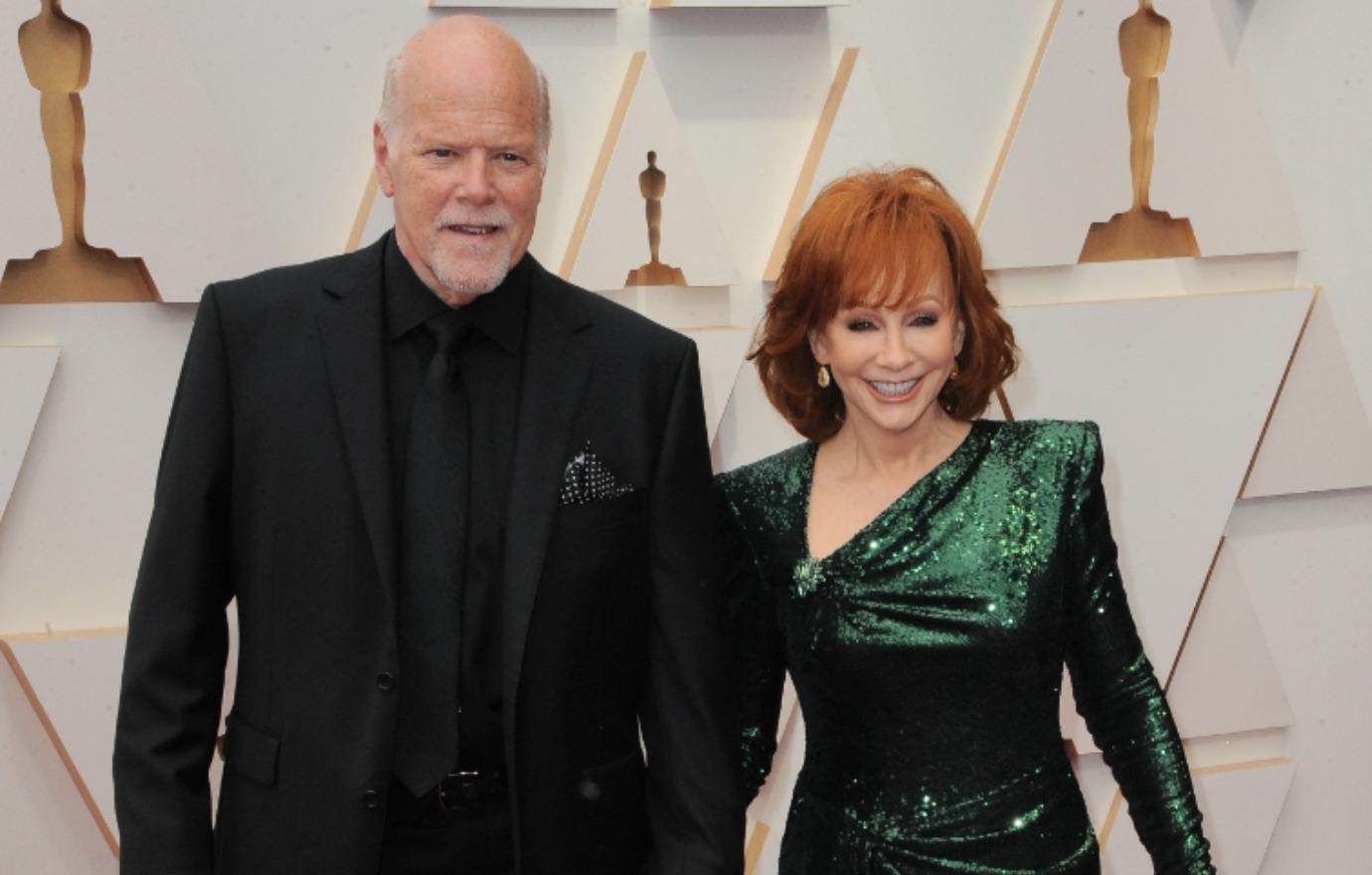 "Even though Reba knows she's lucky to be with such a great guy, she can't totally shake Narvel from her mind," dishes the source. "It's messing with her head, and there are worries it could derail her relationship with Rex."
REBA MCENTIRE RAVES OVER BOYFRIEND & FINDING LOVE AFTER DIVORCE — 'THE OLD HEART'S STILL BEATING'
While the CSI: Miami alum, 65, has the patience of a saint, "Rex has his limits, and the situation with Narvel is getting to him," confides the source. "Reba needs to snap out of it!"
Article continues below advertisement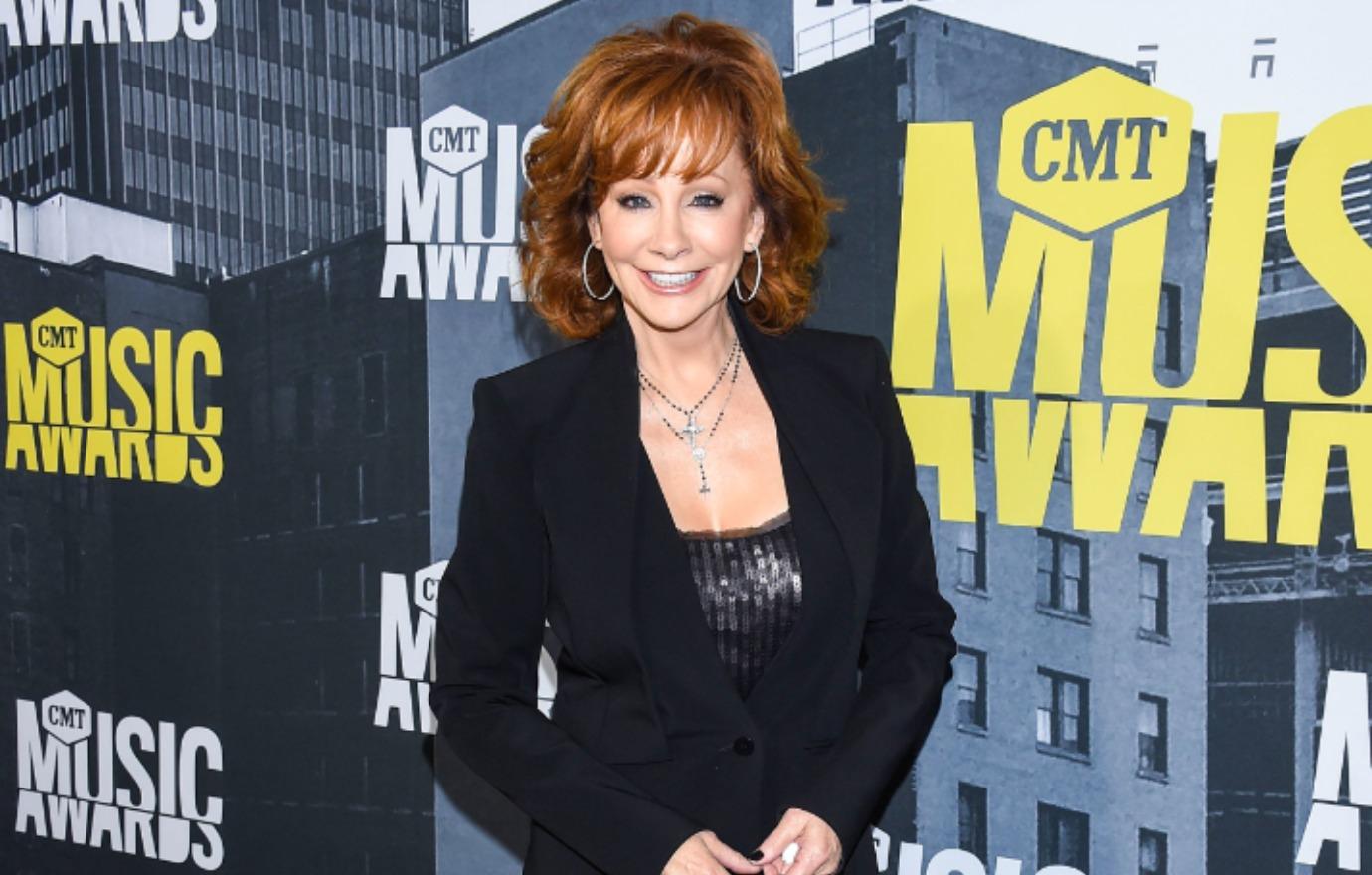 As OK! previously reported, McEntire's former romance with the manager has even spilled over into her relationship with ex daughter-in-law, Kelly Clarkson. The country star reportedly butt heads with the "Because Of You" singer over her rocky divorce with Blackstock's son.
The 67-year-old was initially sympathetic to the split with a source spilling, "As Brandon's former stepmom, Reba has a rare insight into the situation. She can see Kelly's really suffering." But the "Does He Love You" singer apparently changed her tune as the turbulent divorce proceedings continued.
"[McEntire] is upset at how ugly the divorce has gotten, but she insists there are two sides to the story," the source explained. "Reba loves Kelly, but she wants her to cut Brandon some slack. Ultimately, he's still like a son to her."