COUPLES
Rebel Wilson Comes Out, Shows Off Her New Girlfriend On Social Media: 'Love Is Love'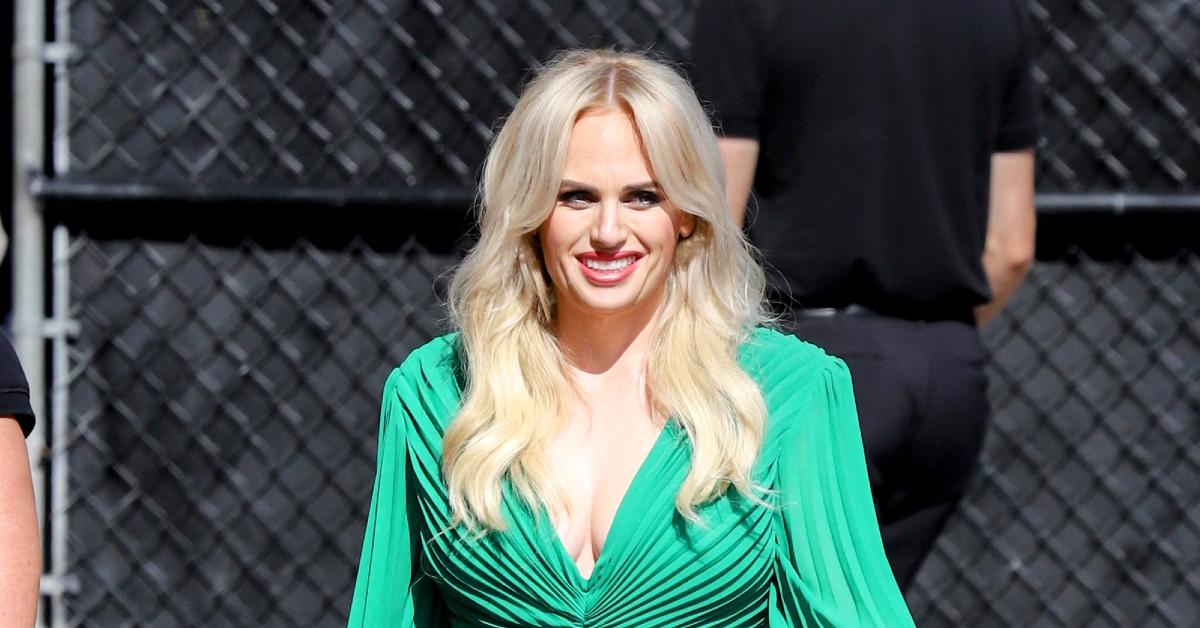 Happy day! Rebel Wilson revealed she's in a relationship with a woman and gushed about their romance on social media on Thursday, June 9.
"I thought I was searching for a Disney Prince… but maybe what I really needed all this time was a Disney Princess #loveislove," she wrote.
Article continues below advertisement
Of course, plenty of people reached out to the actress in the comments section. One person wrote, "So happy for you!!!!! ❤️❤️," while another added, "YESSSSS!!!!! 🙌🔥❤️."
A third person gushed, "Love you 💜🌈🦄 #loveislove."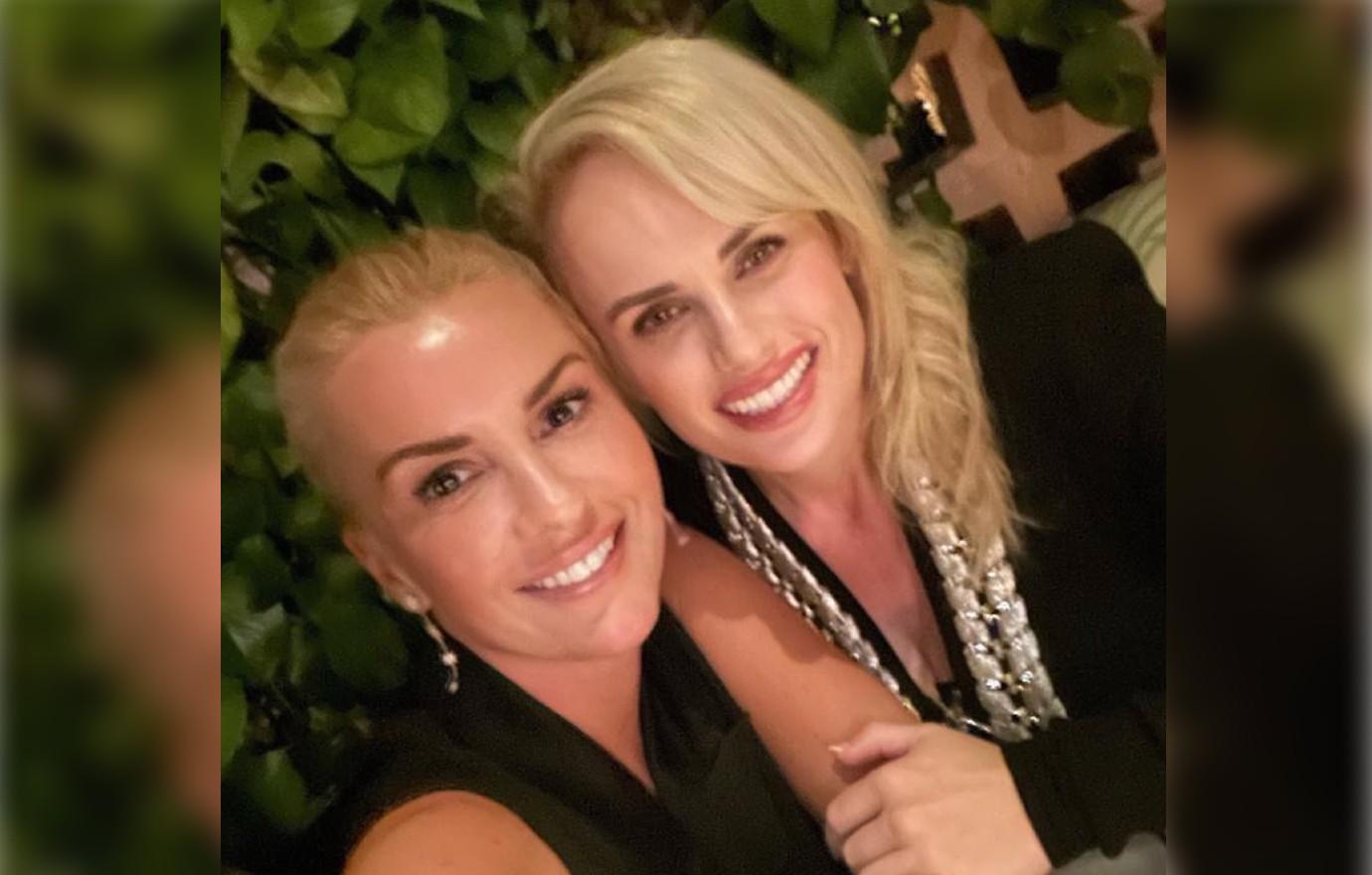 Article continues below advertisement
The blonde babe's new love is Ramona Agruma, who is a clothing and jewelry designer. She owns Lemon Ve Limon, which is based out of Los Angeles.
It's unclear how long the two have been together, but they were spotted in L.A. during Super Bowl weekend in February. Agruma was also in Mexico when Wilson celebrated her birthday with a group of friends.
Article continues below advertisement
Last month, the Pitch Perfect star revealed that she was in a new relationship — and she's happier than ever.
"We spoke on the phone for weeks before meeting. And that was a really good way to get to know each other," she told People. "It was a bit old-school in that sense — very romantic."
"I think going through the process of finding more self-worth, I think that what you want in a partner is elevated and so it's great to have someone who feels like an equal partner and be in a healthy relationship," she continued. "There were times — I'm not saying with all my exes, they're great — but there were some times that I was probably putting up with that I shouldn't have. So it feels different to be in a really healthy relationship."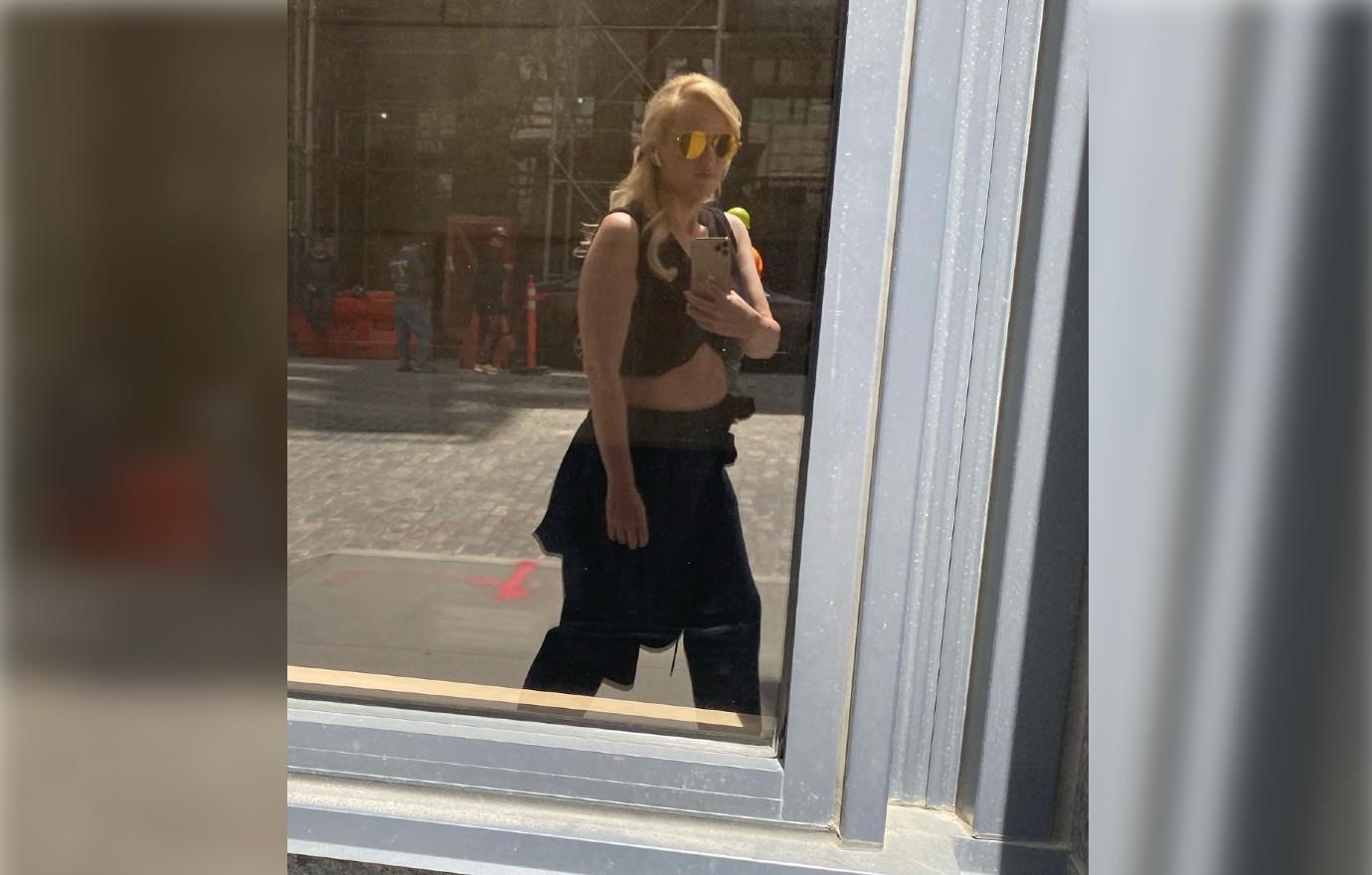 Article continues below advertisement
Wilson was previously in a relationship with Jacob Busch, but the two split in February 2021. "From every relationship, you learn stuff all about yourself and what you're looking for," she said in November 2021. "I haven't quite met my match just yet, but here's hoping."