PHOTOS
Rebel Wilson Flaunts Incredible Weight Loss Transformation In Bathing Suit On Sun-Drenched Fiji Beach: Photos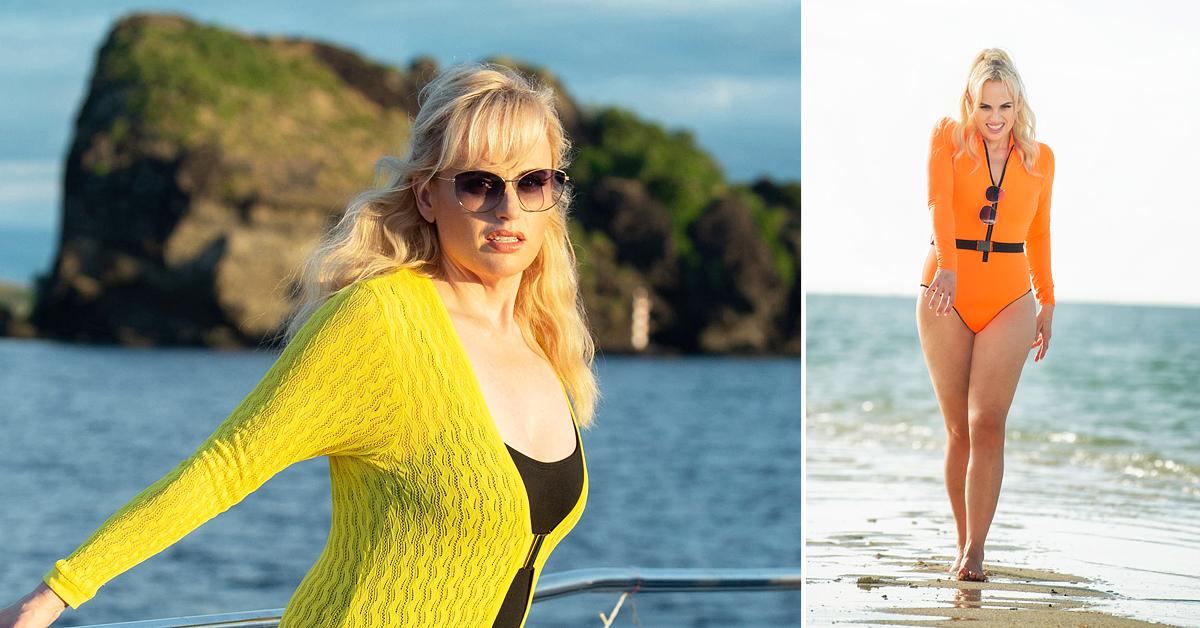 Article continues below advertisement
Rebel Wilson soaked up the sun in Fiji. The 41-year-old actress' stunning snaps are part of her work as an Ambassador for the picturesque island in the South Pacific Ocean.
The Pitch Perfect star slayed in a bright-orange long-sleeve bathing suit, showing off her recent weight loss as she frolicked on the sun-drenched beach. Wilson had a few wardrobe changes, as she attempted to lure visitors to the beautiful island.
Article continues below advertisement
She shared a couple sneak peeks of her shoot to Instagram, and her over 10 million followers immediately peppered her comment section with praise. "WOWWWWWW you look STUNNINGLY GORGEOUS I'm so proud of you rebel. You are my favorite movie actress of all time. Love to see you in a new remake of Baywatch it would be a hit. Have a beautiful Christmas 🌲 and a wonderful new years," one user gushed, while another commented: "Rebel you get more and more stunning in every photo! 😍."
Article continues below advertisement
The Australian actress' stunning body transformation comes after dubbing 2020 her "Year of Health," during which she focused on overhauling her lifestyle, not her appearance. "It's not about being a certain size or body weight or anything," she spilled to Stellar. "It's just about loving yourself and loving the journey that you're on. And to me, the women I think are most beautiful are those who step into their own power."
Following her weight loss transformation, the Pooch Perfect alum opened up about how surprised she was by the reactions she received from fans after publicly sharing her journey on social media — and how people started to treat her differently.
Article continues below advertisement
"I liked to think I looked good at all sizes," Wilson dished on The Morning Crew with Hughesy, Ed and Erin. "And I've always been quite confident, so it's not like I wasn't confident and now I'm super confident."
Article continues below advertisement
Wilson noted that the way people interacted with her on a daily basis began to change as she slimmed down. "What's been interesting is how people treat you. Sometimes being bigger, people didn't necessarily look twice at you," she candidly said. "Now that I'm in good shape, people offer to carry my groceries to the car and hold doors open for [me]. That, to me, has been really interesting."
Scroll through the gallery below to see Rebel Wilson's campaign for Tourism Fiji.
Article continues below advertisement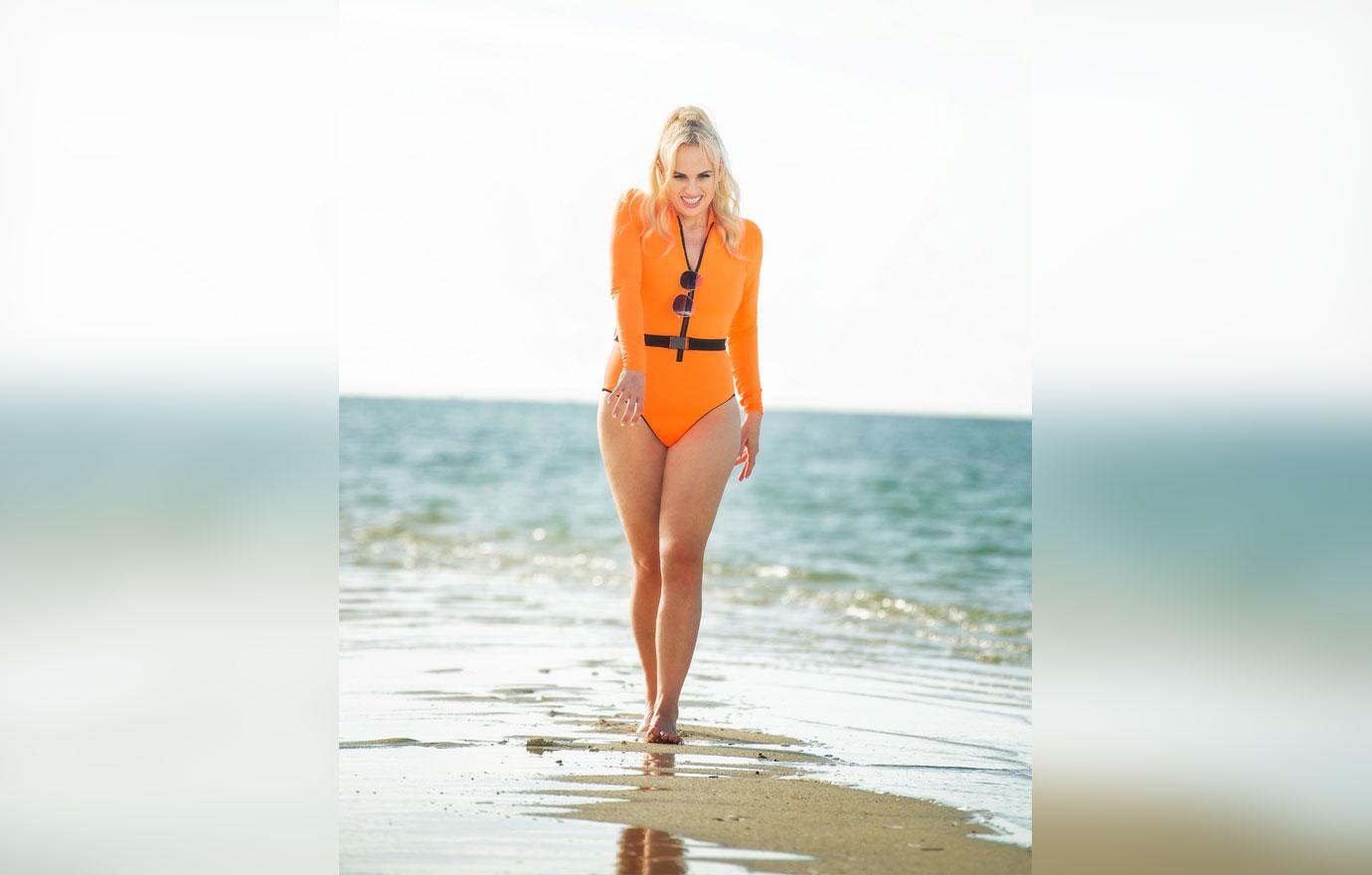 The Bridesmaids star gave off Bond-girl vibes as she sauntered around in the sand.
Article continues below advertisement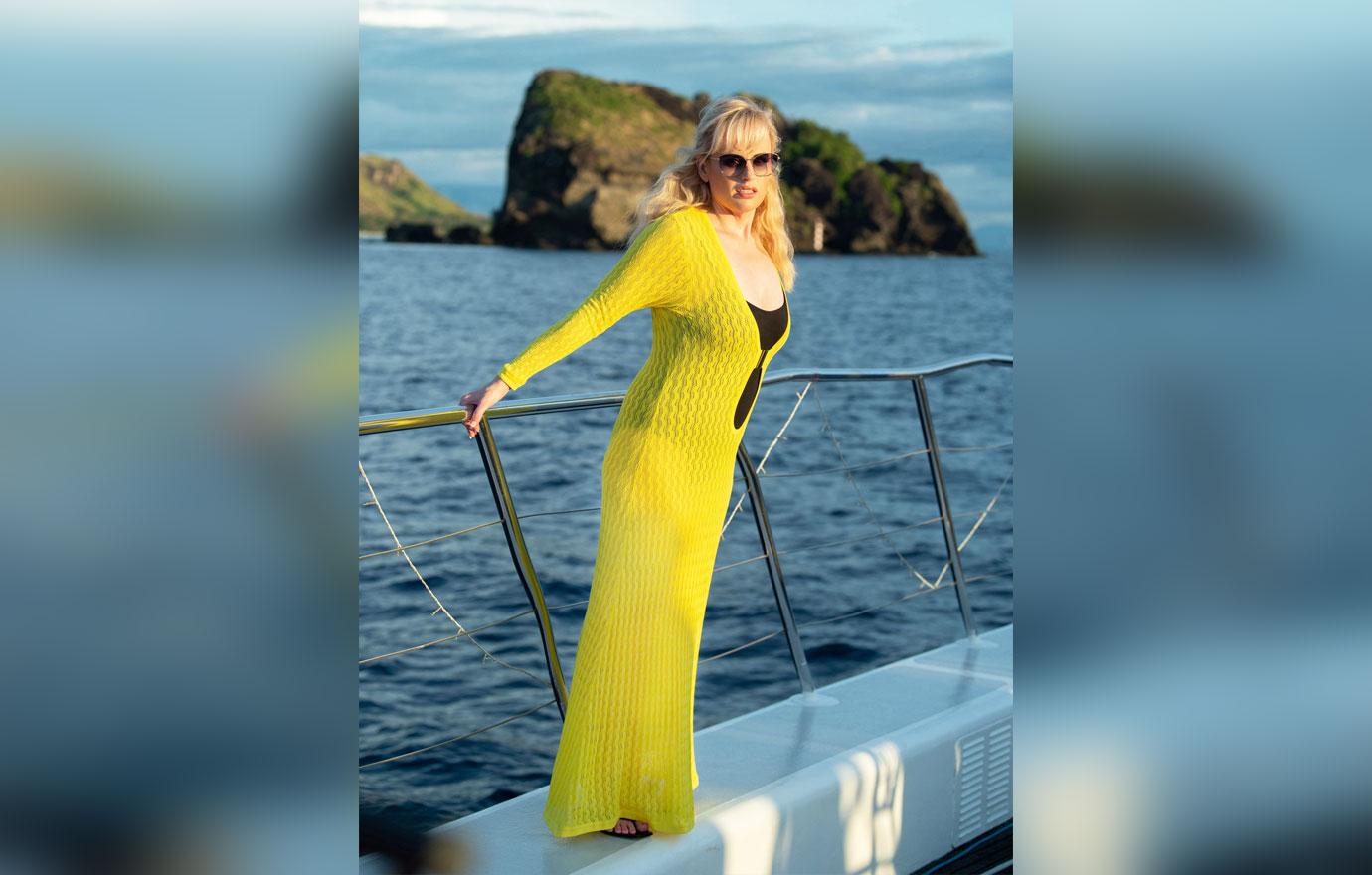 The Tourism Fiji "Open for Happiness" campaign celebrates Fiji opening up to fully vaccinated tourists for quarantine-free travel beginning in December.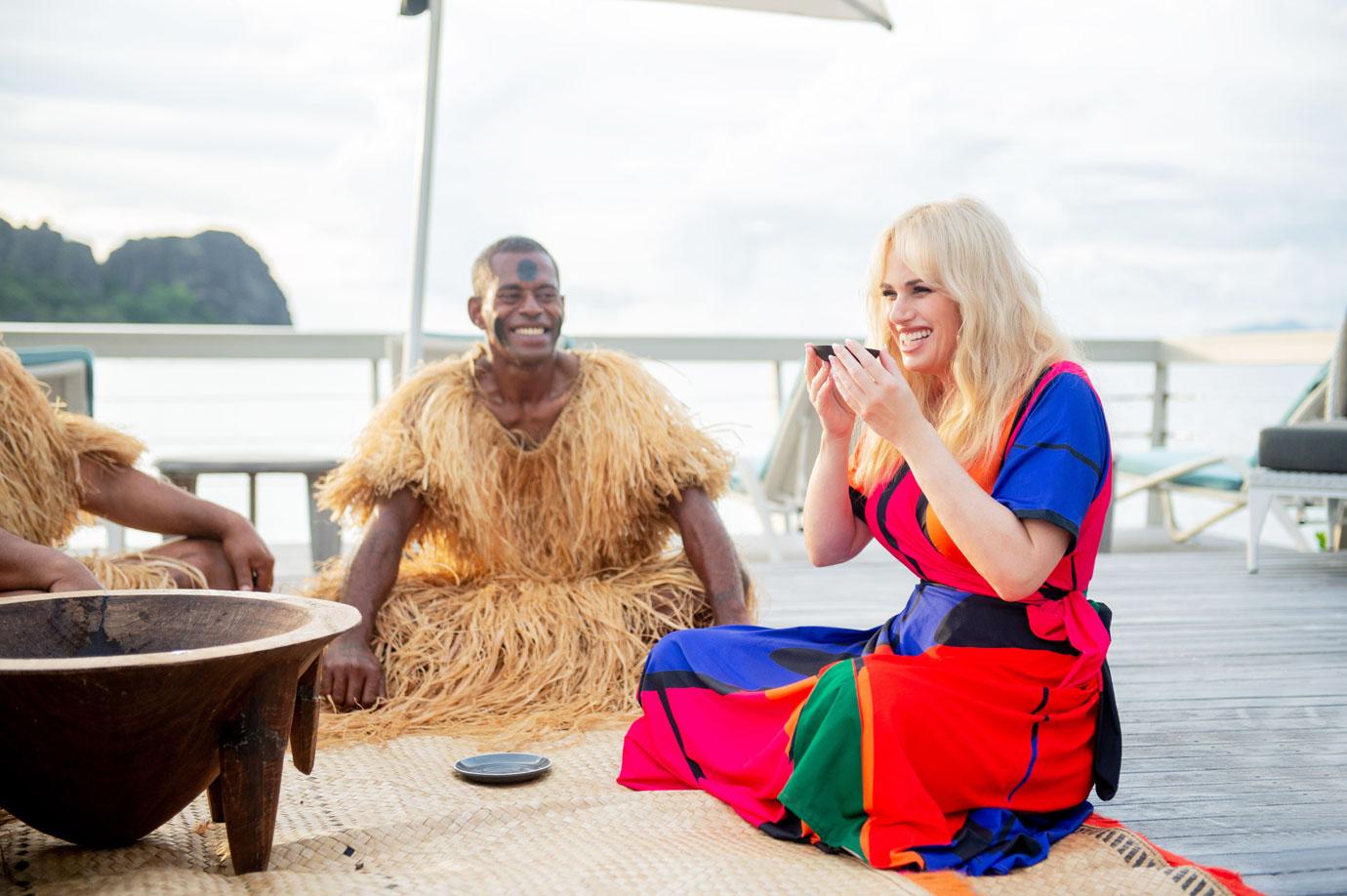 "When someone asks you whether you want to visit Fiji — there is really one one answer isn't there. It's one of the most beautiful places in the world," Wilson said about the island. "I had the best time filming this campaign, there really is nothing like the white sands and clear waters of Fiji. It is truly breathtaking."