NEWS
ReelMe: The Most Rewarding Platform for Content Creators in the Adult Entertainment Industry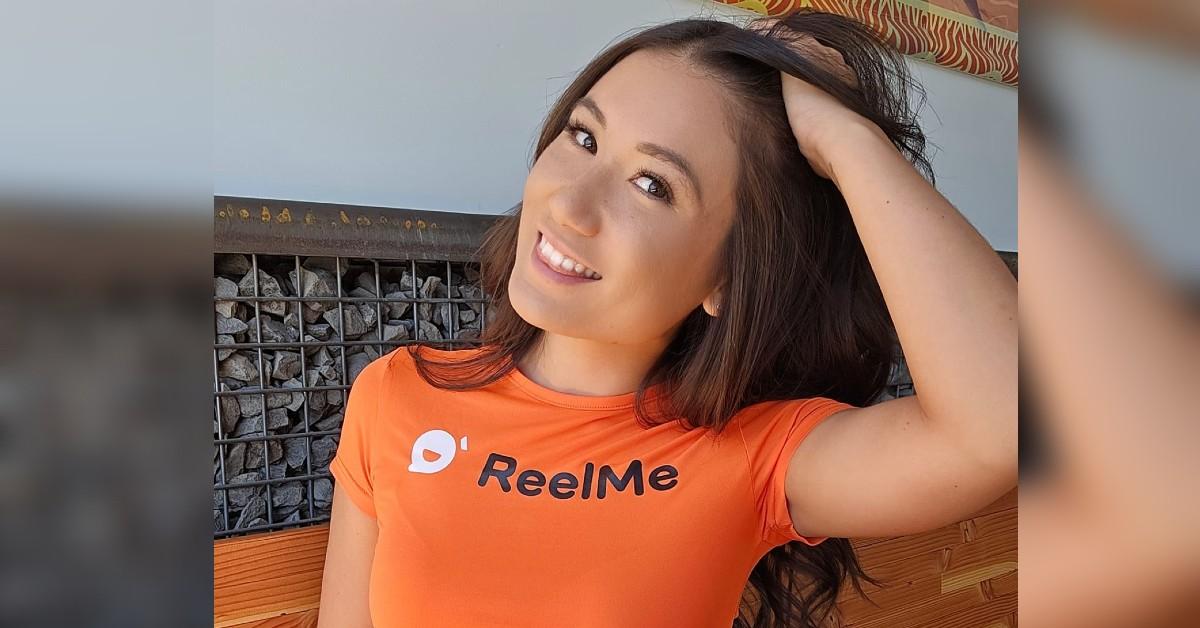 The adult entertainment industry thrives on innovation and delivering the best user experience. It's an evolving space that offers creators opportunities to earn well-deserved rewards by bringing their unique talents to the forefront. Sadly, many creators often feel undervalued for their work due to commission rates. However, ReelMe is here to challenge this by offering a commission rate of just 10%, far below the industry standard of 20%. Since its launch, ReelMe has made waves in the adult entertainment industry, empowering creators to take home an impressive 90% of their earnings.
ReelMe has quickly emerged within the adult entertainment industry and is rapidly becoming a top choice among creators. Not only does it boast a low commission rate, but it also sets new benchmarks for financial success and goes above and beyond with its commitment to user feedback, prompt customer support, and a continuous drive for innovation to enhance user experience. To further solidify its reputation, seasoned industry veteran Nikki Davis proudly joined ReelMe as its brand ambassador.
With ten years of experience in this field, Nikki is well acquainted with the intricacies of adult entertainment and holds the platform's credibility in high regard. She notes, "It was truly refreshing to collaborate with a platform that genuinely prioritizes its users and creators." According to Nikki, this sincere concern for the community is what prompted her to become an advocate for ReelMe.
Article continues below advertisement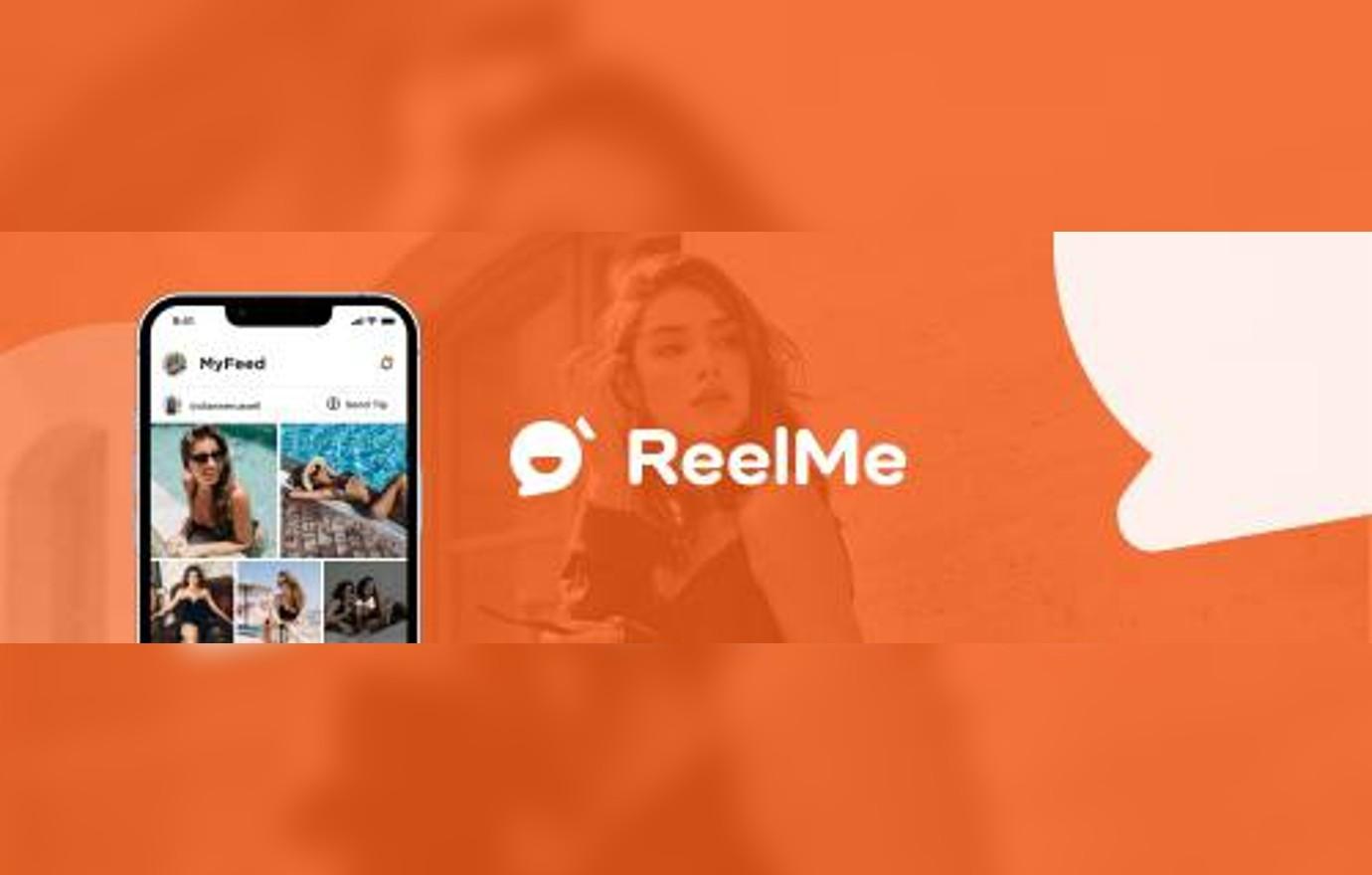 ReelMe's foundation lies in creating a community, which is evident through its responsive customer support, something that most adult entertainment platforms lack. ReelMe has assembled a team committed to ensuring every fan and creator enjoys their experience. As the platform continues to grow, it plans to expand its support team to maintain its core values without compromising growth.
In addition, ReelMe provides features that creators can use to earn more and engage with their audience. For example, the advanced search feature highlights creators and makes them easily discoverable by any fan. To further enhance fan interaction, creators can take advantage of the automated tip menu feature. This empowers them to set their own rules and increase fan engagement.
For creators, transitioning from other popular platforms to ReelMe is effortless. By clicking a button, users can transfer their content from other adult entertainment platforms like OnlyFans. This not saves them effort but also enables them to quickly establish an impressive collection of content. The introduction of features, such as analytics, personal messaging, and live streaming, ensures that creators have all the necessary tools for success. These features are conveniently accessible through the user dashboard, making it effortless for creators to manage their ReelMe accounts.
Article continues below advertisement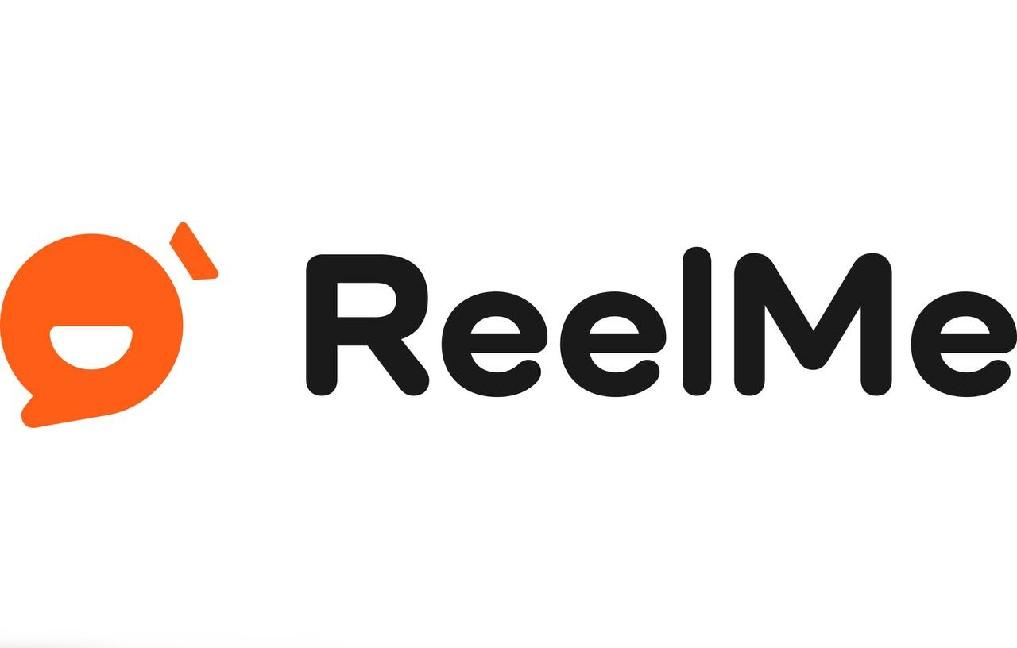 Detailed analytics empower creators to monitor their earnings and strengthen their strategies to create more of an impact. With the aim of fostering connections, ReelMe has implemented messaging functionality that allows creators to send private photos and videos directly to fans. Another valuable feature ReelMe offers is streaming, enabling creators to engage with fans and spend quality virtual time together. Fans can also take advantage of this feature to become better acquainted with their creators beyond the confines of the ReelMe platform.
With all the perks mentioned in this article, such as ReelMe revolutionizing the adult entertainment industry with a low 10% commission rate, it's easy to see how the platform empowers creators. Its impressive user experience, commitment to innovation, and strong community support make it the top choice for creators, with industry veterans further strengthening the platform's credibility as brand ambassadors. With its comprehensive features and tools to optimize creator success, ReelMe is the most rewarding platform for content in the adult industry, allowing creators to maximize their earnings and build deeper connections with their fans.