'RHOBH' Star Erika Jayne Accused Of Using Split From Tom Girardi As Ruse To Hide Assets, Divorce Attorney To Be Grilled By Court: Report
Reality TV star Erika Jayne's legal woes have gone from bad to worse as new reports surfaced showing her divorce lawyer is being called upon by the court to answer shocking claims the case is a ruse for her to divert her assets and stow away cash.
Article continues below advertisement
According to court documents obtained by Radar, lawyer Ronald Richards has asked the court to depose Jayne's attorney Larry Ginsburg from the firm Harris Ginsburg LLP, who is handling her split from famed former attorney Tom Girardi.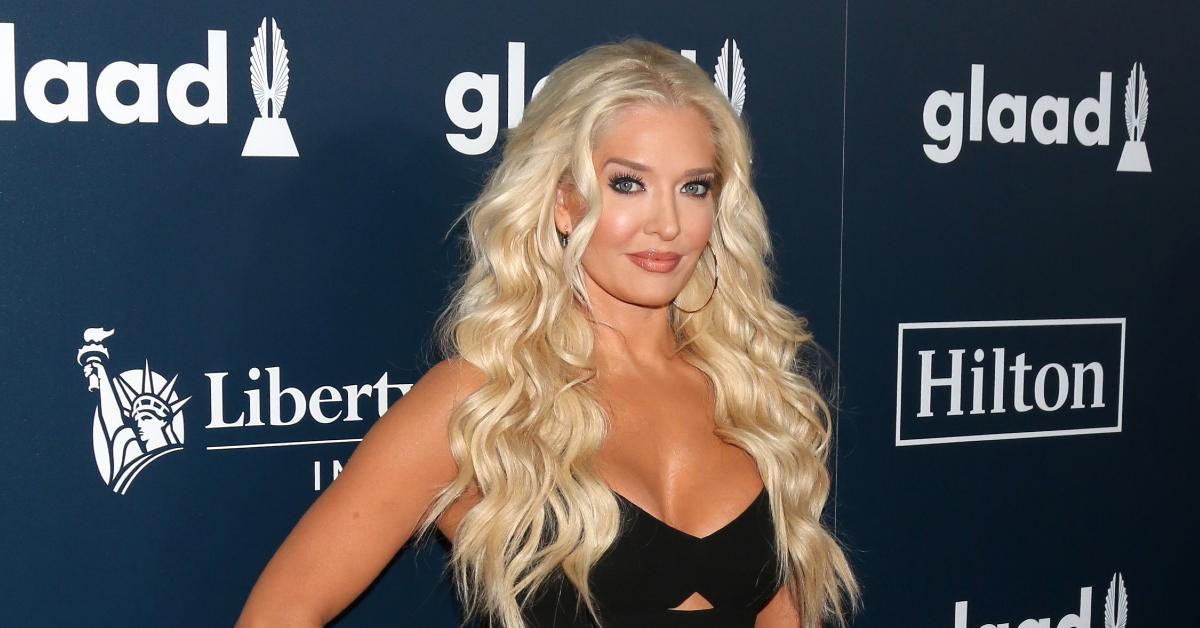 Article continues below advertisement
Richards wants to question Ginsburg about Jayne's pending divorce. The lawyer accuses the Dancing With the Stars alum of refusing to "provide access to her management company" and "any books and records of EJ Global or any of her affiliated companies."
Article continues below advertisement
Creditors, who Girardi owes millions to, claim the divorce is a sham being used as a way to hide assets. Richards wants to know who is paying Jayne's legal bills as the case continues to play out in court.
Richards believes "it will also potentially identify any aiders and abettors assisting Erika in hiding the Debtor's assets," the court documents state. "Payments to an attorney are not privileged nor are Harris Ginsburg's financial records." The lawyer has also requested a copy of all text messages sent between Jayne and her legal team where a non-attorney was included, according to Radar.
Article continues below advertisement
Jayne filed for divorce from Girardi in November 2020, after 21 years of marriage. Their messy split is currently being played out on the new season of Real Housewives of Beverly Hills.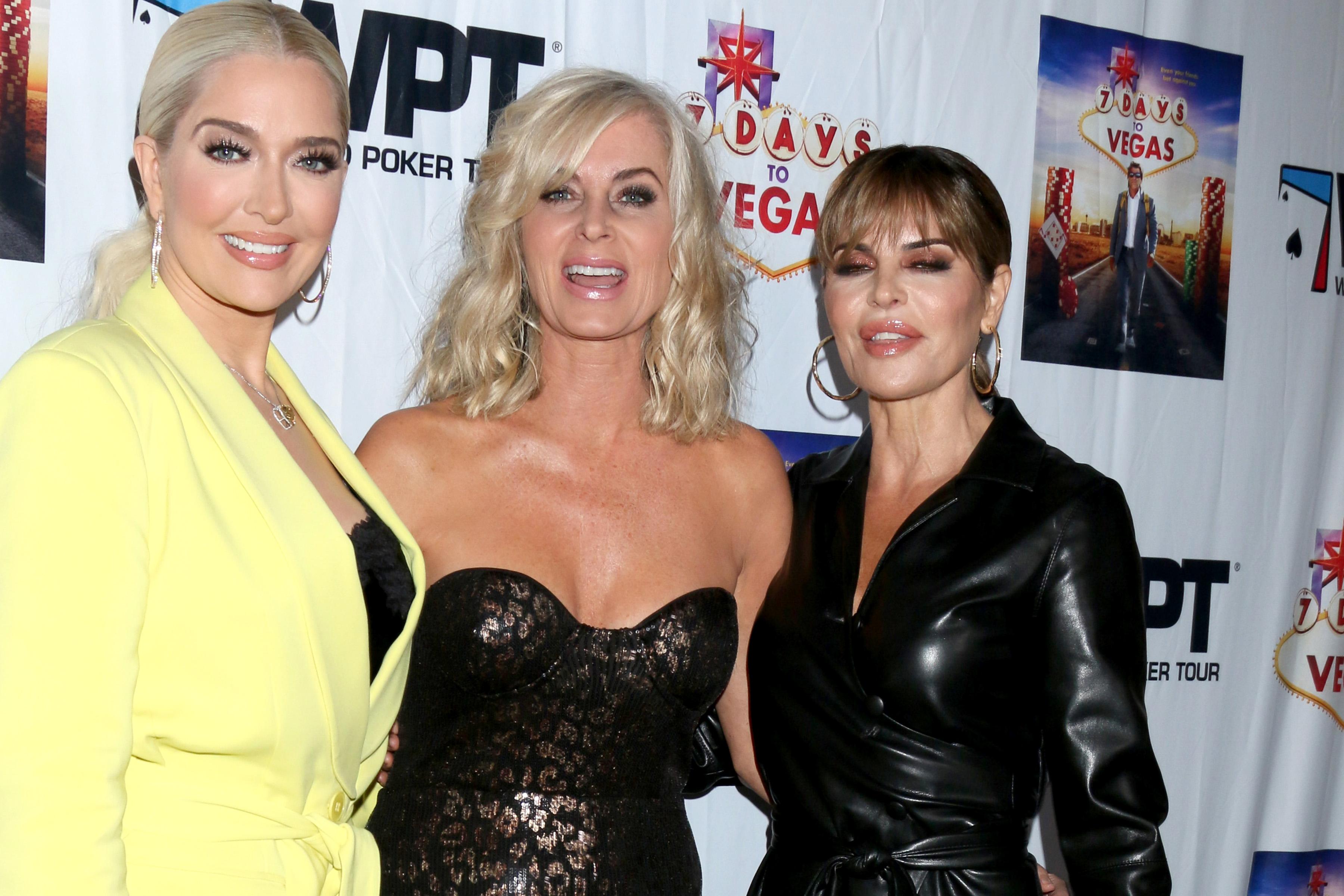 Article continues below advertisement
Following the divorce filing, Girardi has found himself wrapped up in multiple lawsuits including a civil suit in which he is accused of fraud and embezzling money from a Boeing 737 airplane crash settlement fund.
Article continues below advertisement
The "Painkillr" songstress was named as a defendant in the complaint because the plaintiff firm Edelson PC claims Girardi used the settlement funds meant for the loved ones of those who lost their lives in the deadly crash as means to fund his "lavish lifestyle" with the blonde beauty.
Although Jayne has stayed fairly quiet regarding her pending legal cases, she has spouted off on social media, lashing out at keyboard warriors who are talking about her online. "When did everyone on Twitter become a f**king expert on others personal lives?," she wrote on Tuesday, July 23. "Do you actually believe this s**t?"