NEWS
Garcelle Beauvais Unfollows 'RHOBH' Costar Erika Jayne After 2020 Video Resurfaces Of The Singer Showing Off $1.4 Million Earrings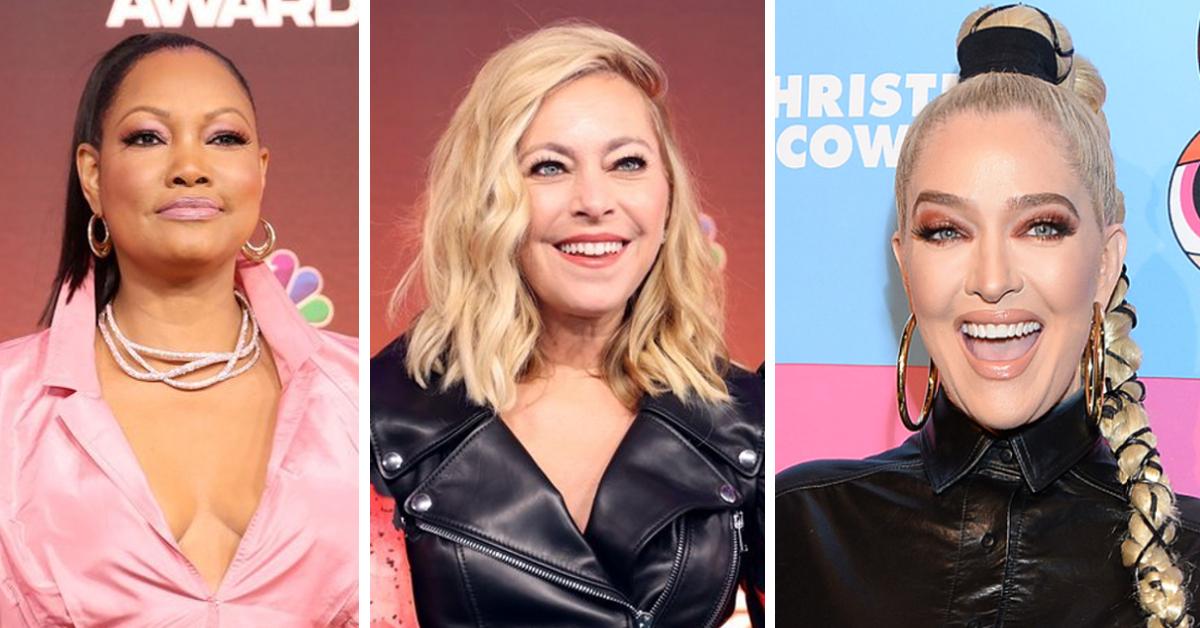 Article continues below advertisement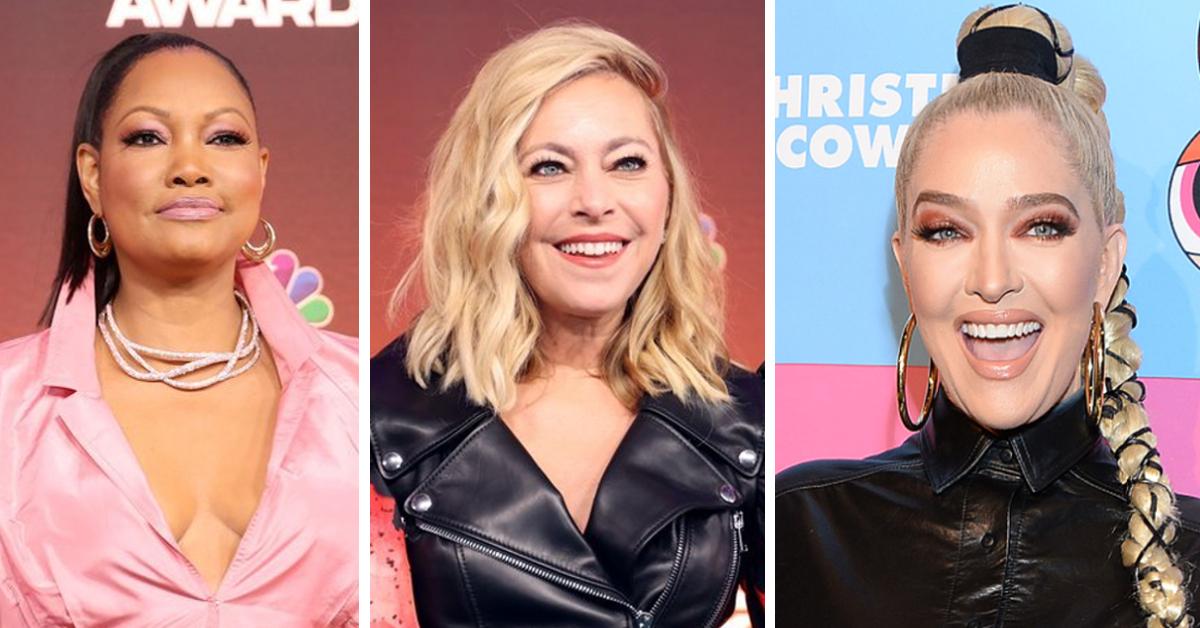 Article continues below advertisement
"Garcelle has been coming for Erika this season," a source told the outlet. "A couple nights ago, while filming, they really got into it with each other."
Despite continuing her feud with Jayne, Stracke, 50, later refollowed the Pretty Mess author with a source saying that the boutique owner "was tired of the drama online and wanted to be the bigger person."
Article continues below advertisement
According to the insider, Jayne had confronted The Real co-host, 55, about accusations that the singer found "hurtful" which then led to a verbal altercation. "After that, Garcelle unfollowed Erika and Sutton did the same," the source said of Beauvais and her bestie.
Article continues below advertisement
"Erika's relationships with Garcelle and Sutton have hardly improved since last season and this fight certainly didn't help matters," the insider explained. "Sutton and Garcelle have only gotten closer. So, it feels like Garcelle and Sutton have been ganging up on Erika."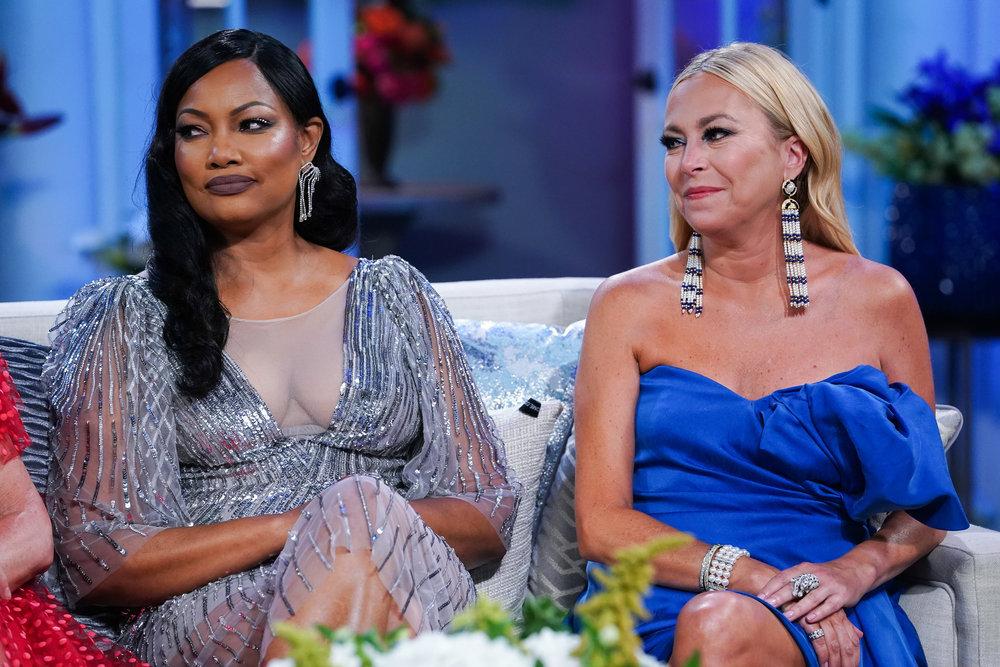 Article continues below advertisement
The feud comes after a video recently resurfaced of Jayne showing off the $1.4 million diamond earrings that the reality star refused to turn over in her estranged husband Tom Girardi's Chapter 7 bankruptcy case.
In a 2020 interview with Marie Claire, Jayne showcased many different pieces of her jewelry collection. "I've always liked jewelry," the reality star said while showing off the baubles — including the infamous diamond studs.
Article continues below advertisement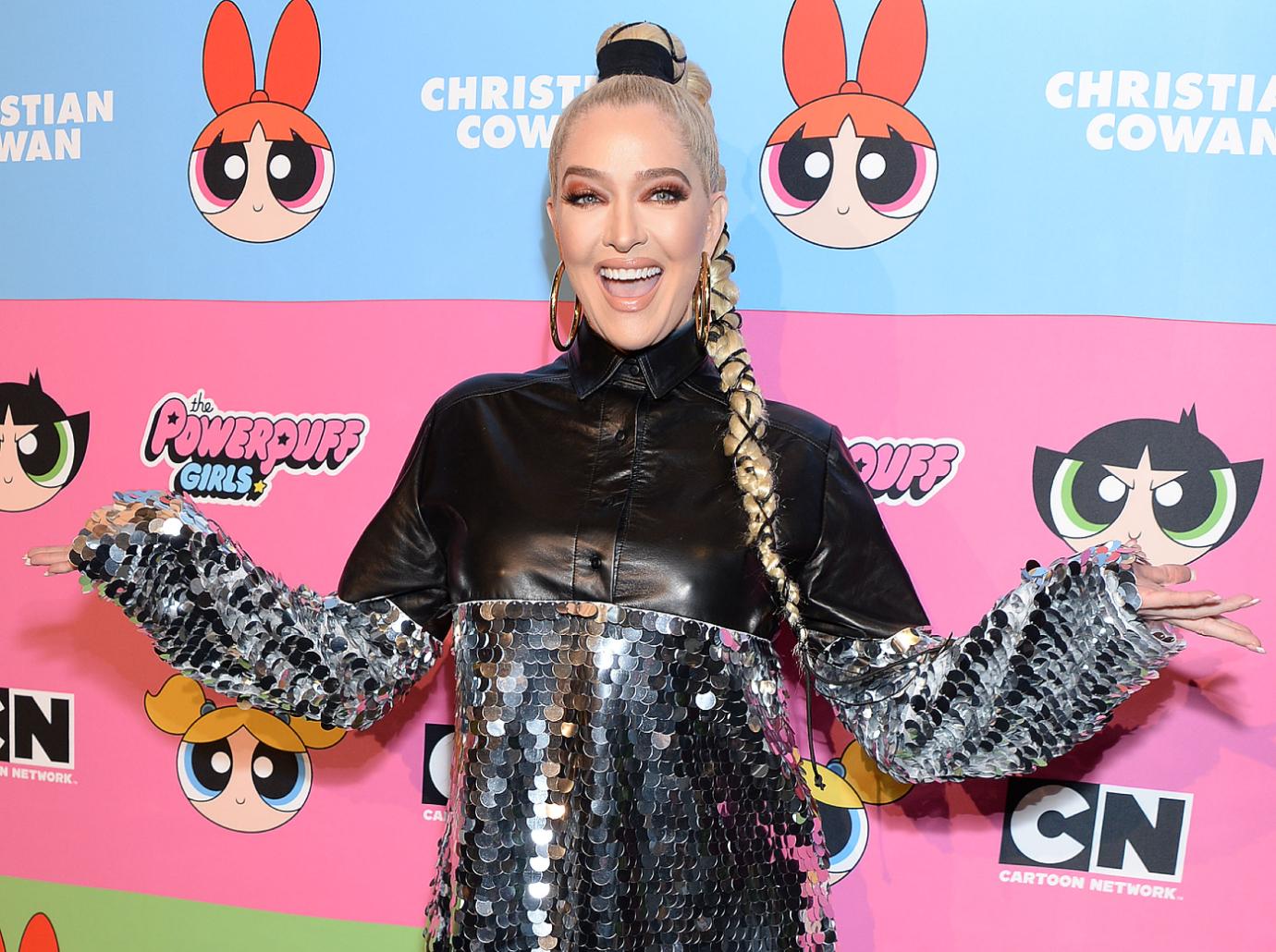 As OK! previously reported, according to court documents, a judge in the case issued a hearing for Jayne to have her attorney argue why she feels she should not be forced to turn over the precious jewels.
Article continues below advertisement
The trustee claimed in a recently filed motion that the former attorney, 82, paid for the diamond earrings, which were reportedly worth $750,000, with money that was in a client trust account at his former law firm, Girardi & Keese.
Article continues below advertisement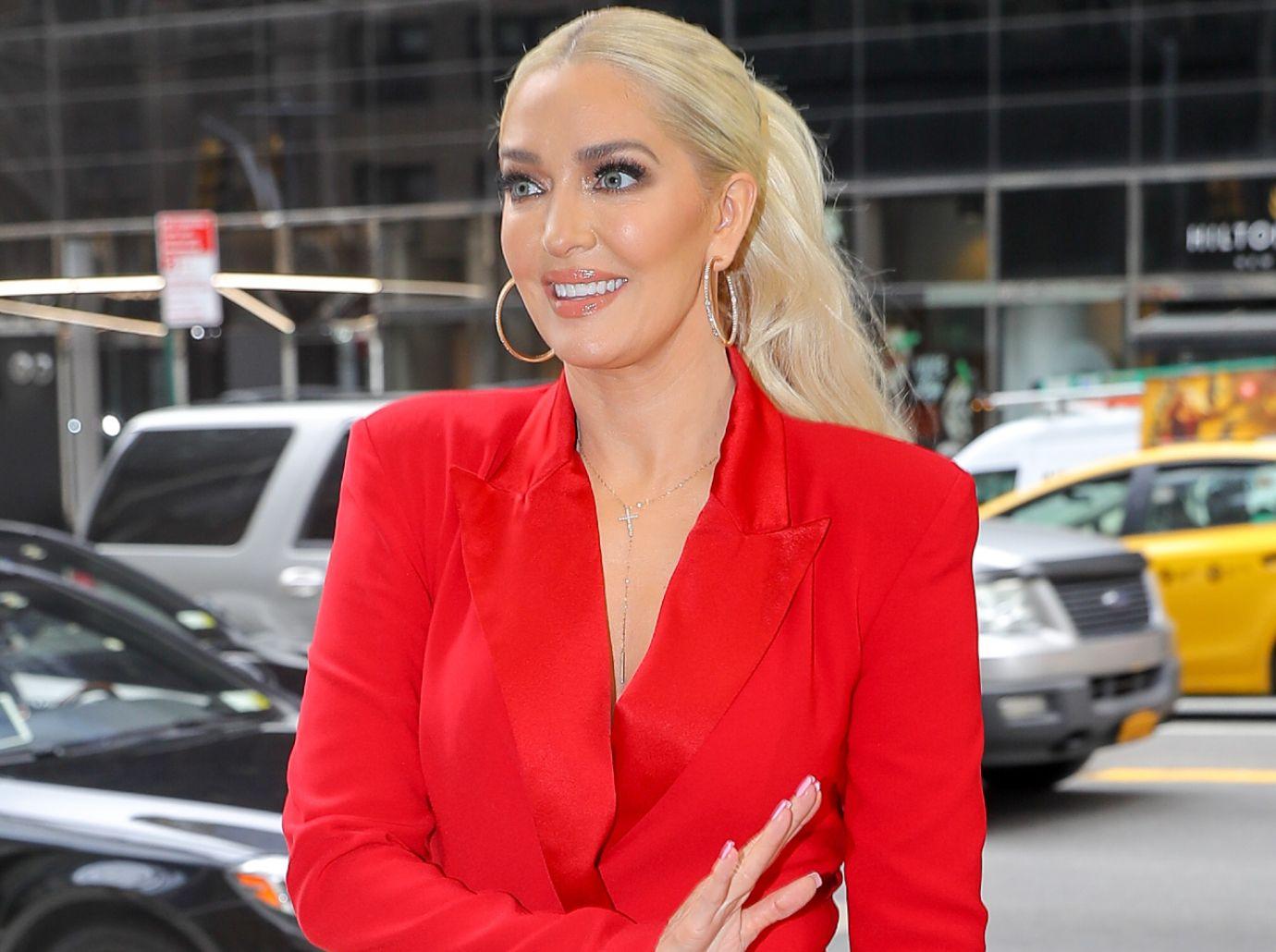 Jayne's lawyer Evan Borges explained that the Bravo star had zero clue of how her former husband paid for the gift.
"First, Erika is completely innocent," the attorney said in the documents. "Not even the trustee alleges that Erika knew the source of funds that her wealthy husband used to buy her a gift of earrings 15 years ago (which replaced a prior set of earrings bought years prior to that)."