PHOTOS
Celebs Under Fire For Partying Amid COVID-19—Justin Bieber, Kendall Jenner & More!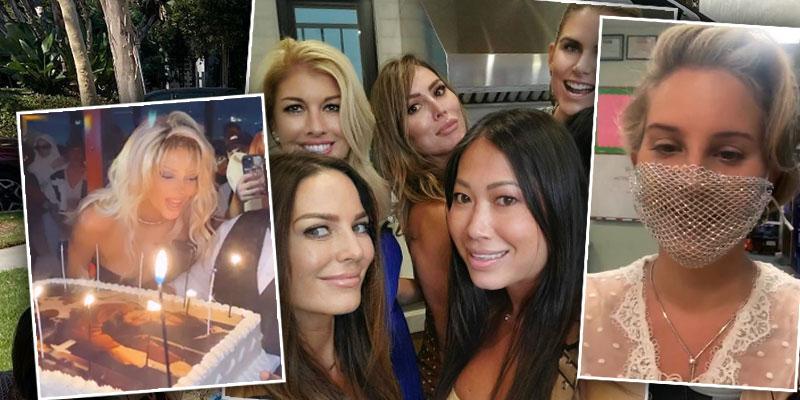 Article continues below advertisement
15 TIMES CELEB NUDES WERE ACCIDENTALLY LEAKED: CHRIS EVANS, CARDI B AND MORE
Fans were irate and called out the "privileged" star on social media. "Hi Poors! I know you're hurting right now and can't figure out how you're going to feed your family, but please enjoy these photos of my family's expensive vacation! I know I'm lucky to be so fabulously wealthy so I'll make mention of it to sound sympathetic (I'm really not tho)," one user commented sarcastically.
Then, over the weekend, Kendall Jenner threw a Halloween-themed birthday bash for herself and a socially distant 100 people. (Insert eye roll)
The lavish soirée was thrown at Harriet's Rooftop in Los Angeles with guests warned not to "post on social media of any kind," according to TMZ. Of course, many of the guests in attendance — including Kylie Jenner, Justin Bieber, The Weeknd and many more — were photographed without masks and not adhering to social distance guidelines.
Article continues below advertisement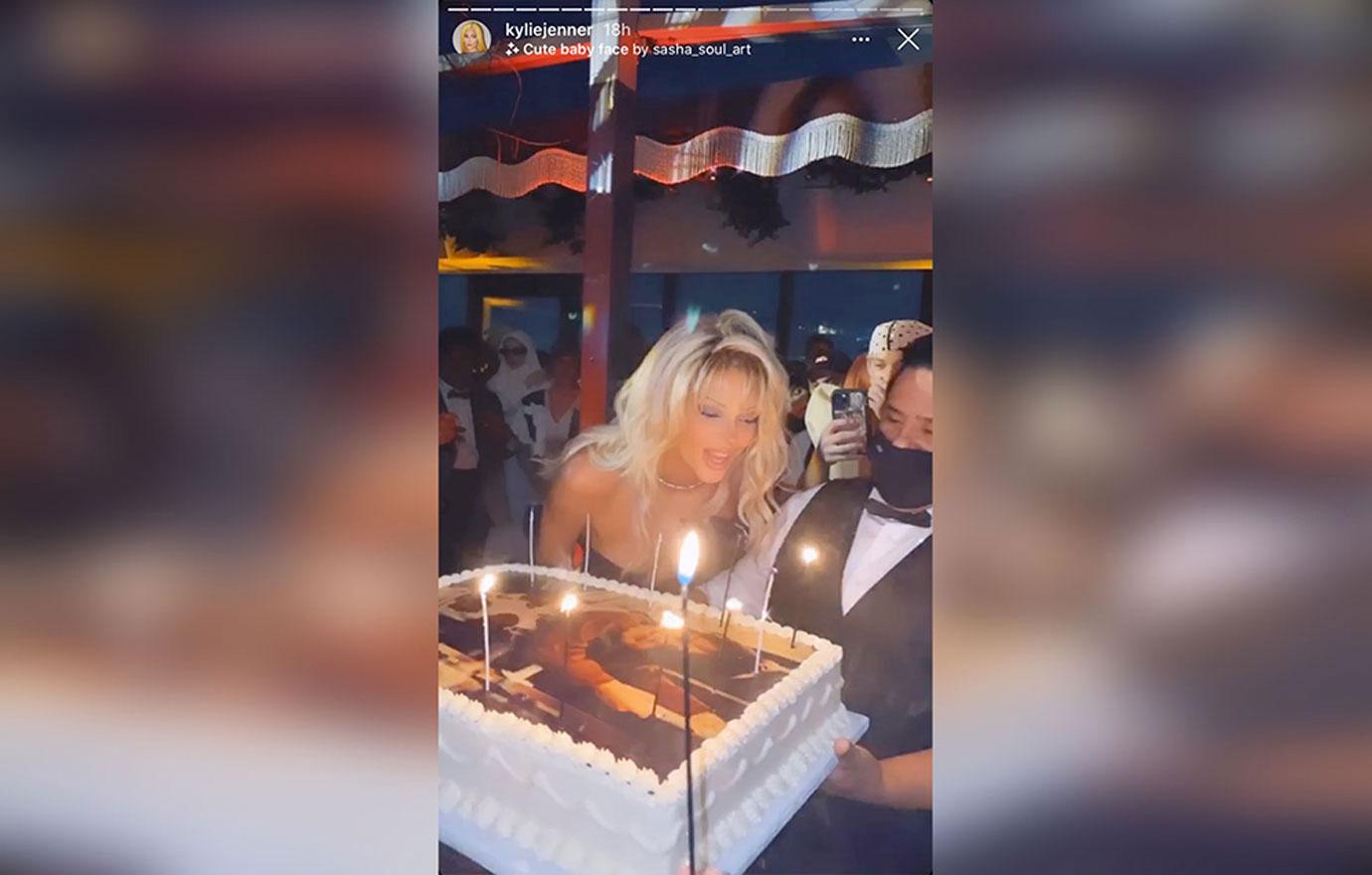 Kendall Jenner was dragged for celebrating her 25th birthday. Doesn't she realize that blowing out the candles on her cake spreads tons of germs?! We'll pass on dessert.
Article continues below advertisement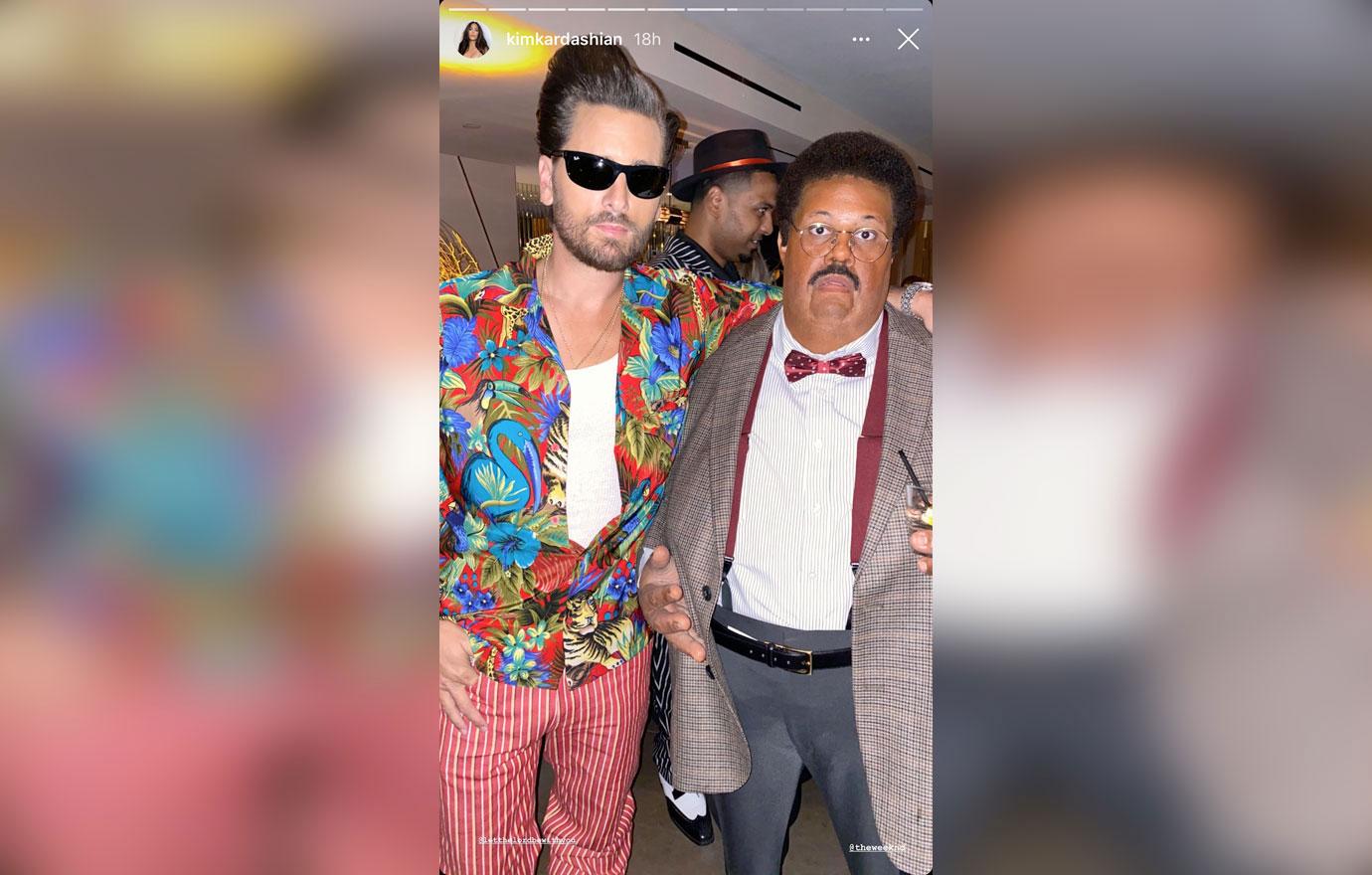 Scott Disick posed with an unrecognizable The Weeknd, who dressed as Eddie Murphy's character in 'The Nutty Professor.' The two were *way* too close for comfort this Halloween weekend.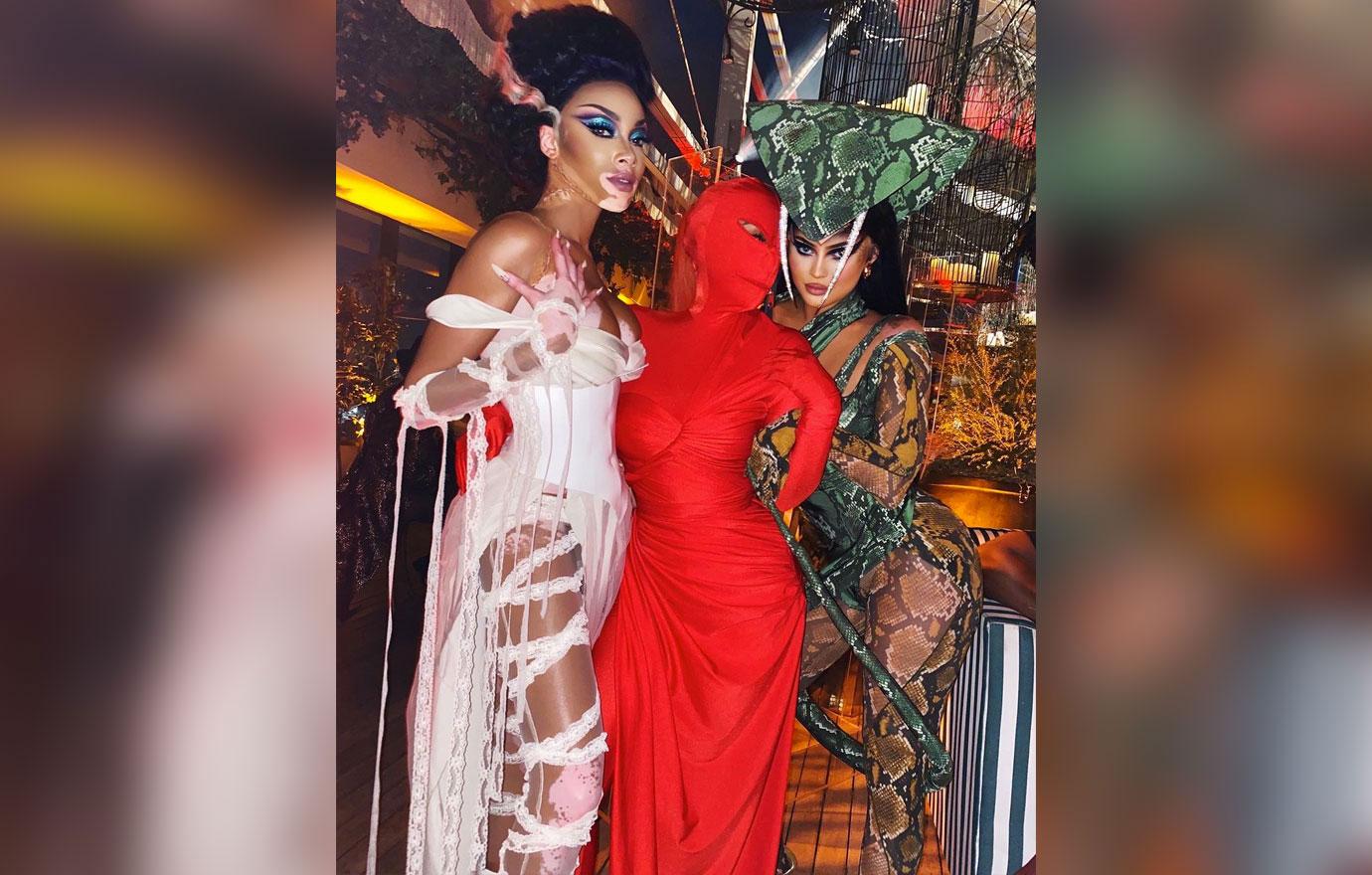 Supermodel Winnie Harlow and Kylie Jenner were seen celebrating Kendall's birthday in Los Angeles, and got extra close for a snap.
Article continues below advertisement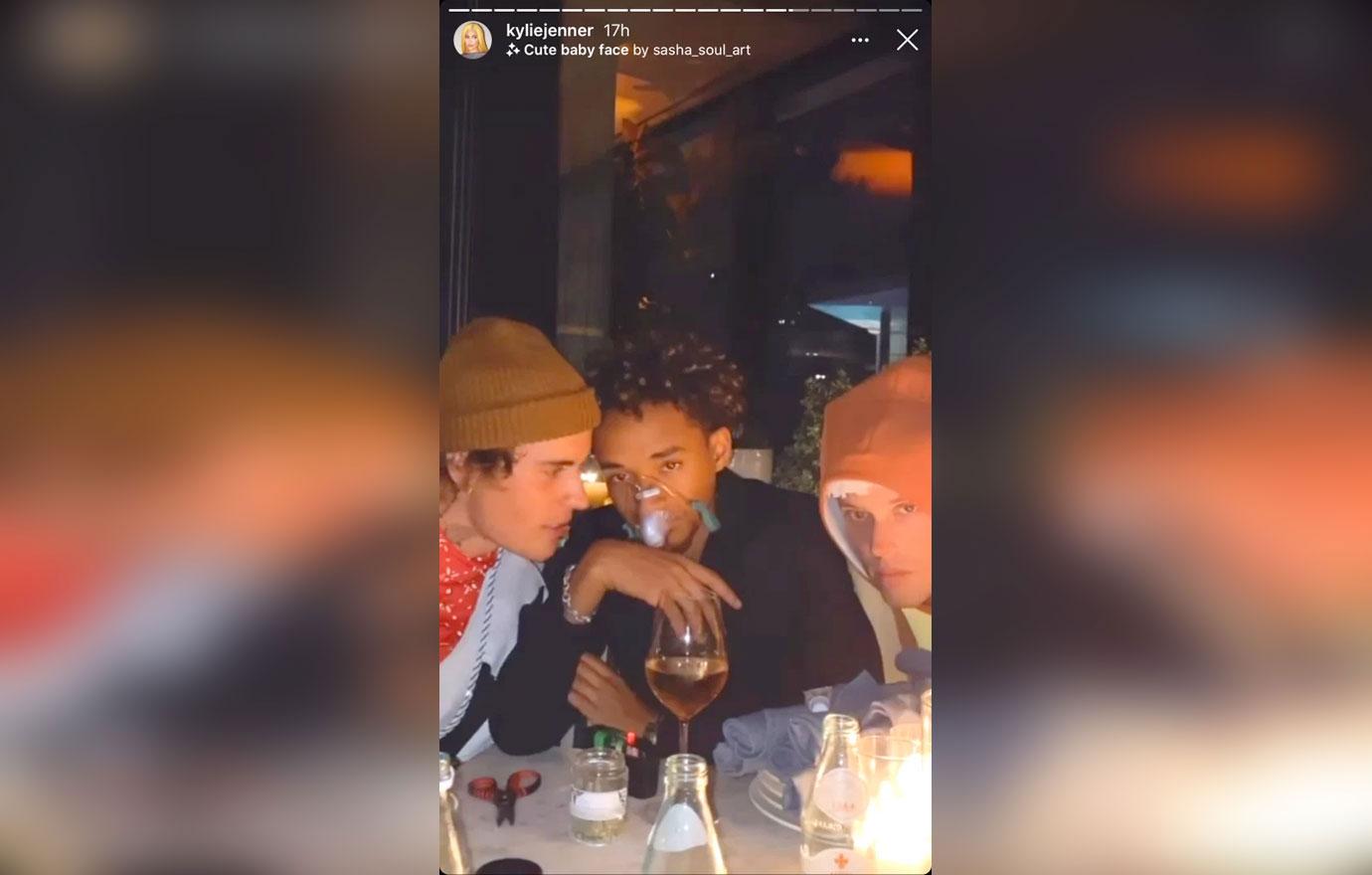 Justin Bieber dressed as Woody from Toy Story and sat awfully close to Jaden Smith, who was wearing an oxygen mask dressed as a coronavirus patient. Tone deaf much?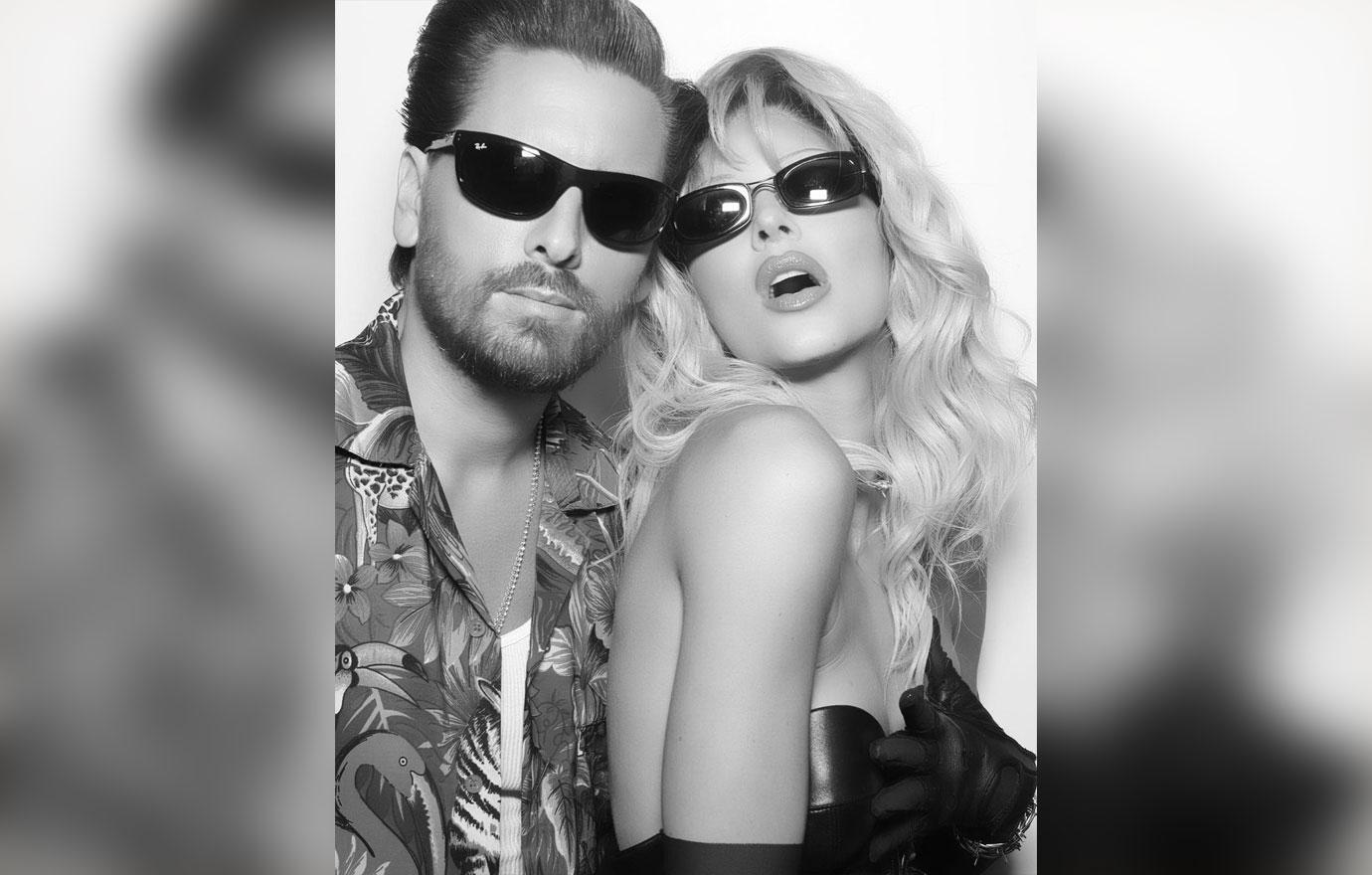 Scott Disick channeled his inner Ace Ventura next to the birthday girl.
Article continues below advertisement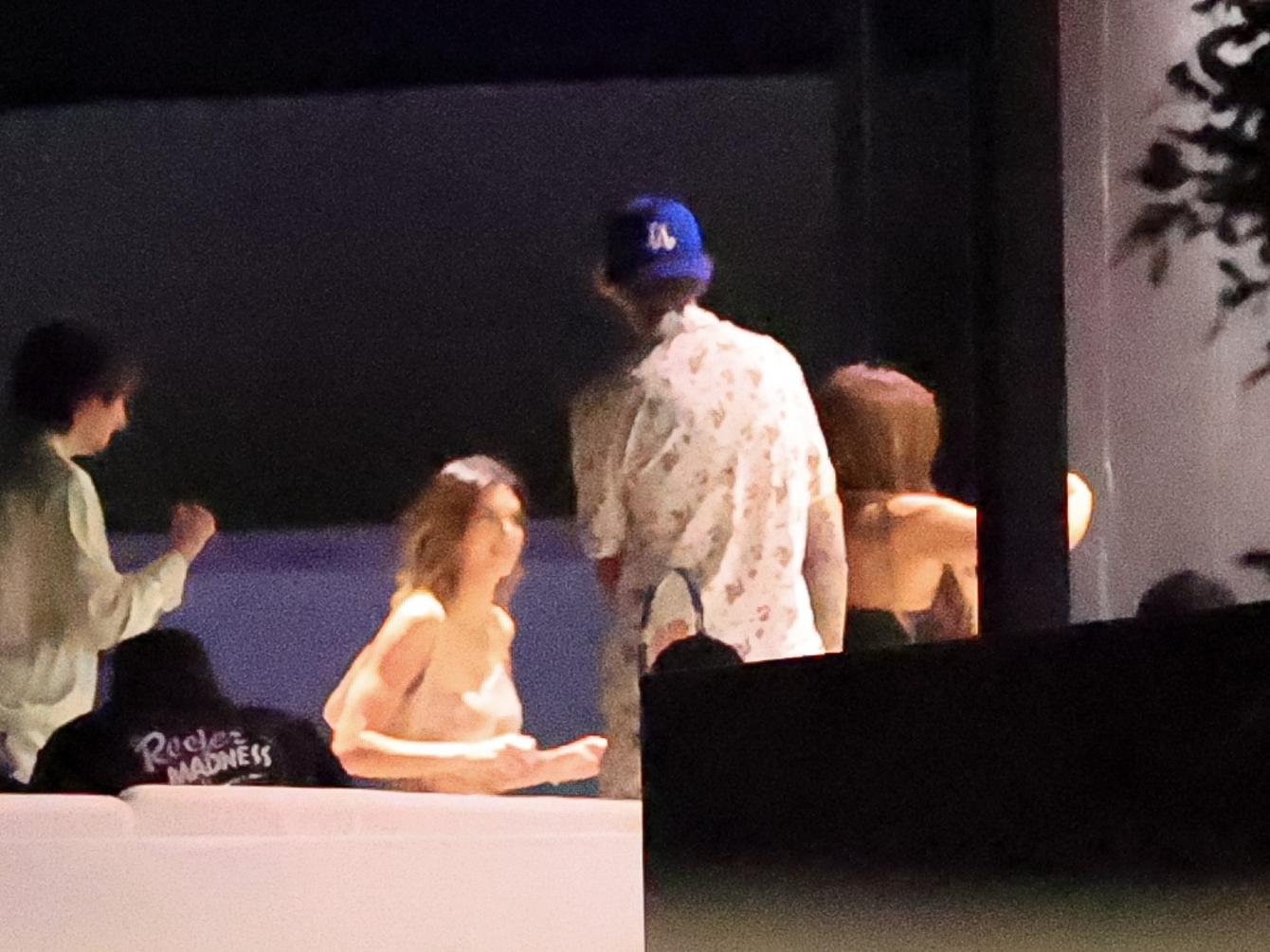 Justin Bieber and his wife Hailey Baldwin threw a non socially distant party in their Beverly Hills mansion in August.
Kim Kardashian got roasted on social media for throwing a lavish 40th birthday party amid the ongoing pandemic. One user commented, "Kim, there's people that are dying," with a meme from 'Jurassic Park.'
Article continues below advertisement
RHOC's Kelly Dodd was forced to clarify that she indeed tried to follow social distancing guidelines after posting a picture of herself and her girlfriends celebrating her wedding shower without masks. She posted a follow-up photo, saying, "People were asking where are the masks?? Well here they are!! Thanks @vvndao."
Ben Affleck's girlfriend Ana de Armas was spotted out in June with her friends, completely forgetting we were in the middle of a pandemic.
Singer Lana Del Rey got dragged when she tried to make COVID cute with a mesh mask while doing an impromptu book signing.