REALITY TV
Former 'RHONY' Star Kelly Bensimon Wants Anna Sorokin As Show's Newest 'Housewife'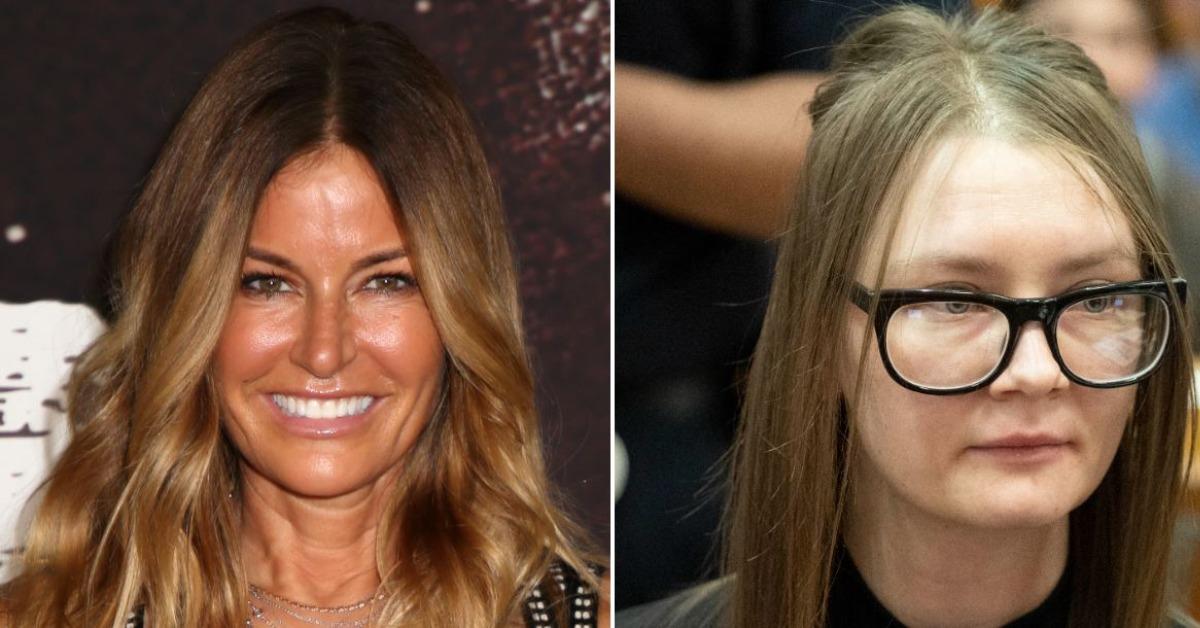 In the wake of the exciting news that Bravo is set to launch a reboot of The Real Housewives of New York City, show alum Kelly Bensimon has the perfect idea for the franchise's newest housewife — Anna Sorokin!
The convicted con artist — also known as Anna Delvey — became a household name after Netflix released their acclaimed mini series Inventing Anna in February.
Article continues below advertisement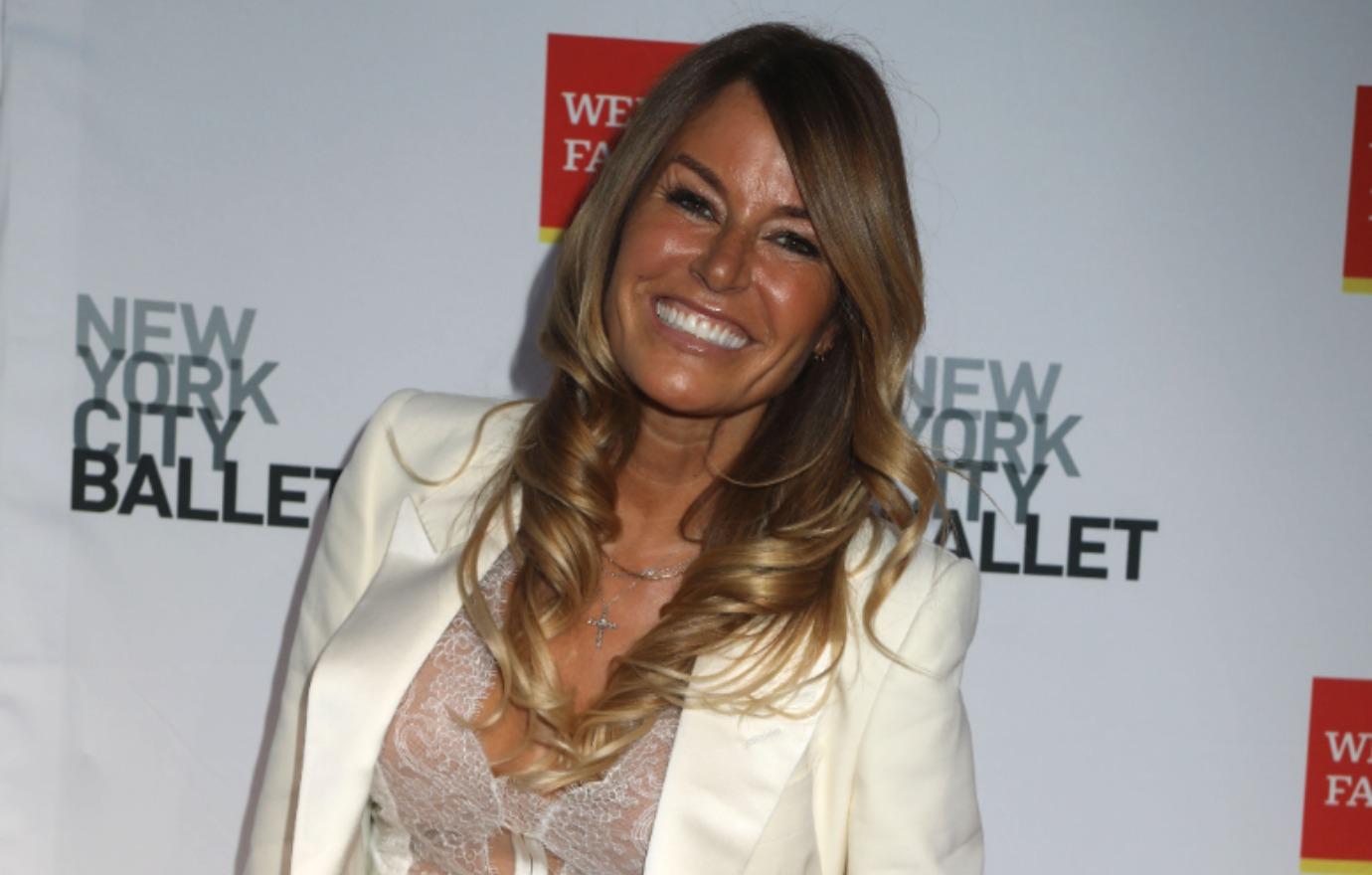 "She would be amazing," Bensimon gushed on the "Andy's Girls with Sarah Galli" podcast. "She would be so nasty to everybody and they would be like, 'How could you be nasty to me? I'm famous!'"
Article continues below advertisement
"I would've remembered meeting her," she told the host. "Because if I had met her, she would have been really, really nasty to rich people…When a person's really wealthy, the last thing a wealthy person would want to feel is that they don't know what they're talking about."
Article continues below advertisement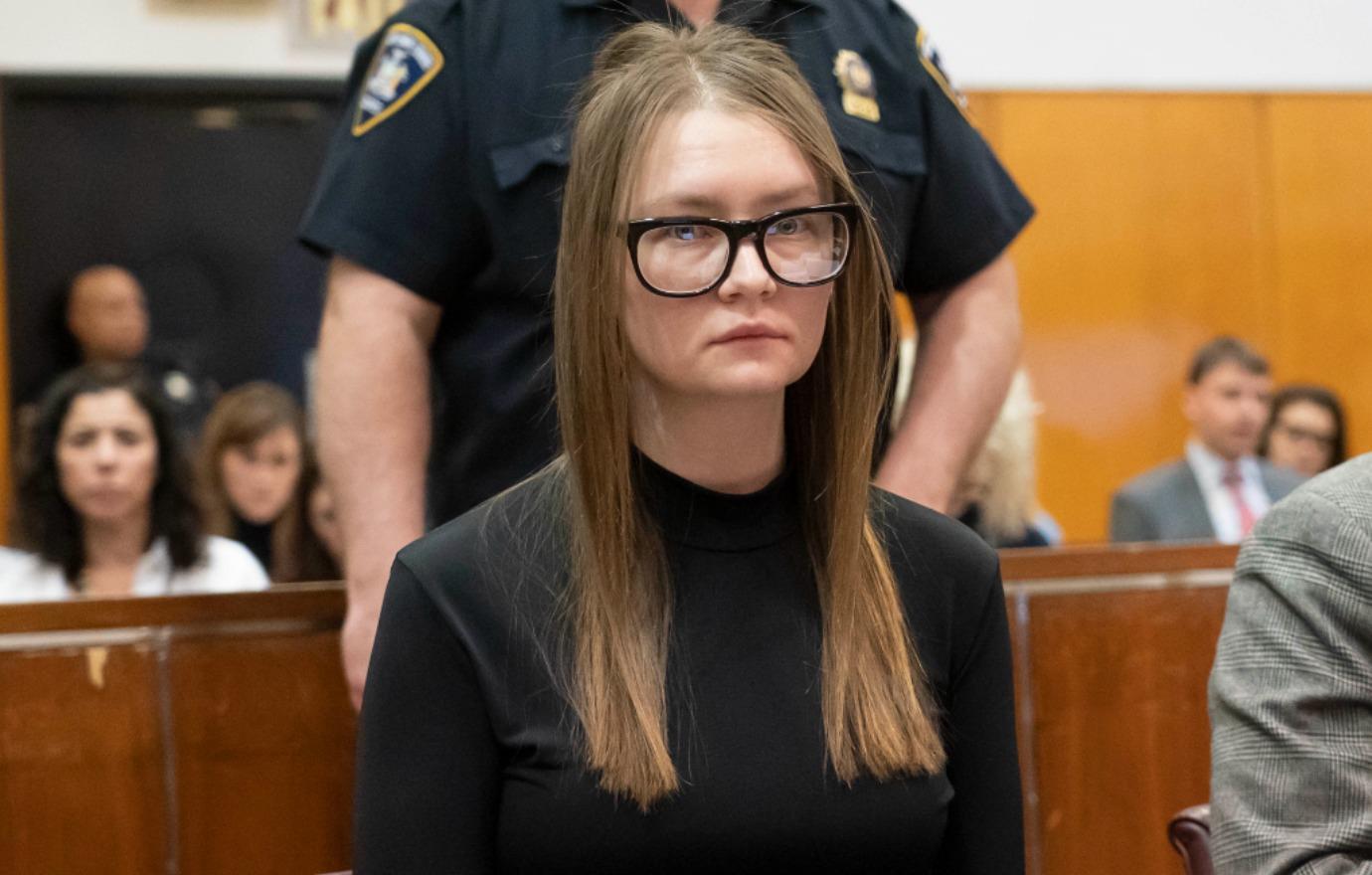 As OK! previously reported, Sorokin was convicted on several counts of grand larceny and theft services in 2019 after months of conning her close friends and other businesses.
She was released from prison in 2021, but arrested again for being in the country illegally after her visa expired. She spent the next few months in ICE custody until she was released again in March. Although it was previously announced she had left the country, Sorokin is still reportedly still fighting deportation.
As for the RHONY reboot, producer Andy Cohen announced the new take on the popular Bravo series in late March.
"You know that we're at a crossroads for 'RHONY,'" he explained of the decision to split the show into two — a reboot with new stars, and another show bringing back fan favorites. "We've spent a lot of time figuring out where to go. And the plan that we've come up with, I think, is a real gift to the fans."