NEWS
Firing Back! Ricky Martin Files $20 Million Lawsuit Against Nephew Over Shocking Incest Accusations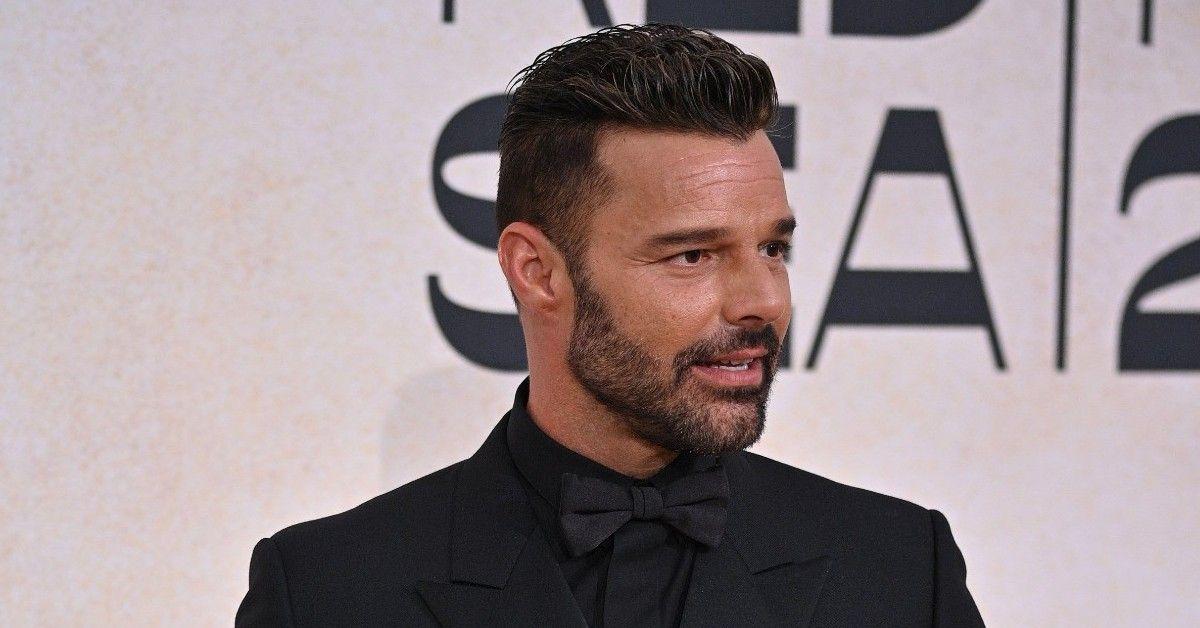 Ricky Martin slammed his nephew with a $20 million lawsuit after the 21-year-old accused him of having engaged in a long-term sexual relationship with him.
Although the case against singer was tossed back in July, Martin claimed he'd been "persecuted, besieged, harassed, stalked and extorted" by his nephew, Dennis Yadiel Sanchez, over recent months. In response to his stated pain and suffering that resulted from the shocking allegations, Martin filed the legal documents in San Juan on Wednesday, September 7.
Article continues below advertisement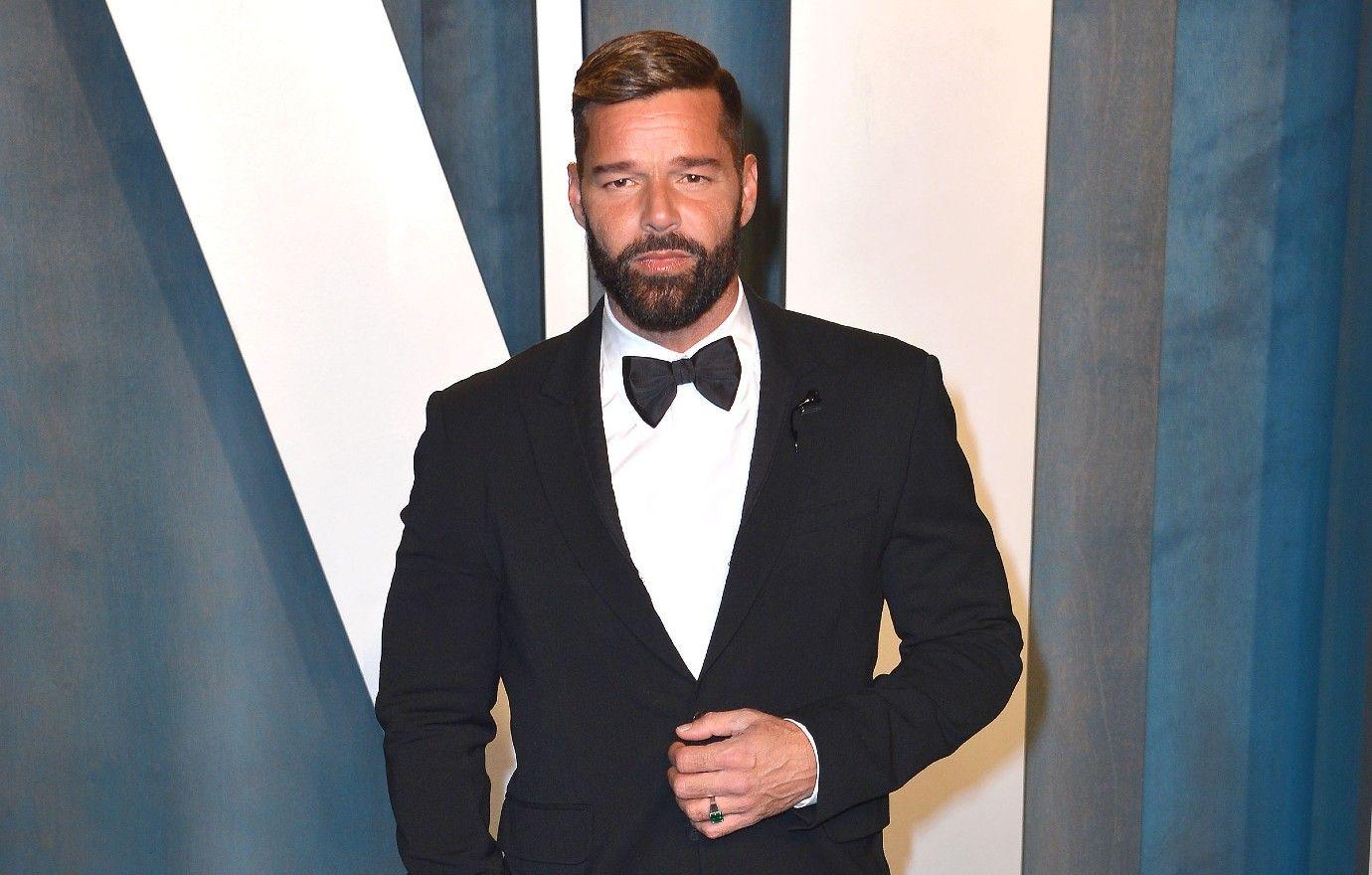 Article continues below advertisement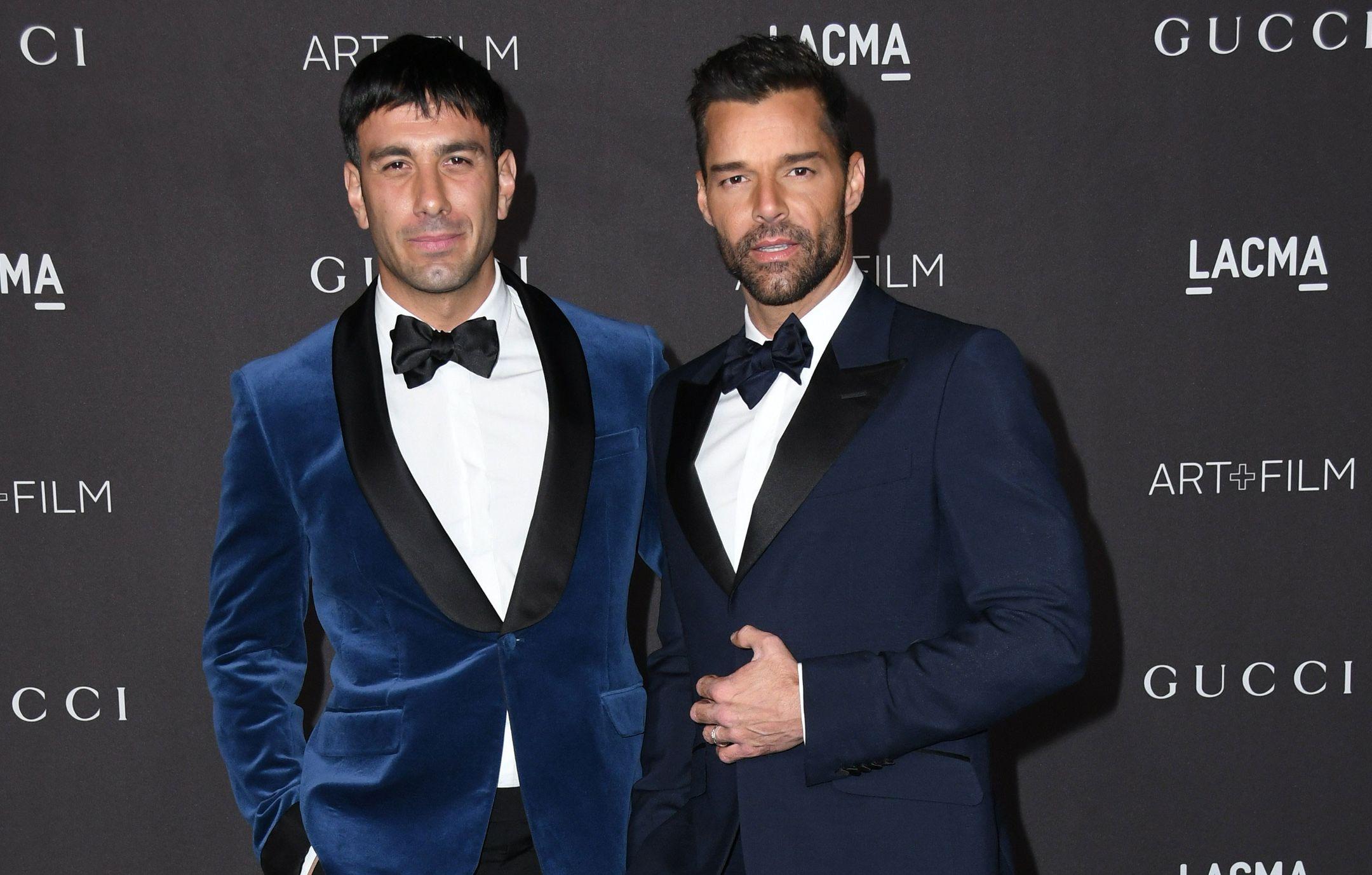 According to the 50-year-old's suit, Sanchez repeatedly harassed him over social media, warning him that he would "assassinate his reputation and integrity" if he didn't pay him off. Later in the documents, the "Claridad" artist called his nephew a "maladjusted individual", sharing that prior to the legal drama, Sanchez often bragged about being related to Martin and sent him up to 10 social media messages per day for four months straight.
Beyond that, he also alleged the man posted his private cell phone number to Instagram and made an unapproved social media account for one of his kids.
Article continues below advertisement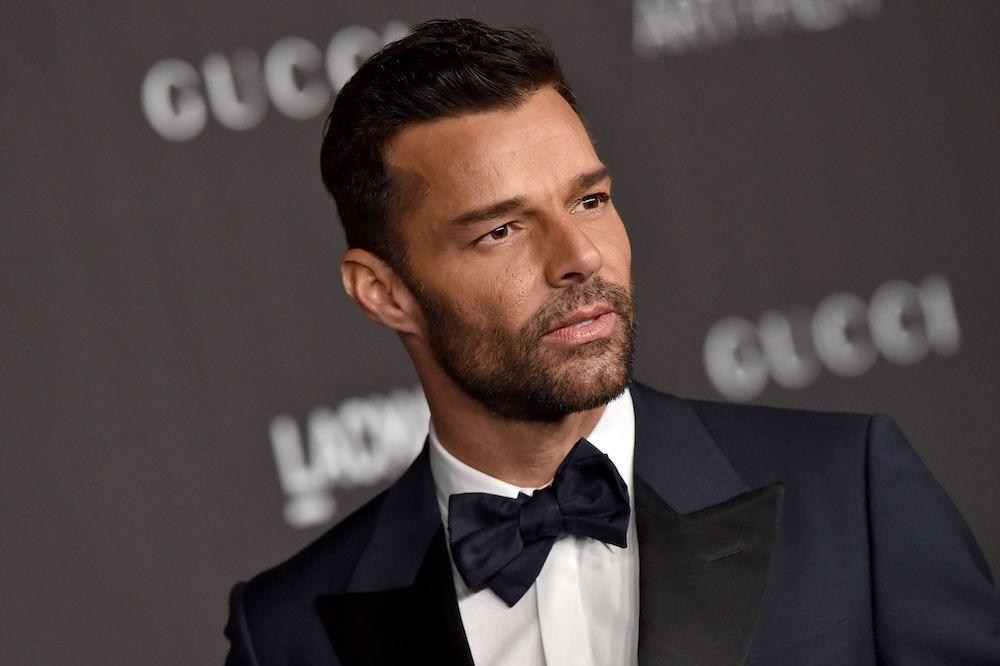 Article continues below advertisement
Following the father-of-four's July legal win after his nephew withdrew his domestic abuse claims, the Latin pop star took to social media to share his relief.
"For two weeks, I was not allowed to defend myself because I was following procedure, where the law … obligated me not to talk until I was in front of the judge," he said in a video message. "Thank God these claims were proven to be false, but I'm going to tell you the truth, it has been so painful … for me, for my family for my friends. I don't wish this upon anybody."
TMZ was first to report the lawsuit.