BABIES
Rihanna Gushes Over Her 'Happy' Baby, Reveals She Loves Seeing Him In The Morning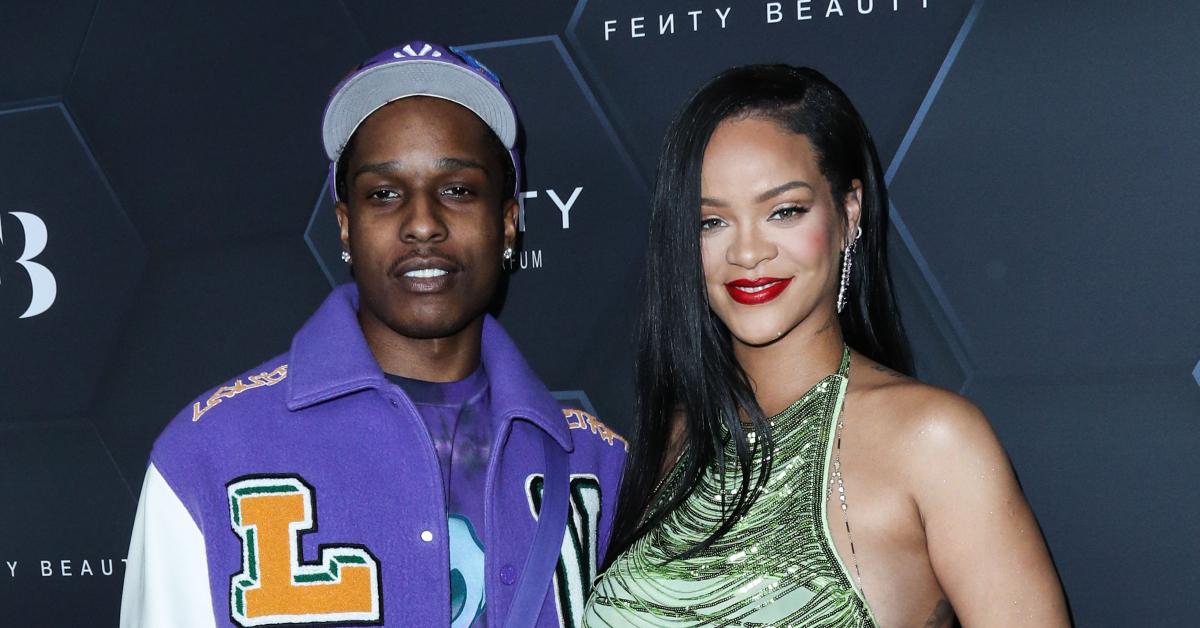 Just six months after Rihanna gave birth to a little boy, she can't stop gushing over her tot!
"Oh my god, the mornings, like, seeing his morning face! Seeing a baby with, like, little bags and waking up and they're just, like, startled. They're trying to figure out where they're at. It's the cutest, it's my favorite part of the day," the singer, who is dating A$AP Rocky, said.
Article continues below advertisement
These days, the "We Found Love" songstress is cherishing little moments with her baby — and she is singing "freestyle" songs to him whenever possible.
"He's amazing, he's a happy baby," she shared.
Ever since welcoming her tot in May, Rihanna may be interested in creating a fashion line for children.
"You know, I always thought doing kid stuff would be cliché and the obvious thing to do when you have a baby. It's, like, the obvious next step," she said. "But when I went shopping, that's when I realized like, 'OK, maybe I need to start making the stuff that I want my kids to wear because it's hard!' I got my own ideas."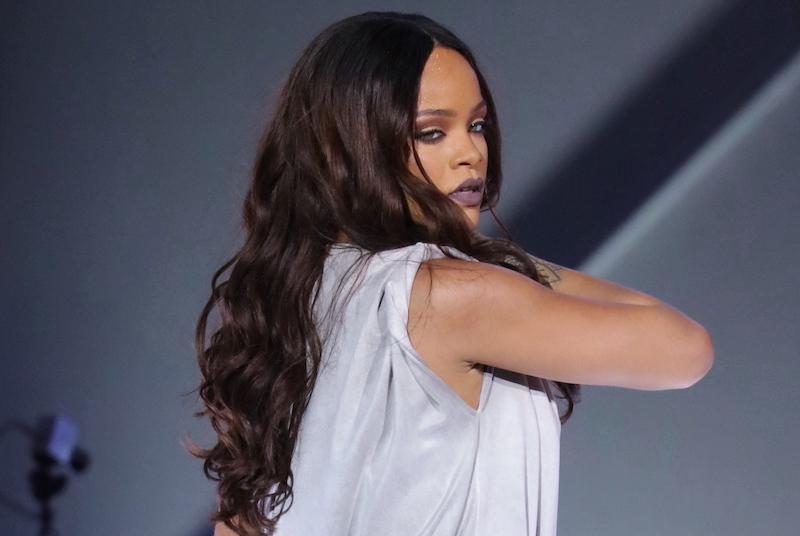 Article continues below advertisement
Despite welcoming the child earlier this year, it seems like the brunette beauty is planning on keeping her son's name and face under wraps for quite some time.
Article continues below advertisement
"They've been going on some low-key date nights but are still focused on raising their baby boy. They're being very private about their newborn out of concern for his safety and really just want to keep him away from the public eye for the time being," a source dished. "They both feel really blessed and couldn't be happier."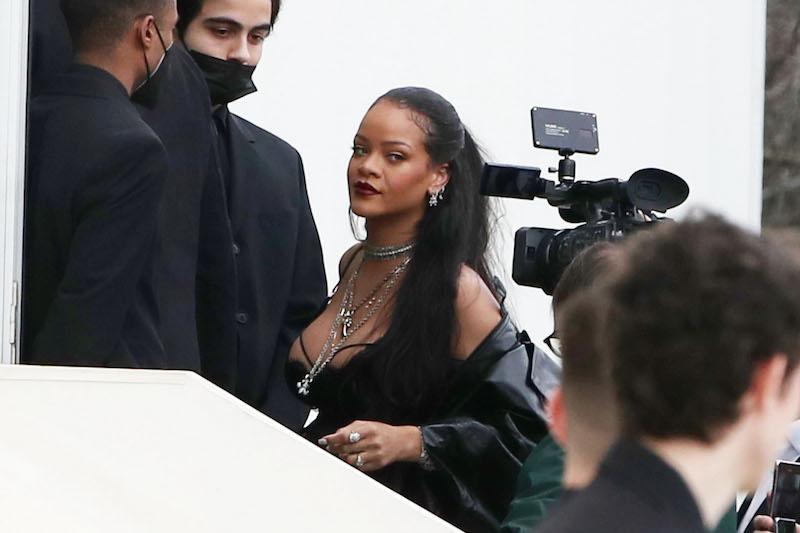 Article continues below advertisement
Additionally, the pop star, who is set to perform at the Super Bowl next year, is feeling as confident as ever!
"Rihanna's not in a rush to lose the baby weight. She's really embraced her body and doesn't feel pressure to lose it quickly," an insider revealed. "Rihanna is a workaholic so it's nice to see her taking the time to flourish in motherhood."