NEWS
Rita Ora Sends Pulses Racing In Nearly Naked Snap Promoting New Song: 'I'm Back, Baby!'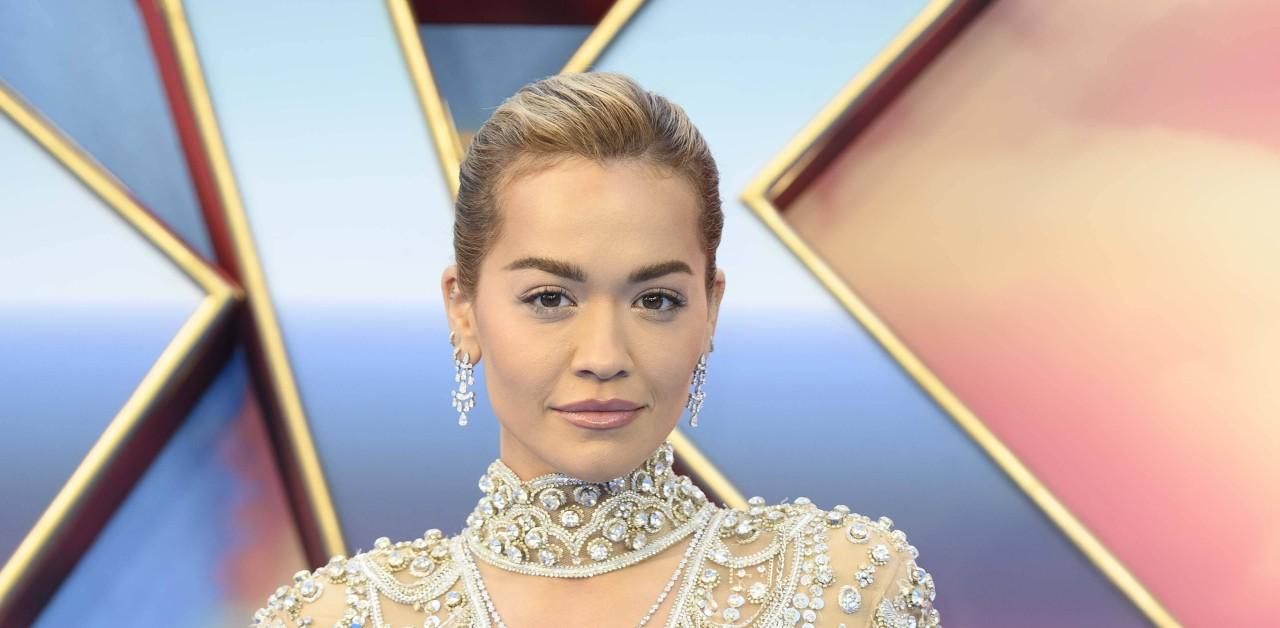 She sure knows how to get everyone's attention! On Wednesday, January 11, Rita Ora shared a sultry photo to announce her tune "You Only Love Me" will debut in just a few weeks.
"So so so SO excited to finally announce my new single YOU ONLY LOVE ME 🔐 Out January 27th! ❤️," she captioned the social media post. "I'm back, baaaaby."
Article continues below advertisement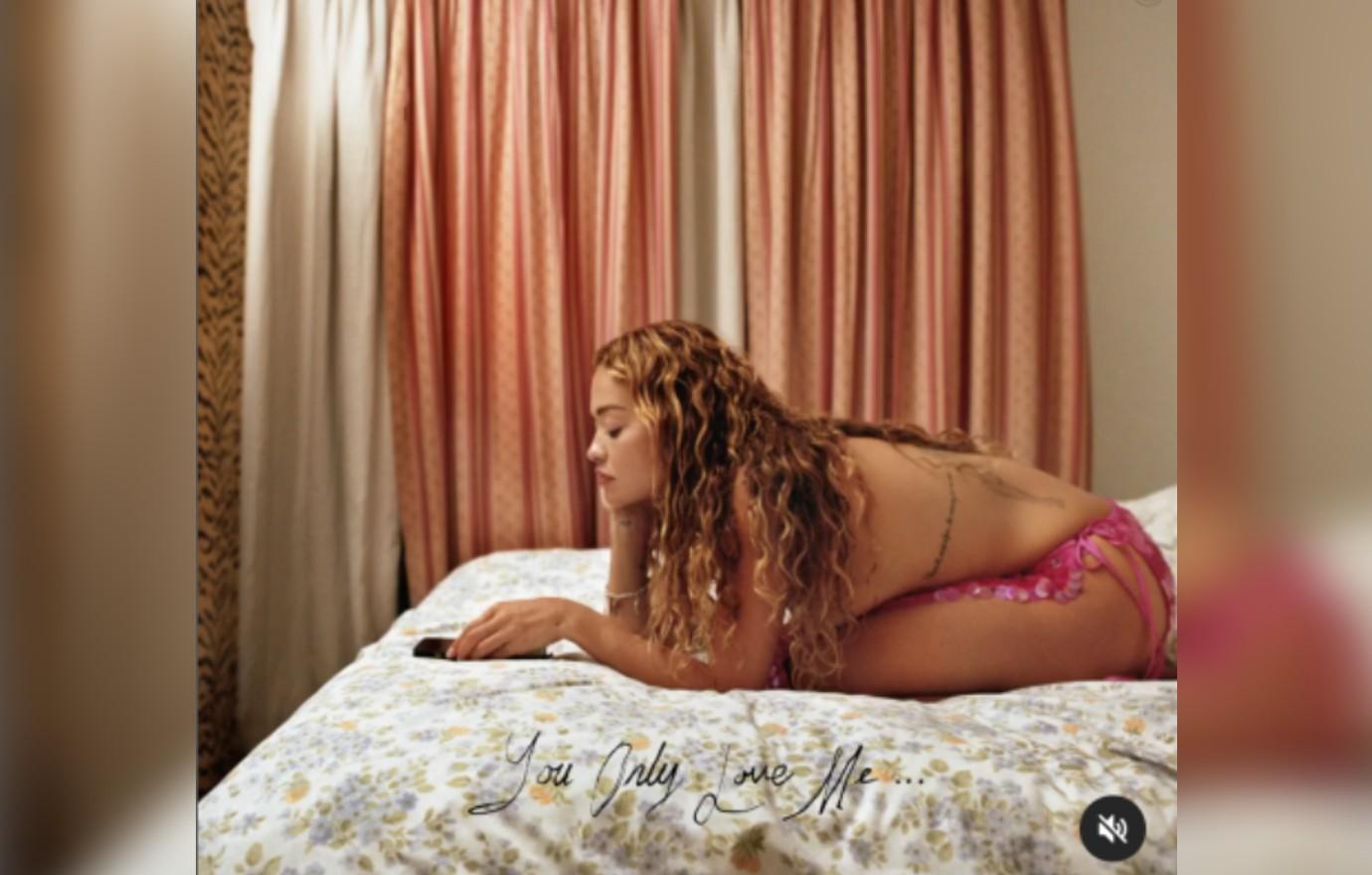 The steamy snap shows the topless singer, 32, sitting and leaning forward on a bed to scroll through her phone. Her long tresses cover parts of her body, while the split pink skirt tied around her waist offers as glimpse at her legs.
In a surprise to no one, fans went wild for the sexy shot, with one commenting, "Yes queennnnn😍🔥🔥," while another declared, "I'M LITERALLY OBSESSED 😍🔥🔥🙌🏼🙌🏼🙌🏼🙌🏼."
Article continues below advertisement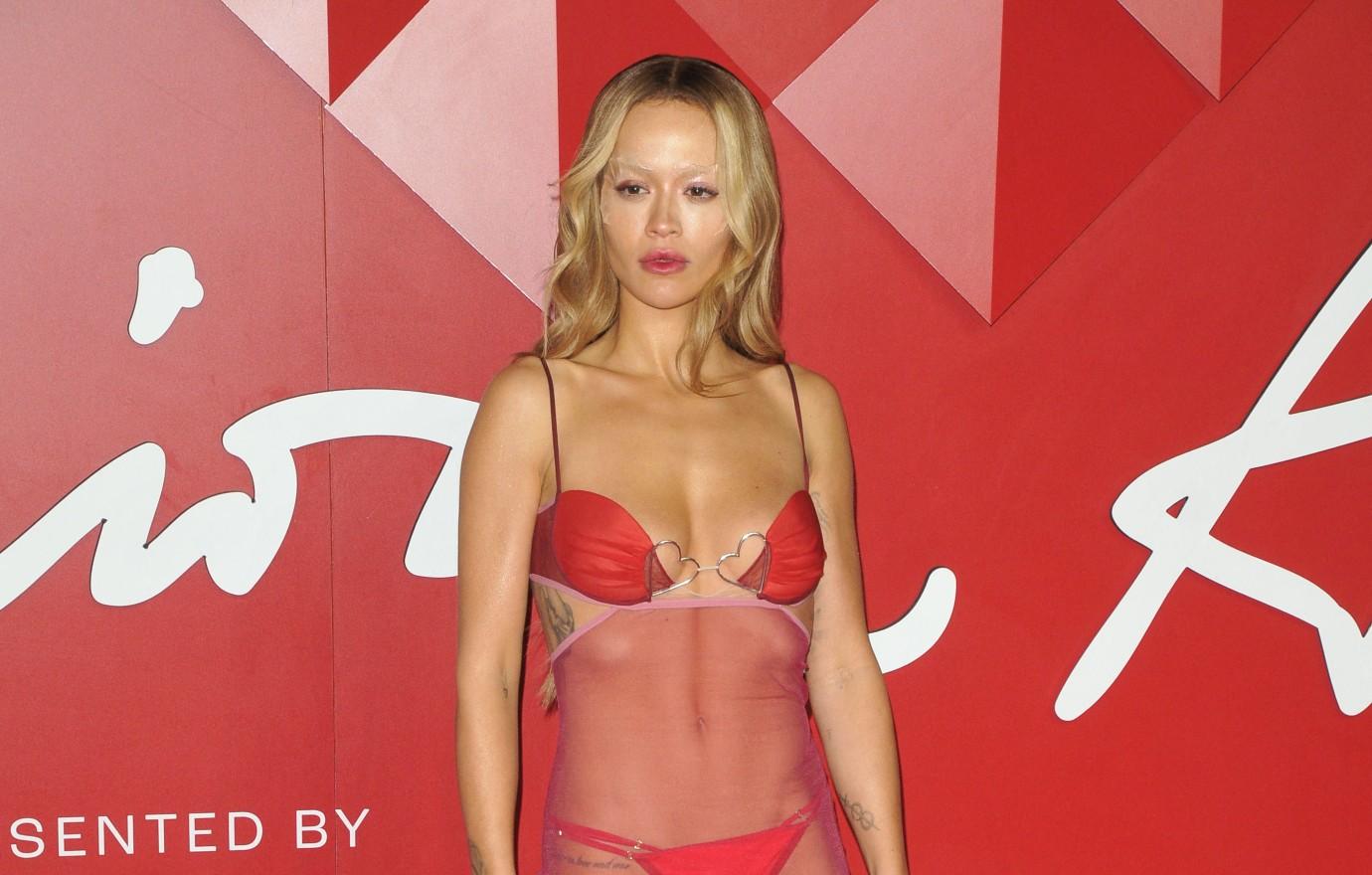 Article continues below advertisement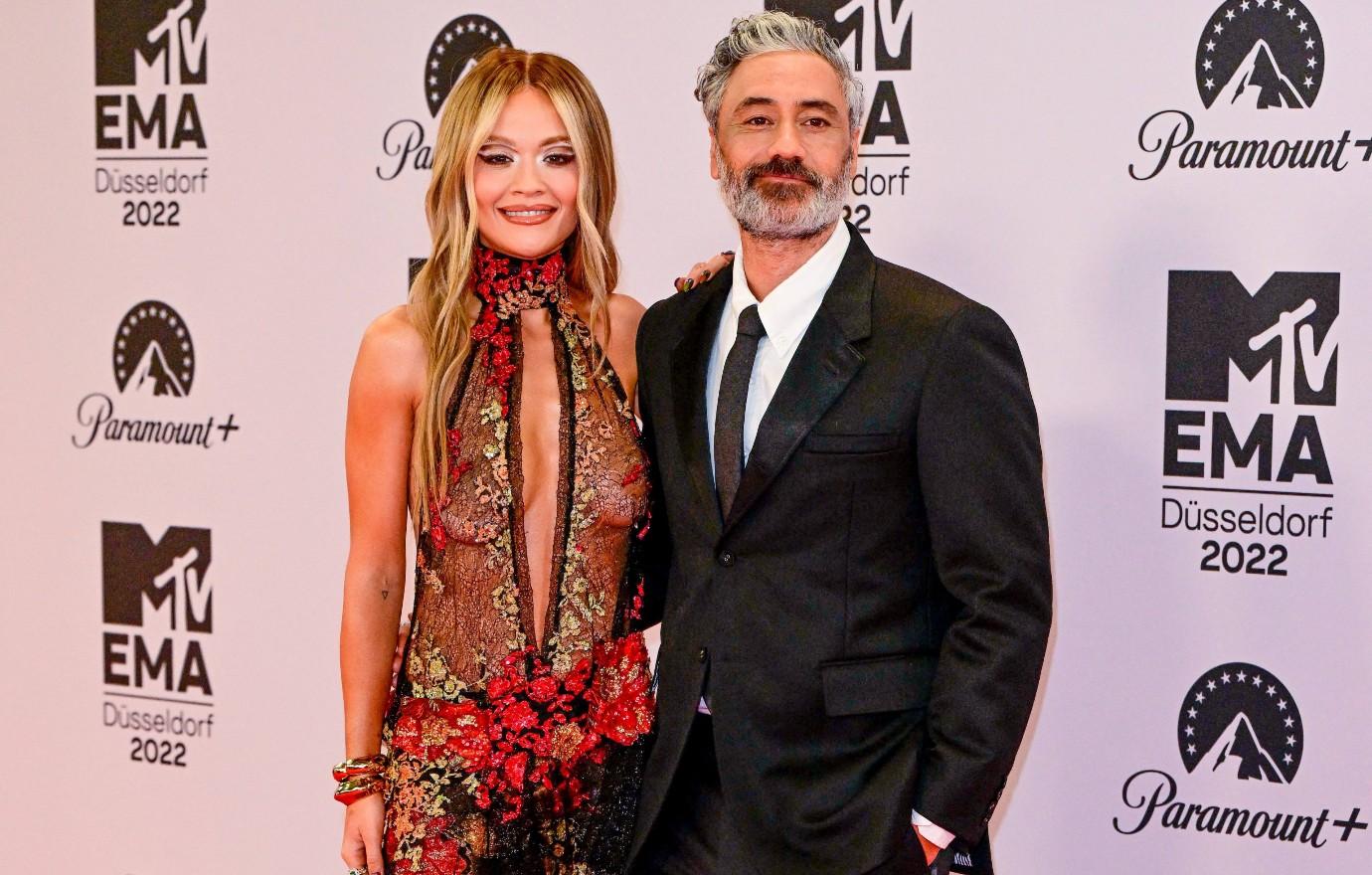 Speaking of bridal attire, it was less than six months ago the star and movie director Taika Waititi, 47, secretly tied the knot in London in August 2022.
"It was a really intimate ceremony and super special for everyone there," an insider told a U.K. outlet. "Their nearest and dearest can see how madly in love they are."
The source added "a big, showbiz-style bash is planned to celebrate, but don't expect to see it being flogged to the highest-bidding magazine."
Article continues below advertisement
The pair began dating in 2021 and reportedly both popped the question to each other in June 2022.
Though they now take a more low-key approach to their romance, the couple made headlines in 2021 after Waititi was seen kissing both Ora and Tessa Thompson while partying.
"I think in the world of the internet, everything goes away pretty quick. And also, is it that big a deal? No, not really," he replied when asked about the smooches. "I was doing nothing wrong. It's fine."