STYLE
'I Don't Wear A Lot Of Makeup': Riverdale's Lili Reinhart Is A Natural Beauty — See 5 Glowing Selfies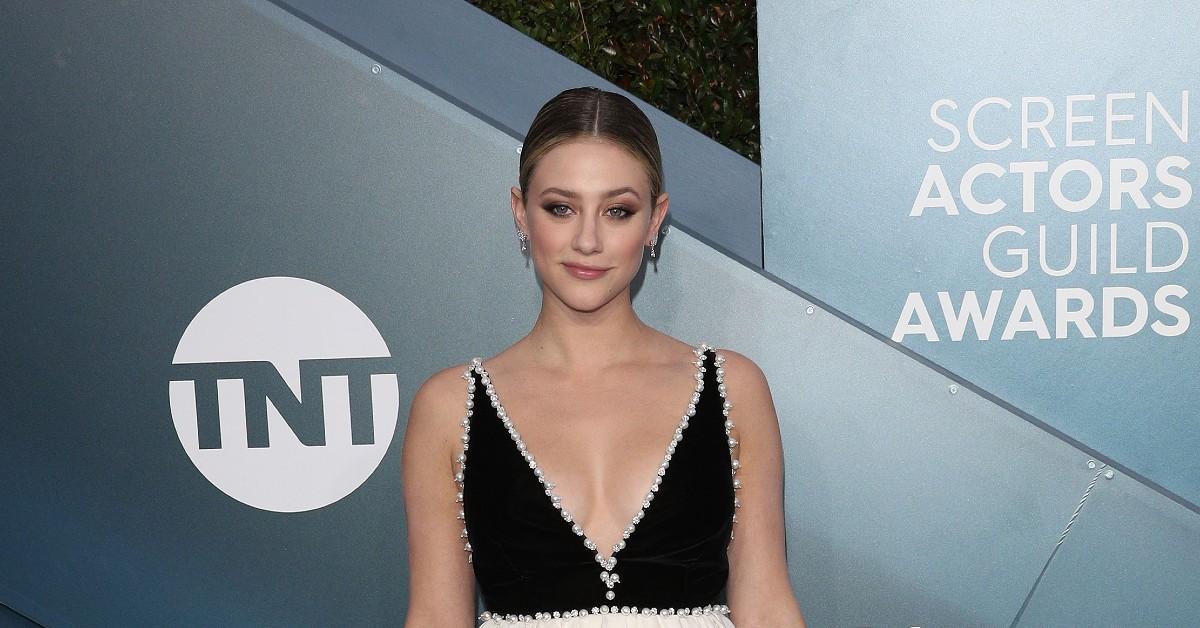 Whenever Lili Reinhart posts a selfie on Instagram, you can bet that the actress is always glowing and looking her best.
The 24-year-old admitted that she doesn't "wear a lot of makeup" when she is not on the set of Riverdale. "Day-to-day, my look is very natural," she revealed.
Article continues below advertisement
However, the blonde beauty isn't afraid to take chances when it comes to changing up her look. "But when I think about it, I do think I'm more willing to do a vampy lip or strong, bold eyeliner for a special occasion whereas Betty tends to stay in her comfort zone with her pink lipsticks and softly made-up eyes," she added.
The CW star may be confident these days, but that wasn't always the case when she was growing up. "In middle school and high school, I struggled a lot with my skin, so I would try to overcompensate by wearing foundation every day," she shared. "But now, whenever I get the chance, I like to let my skin breathe. It's actually become really important to me because I wear makeup 14 hours a day, five days a week, so when I don't need to wear makeup, I'm not going to."
FROM ZENDAYA TO HARRY STYLES, THE BEST DRESSED CELEBS OF 2020
Article continues below advertisement
At the end of the day, Reinhart wants her fans to know that she embraces her au naturel look.
"How I look on the red carpet, that's me at my best. I don't look like that every day and I think that's important for people to know," she said. "That's me with a professional hair and makeup team, and I'd really like to be open and break the illusion that that's how I look all the time because it's really not."
She added, "I know what it's like to see all of these pictures of celebrities looking gorgeous 24/7 and to draw unrealistic comparisons. It's like, 'Oh my god how does someone look like that?' Well, it's because they have hair, makeup, and skin professionals. I hope it can be a nice reality check for people to know that celebrities, myself included, don't look like that every day."
FLOWER POWER! CELEBS WITH ROSE TATTOOS: JUSTIN BIEBER, LADY GAGA & MORE
Clearly, Reinhart has a great skin routine — and it shows! Scroll through the gallery below to see the Ohio native's stunning selfies.
Article continues below advertisement
Riverdale's mascara game was on point.
Flower power! Reinhart looked flawless while posing in front of flowers.
Article continues below advertisement
Reinhart couldn't help but gush over her rose scented face mist.
"Wish I was at the beach," the star captioned a photo of herself in a green top.
Reinhart found her light and donned an off-the-shoulder top at the same time.