NEWS
Rob Kardashian Testifies He Never Loved Blac Chyna As He Recalls Times She Held A Gun To His Head — Details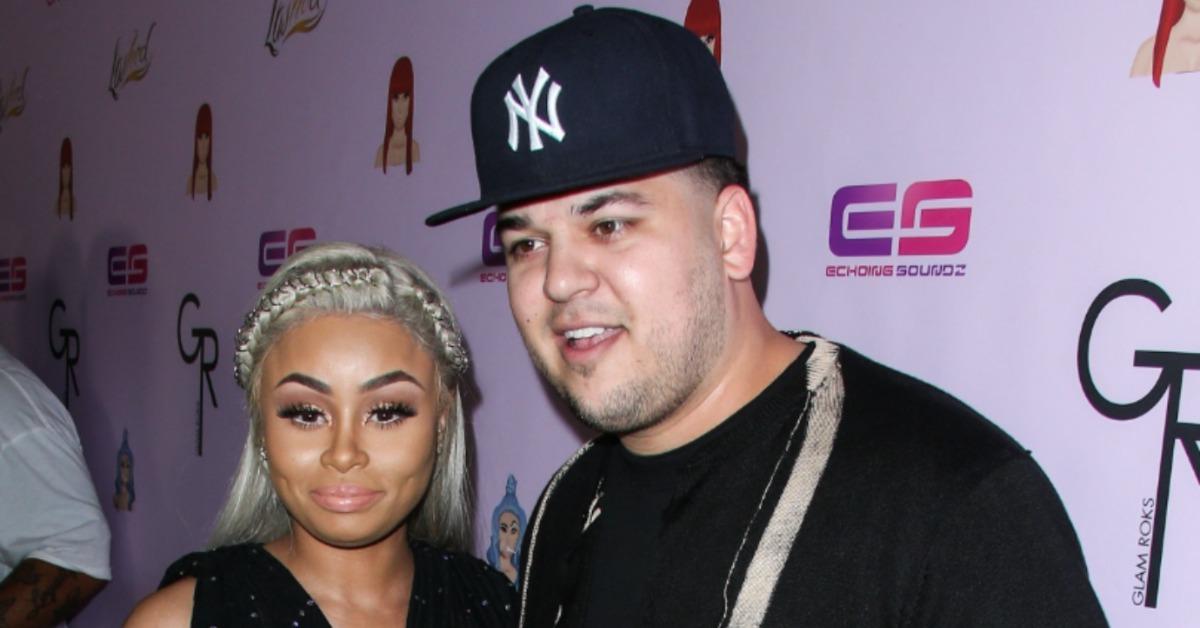 Rob Kardashian testified he never truly loved his ex-fiancée, Blac Chyna, claiming their relationship happened too quickly in the "lowest point" of his life.
Chyna, 33, is currently suing the Kardashian-Jenner family for defamation for allegedly lying about her abusing Kardashian during their turbulent relationship, which she claims led to the network cancelling their famed reality show before they got the chance to film a second season.
Article continues below advertisement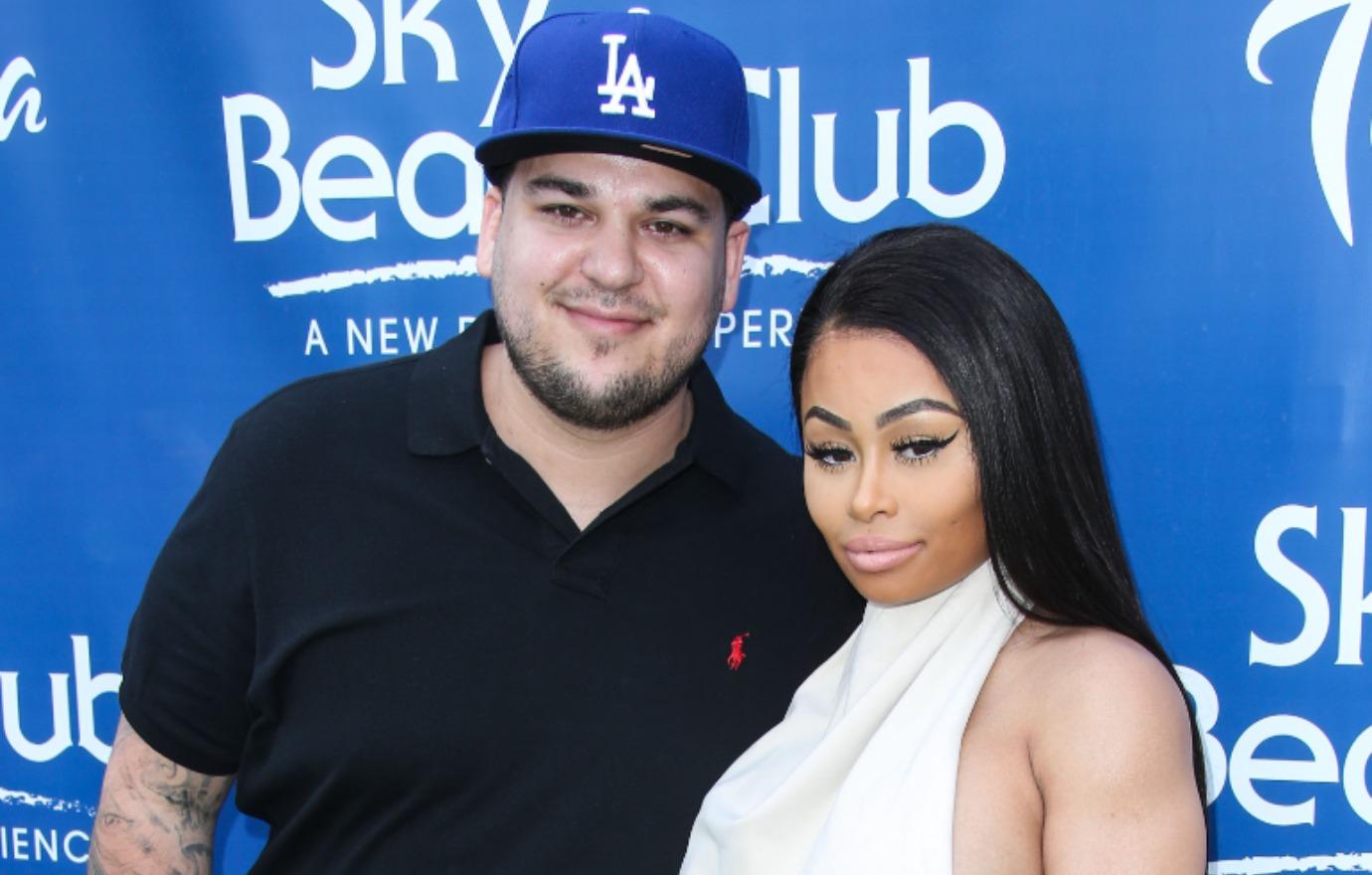 Article continues below advertisement
This bombshell comes after Chyna's ex attorney, Walter Mosley, told the court he did not ever witness the OnlyFans model sign a deadline extension contract with E! for season 2 of Rob & Chyna. The mom-of-two's current lawyer, Lynne Ciani, also previously argued the signature and date on the contract did not belong to her client, per Page Six.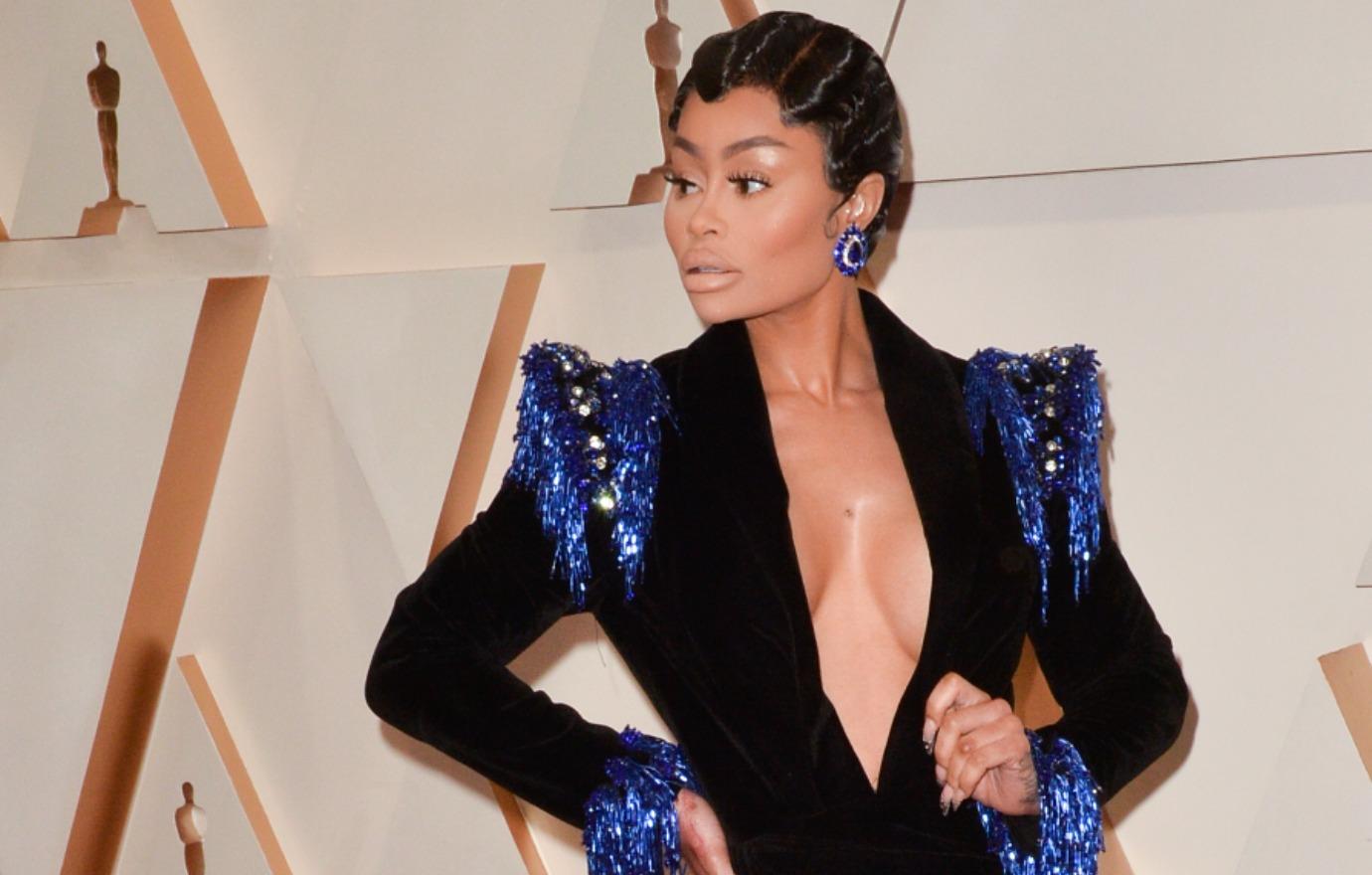 Article continues below advertisement
The attorney testified it was someone else's job to witness signatures on contractual agreements, and that the person who likely would have had that task is no longer employed by his law firm. He also added the relevant emails have long since been deleted, because employees' email histories are always purged within a six month time period.
Chyna was also asked if it was her signature. The reality personality said that it looked like her handwriting, but she did not remember signing the contract.