Billion-Dollar Empire Goes Bust: Jennifer Lopez Lawyers Up To Secure Assets As Split From Alex Rodriguez Is 'Turning Nasty,' Reveals Source
It's no secret that Alex Rodriguez and Jennifer Lopez's joint business ventures stood to make a ton of money based on the duo's combined bank accounts and star power. And now that the power couple is no longer together, OK! has learned that things seem to be taking a nasty turn.
Article continues below advertisement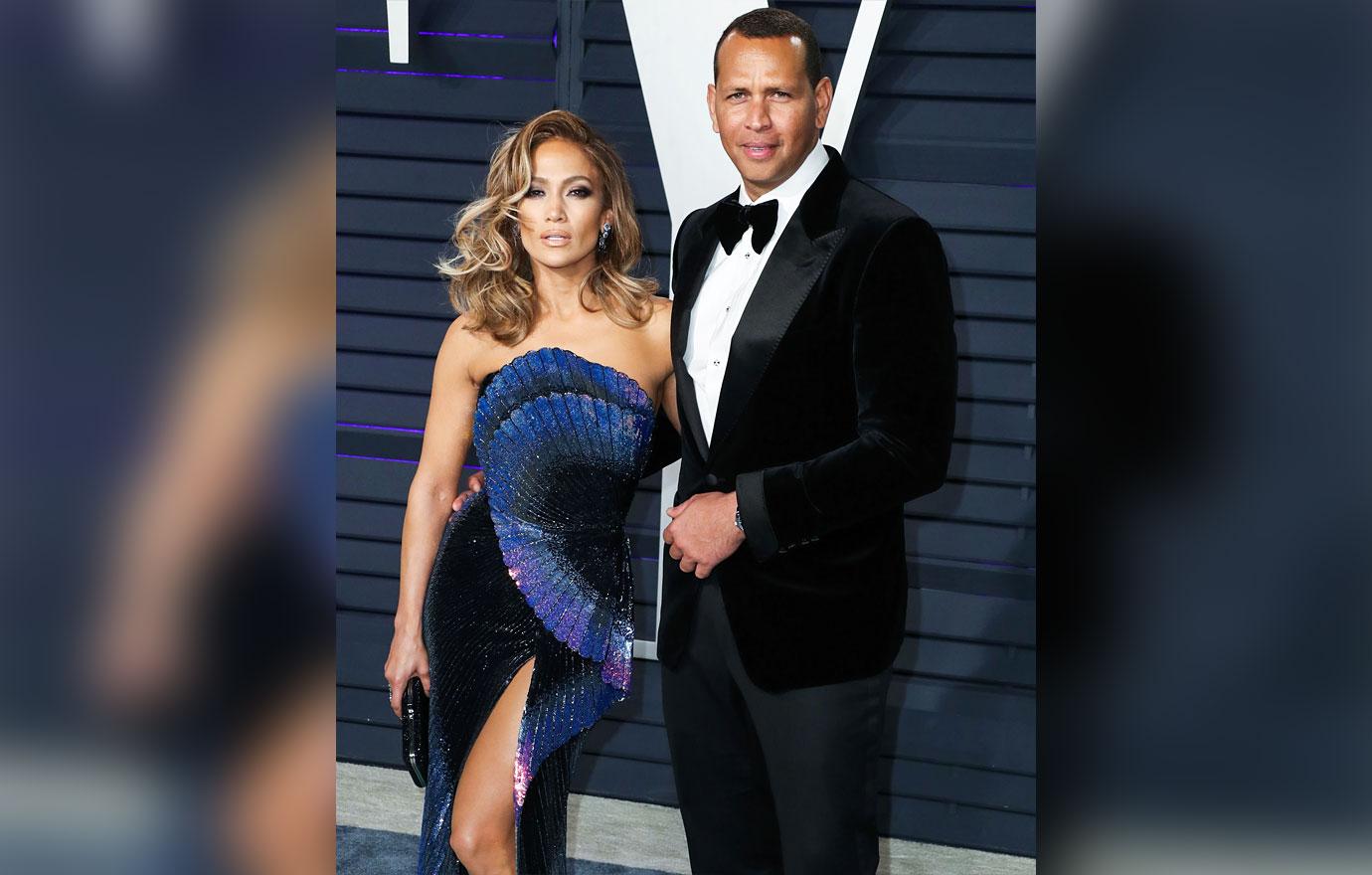 Article continues below advertisement
While Lopez is certainly business savvy, a source says that it was Rodriguez who was constantly pushing for more.
"He seemed so preoccupied with lining up deals, some of which Jen had zero interest in," says the source, pointing out their failed 2020 Mets bid. (Despite retaining JPMorgan Chase to help raise the necessary funds, the former couple — who put in $300 million of their own money — lost to billionaire hedge fund manager Steve Cohen.)
Article continues below advertisement
"Alex was constantly pushing this big picture sports business stuff on her, and that's not her world," the source adds.
Article continues below advertisement
Untangling their financial web won't be an easy feat. According to reports, Lopez has hired a team of lawyers to go over the details of their shared assets and business ventures. "It was in Jen and Alex's best interest to keep things civil given their partnerships. But with Ben [Affleck] in the picture, this split's turning nasty," notes the source. "You can't blame Jen for looking out for her best interests."
Rodriguez and Lopez announced their split in April, noting they are "better as friends." However, staying cordial seemed off the table once Affleck and The Wedding Planner star were spotted hanging out shortly after they called it quits.
Article continues below advertisement
Article continues below advertisement
The Gigli costars have since been inseparable, with Affleck now residing with Lopez in her $18 million Miami rental. Meanwhile, Rodriguez seems to be struggling to come to terms with Bennifer 2.0. "Alex is angry about what Jennifer did after they broke the engagement off," an OK! insider dished of her rekindled romance.
And he isn't the only one upset. "Jennifer is angry about what Alex did when they were engaged," the source explained. Between the alleged cheating scandal and revived Bennifer news, Lopez and Rodriguez "are no longer speaker," the insider confirmed.