TRUE CRIME
Robert Blake Left Chilling Message For Wife Bonny Lee Bakley On The Day She Was Murdered, Her Sister Claims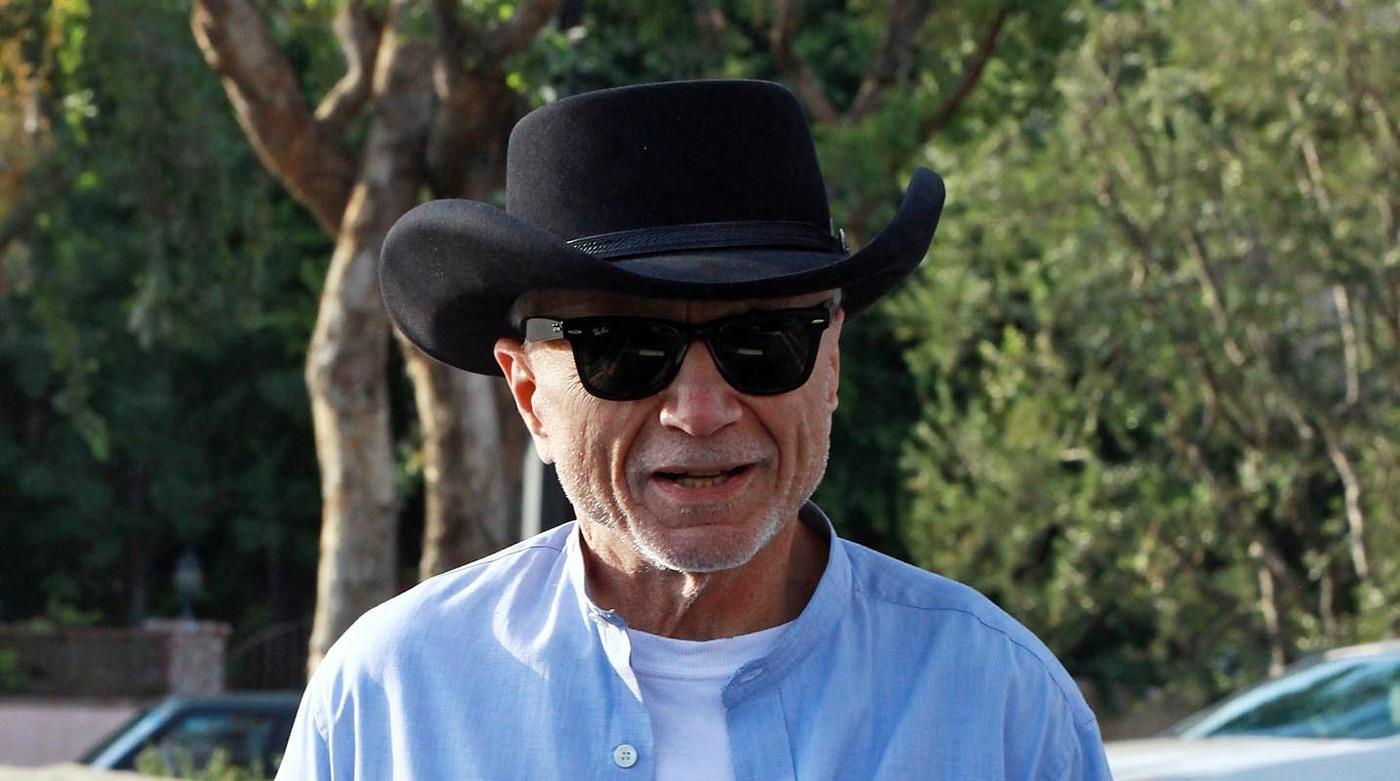 On the same day Bonny Lee Bakley was shot dead in a car in 2001, actor Robert Blake apparently tested a gun at his house while he was talking to his sister on the phone.
"She even cried out in terror as she told me, 'He's coming to kill me!' The bang was so loud it set off the burglar alarm," Bonny Lee's sister Margerry Bakley said in an interview. "As the alarm was loudly wailing, Bonny was running around her guesthouse, in the back of Robert's property, frantically locking all the doors so he couldn't come in and shoot her. I believe he was testing his gun to make sure it was working properly."
Article continues below advertisement
She continued, "I think he didn't want it to misfire when he put it to Bonny's head in the car where she was killed. I've told the police what happened and they've been out to Robert's property, searching his house for bullet holes in the walls. I'm sure it will be part of the murder case against Blake."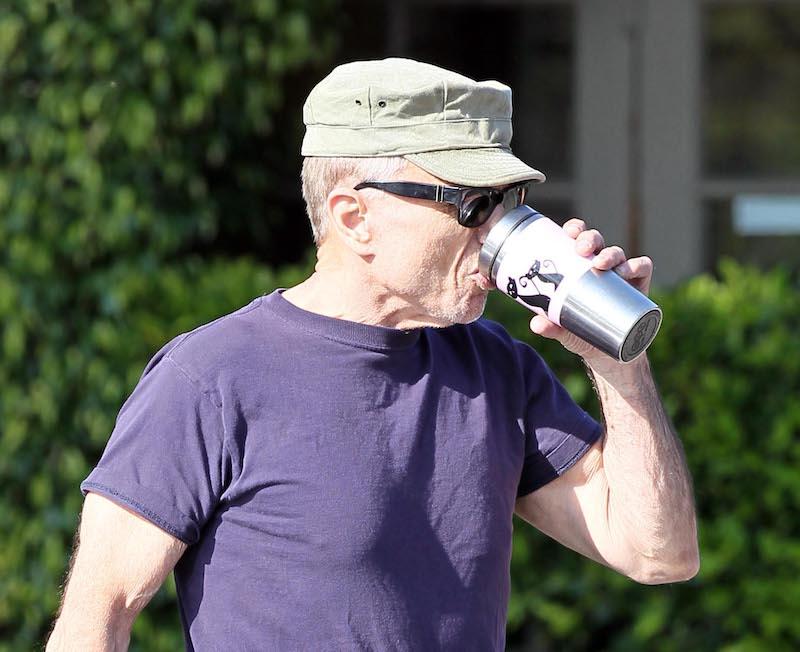 Article continues below advertisement
Additionally, Margerry claimed Robert sent Bonny Lee a chilling message on the day she was murdered. "When Bonny went downstairs in her guesthouse, there was a sleeping bag neatly laid out at the bottom of the stairs," she said. "Robert had unrolled it. He knew she was familiar with all his films and knew of a scene in a TV movie he did Judgement Day: The John List Story. In the movie, Blake executed his mother, his wife and his three children — and placed them in sleeping bags. I believe Blake knew Bonny would get the message: 'Back off on trying to take my daughter away from me, or I'll kill you.'"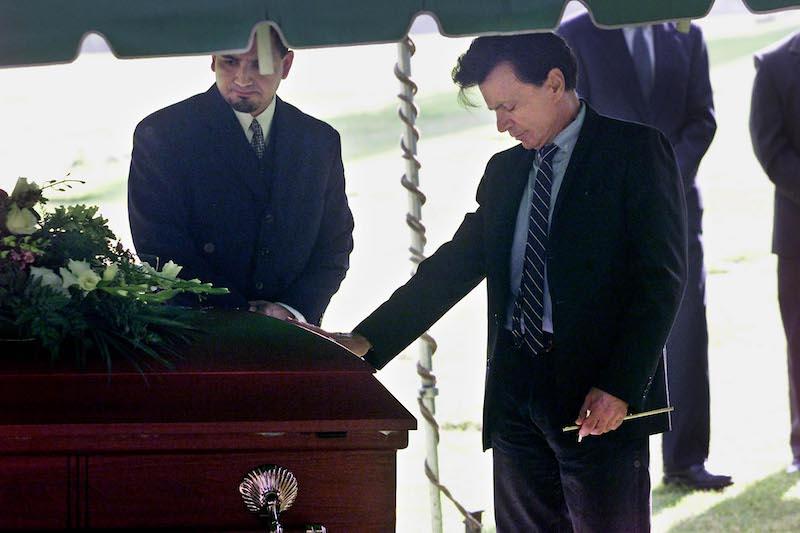 Article continues below advertisement
Never miss a story — sign up for the OK! newsletter to stay up-to-date on the best of what OK! has to offer. It's gossip too good to wait for!
As OK! previously reported, Blake, who died on March 9 at 89 years old, was acquitted in 2005 of criminal charges, but he was later found liable for Bonny's wrongful death in civil court.
Blake always maintained he never killed his wife. "Why would I marry her if I was going to kill her?" Blake asked in an interview. "I could've hired somebody to kill her when she was in Tibet or some place. She drove all over the country. I could've hired somebody to follow her for 10 months and make her disappear so nobody would ever find her, for Christ's sake. I would go out to dinner with her to kill her?"