NEWS
Deathbed Secret: 'Baretta' Star Robert Blake Made Creepy Return To Scene Of Crime Where Bonny Bakley Gunned Down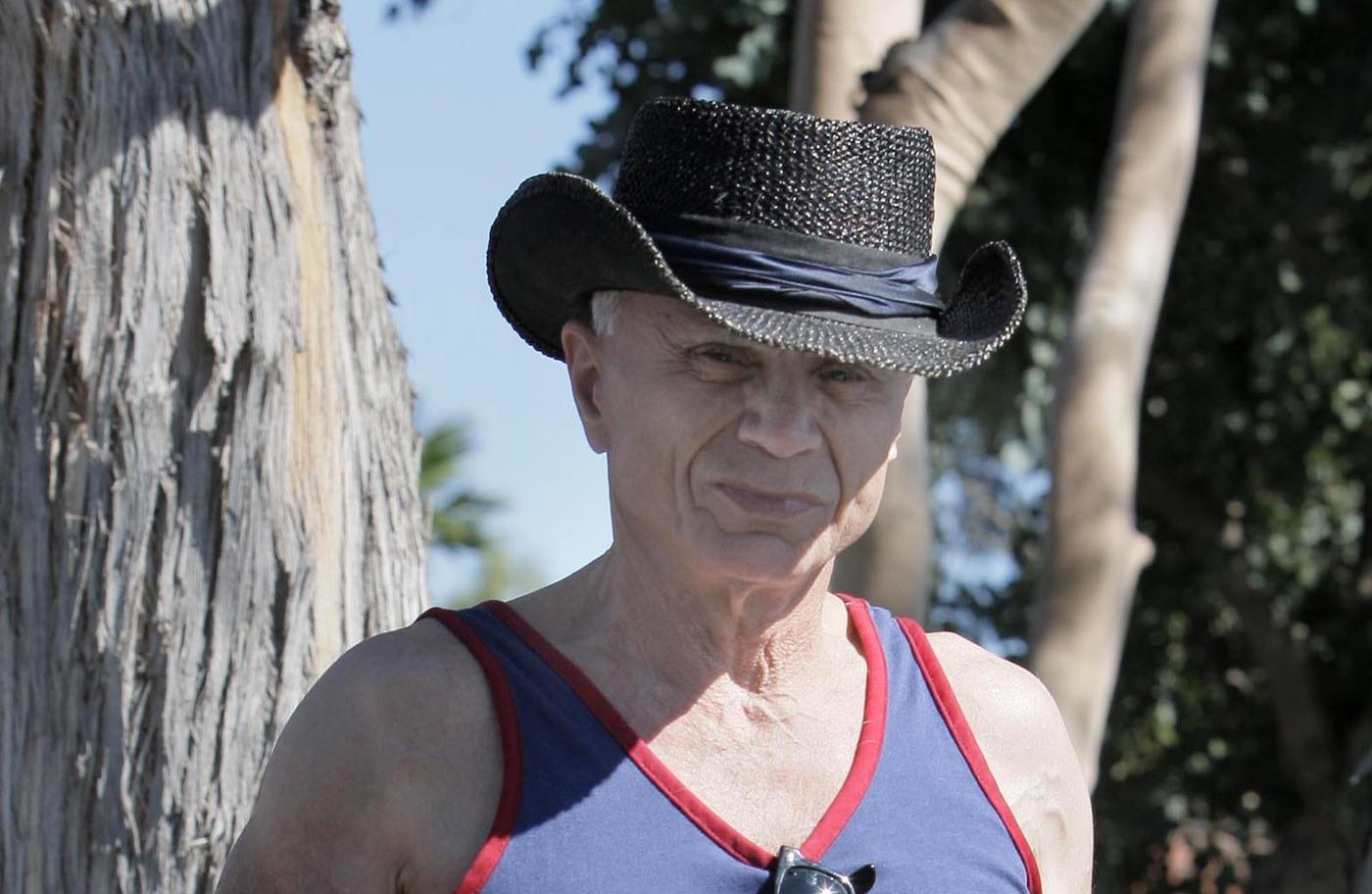 14 years after Bonny Lee Bakley was murdered outside a restaurant in California, Robert Blake, who was previously married to her, was spotted driving past the spot where she died.
"Robert seemed very pensive. He slowed right down as he went past the place where Bonny died, and then he headed a block over to where the restaurant is located," an eyewitness previously revealed.
Article continues below advertisement
The Baretta star, who died on March 9 at 89 years old, was acquitted in 2005 of criminal charges, but he was later found liable for Bonny's wrongful death in civil court.
Bonny was gunned down and shot in the head after the pair dined at Vitello's in Studio City, Calif. At the time, Blake claimed he went back into the restaurant to retrieve a handgun he left behind.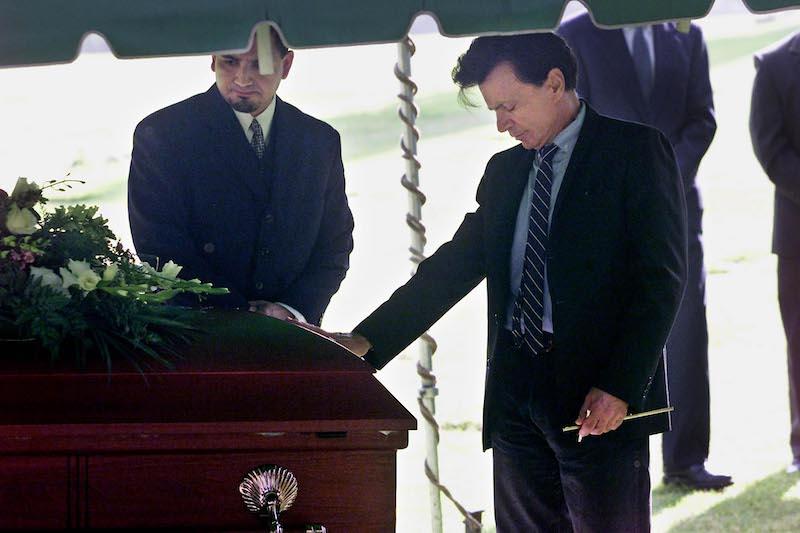 Article continues below advertisement
He was later charged with the killed, but his gun determined he wasn't the one who fired at Bonny Lee.
However, the two, who share daughter Rose, had their fair share of issues.
"His marriage to her was never very happy, but what happened to her was such a pivotal point in his life, and it's clear he never came to terms with it," the eyewitness added.
Article continues below advertisement
Blake later spoke about the incident in an interview and maintained his innocence.
"Why would I marry her if I was going to kill her?" Blake asked in an interview. "I could've hired somebody to kill her when she was in Tibet or some place. She drove all over the country. I could've hired somebody to follow her for 10 months and make her disappear so nobody would ever find her, for Christ's sake. I would go out to dinner with her to kill her?"
Never miss a story — sign up for the OK! newsletter to stay up-to-date on the best of what OK! has to offer. It's gossip too good to wait for!
Article continues below advertisement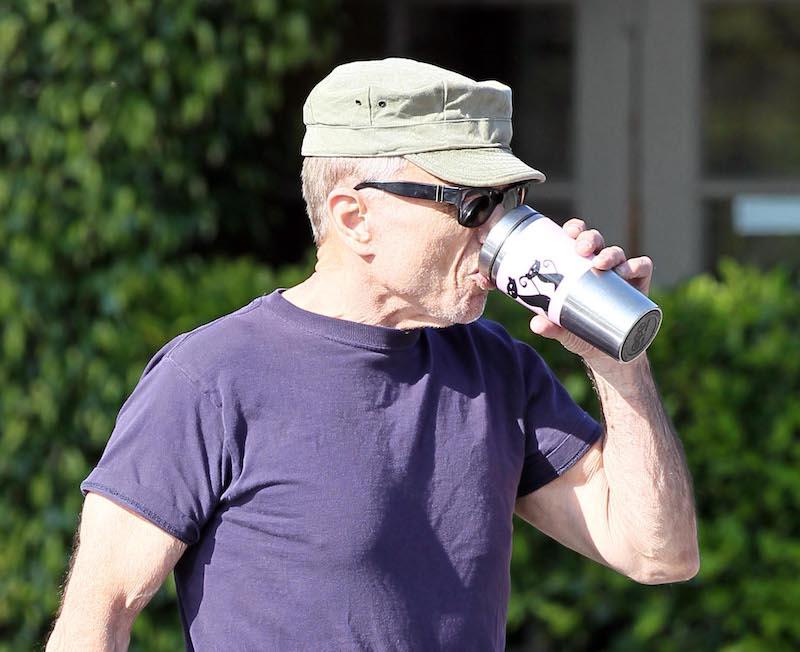 In another interview, he speculated about who could have killed Bonny Lee. "In my heart I believe that some man, 10, 15, maybe 20 years ago, because she used to get married to them … I think she destroyed a lot of lives. And I think one life that she destroyed saw her on television," he said.