NEWS
Hitman Claims Robert Blake Put $10K Price Tag On Late Wife Bonny Lee Bakley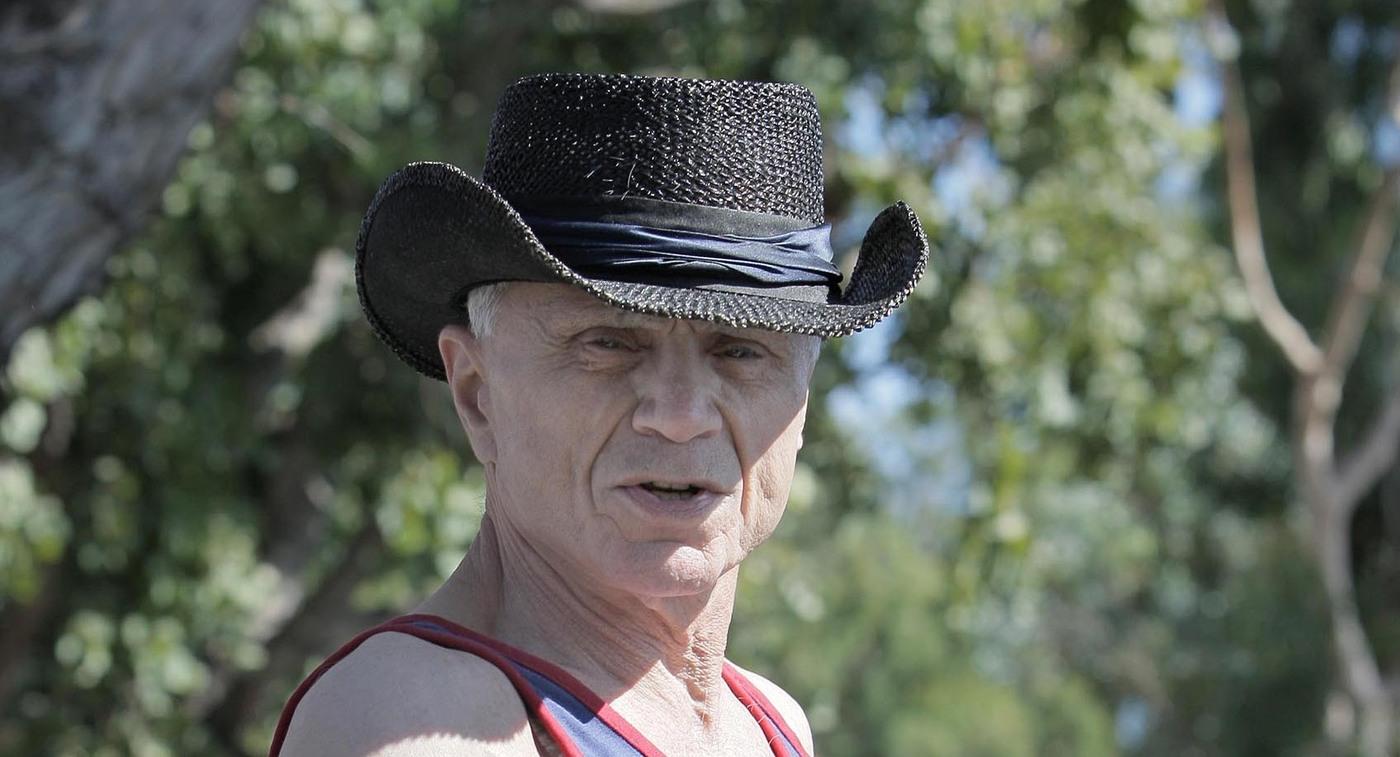 Though Robert Blake was later acquitted in the murder trial of his late wife Bonnie Lee Bakley, the actor apparently hired a hitman for $10,000 prior to her untimely death, a source previously revealed.
Joey Bakley said Blake told him he wanted to get back at a Mexican guy who had ripped him off in a business deal — but Joey changed his tune, claiming Blake was trying to target his wife Bonny Lee.
"Oh my God — I should have known," Joey said. "That dirty S.O.B. ... Robert Blake once asked me to kill someone."
Article continues below advertisement
"'He said, I'll pay you $5,000 up front and more later,'" Joey claimed.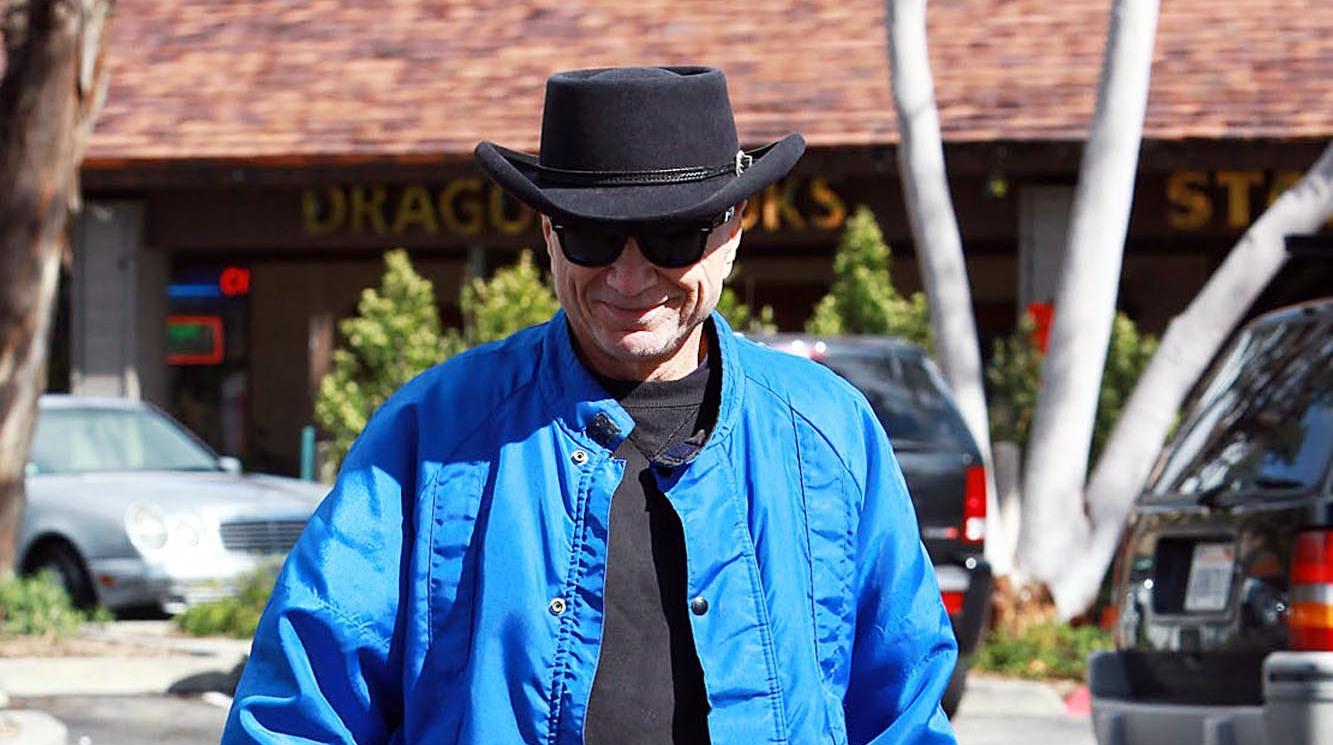 Article continues below advertisement
Bonny Lee and Blake were apparently in a bitter marriage when she was shot in the head and shoulder outside a restaurant in California.
The Hollywood star was charged for murder but later acquitted. He was later ordered to pay her kids $15 million.
According to a source, Blake had motive to want Bonny Lee dead. Bonny Lee and Blake married in November 2000 after a paternity test proved her daughter Rose was his — and not her other lover's.
Later on, Blake learned about Bonny Lee's past — she sent men raunchy photos and tapes and promised them a relationship in return for money. She later pursued some of Hollywood's elite bachelors, including Marlon Brando's son Christian and Blake.
Article continues below advertisement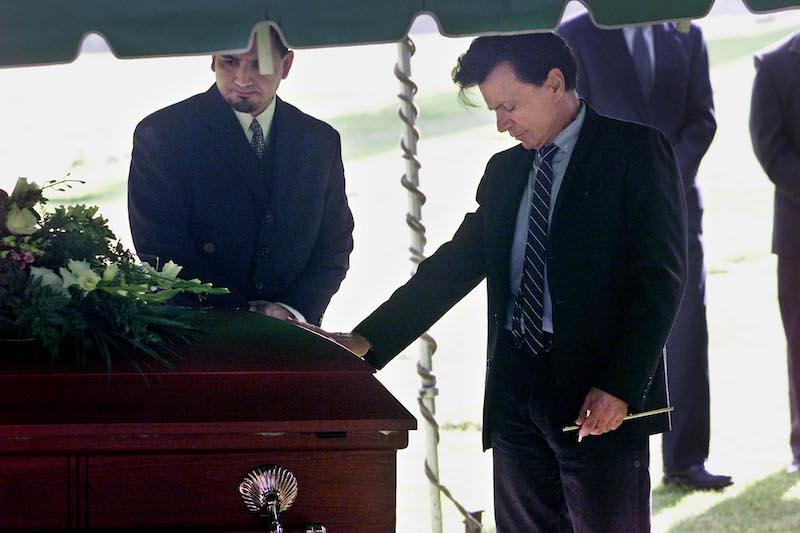 Though Bonnie Lee later married Blake, she apparently still ran her sex tape and photo business. "Robert had to be absolutely humiliated," a source revealed. "Bonnie Lee was cheating on him when she got pregnant and didn't even know the baby's dad was until the paternity test."
They claimed, "And her sex business was so sleazy. Imagine how he must have felt. A former top Hollywood star married to a woman who's running a sleazy sex business on the side."
Article continues below advertisement
Never miss a story — sign up for the OK! newsletter to stay up-to-date on the best of what OK! has to offer. It's gossip too good to wait for!
Article continues below advertisement
Joey said Blake "deserved to go to prison for my sister's death. But I find peace that he's lived a very tortured existence since she died. Sadly, it will never bring her back."
Blake died on March 9 at 89 years old.