NEWS
Robert Pattinson 'Wants To Vanish From The Spotlight' After 'The Batman' Sequel — Find Out Why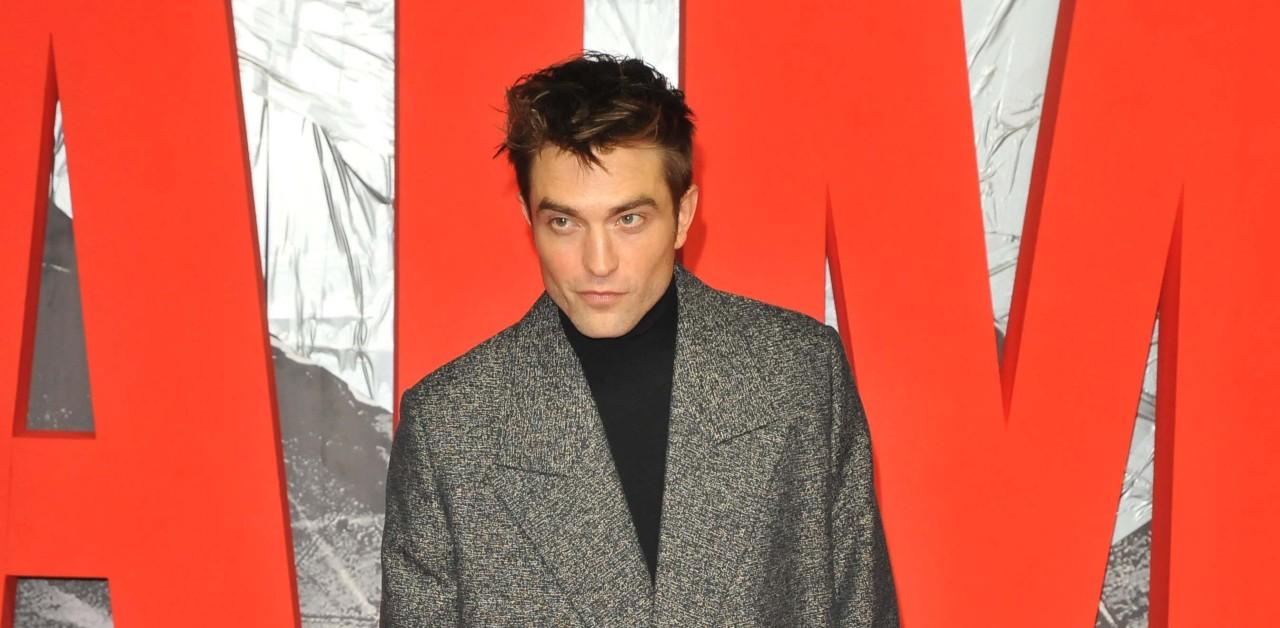 Holy sequel! Robert Pattinson's The Batman is such a smash hit that producers are already gearing up for another flick, but an insider claimed the leading man is struggling with committing to a major franchise.
"A big part of him just wants to vanish from the spotlight instead of being stuck on the Hollywood blockbuster treadmill," spilled the insider, who said the publicity-shy actor, 35, had similar feelings when he first shot to fame in the Twilight films. "Rob appreciates the massive paychecks but hates being owned by the studio. Plus, he's adamant about not being typecast."
Article continues below advertisement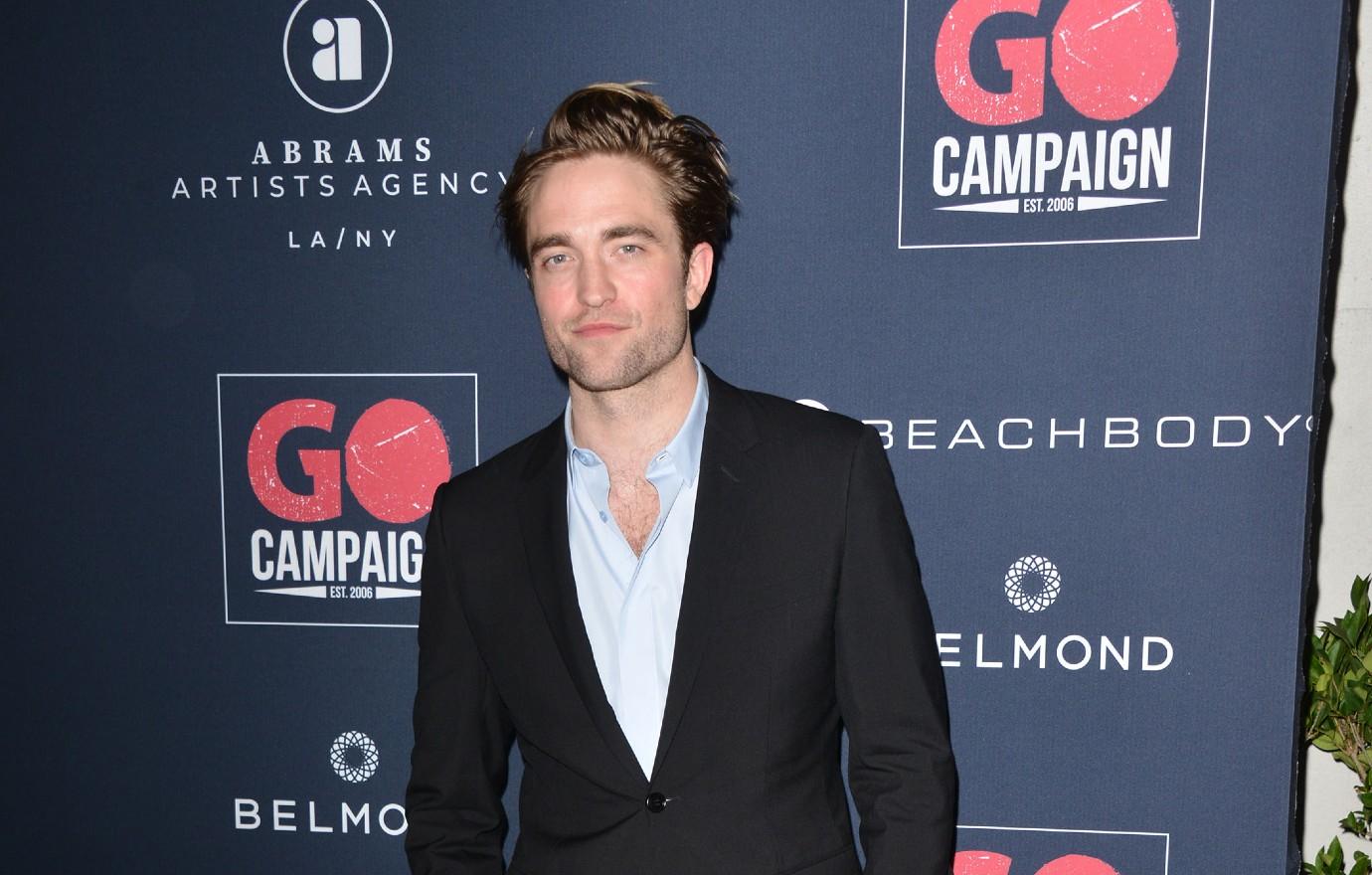 Earlier this week, it was revealed at CinemaCon that the broody star has agreed to do another turn as the Caped Crusader, and director Matt Reeves is returning as well, "but as far as doing movie after movie and playing this comic book role deep into his 40s, he's vowed that will never happen," the insider added. "He can't back out now, but word is Rob's agents have said straight up that he's good for maybe two more Batman movies at most — and that's it!"
Article continues below advertisement
Playing the superhero has also taken a physical toll on him since it requires a ton of prep. "I had about three months before the movie started," he told PEOPLE. "And then you're working out before and after work all the time."
The British heartthrob kicked things up a notch whenever he had shirtless scenes, revealing of his low-calorie diet, "You just cut down and cut down and cut down before the couple of scenes with your shirt off, and you're counting sips of water."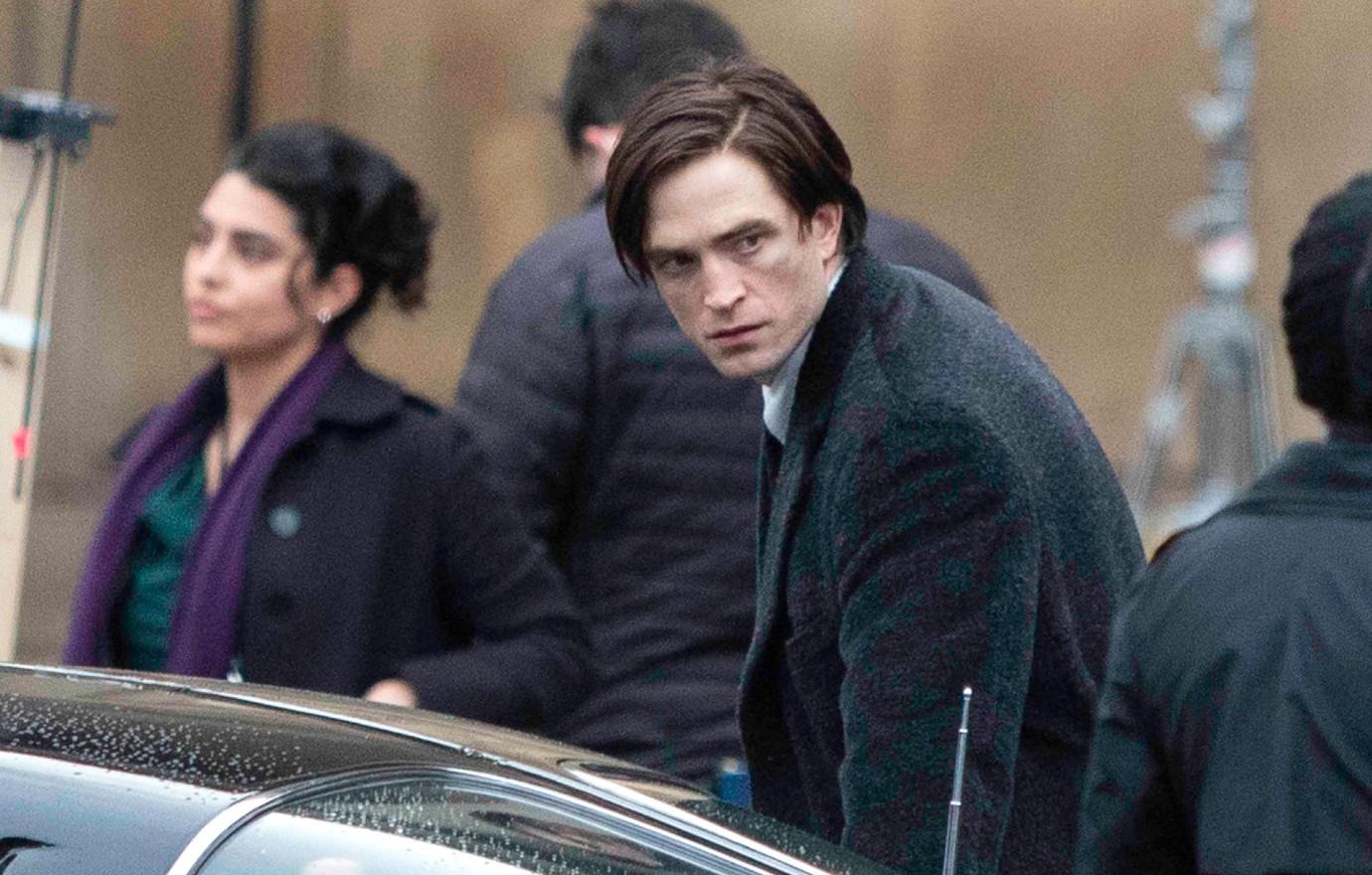 In addition, the handsome hunk has to deal with high expectations, as this iteration of the comic book character isn't as glitzy as its predecessors.
"It was pretty radically different just in the script. And it took me a second to really realize that because you kind of think, 'Well, everyone is expecting him to be a certain way.' This is a new type of Bruce Wayne. He's not a playboy; he's kind of much more tormented. The script was just so solid and easy to interpret," he explained. "I'm really proud of it. I think it's so fun, and it feels unique and different."