Rolling Stones Drummer Charlie Watts Dead At 80, Weeks Following Emergency Surgery
Charlie Watts, the famed Rolling Stones drummer, has died at the age of 80 years old.
Article continues below advertisement
The British musician's publicist, Bernard Doherty, confirmed the tragic news on Tuesday, August 24, saying in a statement: "It is with immense sadness that we announce the death of our beloved Charlie Watts."
Noting that he "passed away peacefully," Doherty revealed Watts died "earlier today surrounded by his family" while in a London hospital. "Charlie was a cherished husband, father and grandfather and also as a member of The Rolling Stones one of the greatest drummers of his generation," the publicist gushed, before asking the public to allow those closest to him to mourn in private.
Article continues below advertisement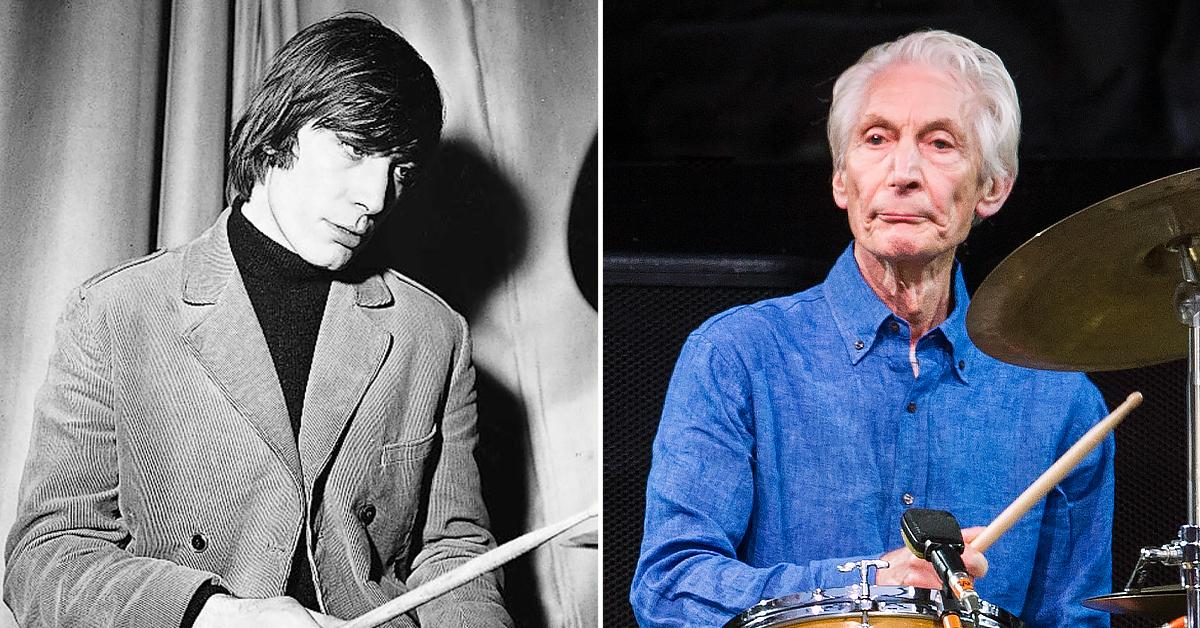 Article continues below advertisement
Weeks before the music legend passed away, he had a "successful procedure" in London after doctors found a problem during a routine check-up, The Sun reported. Doctors advised him not to take part in the band's "No Filter" tour — which starts next month — and ordered him to take weeks of "rest and recuperation."
Article continues below advertisement
Taking the doctors' orders, Watts pulled out of the band's US tour, joking that "for once, my timing has been a little off."
Article continues below advertisement
"After all the fans' suffering caused by Covid, I really do not want the many RS fans who have been holding tickets for this tour to be disappointed by another postponement or cancellation," Watts continued. "I have therefore asked my great friend Steve Jordan to stand in for me."
Article continues below advertisement
The band was hoping to have their drummer, who had been a member of the Rolling Stones since 1963, back for the their 60th anniversary celebrations next year. Watts was one of the longest-standing members of the band alongside frontman Sir Mick Jagger and guitarist Keith Richard.
Article continues below advertisement
The late musician is survived by wife Shirley Ann Shepherd — who he had been married to for 57 years — daughter Seraphina and granddaughter Charlotte.