NEWS
Ron DeSantis Trolls President Joe Biden For Not Allowing Tennis Star Unvaccinated Novak Djokovic From Playing In Miami Open, Asks If He Can Take A Boat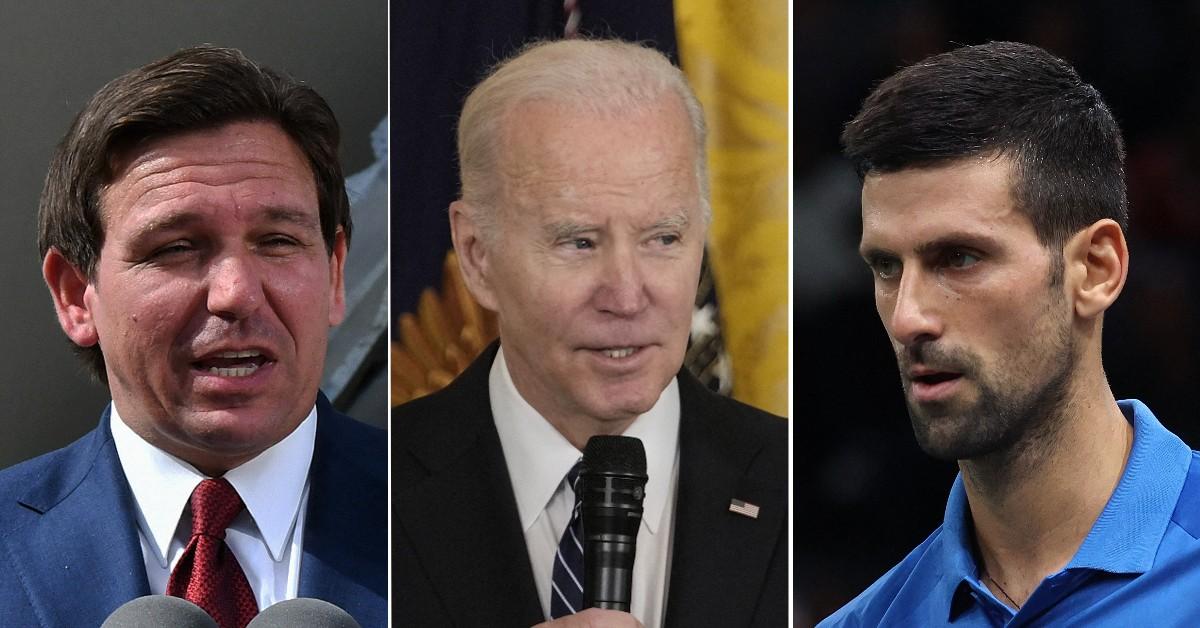 Florida Governor Ron DeSantis trolled President Joe Biden for not letting tennis star Novak Djokovic into Florida as he's not vaccinated against COVID-19.
"The only thing keeping Novak Djokovic from participating in the Miami Open tennis tournament is President Biden's misguided and unscientific COVID-19 vaccination requirement for foreigner [sic] travelers," DeSantis, 44, tweeted on Tuesday, March 8, alongside a letter.
Article continues below advertisement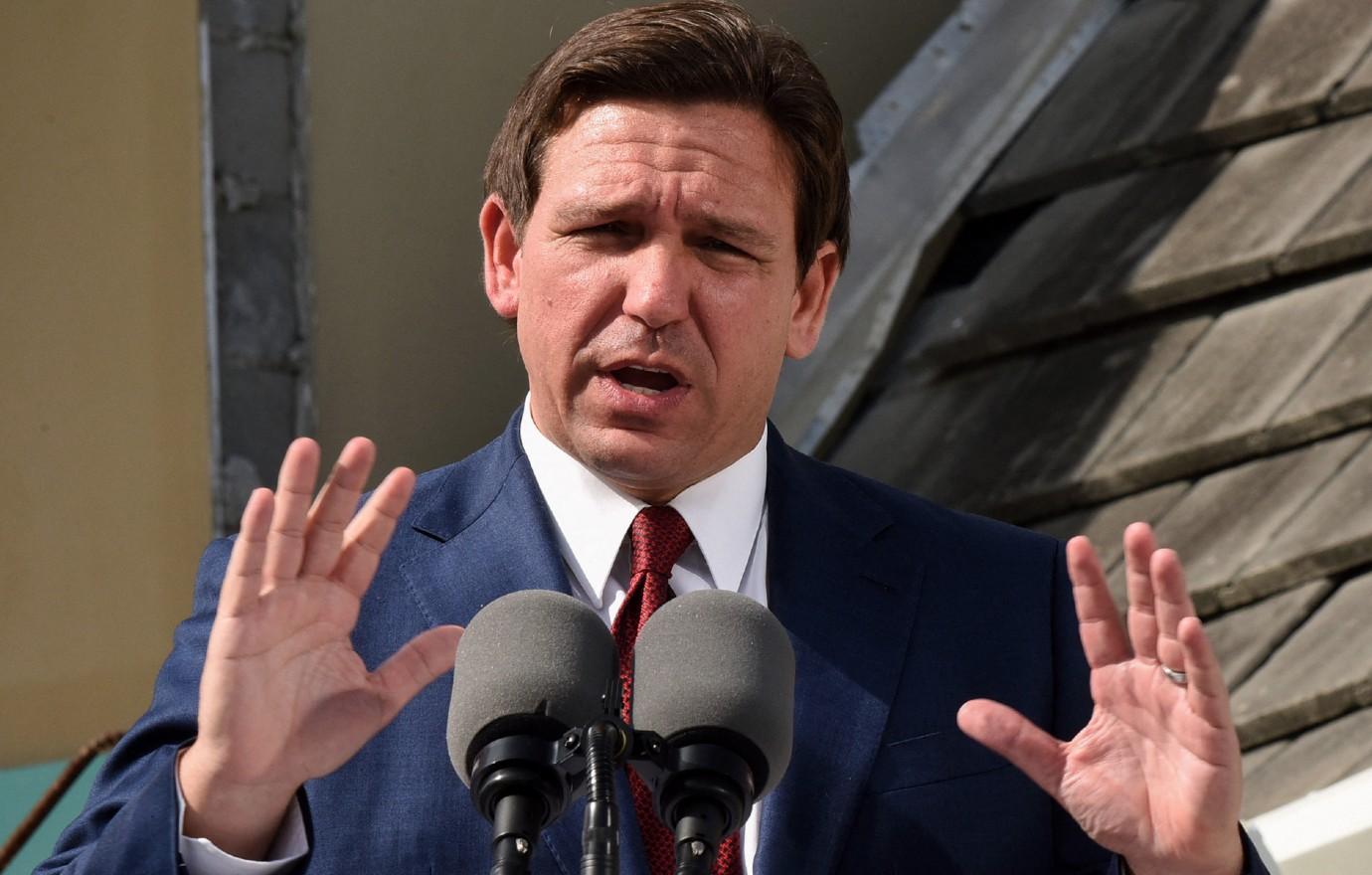 "Mr. President – lift your restrictions and let him compete," DeSantis insisted.
In the letter, DeSantis noted how Biden previously banned non-U.S. citizens from traveling to the U.S. via airplane without proof of vaccination against COVID-19.
Article continues below advertisement
"I note that since the onset of COVID-19, Mr. Djokovic has visited the United States twice — including once during your presidency — without any apparent health incident," DeSantis wrote.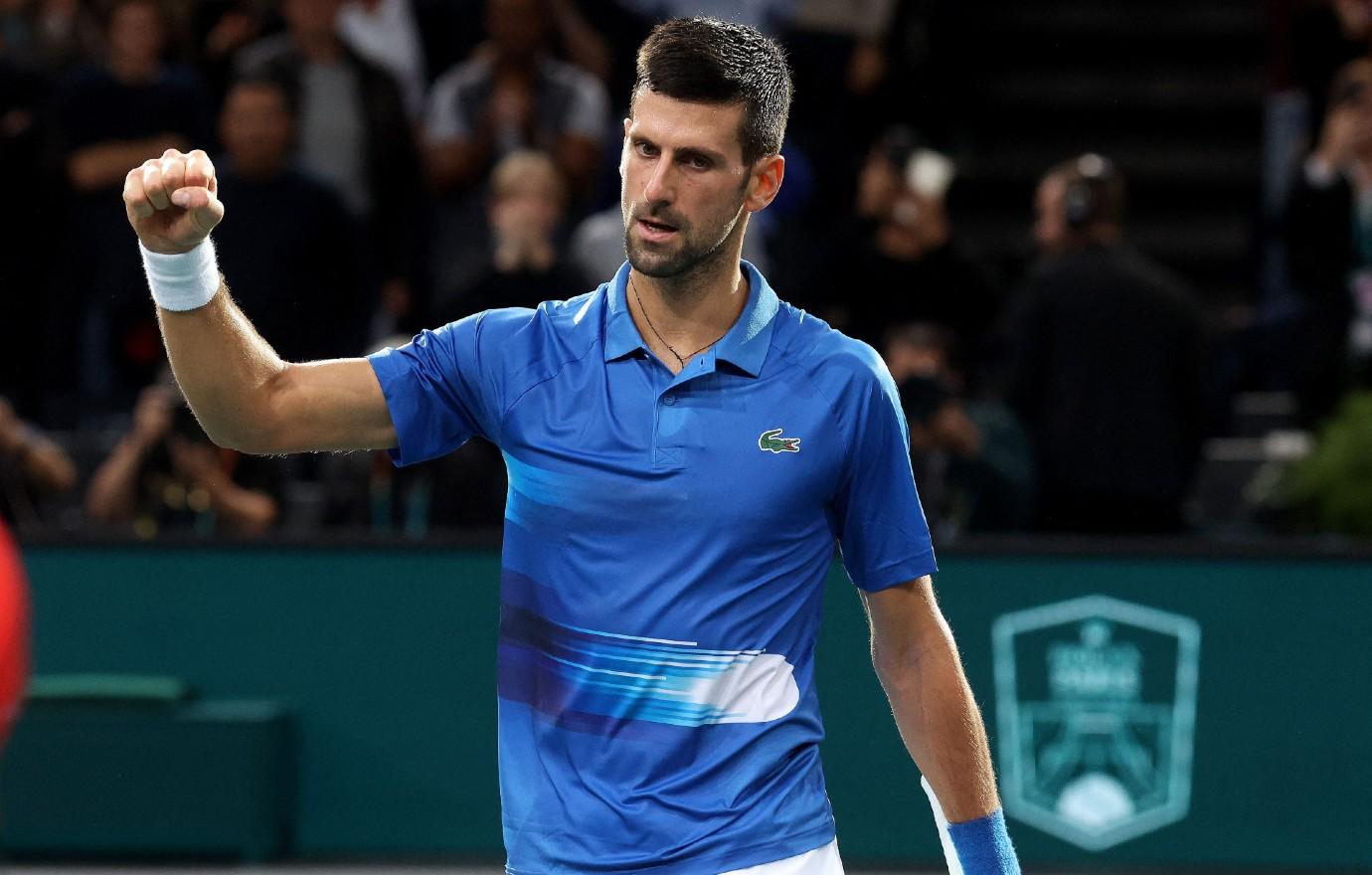 Article continues below advertisement
"It is also not clear to me why, even by the terms of your own proclamation, Mr. Djokovic could not legally enter this country via boat," the he continued. "Please confirm no later than Friday, March 10, 2023, that this method of travel into Florida would be permissible."
DeSantis made it clear that Biden's administration "pointedly allowed thousands of unvaccinated migrants to enter our country through the southern border.
"In sum, the current 'travel ban' as applied to Mr. Djokovic — and presumably millions of other potential unvaccinated foreign visitors — seems completely ungrounded in logic, common sense, or any genuine concern for the health and welfare of the American people," he concluded.
Meanwhile, Djokovic, 35, has come back to the U.S., despite remaining unvaccinated.
Last year, he made his stance on the matter clear in an interview.
"I'm not vaccinated and I'm not planning to get vaccinated so the only good news I can have is them removing the mandated green vaccine card or whatever you call it to enter United States or exemption," he stated.
Article continues below advertisement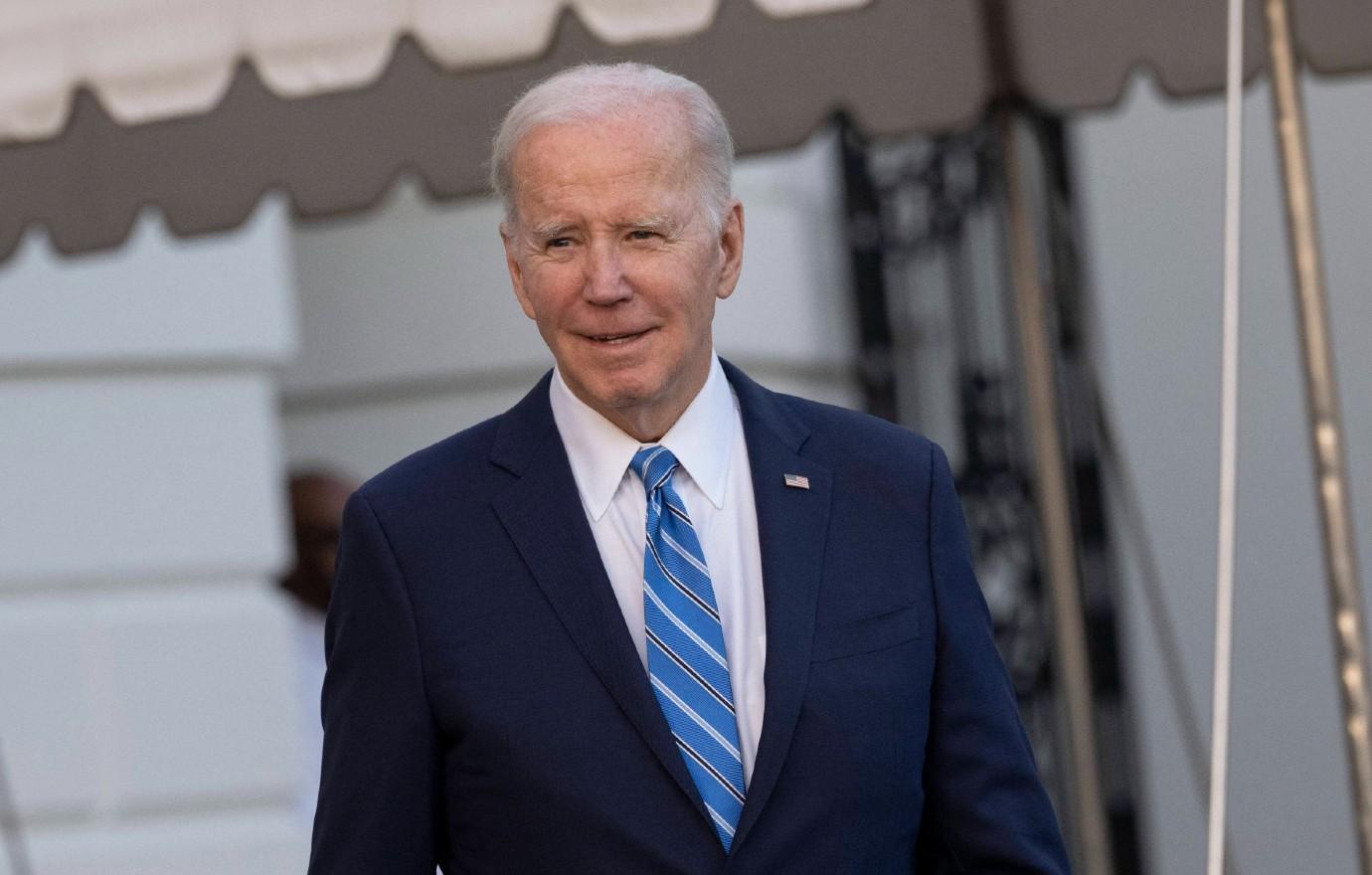 Article continues below advertisement
Never miss a story — sign up for the OK! newsletter to stay up-to-date on the best of what OK! has to offer. It's gossip too good to wait for!
Later on, Biden replied to DeSantis' request. "Regarding the vaccination requirement, I refer you to the CDC. They're the ones who deal with that. It's still in place, and we expect everyone to abide by our country's rule, whether as a participant or a spectator," press secretary Karine Jean-Pierre said on Thursday, March 9.