NEWS
President Joe Biden Slammed After He Declares Pandemic Over 'When The Supreme Court Ends It': 'Sounds Like Science'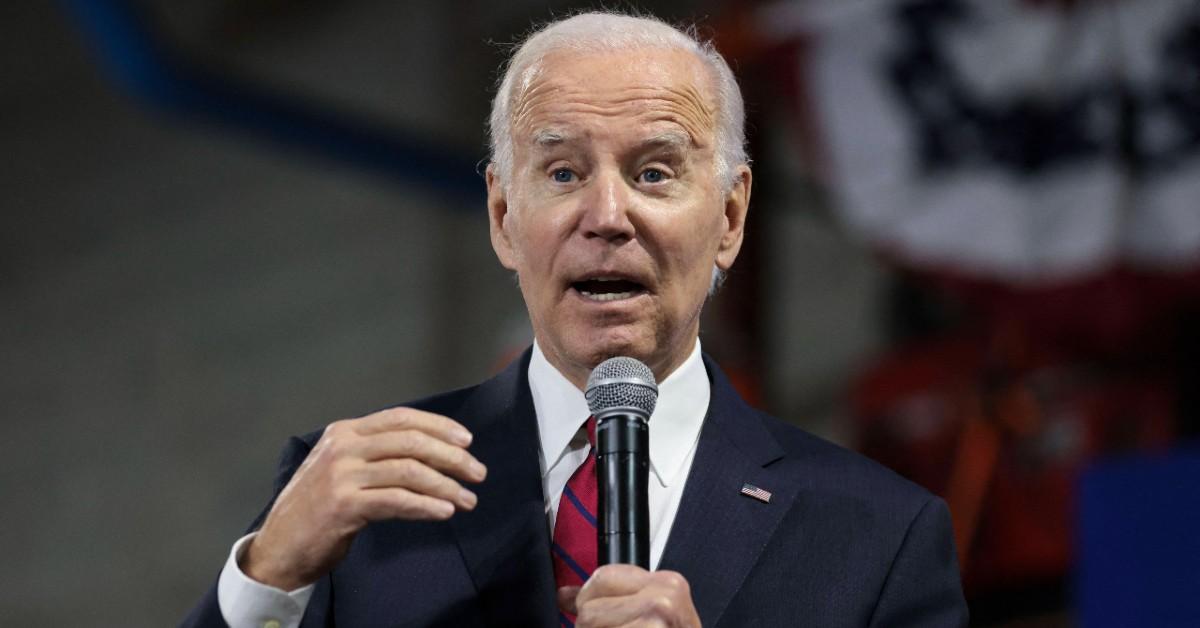 Article continues below advertisement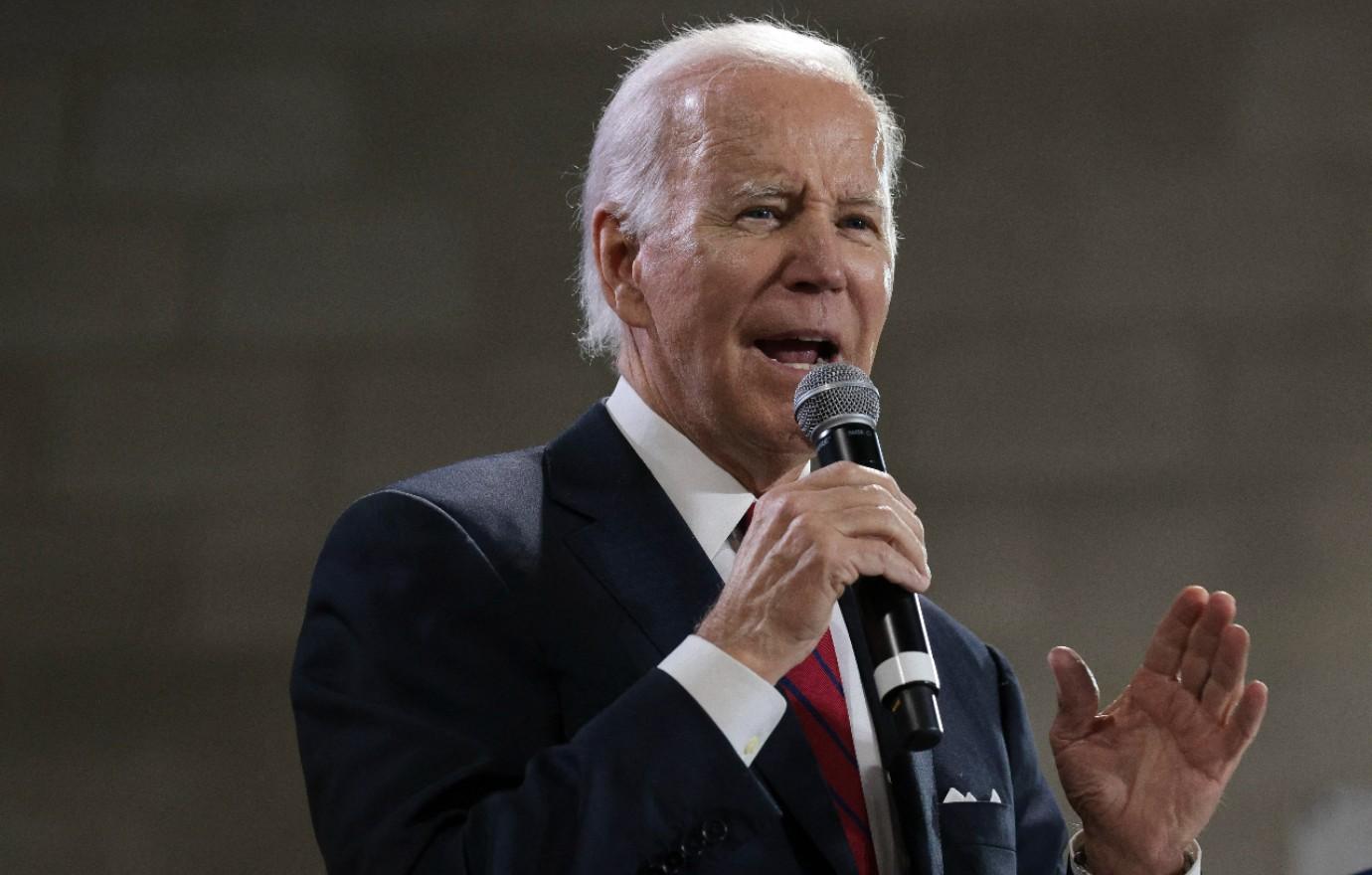 Many perplexed politicians later expressed their confusion on social media, as they couldn't comprehend why the more than three-year-long pandemic has an end date still months away.
On Tuesday, January 31, Biden was walking in front of the White House when NBC reporter Kristen Welker asked, "what's behind your decision to end the COVID emergency?"
Article continues below advertisement
The 80-year-old American leader responded, "the COVID emergency will end when the Supreme Court ends it. We've extended it to May the 15th to make sure we get everything done. That's all."
Political figures and journalists quickly took to Twitter to share their concerns with Biden's decision, as lawyer Tom Spencer declared it a "complete and utterly outrageous lie."
Republican Congressman Michael Cloud of Texas shared the president's statement with his followers, before adding, "not if Congress ends it first. It's way beyond time to rein in out-of-control executive authority."
Georgetown Law professor Randy Barnett pointed out the seemingly strange assumption that the government could decide when a pandemic has come to an end, stating, "what? Now that would be true judicial supremacy."
Article continues below advertisement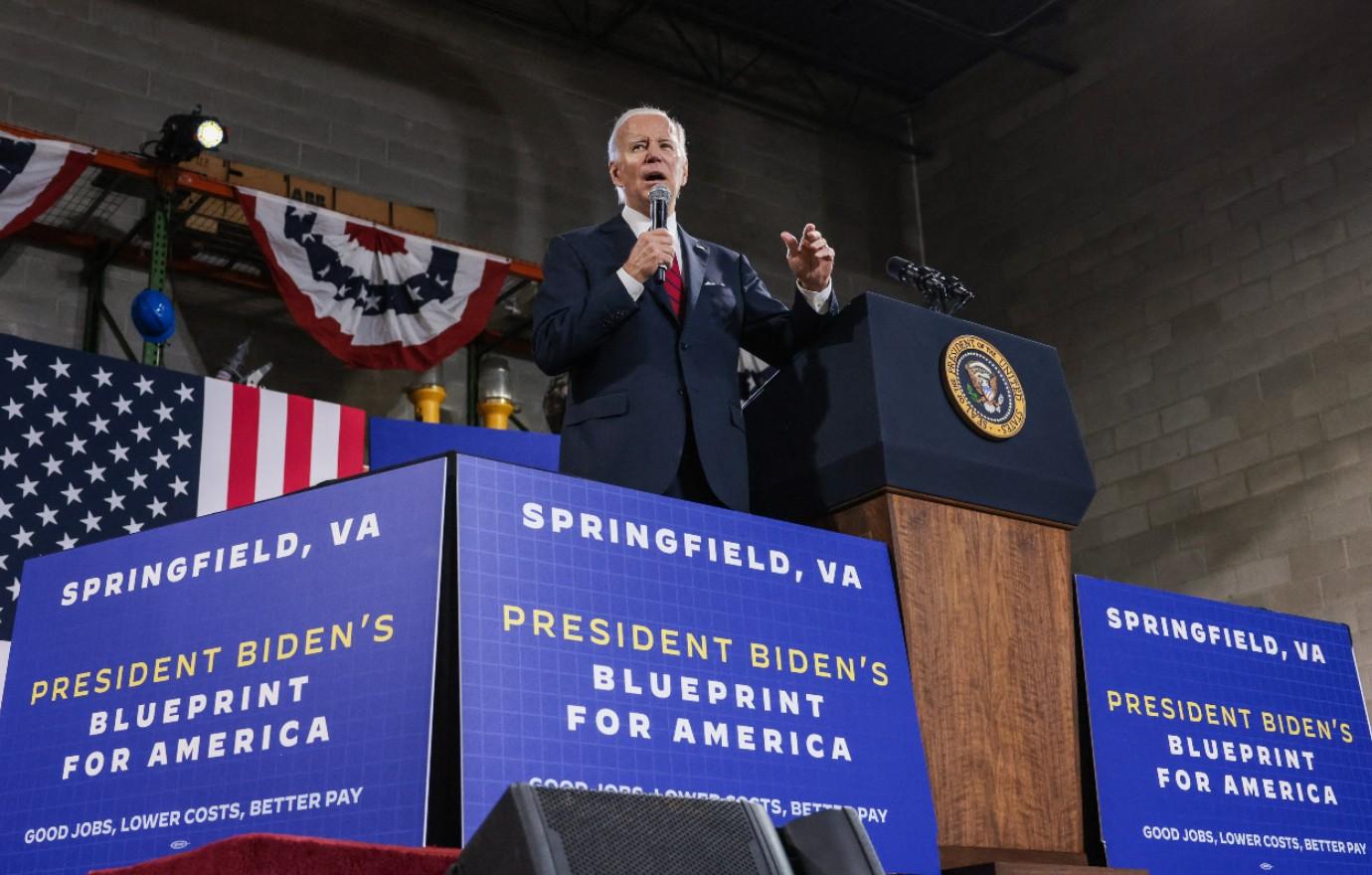 Commentary associate editor Noah Rothman noted, "reasonable to infer a slip/admission against interest regarding the fact that the public health emergency exists to justify policy prescriptions that otherwise have no legal justification," while The Spectator contributing editor Stephen L. Miller quipped, "president say the quiet part out loud."
Republican Congressman Jim Jordan of Ohio chimed in, tweeting,"Joe Biden said the pandemic was 'over,' in September. So why's he waiting until May 2023 to end the public health emergency? Why not TODAY?" while talk show host Dave Rubin joked, "sure sounds like science to me."
Article continues below advertisement
Other social media users were more focused on Biden's actions in the now-viral video of his encounter with Welker, and also took to Twitter to put the president's actions on blast.
"Why is he grabbing that reporters hand?" one individual asked, as another claimed that if former President Donald Trump did the same thing, headlines would state, "'Trump assaults female journalist.'"
"Why'd he yoink her umbrella?" a third user asked, while reporter Caleb Parke wrote, "If COVID isn't over yet, why did President Biden grab a female reporter's hand and get inches from her face?"