NEWS
Inside Why Rosie O'Donnell Was Absent From Barbara Walters' Tribute On 'The View'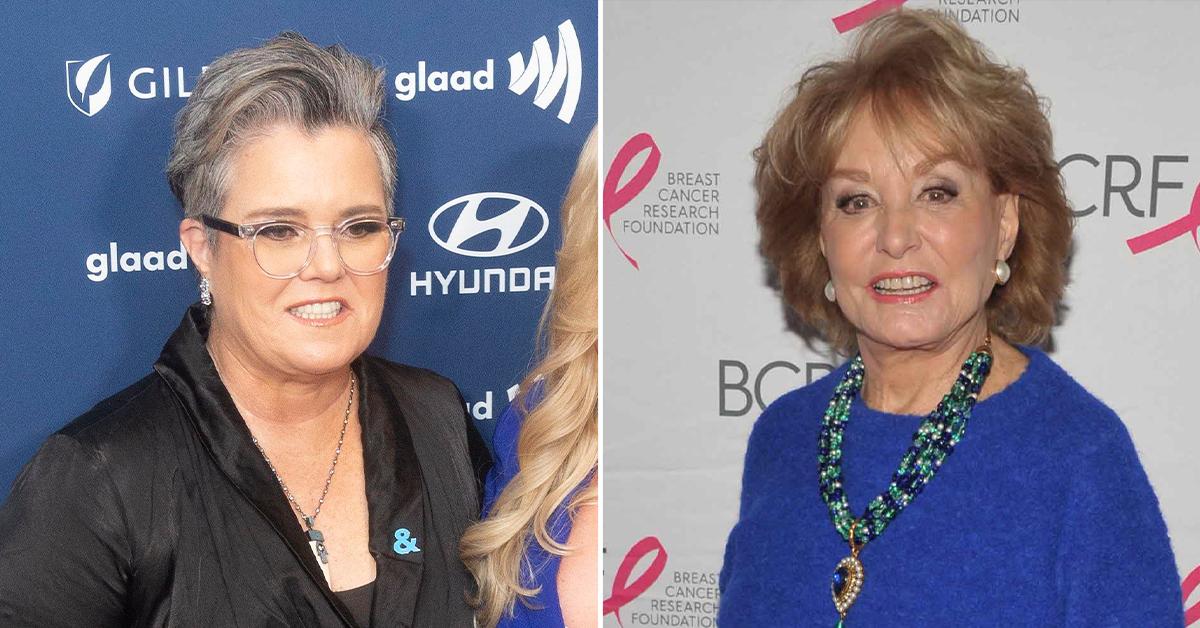 Loyal fans of The View were left wondering why one infamous ex-cohost was left out of Barbara Walters' tribute.
On Tuesday, January 3, former panelists Lisa Ling, Sherri Shepherd, Elisabeth Hasselbeck, Star Jones, Debbie Matenopoulos and Meredith Vieira joined current hosts Whoopi Goldberg, Sunny Hostin, Joy Behar and Sara Haines — both in-person and virtually — to celebrate the life of the show's legendary creator following her December 30, 2022, passing.
Article continues below advertisement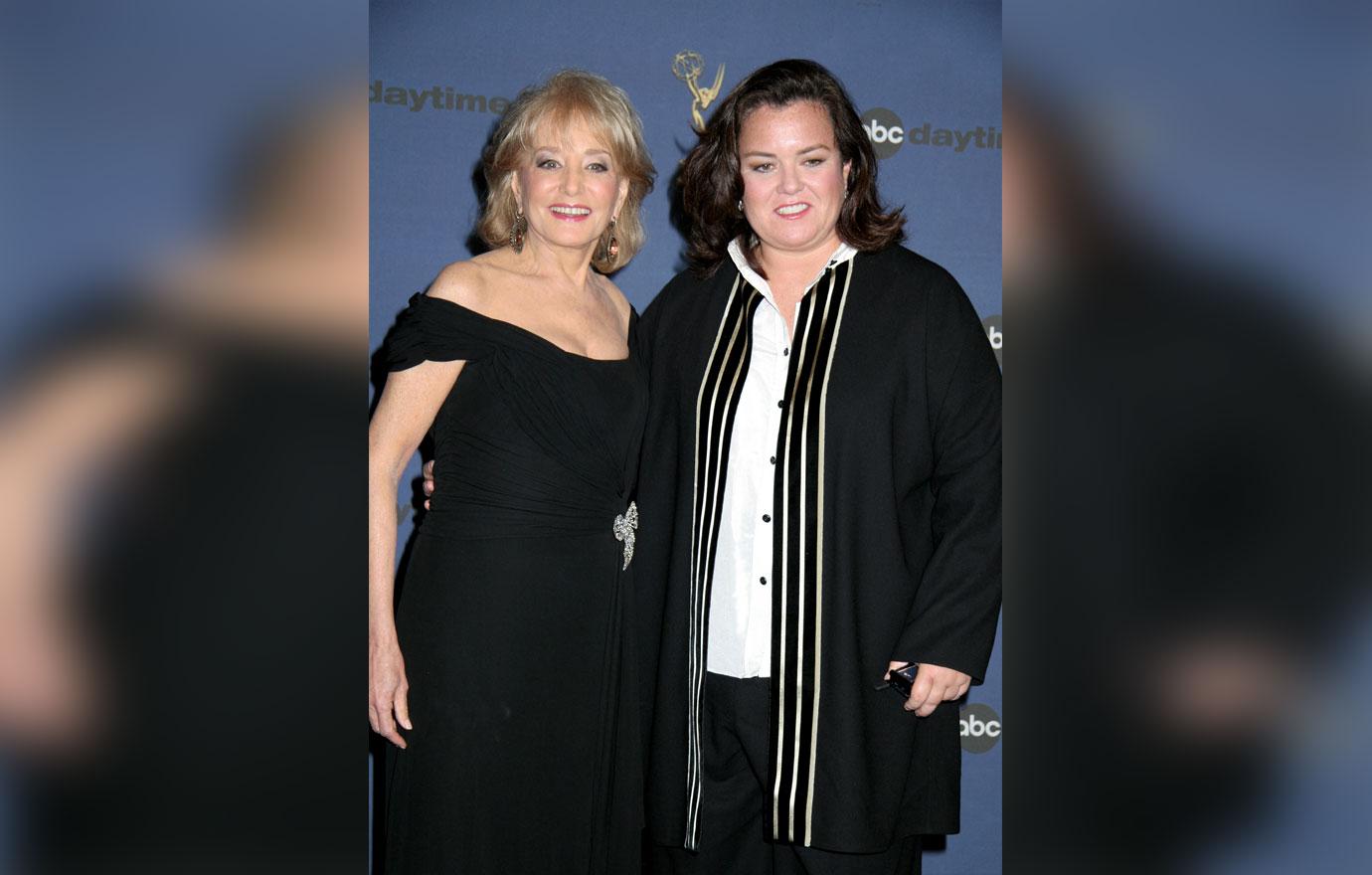 Article continues below advertisement
Despite not being in attendance for the heartfelt send-off, O'Donnell took to Instagram in the hours after the death of her former boss to share fond memories of Walters.
"What a long and eventful legendary life she had," O'Donnell — who served as a cohost on the ABC talk show from 2006 to 2007 and again in 2014 until 2015 — said in a video shared to the social media platform. "I was lucky enough to be in her orbit for a good many years and we saw a lot of Broadway shows together … May she rest in peace and may everyone remember just what barriers she broke down for women. She really did. She was the first and will always be remembered."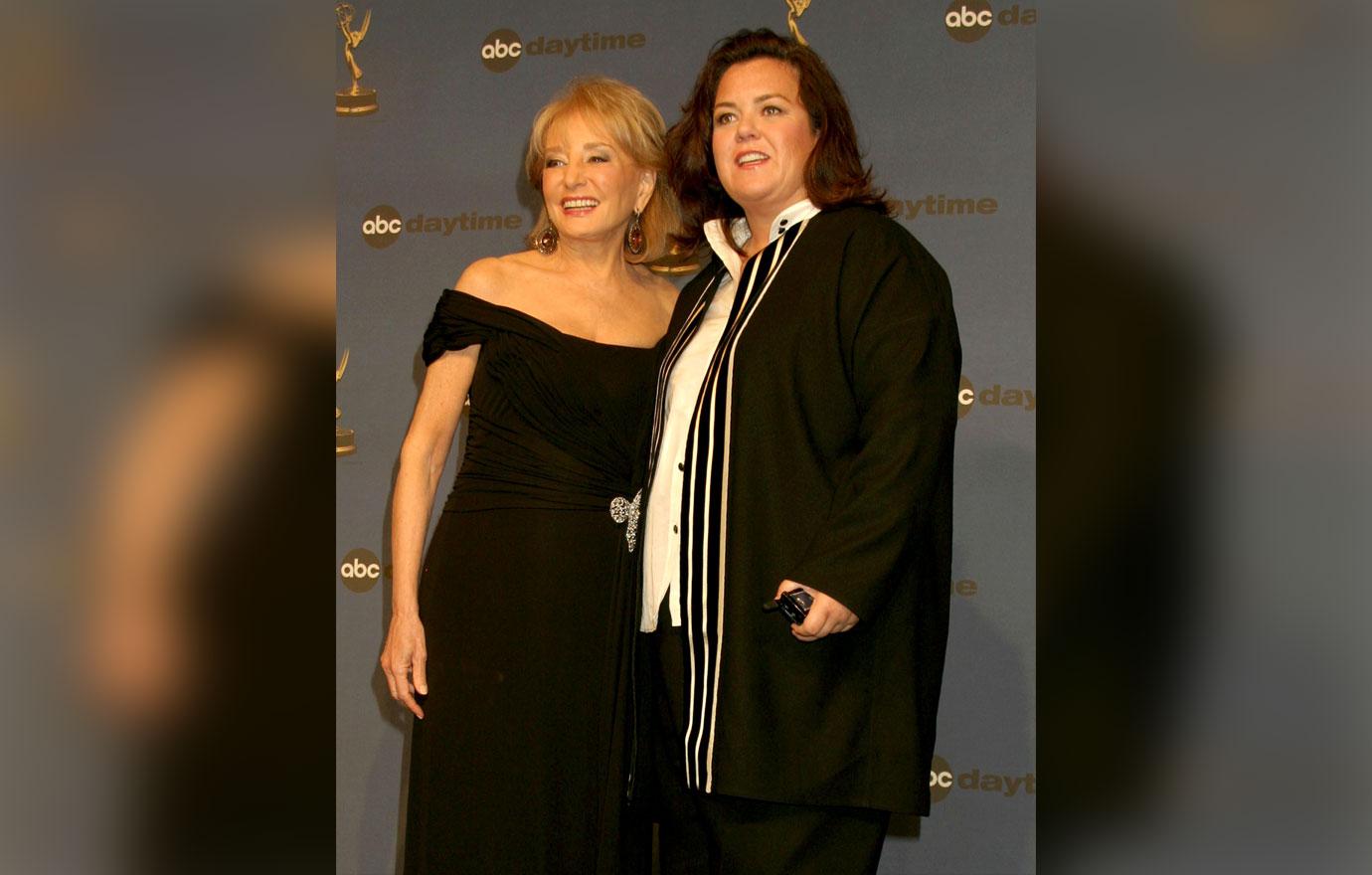 Article continues below advertisement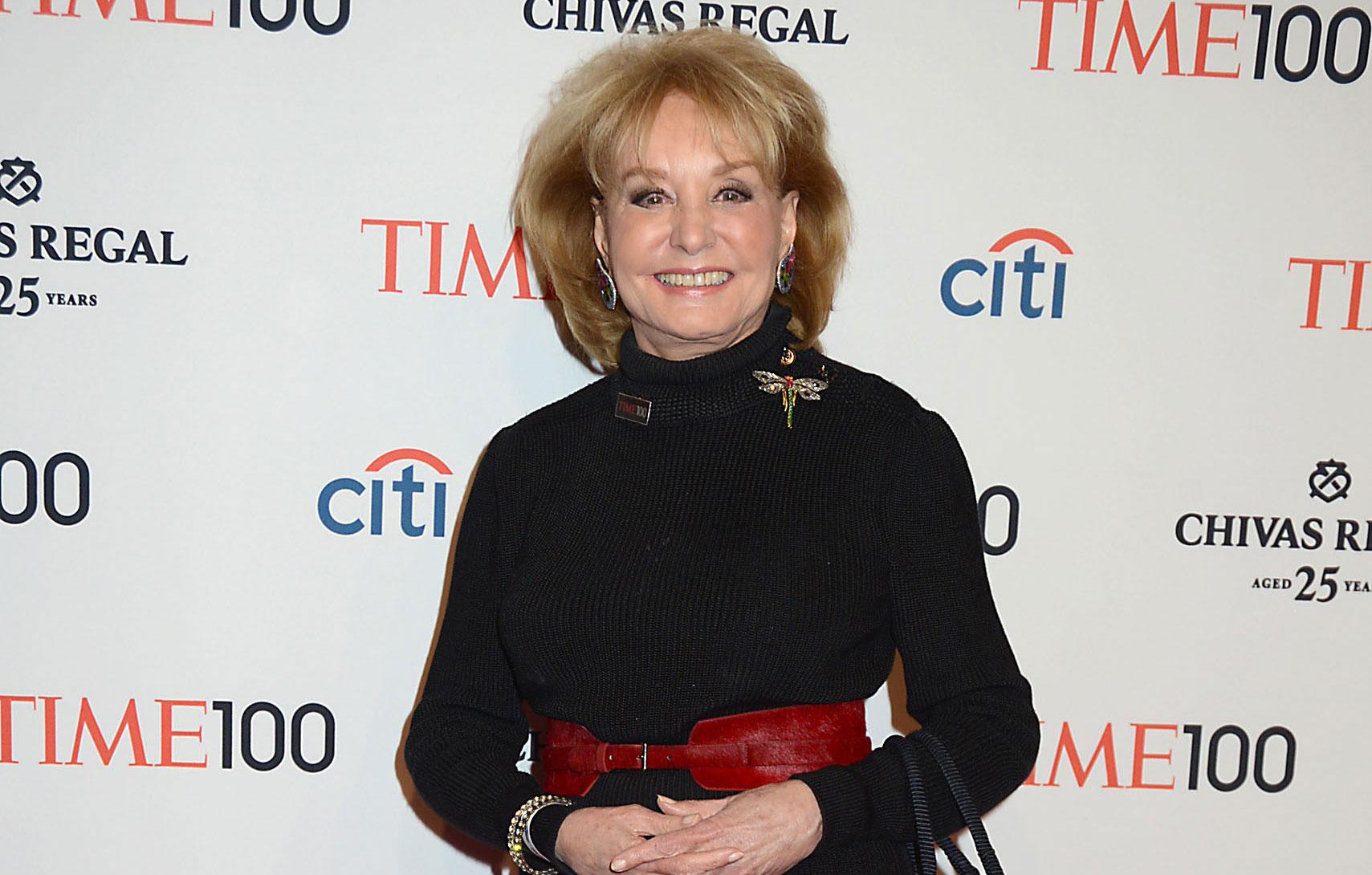 Article continues below advertisement
"I wish @Rosie was included on the @TheView's remembrance of Barbara Walters show. #TheView#RosieODonnell," another watcher penned, while an additional person added, "Disappointed that Rosie O'Donnell was not there because they had a special relationship."
A representative for the show later confirmed production extended an invitation for O'Donnell to participate in an on-air tribute.
Page Six spoke to the source about O'Donnell's absence from Walters' tribute.