ROYALS
Royal Family Fears 'Unexploded Bombs' Around Prince Andrew and Jeffrey Epstein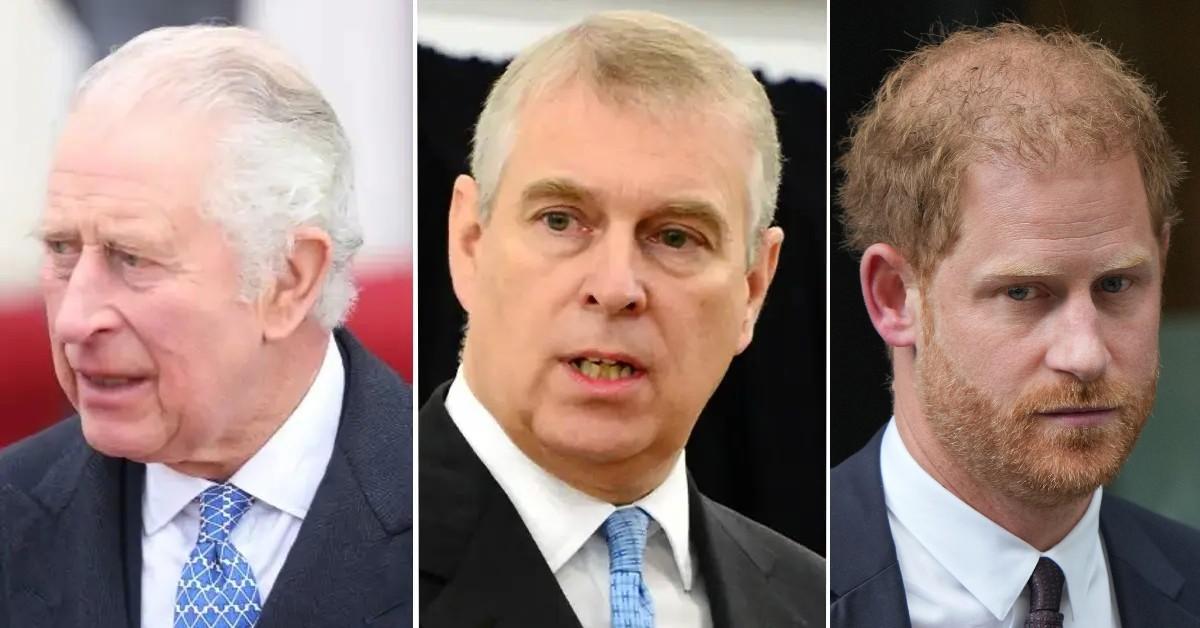 Though Prince Harry and Meghan Markle spin headline after headline, an insider claimed the royal family is actually more concerned about the disgraced Prince Andrew.
In fact, the source revealed King Charles' request to have his brother evicted from the Royal Lodge has fallen flat — but he still refuses to let Andrew rejoin the front lines of the monarchy.
Article continues below advertisement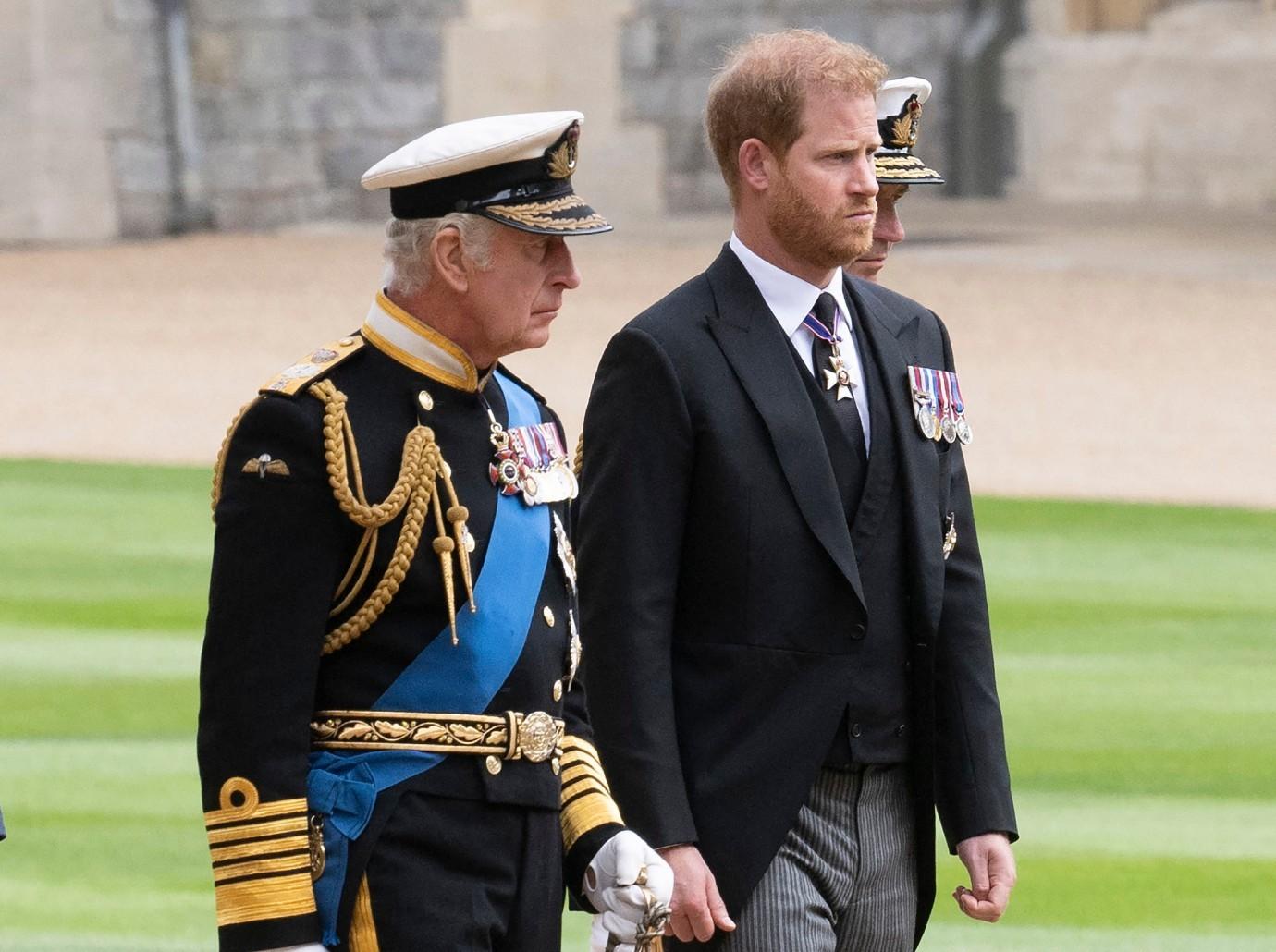 "Andrew is more of a long-term problem than Harry and Meghan," the insider told a news outlet. "It feels like more stuff is going to come out on Epstein and there are still unexploded bombs there."
As OK! reported, Andrew had close ties to late sex offender Epstein, though the dad-of-two denied claims he sexually assaulted a woman named Virgina Giuffre when she was underage. He settled her lawsuit out of court.
Nonetheless, the royals feel Charles has done a great job of ignoring the drama with his relatives.
Article continues below advertisement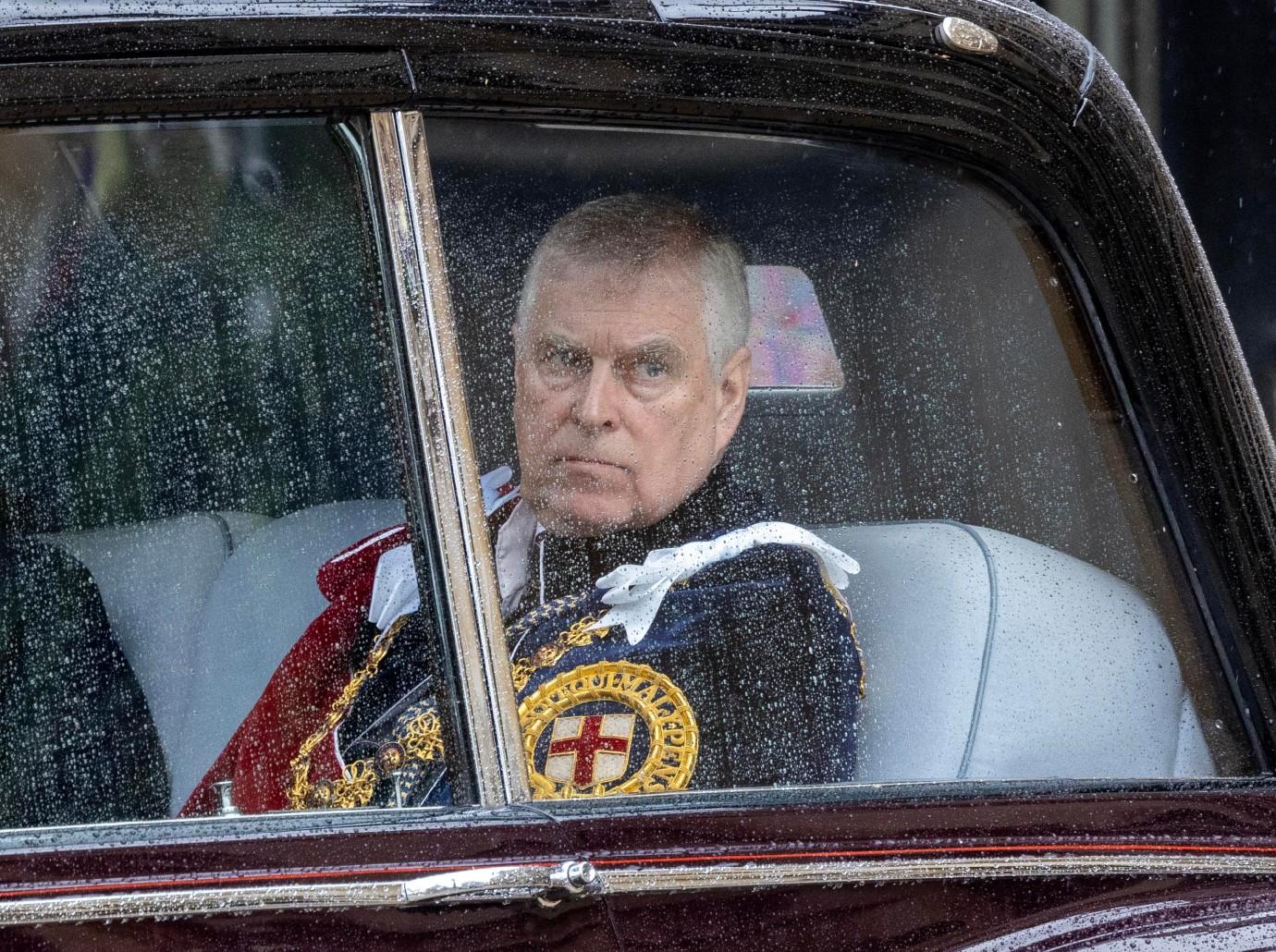 "He has done the right thing to rise above it and carry on with the work of the monarchy, which provides a welcome and stark contrast to what happens on the west coast of America," the source explained. "It's all very sad, but it also mirrors what happens in a lot of families, so it humanizes him. What's clear is the side the public has come down on, and that's reassuring to him."
Article continues below advertisement
"[King Charles] clearly understands the public and knows the public has no appetite for the likes of the Sussexes or Prince Andrew," royal expert Esther Krakue said in an interview in agreement. "It would be completely ridiculous if they returned to the royal family — most people want their titles removed."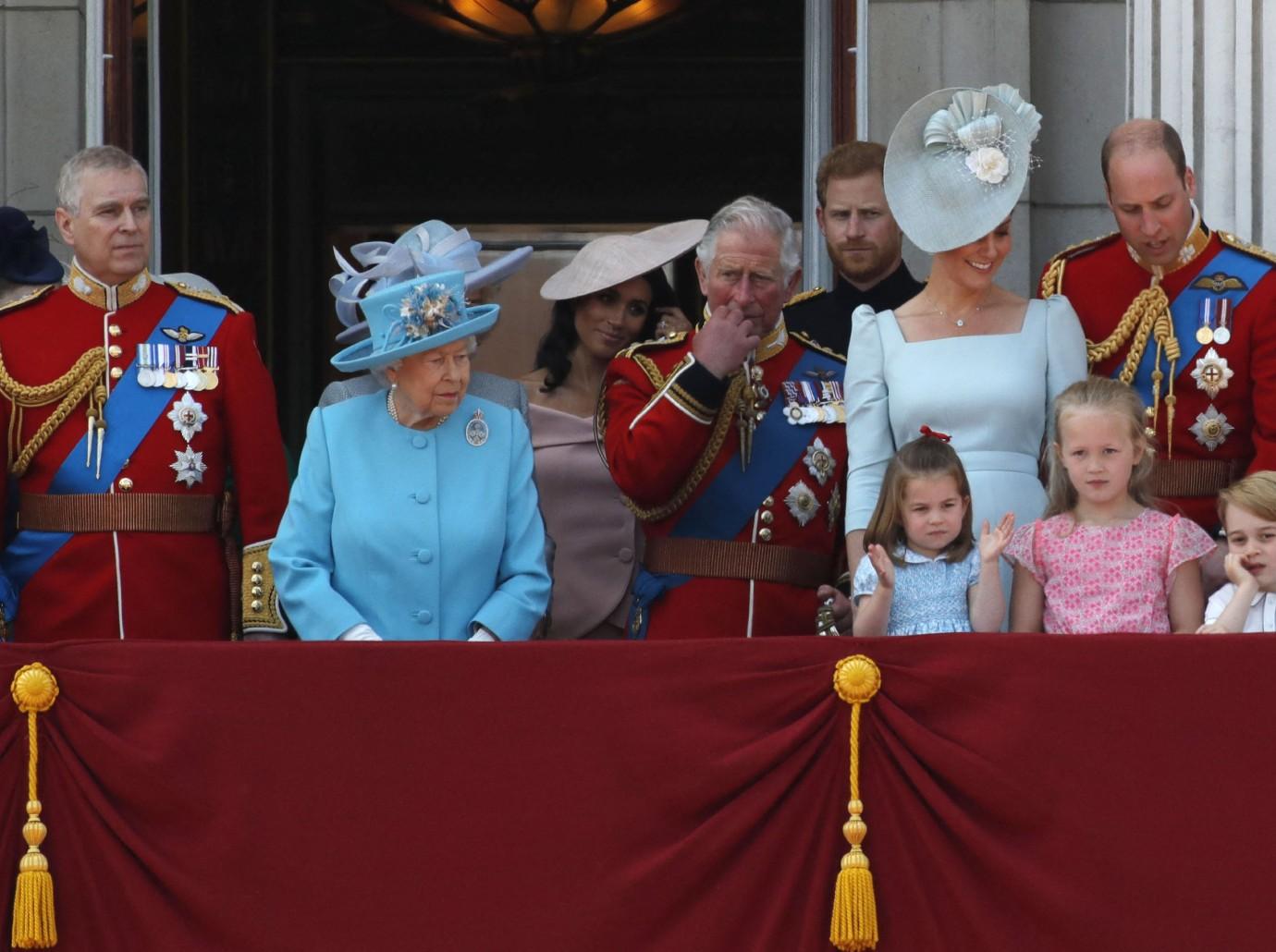 Article continues below advertisement
One source claimed that though Andrew has mostly stayed in the background, he's in desperate need of cash, so he may soon swindle his way into some extra money.
"Andrew has nothing to lose at this point. He basically wants money from Charles to make him go away," one source told an outlet.
The insider said Andrew used to rely on mother Queen Elizabeth II to keep him help afloat financially.
Another source noted that the siblings' relationship has "never been this bad. It has turned into a real battle which he never expected and it's left him tired and infuriated."
Daily Beast reported on Charles' worries over Andrew.