ROYALS
Troubled Times
Royal Family Is More Worried About Prince Harry's Behavior Than Prince Andrew's, Claims Author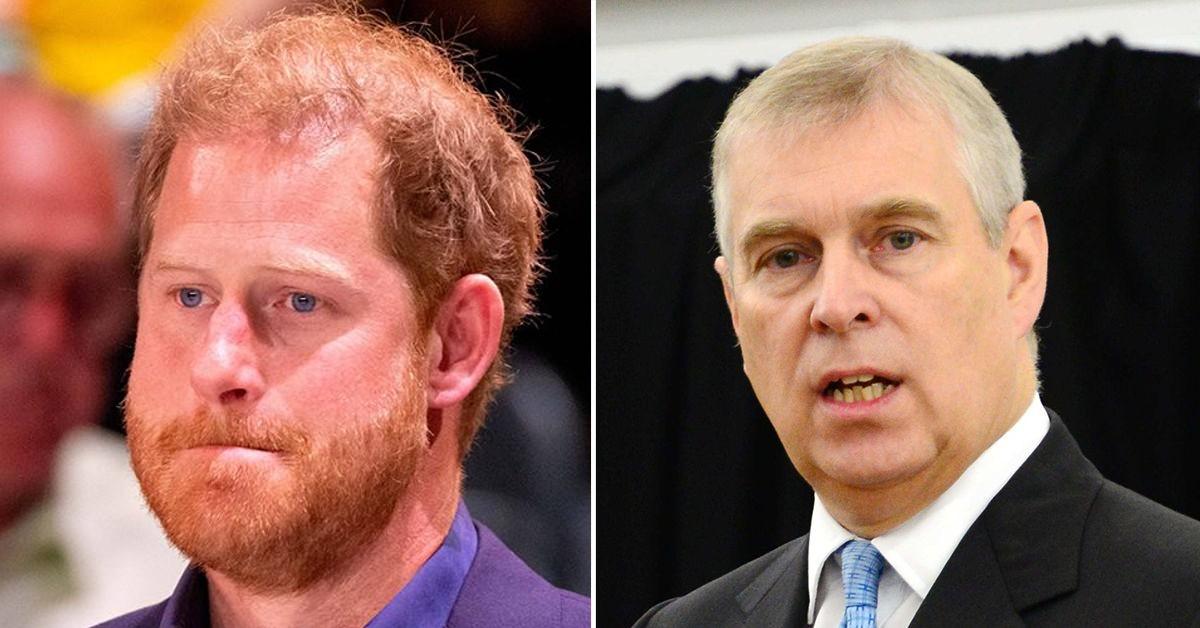 Though Prince Andrew settled his sexual abuse lawsuit and admitted to once being friends with convicted sex offender Jeffrey Epstein, The Palace Papers author Tina Brown believes Prince Harry, 37, is the one the monarchy is most worried about.
"I think Harry is a bit more of a problem, because you never quite know what he's going to do next," she explained on the "In the City" podcast. "He keeps them all on the back foot wondering where the bombs come from."
Article continues below advertisement
The writer defended her statement by pointing out that Queen Elizabeth, 96, is on her last leg, so "people understand" that she wants to have Andrew by her side "every so often."
However, "that won't happen when Charles is king and it won't happen when William is king," noted Brown, which is why she believes it's unlikely that Andrew will stir the pot, as he'll be pushed to the sidelines by the father-son duo.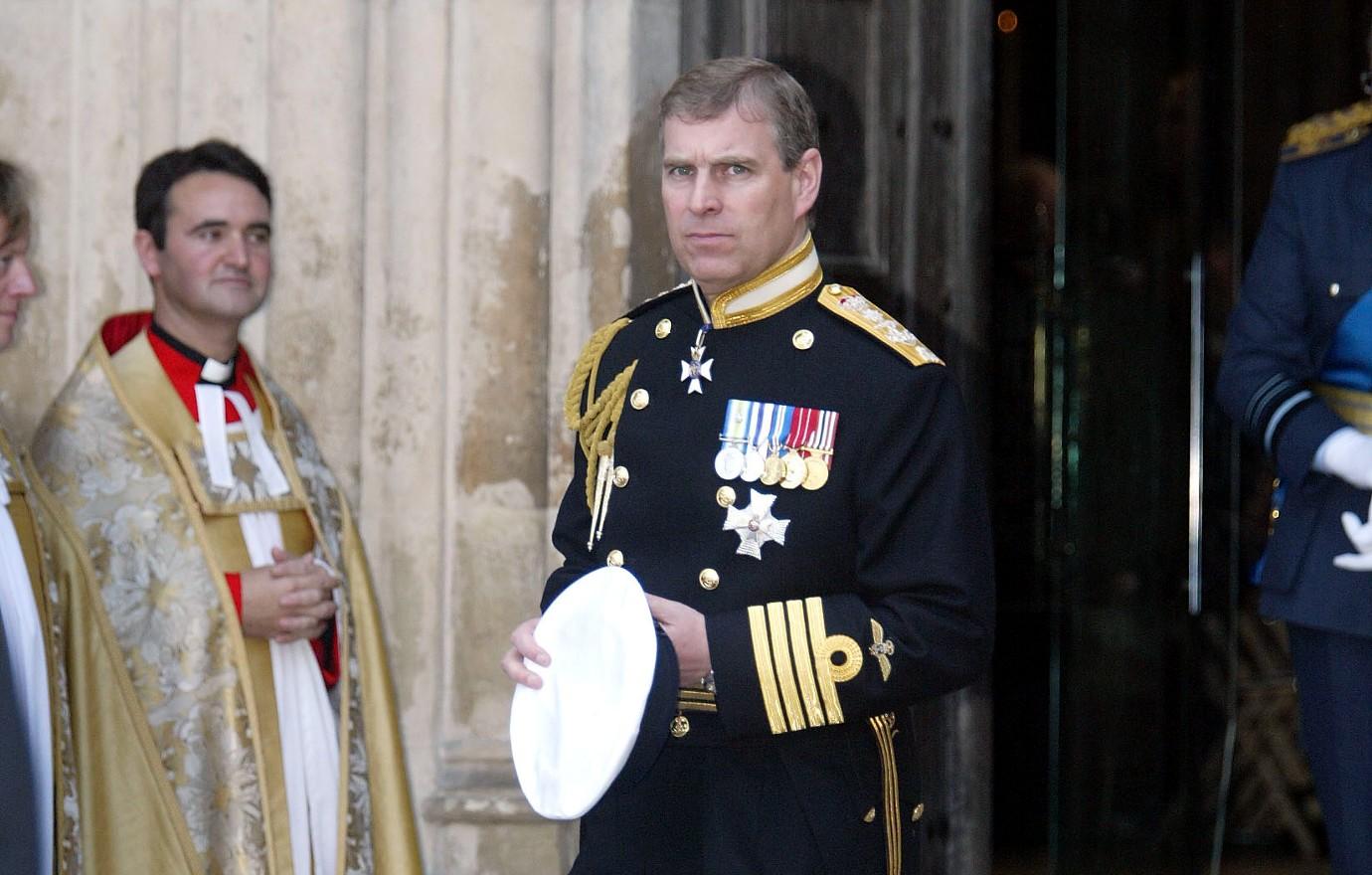 Article continues below advertisement
Indeed, an insider previously claimed that the disgraced Duke of York, 62, was already upset with how other members of the monarchy are treating him.
"Andrew is desperate to rebuild his life and wants his titles back," shared the insider. "He is fuming with Charles and William for stopping his plans. He doesn't want to talk to them. Battle lines have been drawn and this has put a cloud over Balmoral in the summer."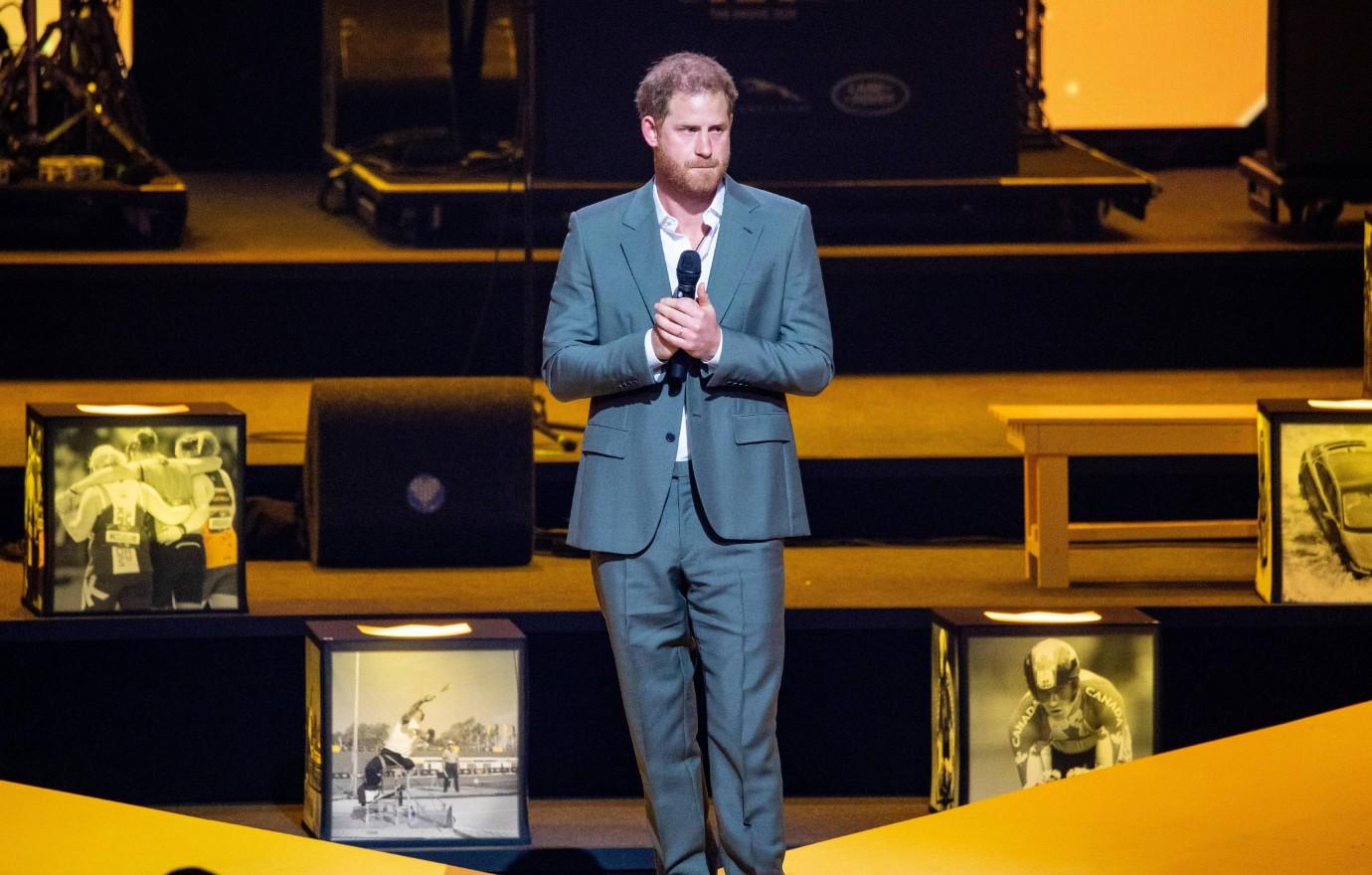 Article continues below advertisement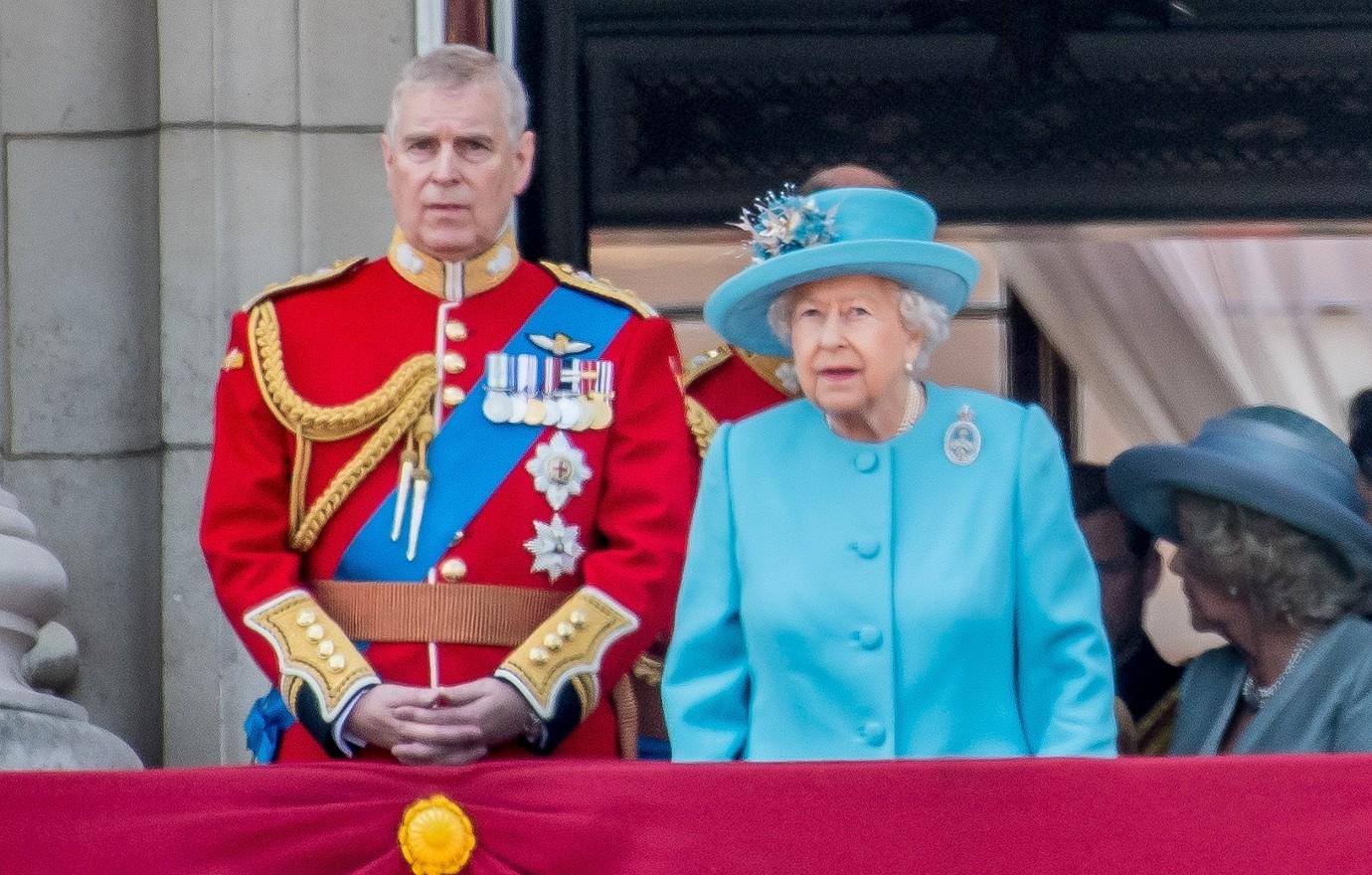 Article continues below advertisement
In addition, a source exclusively divulged to OK! that William gave his grandmother a "him or me" ultimatum for the Platinum Jubilee, telling her he would not participate if Andrew was allowed to. In the end, the palace announced Andrew wouldn't be appearing because of a positive COVID-19 test.
To gain more insight into Prince Andrew's scandalous past and how the royals are trying to work through it, check out the premiere episode of the buzzy podcast "The Firm: Blood, Lies and Royal Succession." Listen below.