ROYALS
Queen Elizabeth Believes Prince Andrew Is Innocent, Hopes He'll Be 'Redeemed' After Settling Sexual Abuse Lawsuit: Source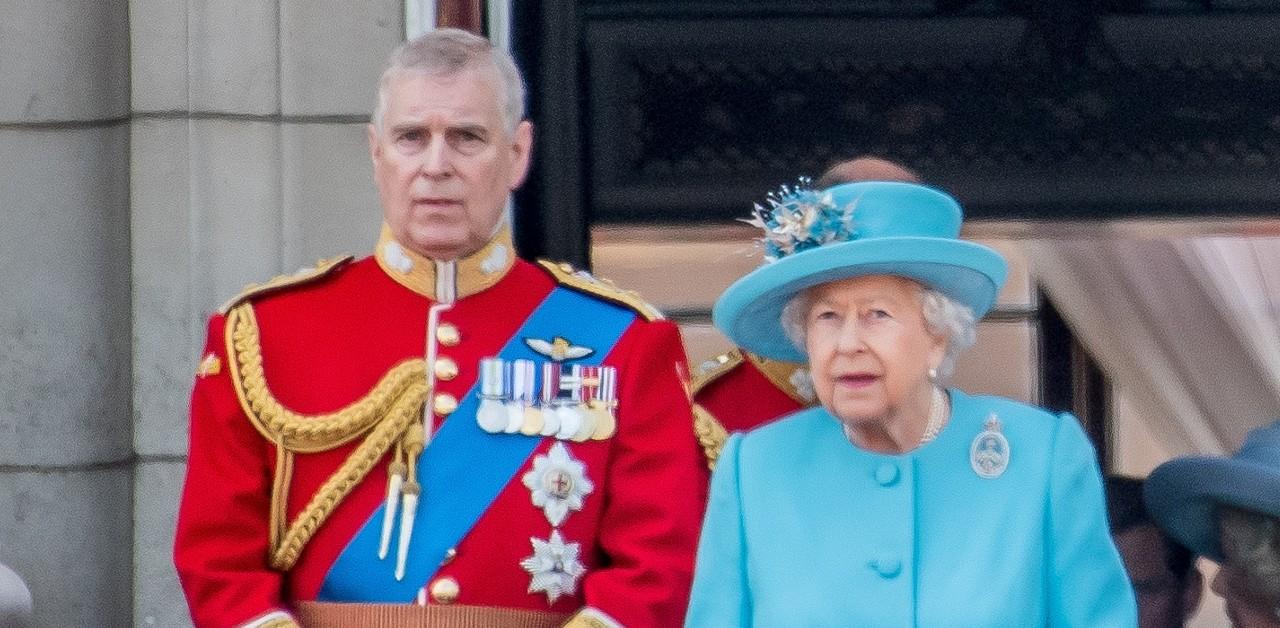 Earlier this month, Justin Welby, the Archbishop of Canterbury, was discussing Prince Andrew's sexual abuse lawsuit when he encouraged the public to be more "open and forgiving" since the 62-year-old was trying to "make amends" for the situation.
His declaration shocked the masses, but a Star magazine insider claimed it was none other than Queen Elizabeth who gave the bishop a push to utter those words.
Article continues below advertisement
"The Queen is protective of Andrew and believes he's innocent," shared the insider. "She's hoping he will slowly be redeemed after the sex scandal."
So far, that's yet to happen, as he's been stripped of his patronages and remains out of sight at royal events aside from accompanying the matriarch to Prince Philip's memorial in March.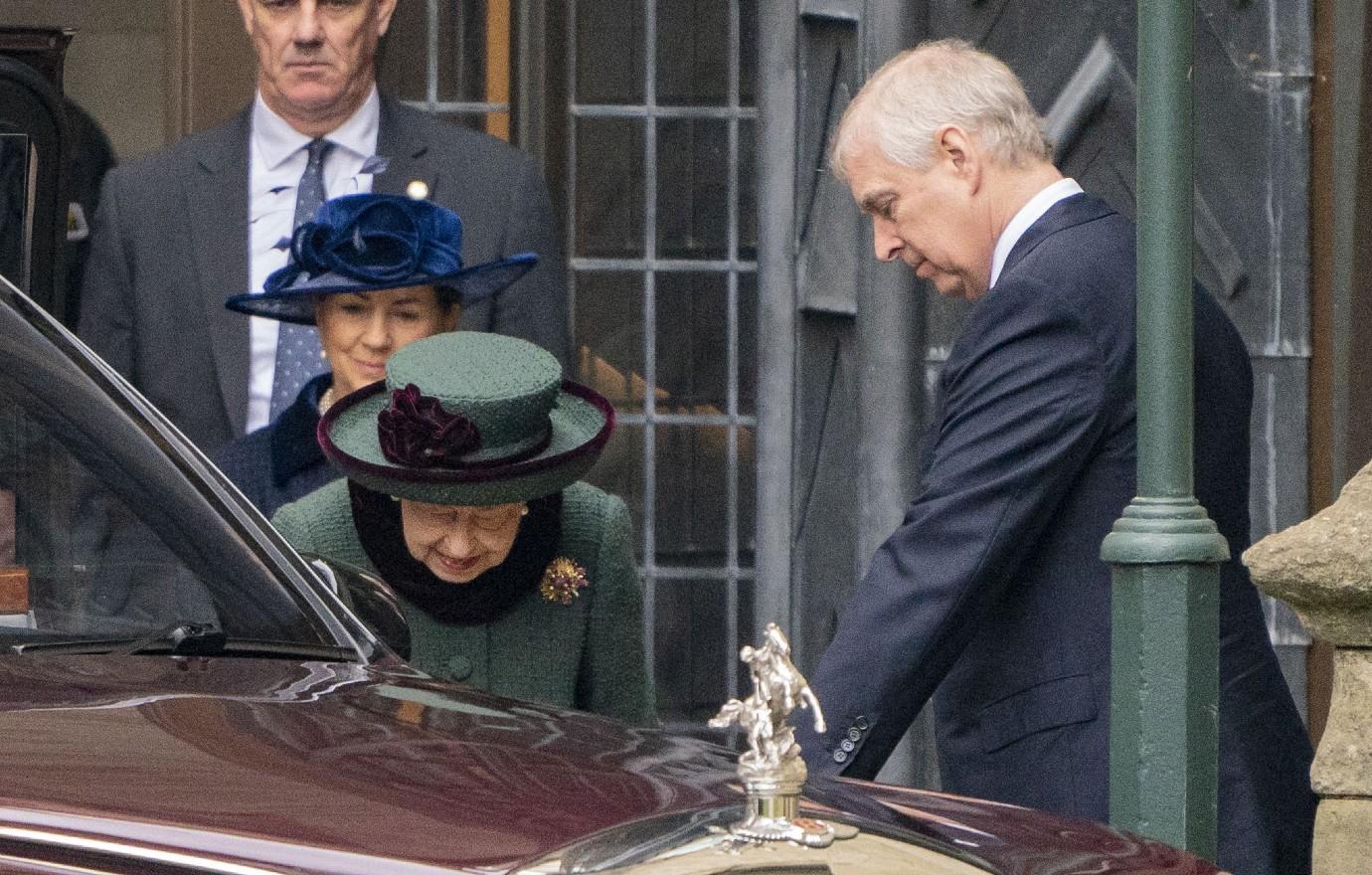 Article continues below advertisement
The father-of-two was also reportedly prohibited from attending the majority of Platinum Jubilee earlier this month, though he was expected to appear at the National Service of Thanksgiving. However, the palace released a statement prior to the event to announce he wouldn't be attending due to contracting COVID-19.
A Star source countered, "Prince Charles and Prince William barred him from appearances."
Article continues below advertisement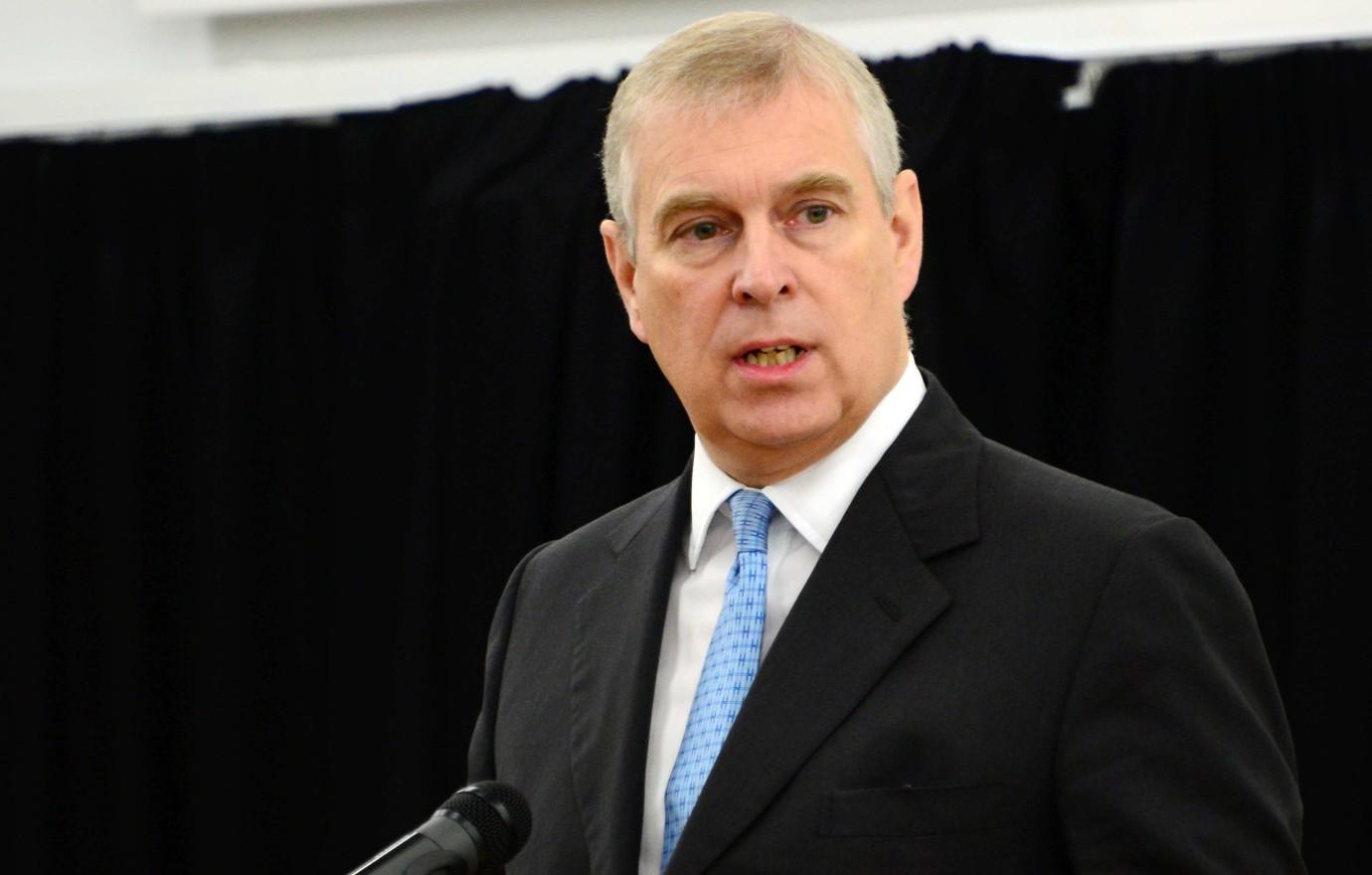 "Andrew is doing all he can to make amends for the shame he brought on his family for being involved in such a scandal. He wants to make it up to the Queen which is why he is doing all he can to see her as much as possible," spilled the insider. "He has been a regular daily visitor to [Windsor] Castle and often pops in to see the Queen before he goes out riding for the day, taking full advantage of the incredible facilities. The Duke sometimes stays after his ride and dines with the Queen."
Article continues below advertisement
In 2021, a woman named Virginia Giuffre sued Andrew for sexual abuse, claiming she was raped by him when she was 17. Andrew — who has admitted to being friends with late sex offender Jeffrey Epstein — denied the accusation, and in February 2022, they settled the case out of court.