EXCLUSIVE
'Him Or Me'
Prince William Delivers STUNNING ULTIMATUM To Ailing Queen, Demands She Banish Disgraced Son Prince Andrew Or He'll 'Withdraw' From Public Event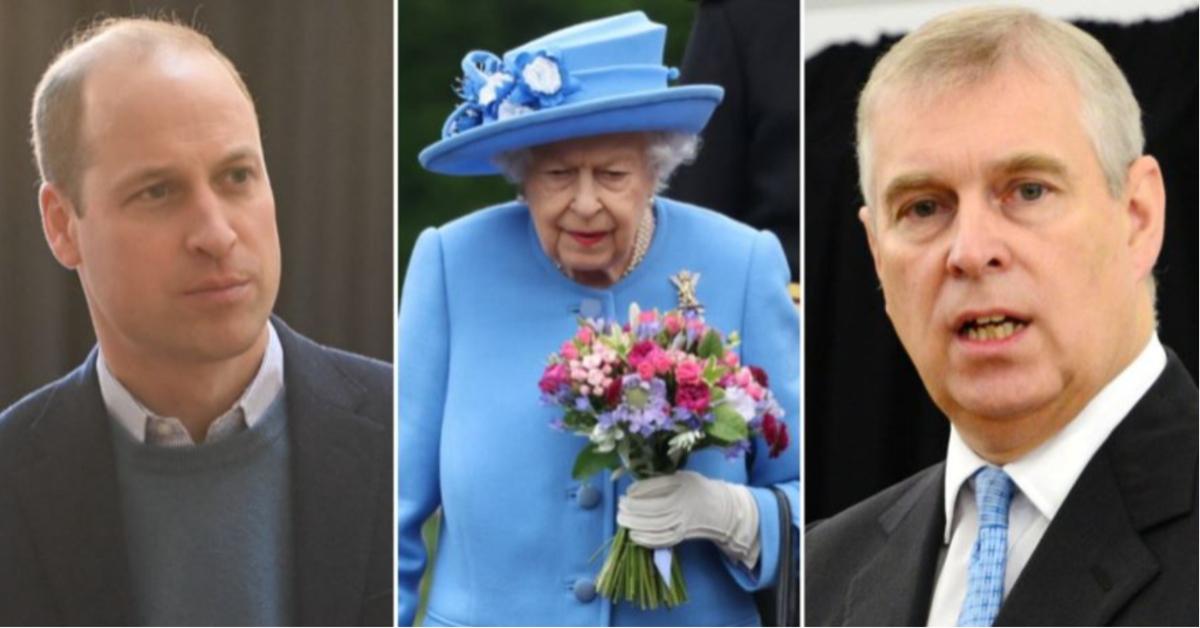 Prince William has emerged as the royal who wants to protect the British monarchy.
In a stunning move, OK! has learned the second in line to the throne resorted to a rare and private ultimatum to his grandmother, Queen Elizabeth, after disgraced sex pest Prince Andrew made a Machiavellian bid to return to public life.
Article continues below advertisement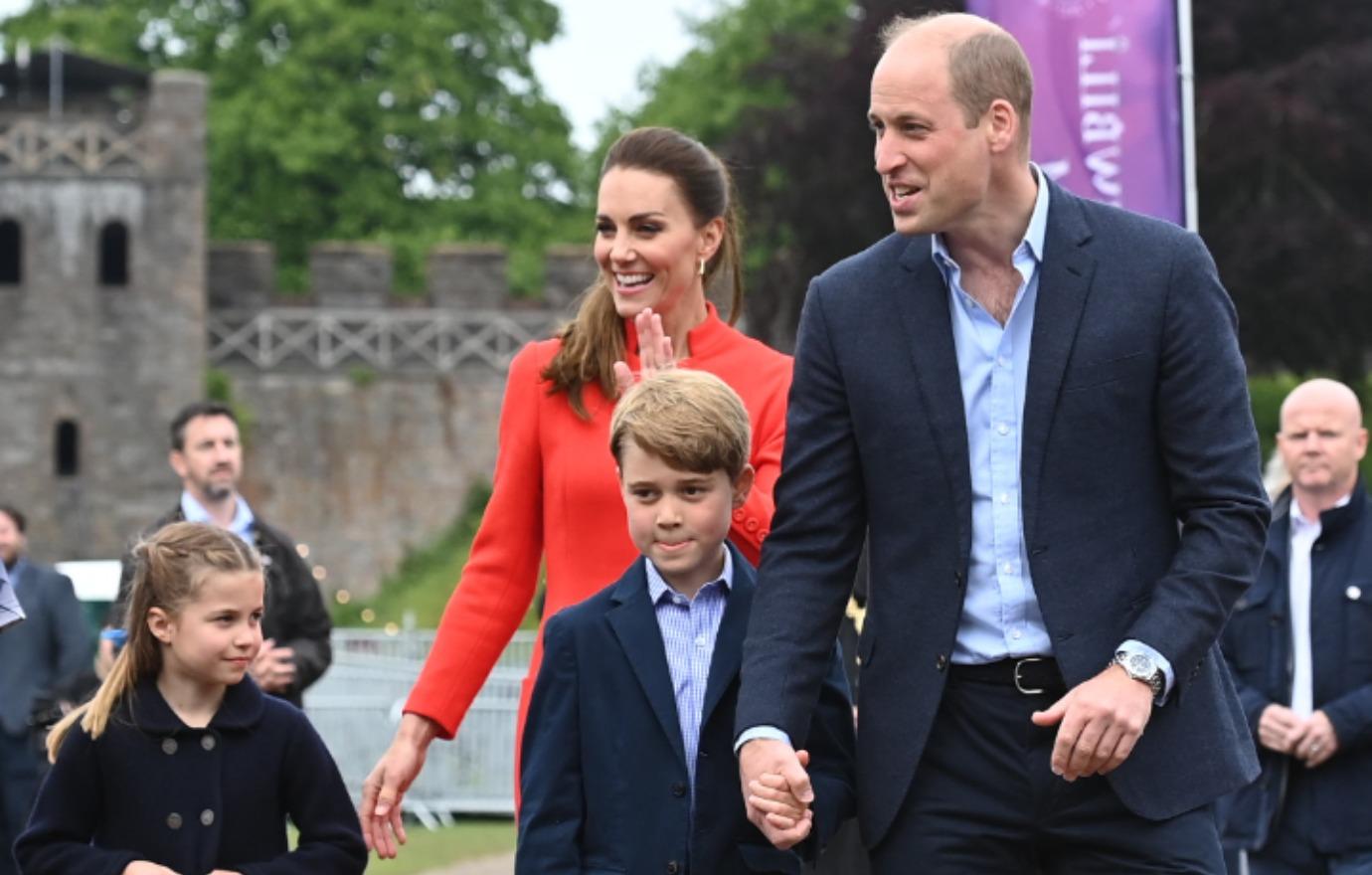 Article continues below advertisement
It would have marked the pariah prince's first public appearance since his head-turning performance at the memorial service of his father, the Duke of Edinburgh, last March.
"The Duke of Cambridge was adamant," according to a new account in the Evening Standard. "If York insisted on taking part publicly, he would withdraw.
"It was left to the Queen to reluctantly tell her second son that he could not appear in public at the event. Buckingham Palace described it as a 'family decision', but the duke himself – who one source revealed had been left 'crushed and a little confused; – went to great pains to portray it as a personal choice, with sources close to him revealing he didn't want to do anything that would 'embarrass the Queen or make things difficult.'"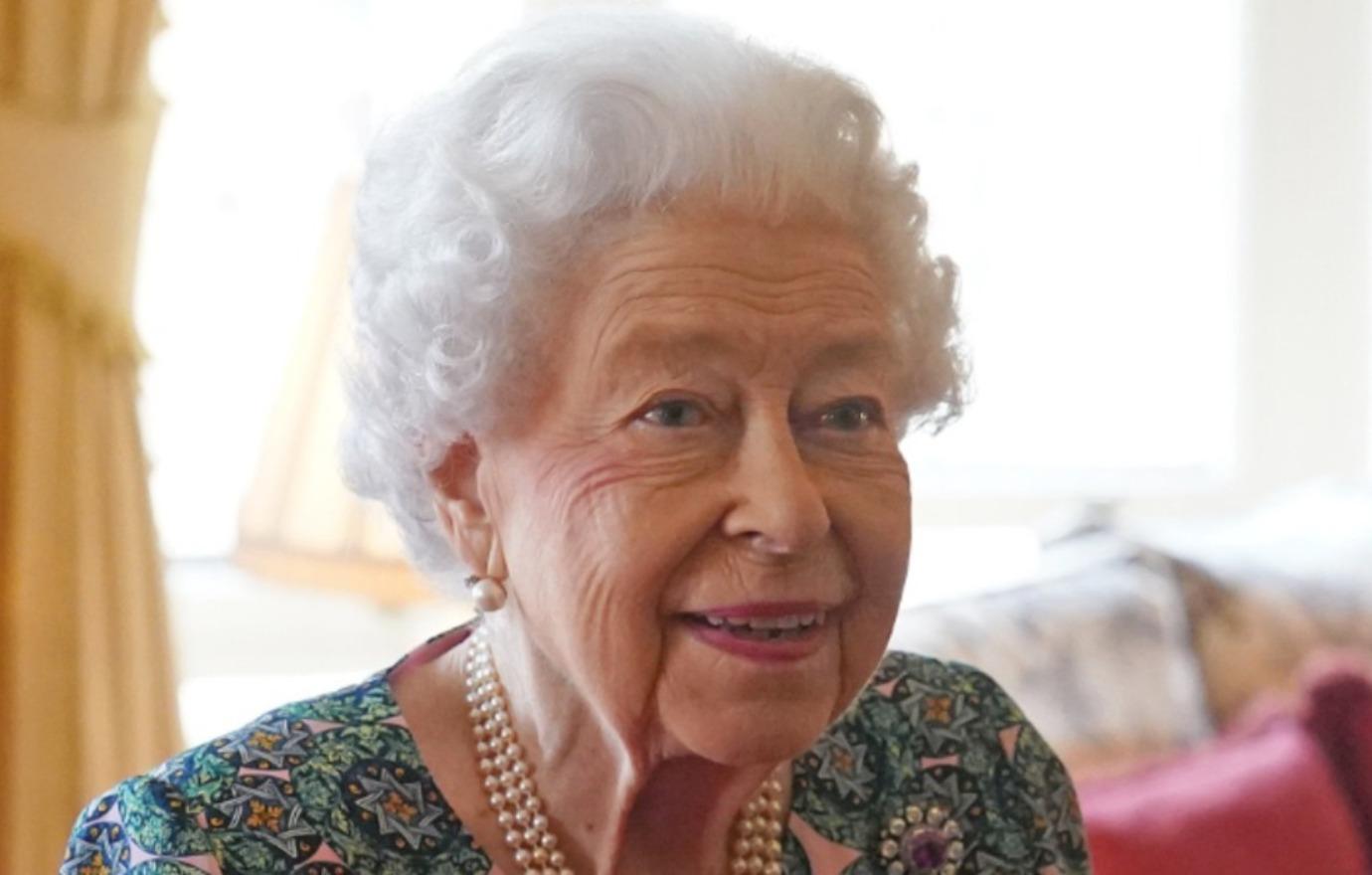 Article continues below advertisement
In addition to William, Prince Charles also reportedly launched a last-minute intervention and voiced his concerns to his mother, said the Standard.
In the hours before the event, Buckingham Palace confirmed that the Queen's second son Prince Andrew would make a private appearance, attending a behind-the-scenes lunch and the investiture ceremony, and he would not be seen in public.
Article continues below advertisement
A recent poll revealed Prince Andrew was the least-liked member of the Royal Family. But in recent weeks, he has lobbied the Queen to be reinstated as Colonel of the Grenadier Guards — his most coveted title — in a bid to return to royal duties after being stripped of all his titles in the wake of the sexual assault case brought against him by Virginia Roberts Giuffre.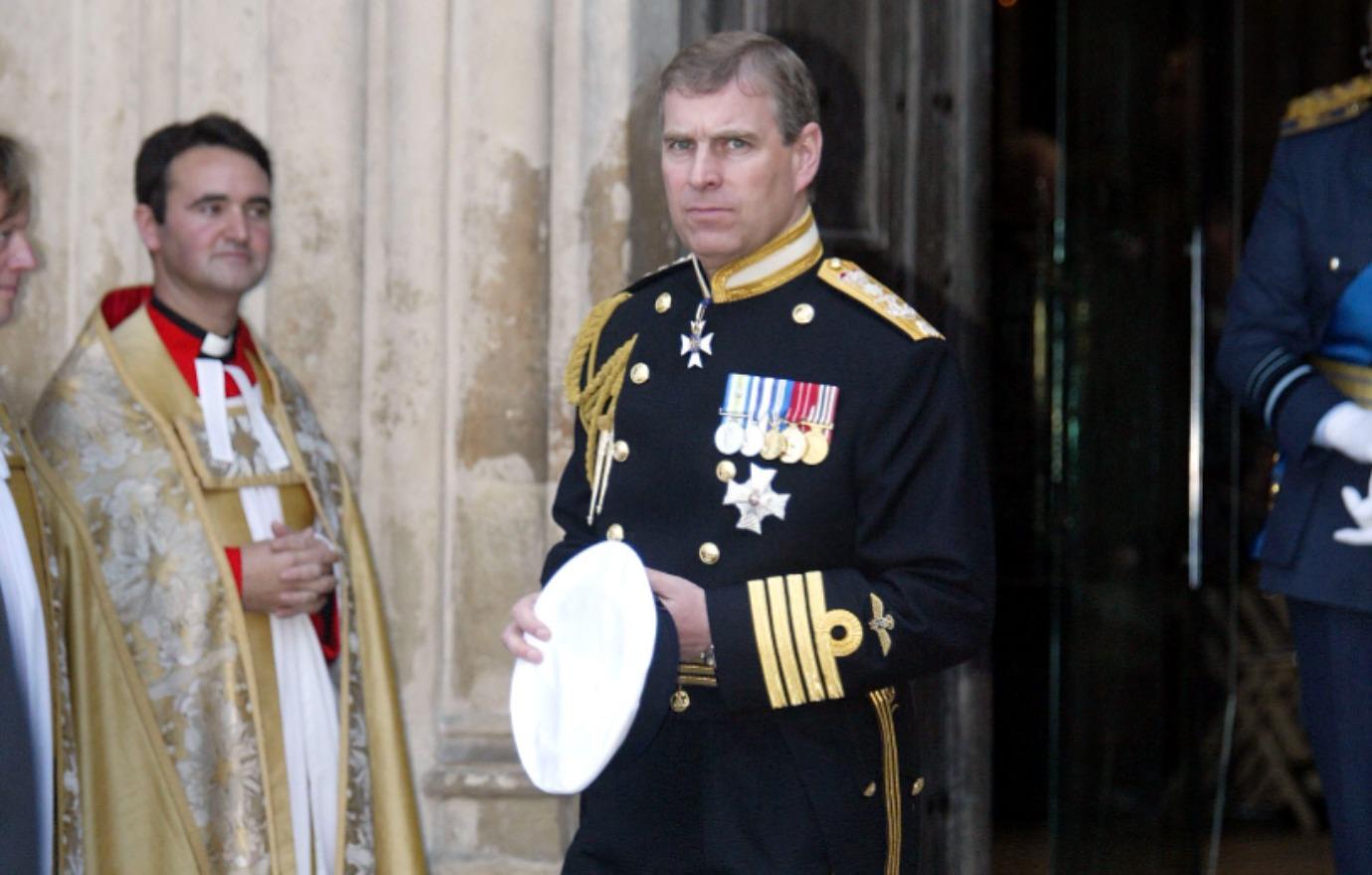 Article continues below advertisement
Prince Andrew's association with the Jeffrey Epstein sex ring was the subject of a new podcast this week, titled THE FIRM: BLOOD, LIES, AND ROYAL SUCCESSION.
The series is an investigation into the secrets, scandals, and constitutional crises of the most famous – and infamous – family in the world.
In its debut episode, the much-hyped podcast investigates how Britain's Royal Family let it happen and explored what's next for the Queen's favorite son. Listen to it below on OK!.