Ryan Phillippe Explains Why He Has No Problem Playing Unlikeable Characters: 'There's A Lot Of Freedom' & 'A Lot Less Rules'
If you've been following Ryan Phillippe's acting career, it's likely you've recognized an ongoing theme: Most times, he's portraying characters who are, quite simply, jerks.
Article continues below advertisement
Take Barry William Cox from 1997's I Know What You Did Last Summer for instance. Phillippe portrayed a young man with anger issues (and a serious chip on his shoulder) before he meets a grisly end.
Article continues below advertisement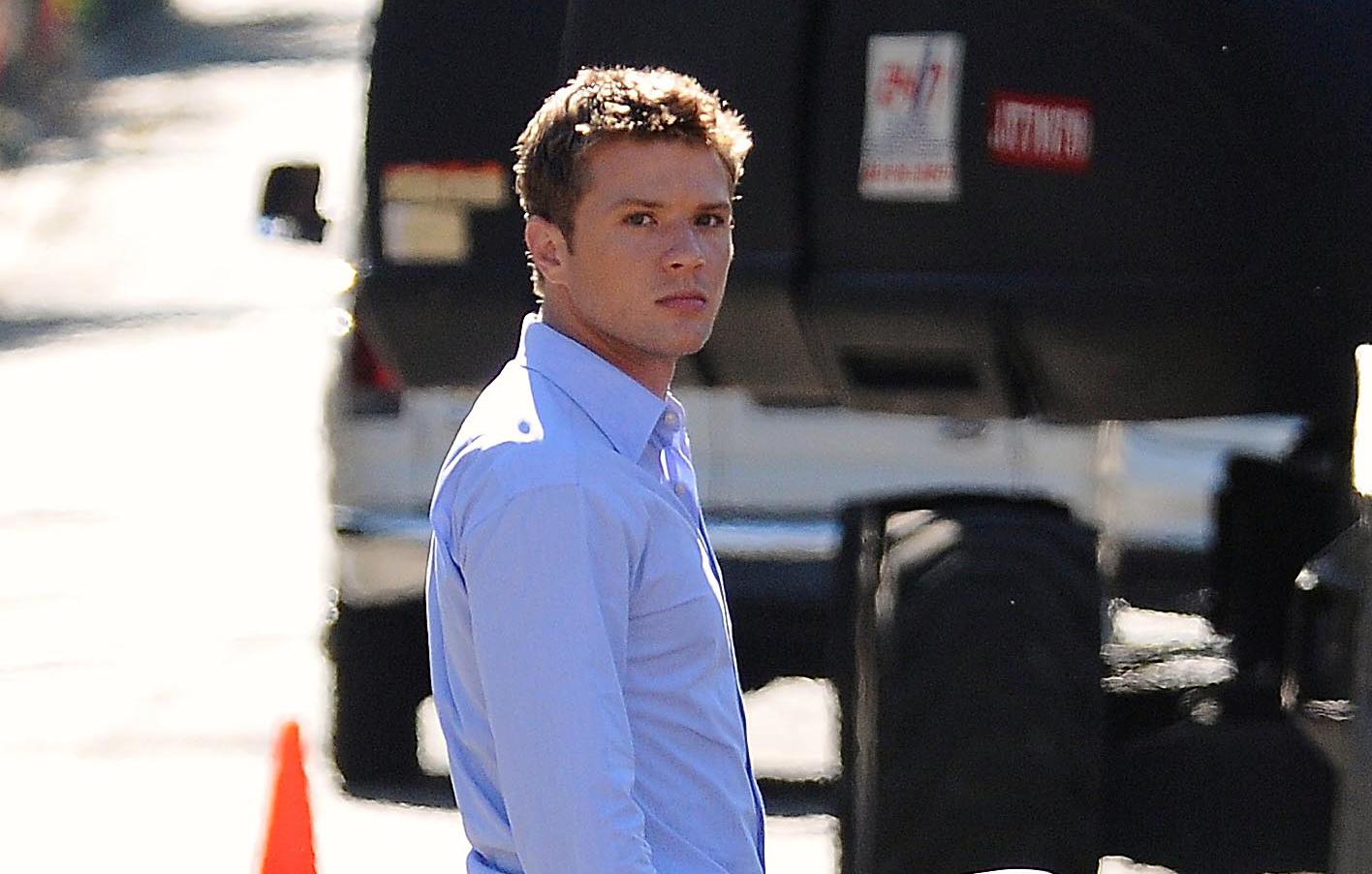 His latest role in Lady of the Manor isn't much different: Phillippe portrays Tanner Wadsworth, an obnoxious and wealthy guy used to getting what he wants.
Article continues below advertisement
During an exclusive interview with OK!, the 47-year-old gets candid about portraying unlikeable — and more often than not, affluent — characters. Turns out, it's not by chance.
Article continues below advertisement
"I grew up without much money and my family kind of struggled and so I would, I guess, when I was young, sort of be jealous of the kids who pulled into the high school lot in their new BMW and that sort of thing," the Crash actor explains. "So sometimes, it's like an opportunity to kind of get back at those people that had more than I did, in some weird way."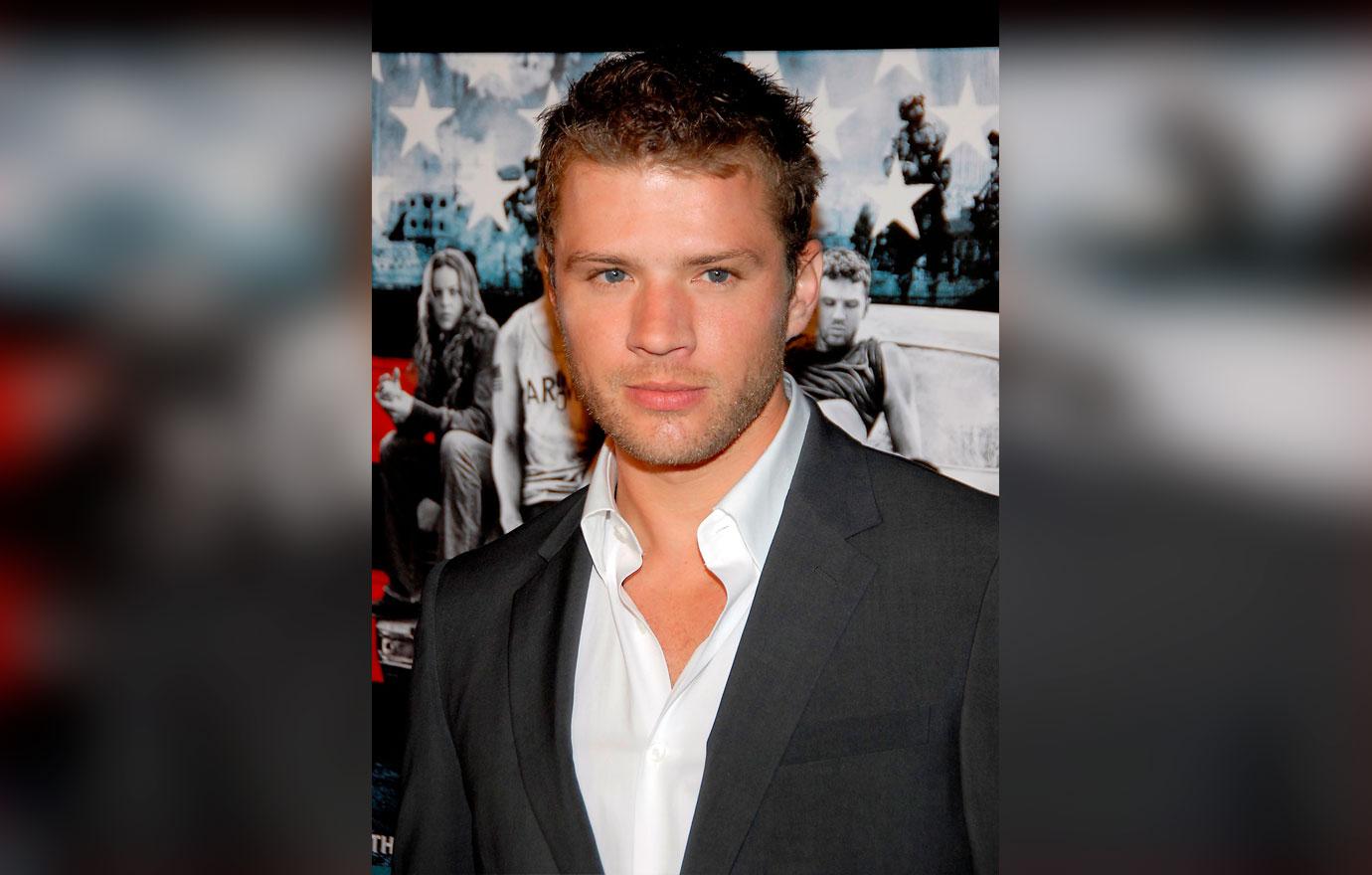 Article continues below advertisement
"Also playing these characters, there's a lot of freedom. There's a lot less rules. When you're the protagonist in a drama or in an action piece, you've got to be that acceptable leading-man type," he continues. "Playing a character like Tanner gives you a lot of license to kind of try different things."
And he made sure to make the character his own. Noting that after he read the script for Lady of the Manor, he told director and costar Justin Long he envisioned Tanner wearing lots of pastels and sporting a serious tan, Phillippe admits: "A character like this gave me the sense that I could really have fun with it and come up with a guy who was so different from who I am."
Article continues below advertisement
Phillippe has no issue with playing controversial characters, especially in comedies like Lady of the Manor. "A lot of times when you're doing dramas, the days feel harder because you're either emoting a lot or you're doing something that's physically challenging or stressful," he explains.
Article continues below advertisement
"You're having to recall your own past and tie into to the part you're playing," Phillippe adds. "That can be really draining — this is the opposite of that. This is like, 'OK, well, I'm gonna go to work and just play today and see what silly things we can do and get away with."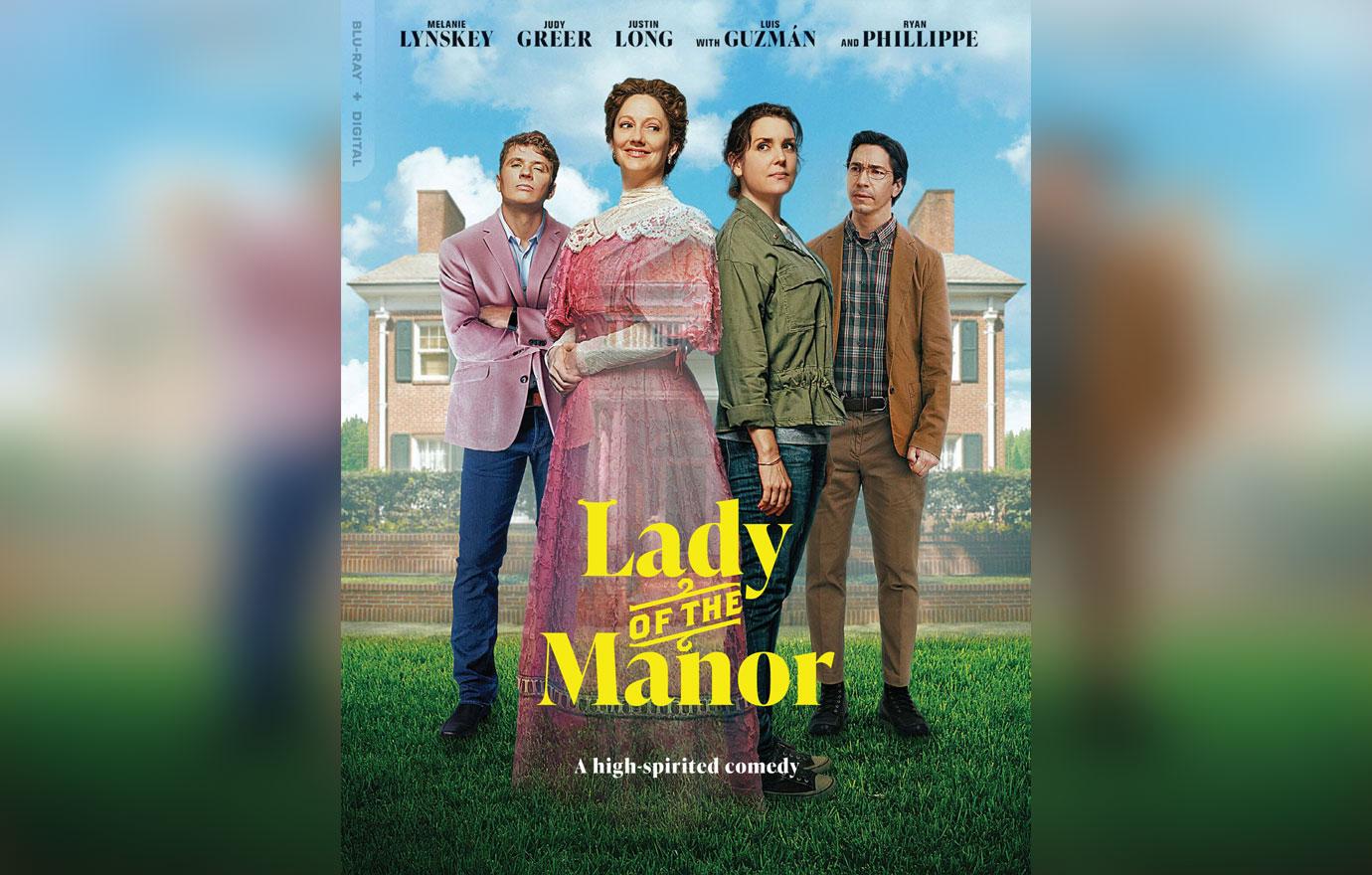 Article continues below advertisement
The 54 star didn't just have a blast filming Lady of the Manor — he also hit it off with his costars, Melanie Lynskey, Judy Greer, Luis Guzmán and Long off-screen. Noting that when his pal Long first sent him the script, "I laughed every single page, I thought it was just so well-written and such a funny concept," Phillippe says, "that carried over into the making of the film."
"I just remember we laughed a lot," he recalls of the buddy comedy, adding, "With the group of people we had and how well everyone got along and how funny everybody was, it just seemed like a good time every single day on set."
Lady of the Manor is now out in select theaters, and available on digital and on demand.