PHOTOS
Ryan Reynolds Admits Life Is 'Gonna Be Nuts' Once Blake Lively Gives Birth To Their Fourth Child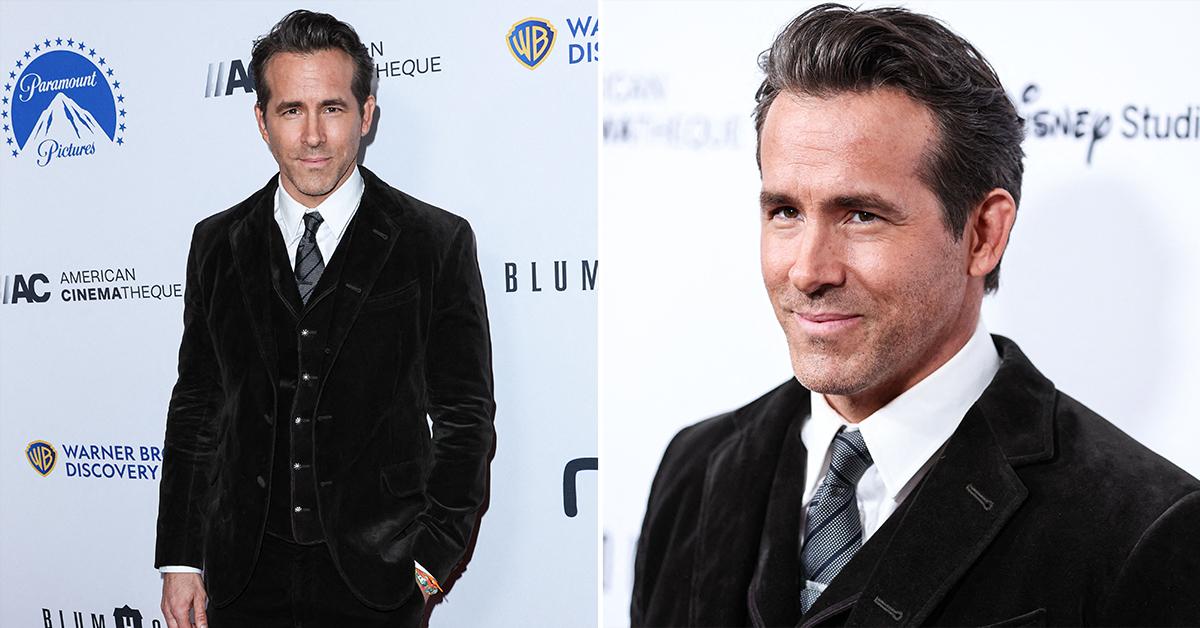 Mom and Dad's night out! On Thursday, November 17, Blake Lively and Ryan Reynolds dressed to the nines for the 36th Annual American Cinematheque Awards in Los Angeles, where the Deadpool star received a special honor.
The actress, who's pregnant with their fourth child, stunned as usual in a sequined Ralph Lauren Collection Fall 2022 Dress while the man of the hour wore a velvet ensemble by the same designer.
Article continues below advertisement
Reynolds, 46, added an adorable touch by donning a bracelet made by their three daughters, James, 7, Inez, 6, and Betty, 3. Also joining the pair at the event was his mom, Tammy.
Scroll down to see photos from the actor's special outing.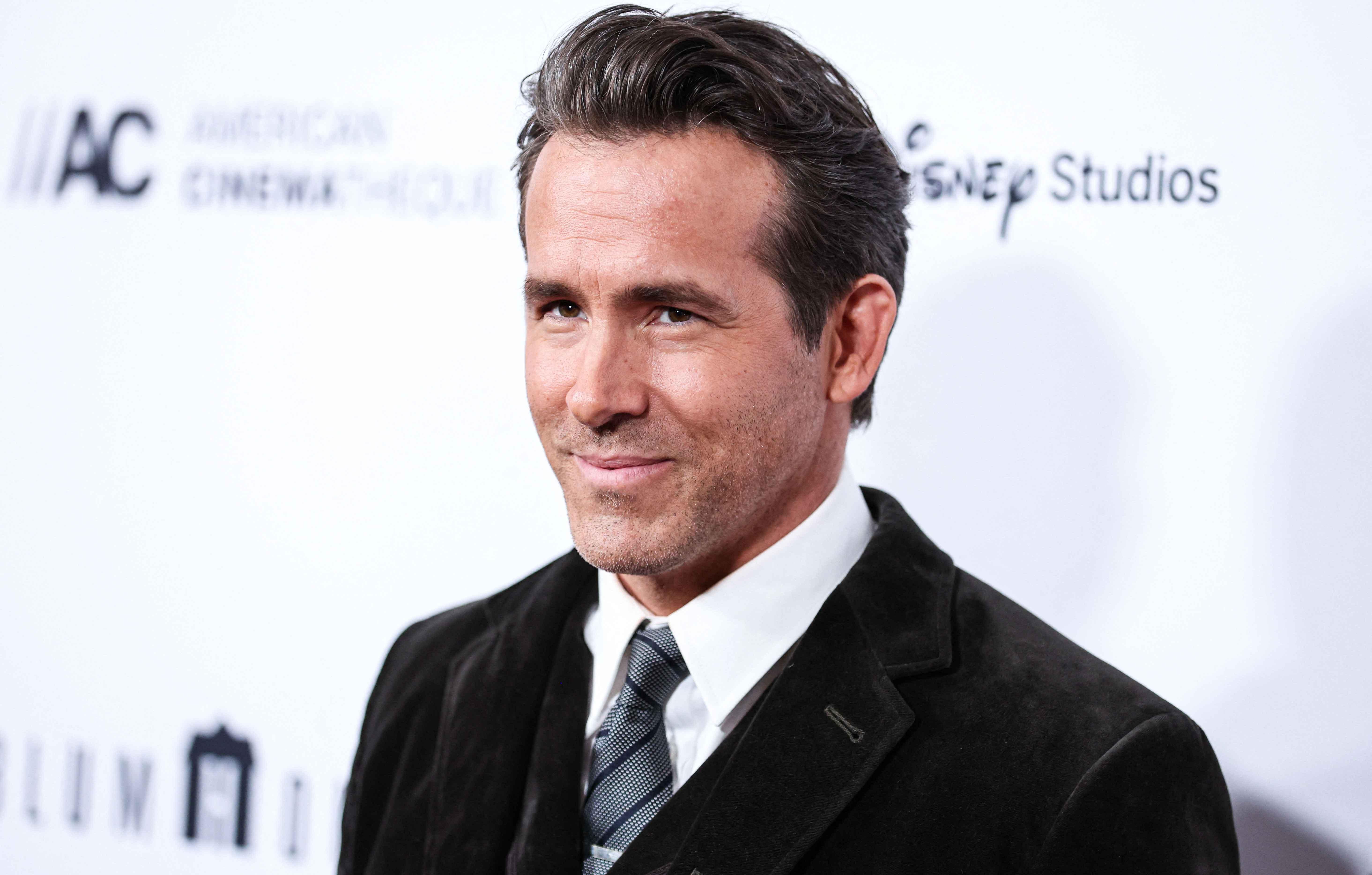 Article continues below advertisement
Before heading inside the Beverly Hilton, the Canadian star talked to reporters about his and Lively's fourth bundle of joy. "We're very excited," he declared. "You'd have to be a moron to do this four times if you didn't like it."
He acknowledged having four children under the age of 10 is "gonna be nuts," but all of their daughters "love" the idea of having another sibling.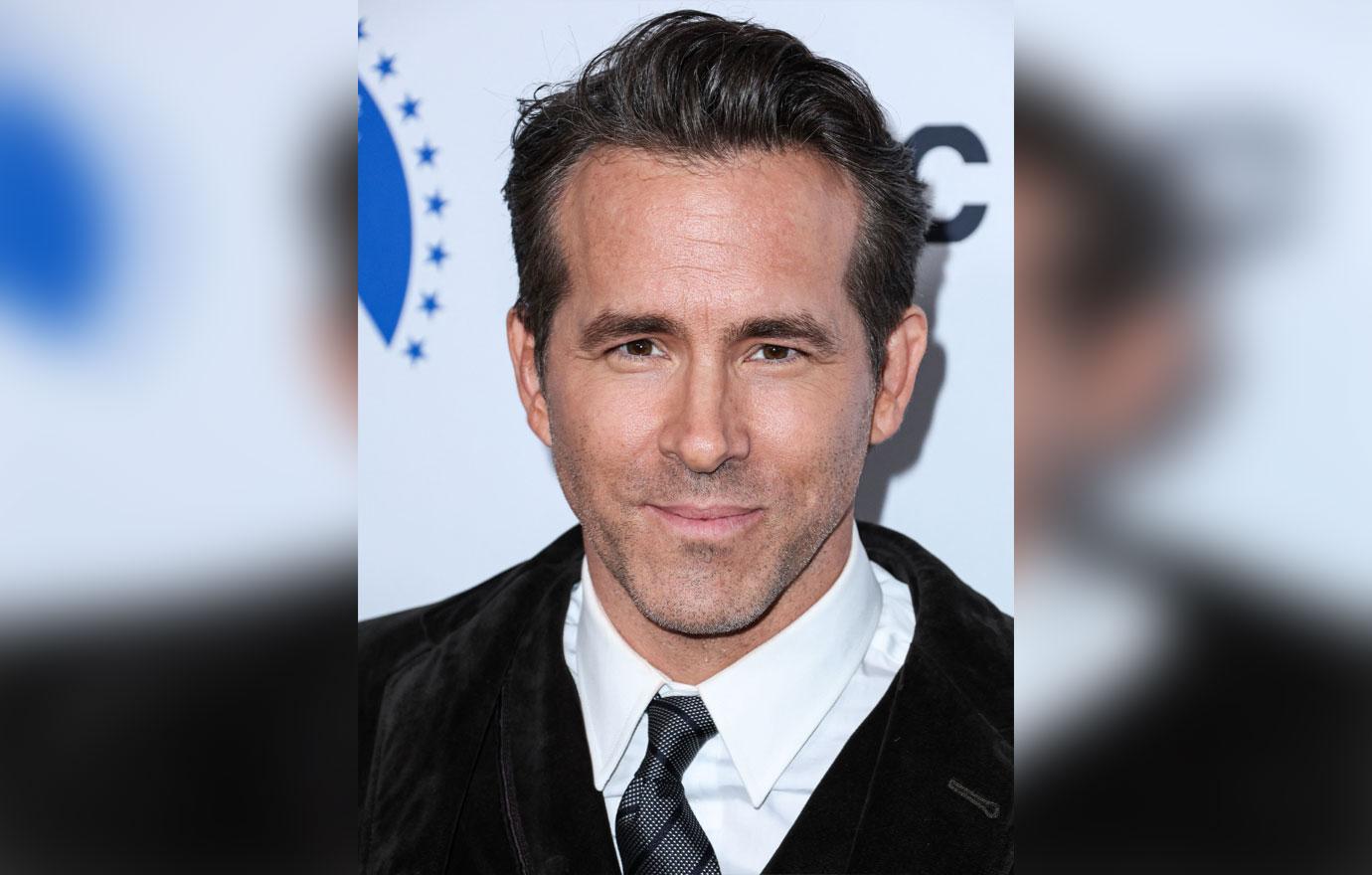 Article continues below advertisement
The Gossip Girl alum, 35, made a touching speech before her husband was handed his trophy, praising his "heart, philanthropy, humor, integrity" and "unmatched work ethic."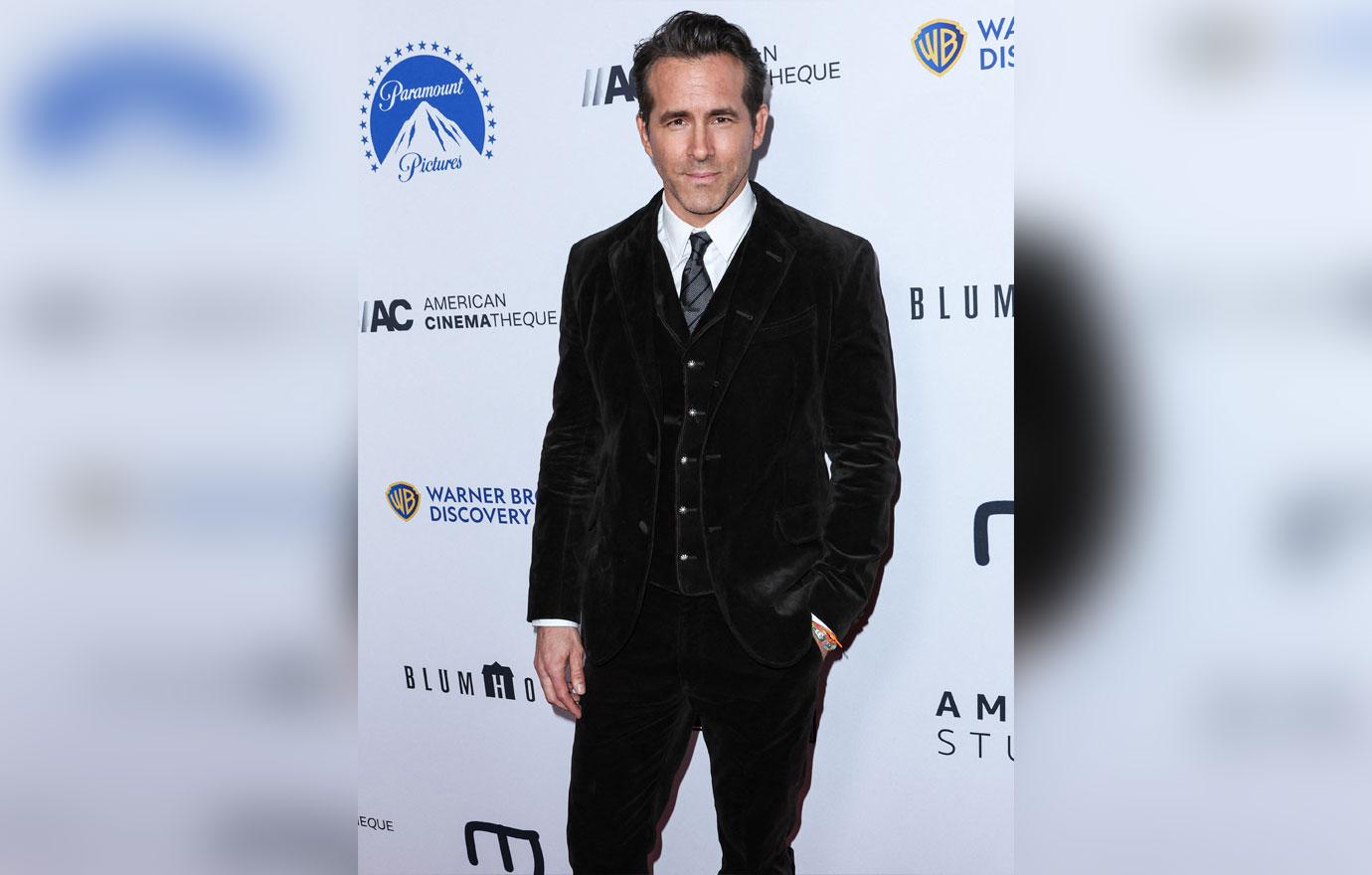 Article continues below advertisement
The blonde beauty also gushed over his dedication to being a present father and husband.
"He races home. Whether it's from across the globe or a meeting across the street, his is hardwired to get home," she shared. "If he came home from set not in his wardrobe, we would be very concerned. Soaked in mud, fake blood, real blood, prosthetic scars, superhero suits, tap shoes or clown makeup, daddy always comes home."
The A Simple Favor lead also quipped that Reynolds needs to stop being given accolades because she's "running out of precious shelf space for my tchotchkes."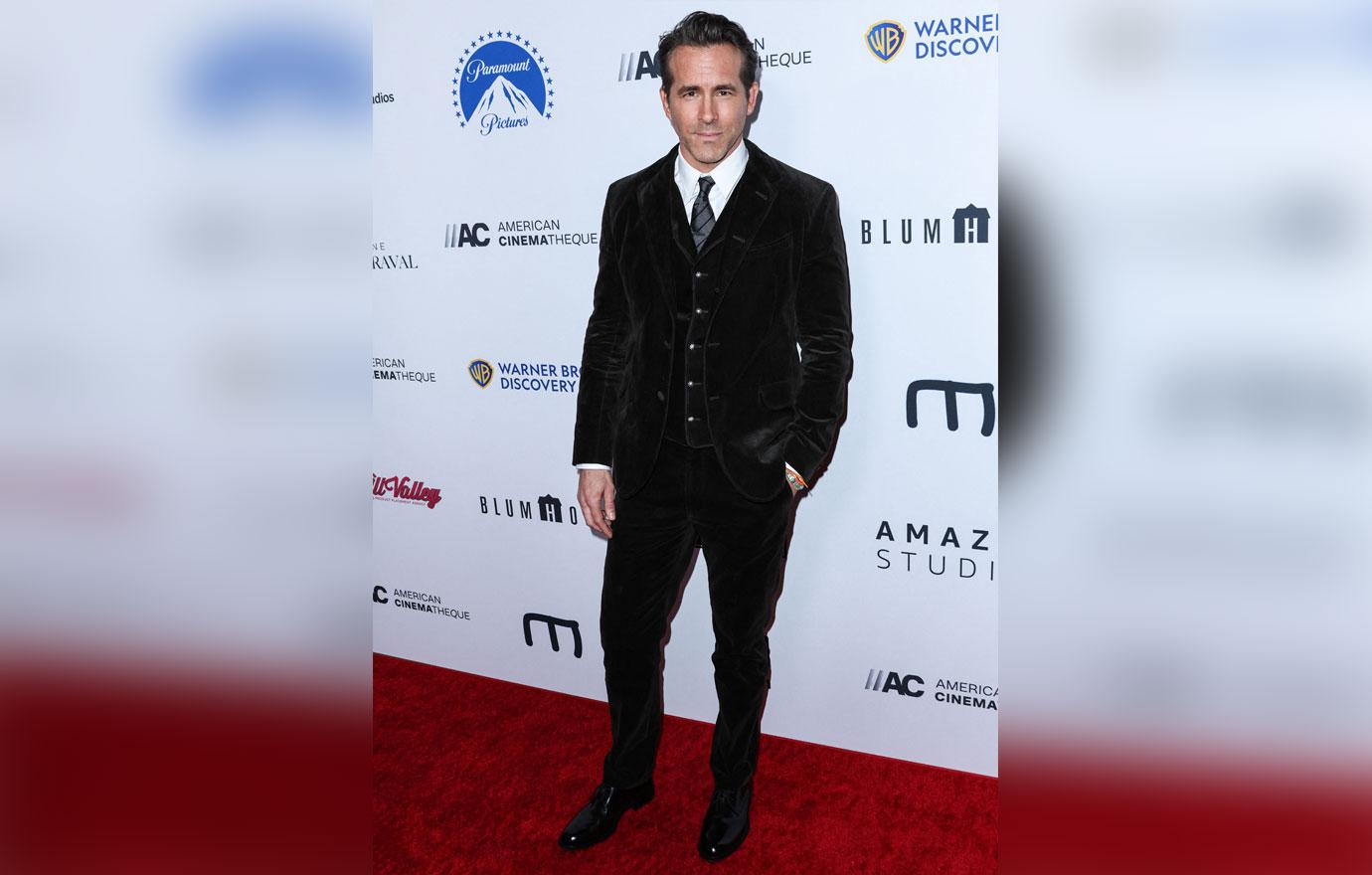 The Aviation Gin founder reciprocated her sweet message while at the podium.
"​​I get to spend my days working with my favorite actor of all, my wife, Blake. You're the greatest ghostwriter in Hollywood history. You have literally authored me into this moment," he insisted. "And I know ultimately, and I don't want to get too romantic here, but I know ultimately we're all just a bunch of screaming meat suits, clinging to a rock, hurling through space."
The pair's words were reported by People and Entertainment Tonight.