EXCLUSIVE
Ryan Serhant Teases New Season Of 'Million Dollar Listing New York' Is 'Quite The Roller Coaster' As COVID 'Greatly Affected' Real Estate Market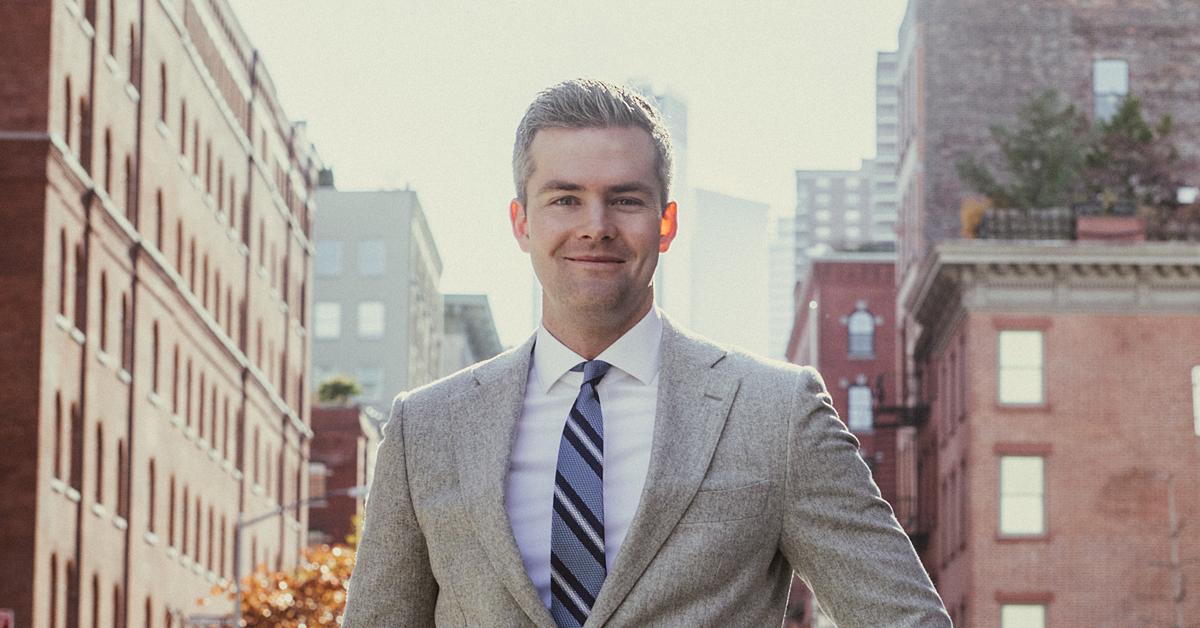 The world completely changed in 2020 amid the COVID-19 pandemic — something Ryan Serhant knows all too well. The Bravo star, who recently wrapped up filming Million Dollar Listing's ninth season, says the reality show is filled with twists and turns this time around.
Article continues below advertisement
"This is the craziest season we've ever made," the 36-year-old exclusively tells OK!. "The main reason being it's taken us almost two years to film because we started at the end of 2019, and then we filmed through the entirety of 2020, and we just stopped like two days ago.
"I think it's also the longest season we've ever aired. You get to see us go through a lot. It's quite the rollercoaster because NYC was the epicenter — we were greatly affected, and we were here," he explains. "We filmed on our phones, and you'll see it as the ship with the Red Cross was coming up the Hudson River, as the tents were being installed in Central Park during the riots. We were losing deals all over the city because NYC was going through so much turmoil, and you're going to watch it and you're going to see what it was like firsthand with us."
Article continues below advertisement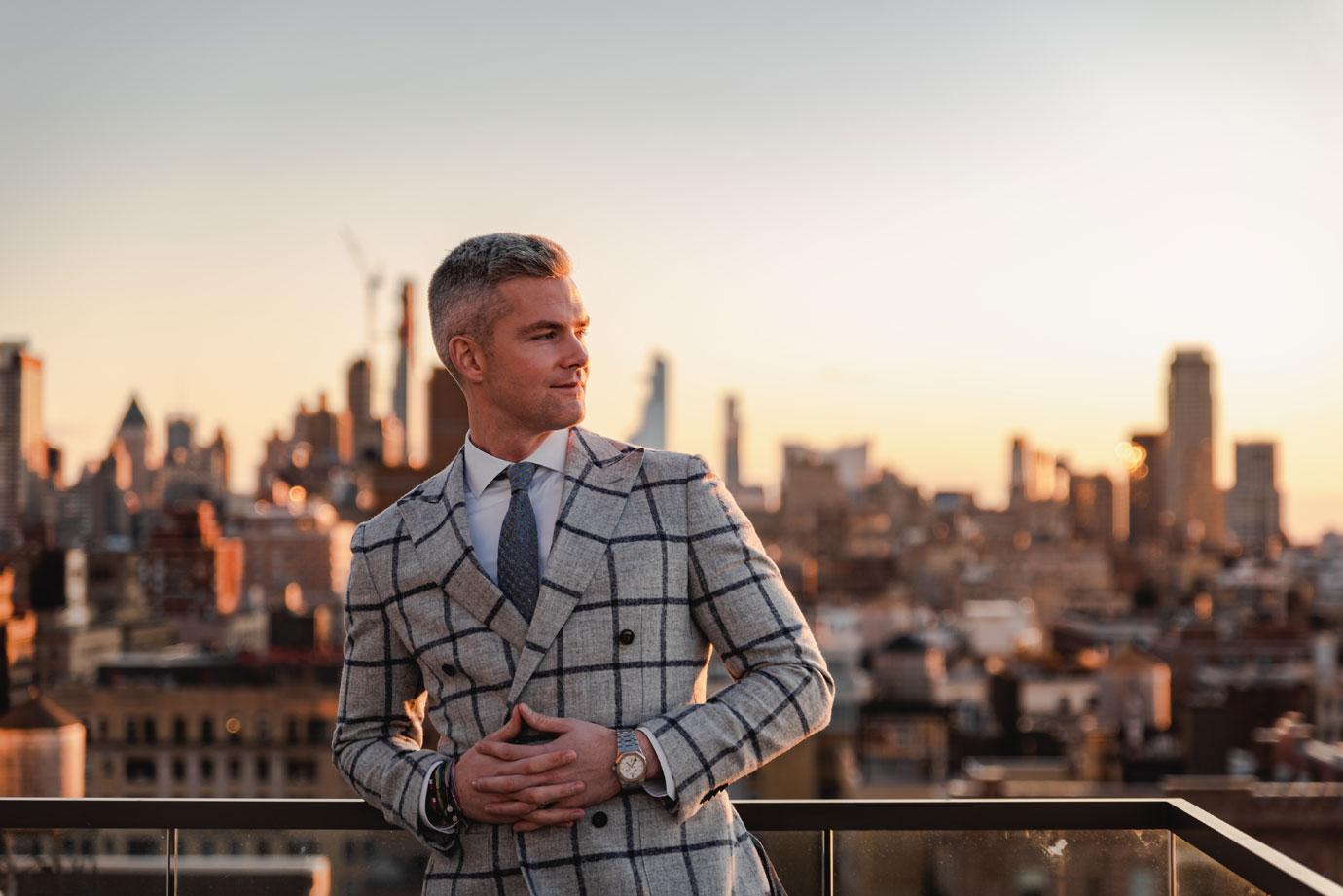 Not only will viewers get an inside look as to what happened to the real estate market when New York City shut down in March 2020, but a female cast member — named Kirsten Jordan — is finally joining the show for the first time.
Article continues below advertisement
"I work with her husband on multiple condominium projects; he's a developer. I have known her for a long time, and I have been hoping that Bravo would cast her for a long, long time, and they finally listened," Serhant says of the new coworker.
Article continues below advertisement
Of working with Jordan, he shares, "It was great! I only can do so many negotiations with Fredrik [Eklund] before I lose my mind. So, it's a great breath of fresh air. It's different, but honestly, she's more indicative of the real estate broker landscape than most of us are. Most of the agents I do transactions with all day long are women — and they are awesome and are moms at the same exact time!
Article continues below advertisement
"I have no idea how they do what they do, and I don't know how Kirsten does what she does. She has three kids. I work with her husband as one of my developers, and he is super demanding. So, hats off to her for just doing what she is able to do."
Additionally, in the teaser, Serhant and Eklund are seen getting into an argument, which will be explored more during season 9.
Article continues below advertisement
"I don't feud with him, he feuds with me, and every year, it's like a learning process for me to really understand what is happening," Serhant says.
However, it seems like Serhant and Eklund hopefully resolve their issues as time goes on. "He moved to L.A., and I think there is sensitivities about that, and I think he left a lot of clients behind and you know, that's what we go into," the book author reveals. "We just filmed actually in one of Steve [Gold]'s penthouses, and we had a long intense discussion. I think we understand each other a bit more now, but I guess it remains to be seen."
Article continues below advertisement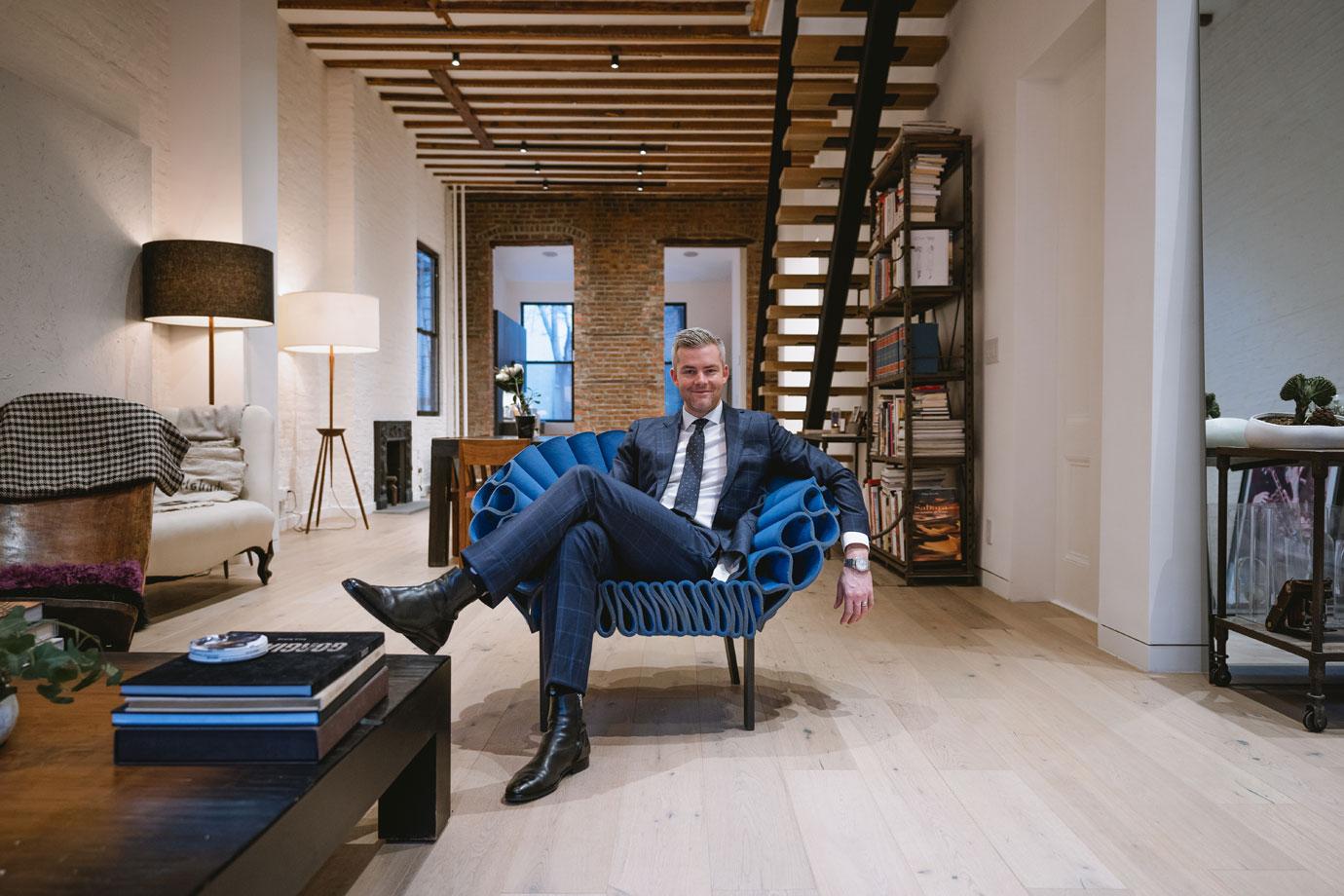 Article continues below advertisement
Despite losing out on deals in 2020, the dad-of-one — who opened up his own business called SERHANT. — declares that "2021 will be the biggest year of my career."
"In February, I sold the second most expensive home in the history of the U.S. for 133 million dollars," he states. "A deal has been done since then – we just sold an apartment on Central Park South for 33 million. I have sold other places in Palm Beach for 40 million, over the phone. We're doing virtual deals now around the world, over 10 million dollars a piece. It's just insane, it's crazy. There is more demand for housing now than I have ever experienced in my entire career."
Million Dollar Listing New York airs on Bravo every Thursday at 9 p.m. ET.