NEWS
'80s Icon Samantha Fox Reveals She Discovered Jennifer Lopez By Casting Her In Raunchy Video: 'She Was The Different One'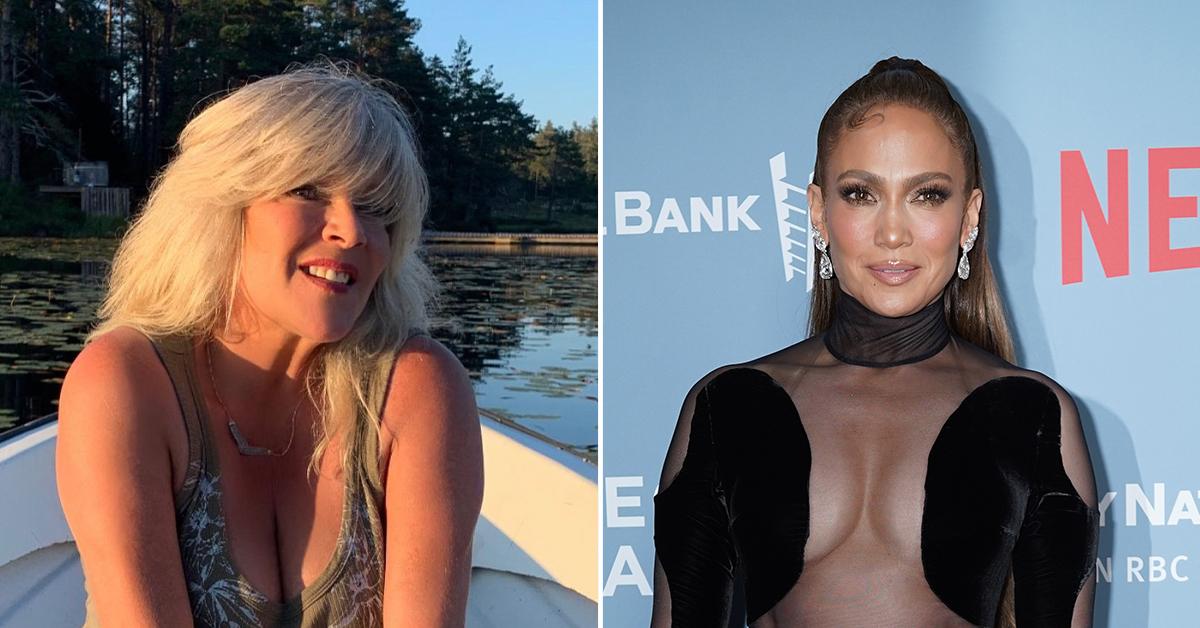 Before Jennifer Lopez became famous, '80s icon Samantha Fox was apparently the one to discover the now icon when she cast her in the video for her 1991 single, "(Hurt Me, Hurt Me) But the Pants Stay On."
Article continues below advertisement
"That was the most expensive video I ever made; it was a two-day shoot," the 56-year-old said on "A Journey Through Stock Aitken Waterman" podcast. "I used to choose most of my dancers and the people in my videos, and I chose Jennifer Lopez. I was like, 'Oh, she's good – I'll have her!' That was amazing."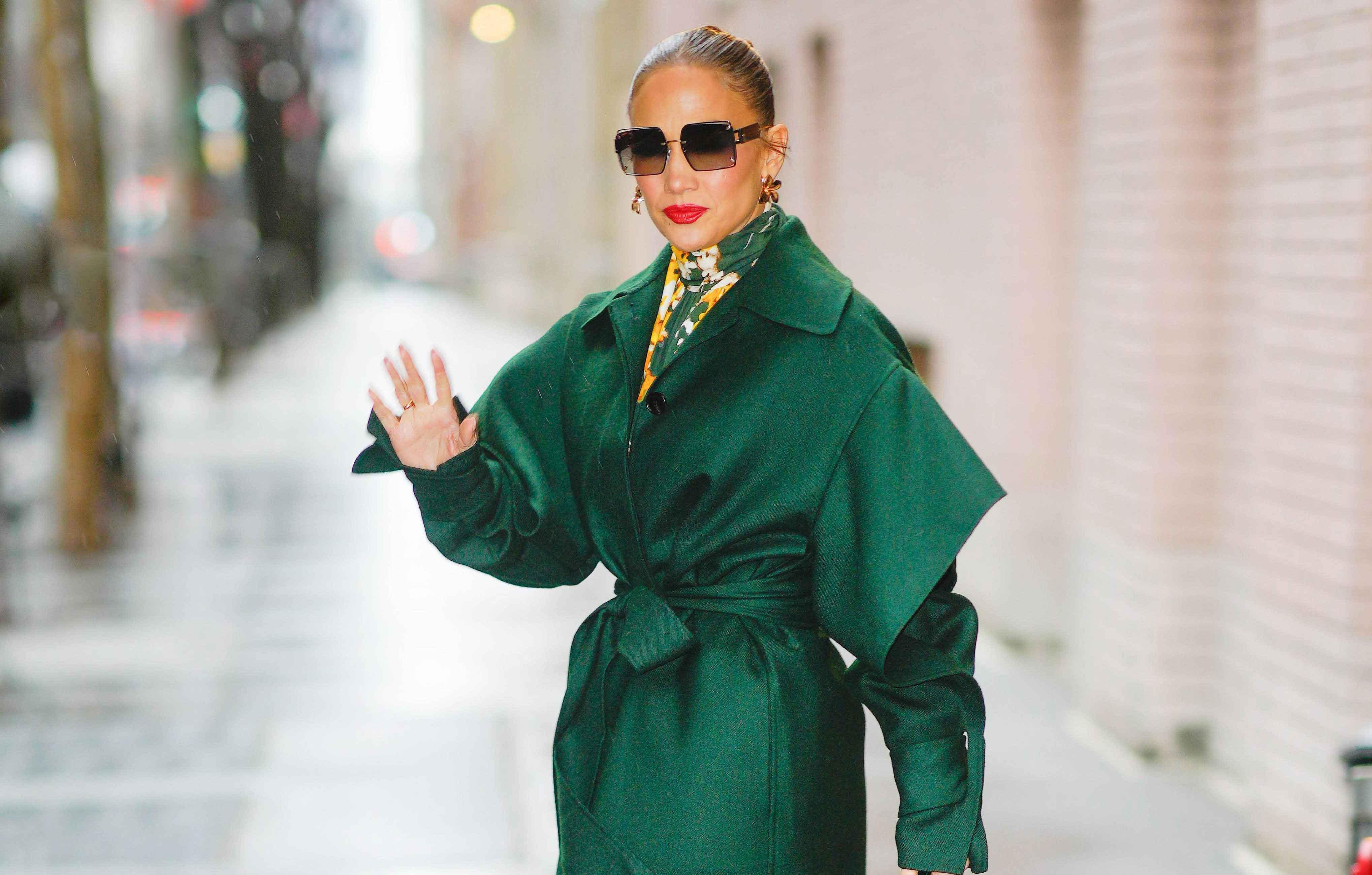 Article continues below advertisement
"I knew at the auditions she was the different one. And then when we were rehearsing, she was on the one on her own, eating on her own, and concentrating and doing her moves," she continued. She was a fabulous dancer and still is. I felt proud of myself that I chose someone who is such a big star now."
The blonde beauty also spoke out about how the tune caused concern, as many people thought it was about kinky sex practices. However, Fox insists it's a safe sex anthem. "A lot of people thought it was about S&M, but it wasn't," she said. "It was a thing in clubs, people would say 'Hurt me, hurt me' because they wanted to hear more bass. The song started getting banned in places. I was like, 'No this is about safe sex. Just because a boy takes you out dancing, that doesn't mean you're going to sleep with them.'"
Article continues below advertisement
Meanwhile, Lopez, 53, started out by appearing as a Fly Girl dancer on the sketch comedy TV series In Living Color. She then went on to pursue acting but later ventured into the music industry when she released her debut studio album On the 6.
Lopez's hit songs include "Jenny From the Block," "Let's Get Loud" and "If You Had My Love."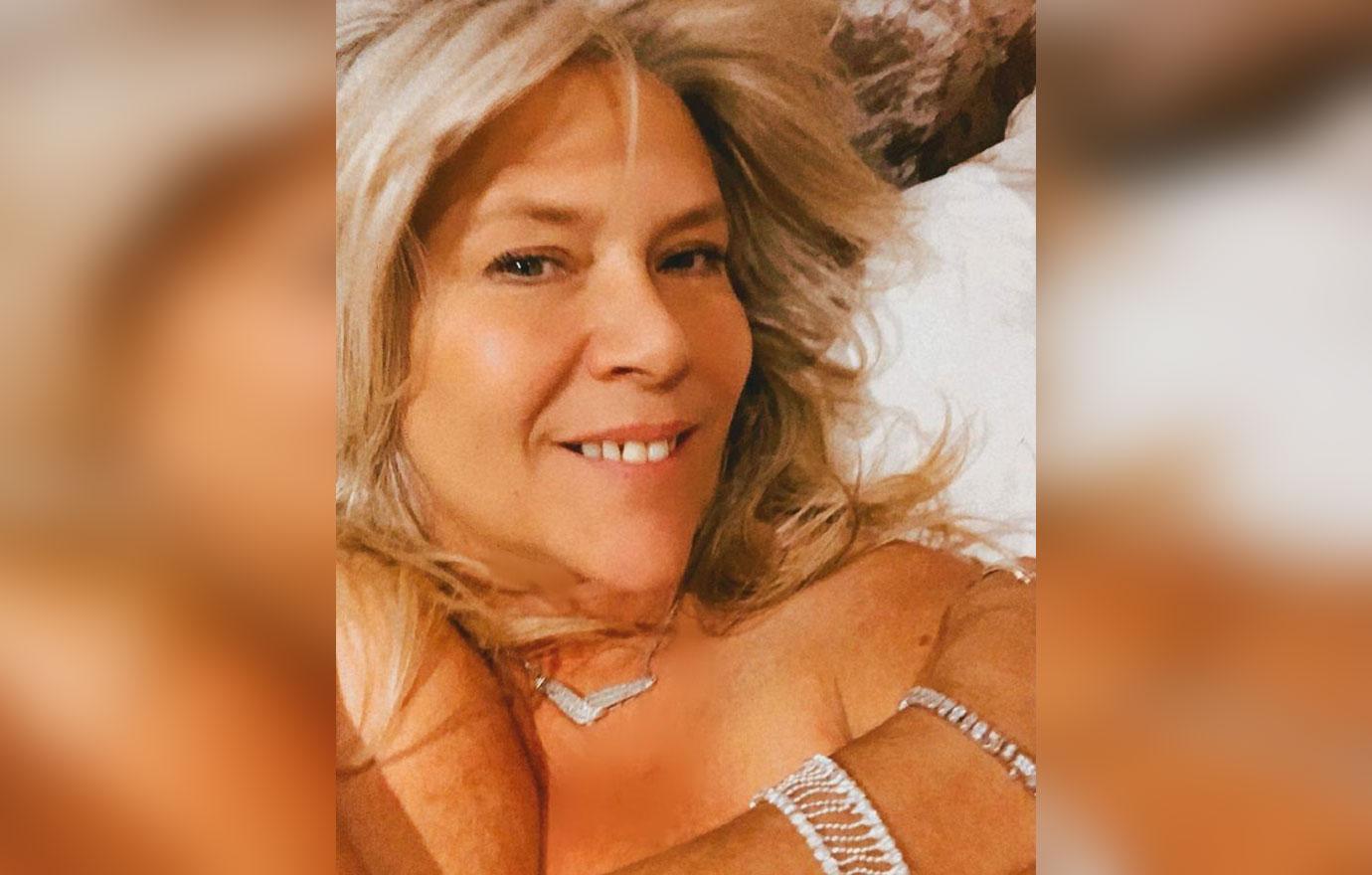 Article continues below advertisement
Now, the Maid in Manhattan alum is gearing up to release This Is Me...Now, which will drop in 2023.
Article continues below advertisement
Lopez's new album "chronicles the emotional, spiritual and psychological journey that she has taken over the past two decades. An emotionally raw and honest project, unlike any she has produced before, she writes and sings about her life and experiences that will resonate with us all."