NEWS
Sander Jennings Claims People Are 'Quick To Judge' Him Based On Social Media After Reality Star 'Turned My Dreams Into Reality'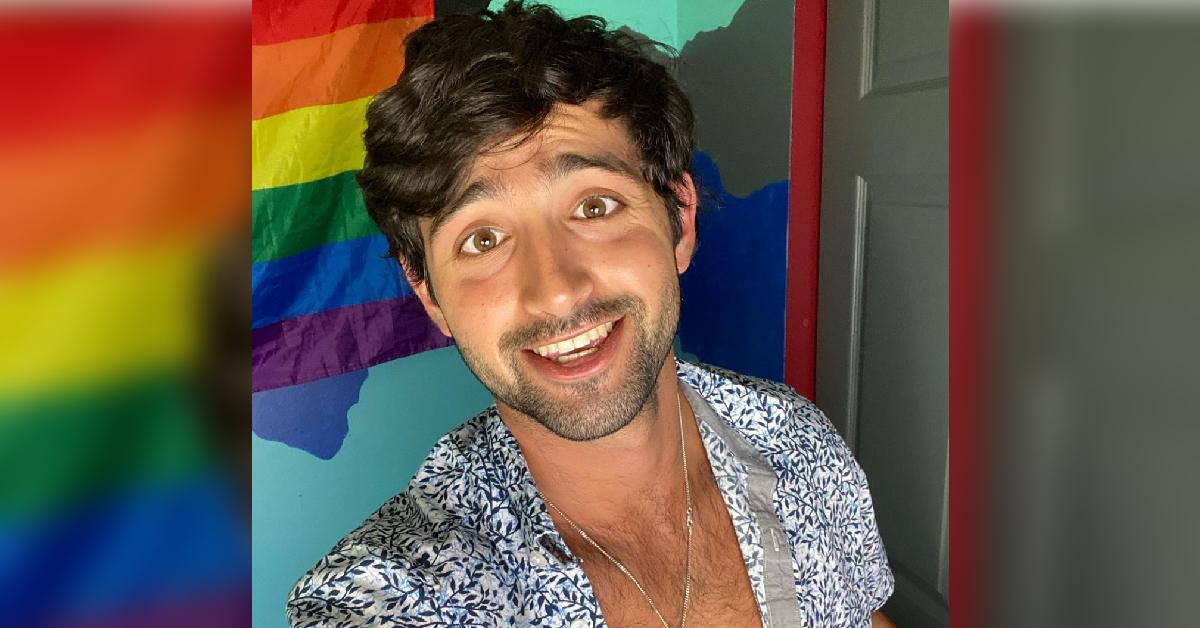 Sander Jennings appears to be blocking out the haters.
The I Am Jazz star recently gave his social media followers an update on his career journey, and he claims to be living out his dreams despite what the haters have to say.
Article continues below advertisement
Since landing a work-from-home job, the social media mogul has been traveling all over the country to live life to the fullest, causing many followers to be confused about his career.
In a wholesome montage video posted to his Instagram account on Tuesday, March 1, the 23-year-old digital marketing expert tried setting the record straight regarding his profession.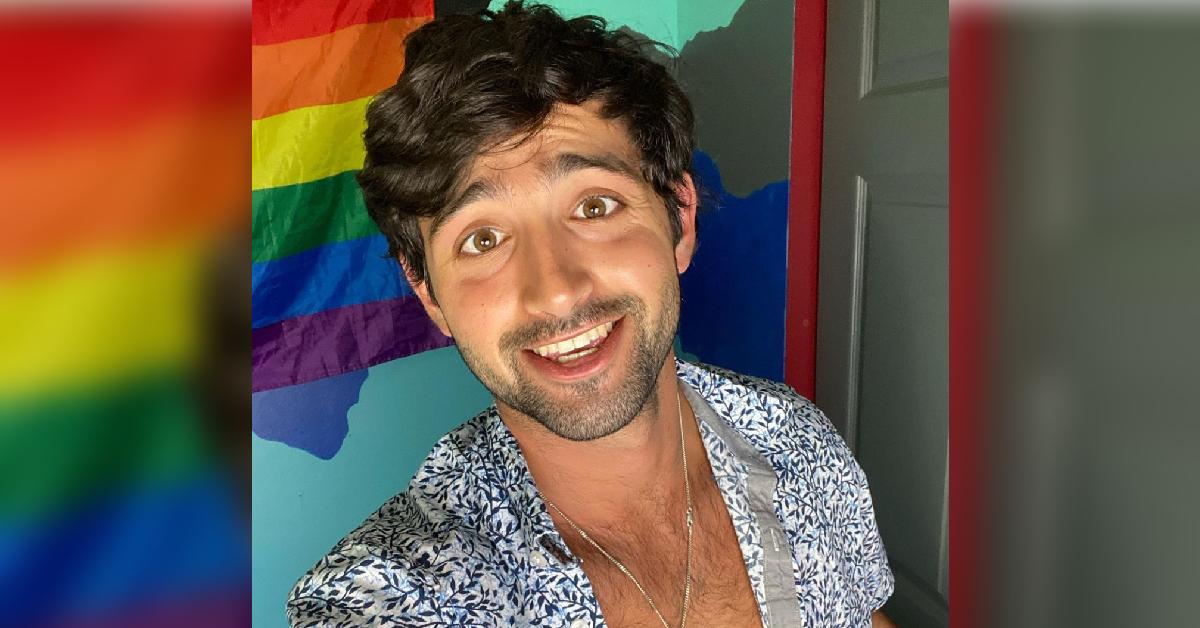 Article continues below advertisement
However, the TV personality insisted he's turning his "dreams into reality" with his career choices, as he is able to do his full-time job "from anywhere."
He explained that his lifestyle allows him to "discover new places, experience new things meet new friends and connect with old friends/place instead of falling into social norms."
Article continues below advertisement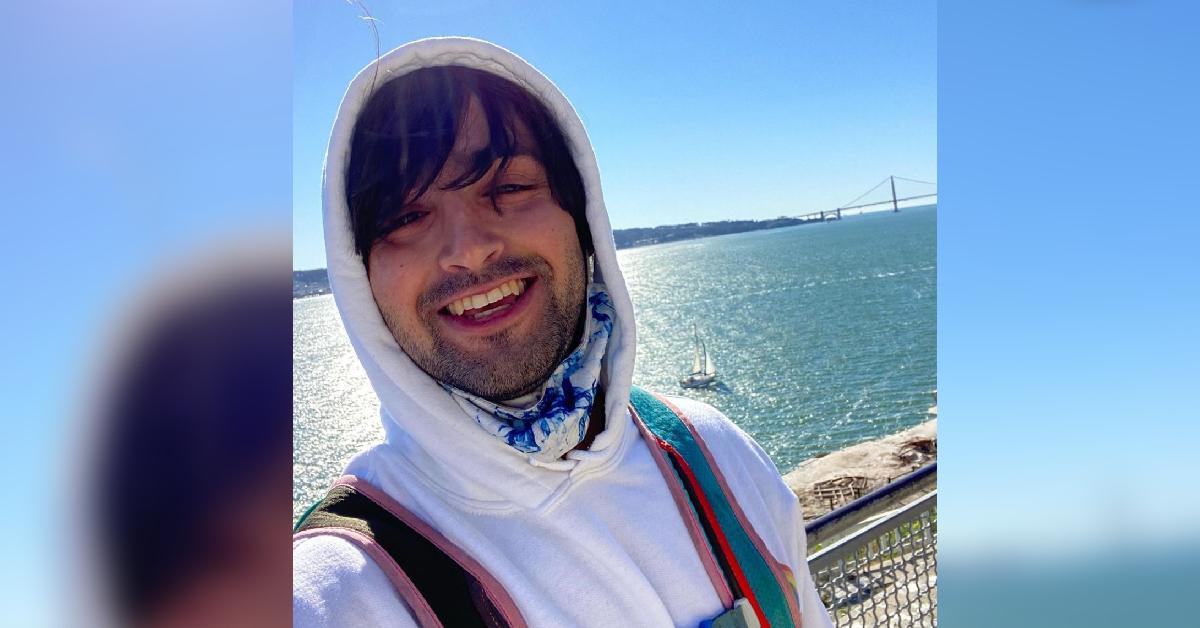 "I've created my own reality and happiness for myself," he proudly added.
In the caption on the post, Sander explained how he has come to love his lifestyle after previously struggling to get his family to understand his career choices during the latest season of their hit TLC reality show.
Article continues below advertisement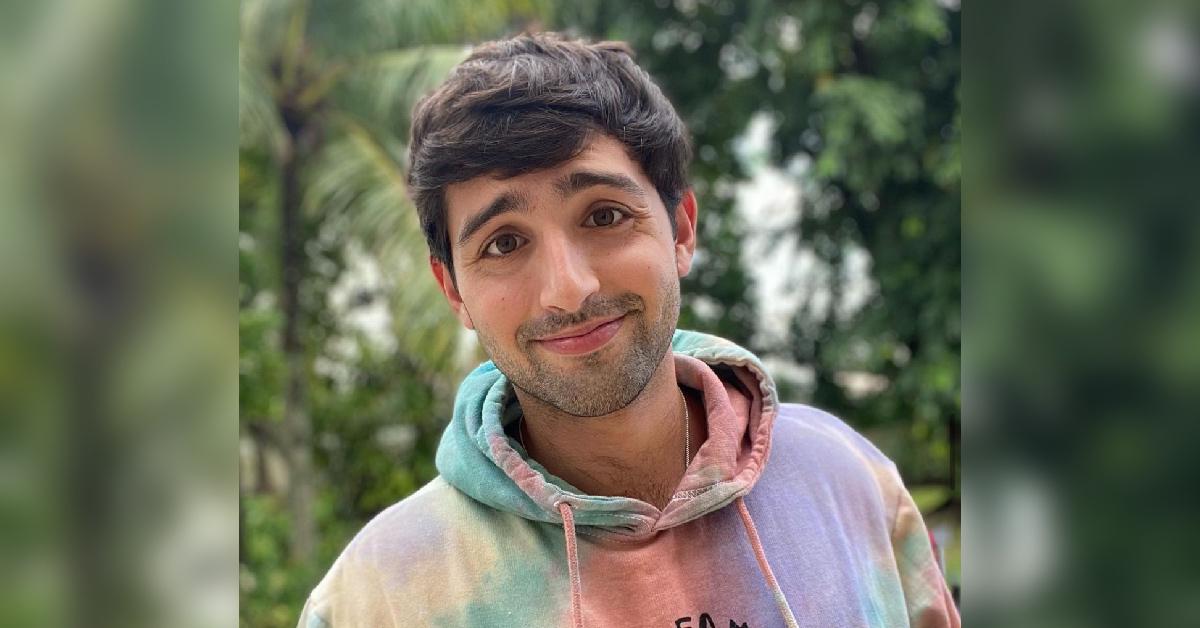 But now, Sander has found his footing when it comes to his career, which he explained in Tuesday's post, writing: "From getting my dream job @wearecheckin to deciding I would travel instead of getting an apartment, I was no longer living for others and was truly doing everything I wanted to do."
"I worked hard to get to this moment and am so excited to continue balancing life's daily realities as a digital nomad focused on helping others. Thank you to everyone who continues to support and stick alongside me," his post concluded.